Gifts for Friends & Family Members
There are so many gifts to give. Of course, there's the parents. Once those are done, it's on to gifts for friends and family members. Luckily, Framebridge works for all the friends and fam. However they're defined. And we really mean it. A gift from Framebridge will work for:
Partners. Significant others. Work partners. Significant coworkers. Bingo club wives. Principals. Assistants. Bosses. Bosses' bosses.
That means gifts for her — girlfriends, wives, sisters, aunts. Gifts for him — boyfriends, husbands, brothers, uncles, cousins. Gifts for them. Gifts for everyone.
Your friends from high school. Your friends from college. Your friend from high school's friend from college who lives in the same city as you and is now your best friend. Her Dad.
Jerry from bowling club. The couple you met in the carpool line who are now your Friday night movie night ride-or-dies. Any and every friend crush you're cultivating for 2021.
Here are Framebridge's best gifts for friends and family members:
The Little Gift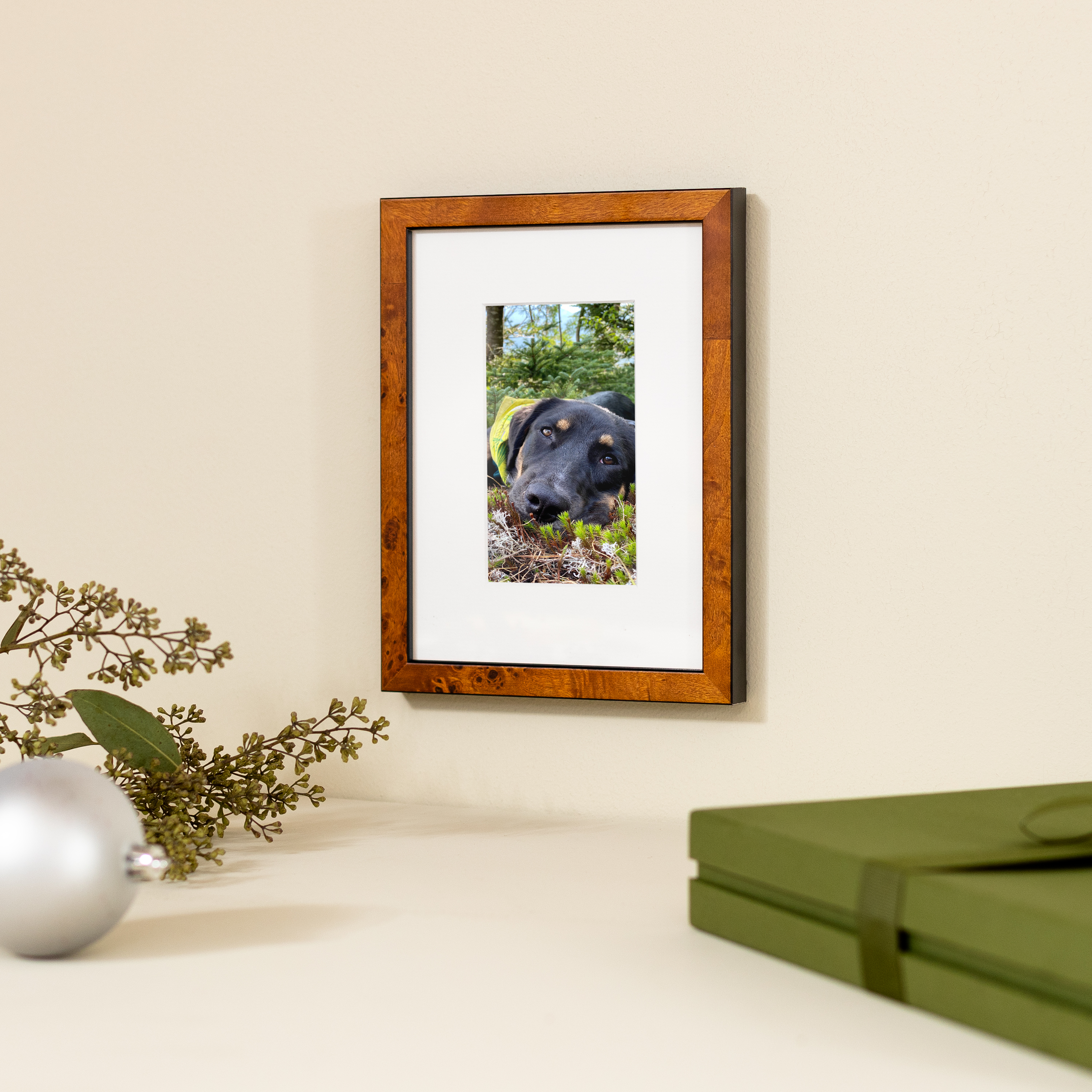 A great gift for an aunt (or anybody) — the cutest little custom frame for any 3x5 or 5x3 photo. We happen to think this gift under $50 is the perfect size for a screen shot from your phone. Cue the inside jokes!
The #1 Gift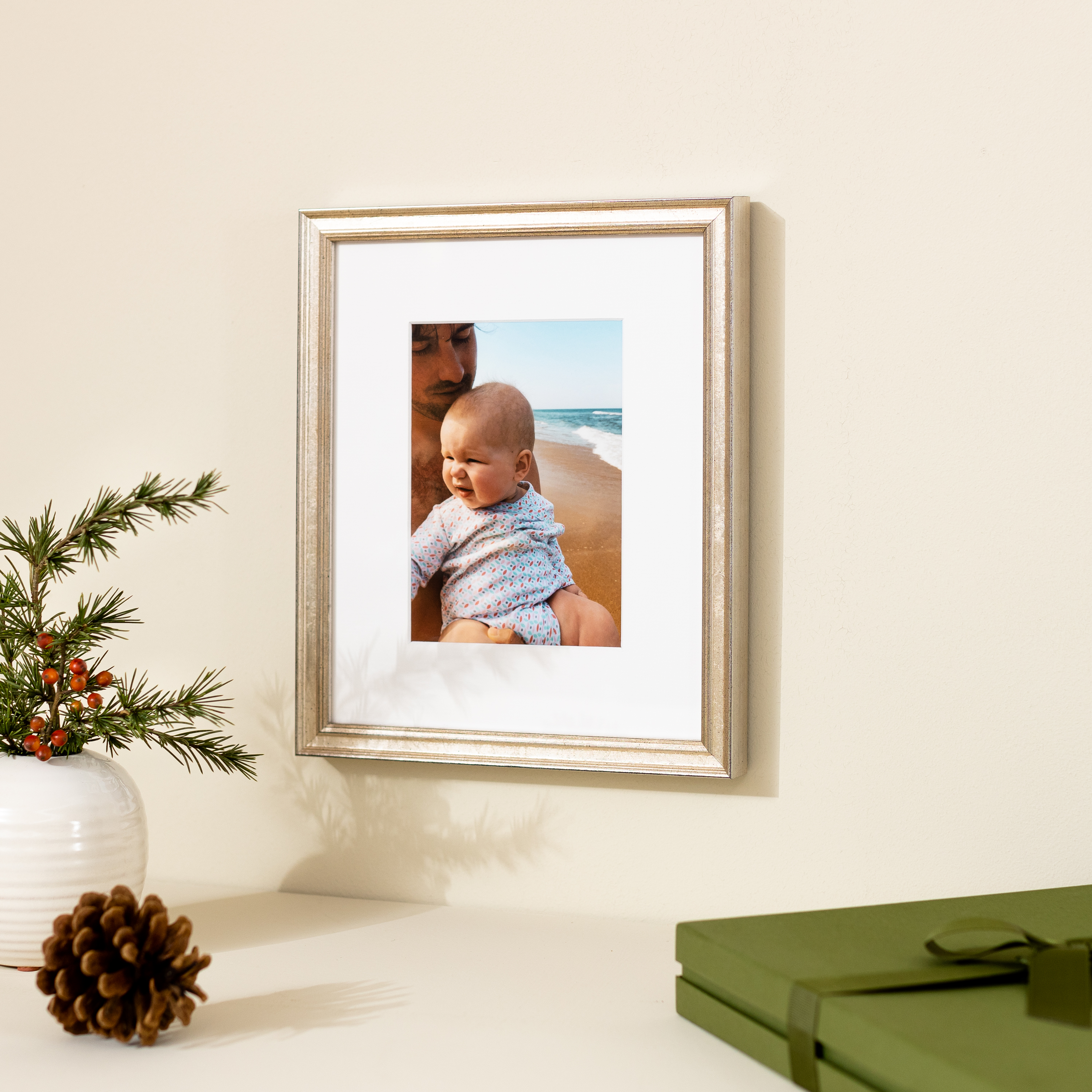 Our most popular gift frame in our most popular colors. This personalized gift under $75 really is a no-brainer—it works with any iPhone photo or Instagram pic, looks great wherever you hang it, and includes a secret story pocket on the back so your friend or family member can relive the memory you framed.

The Bigger Duo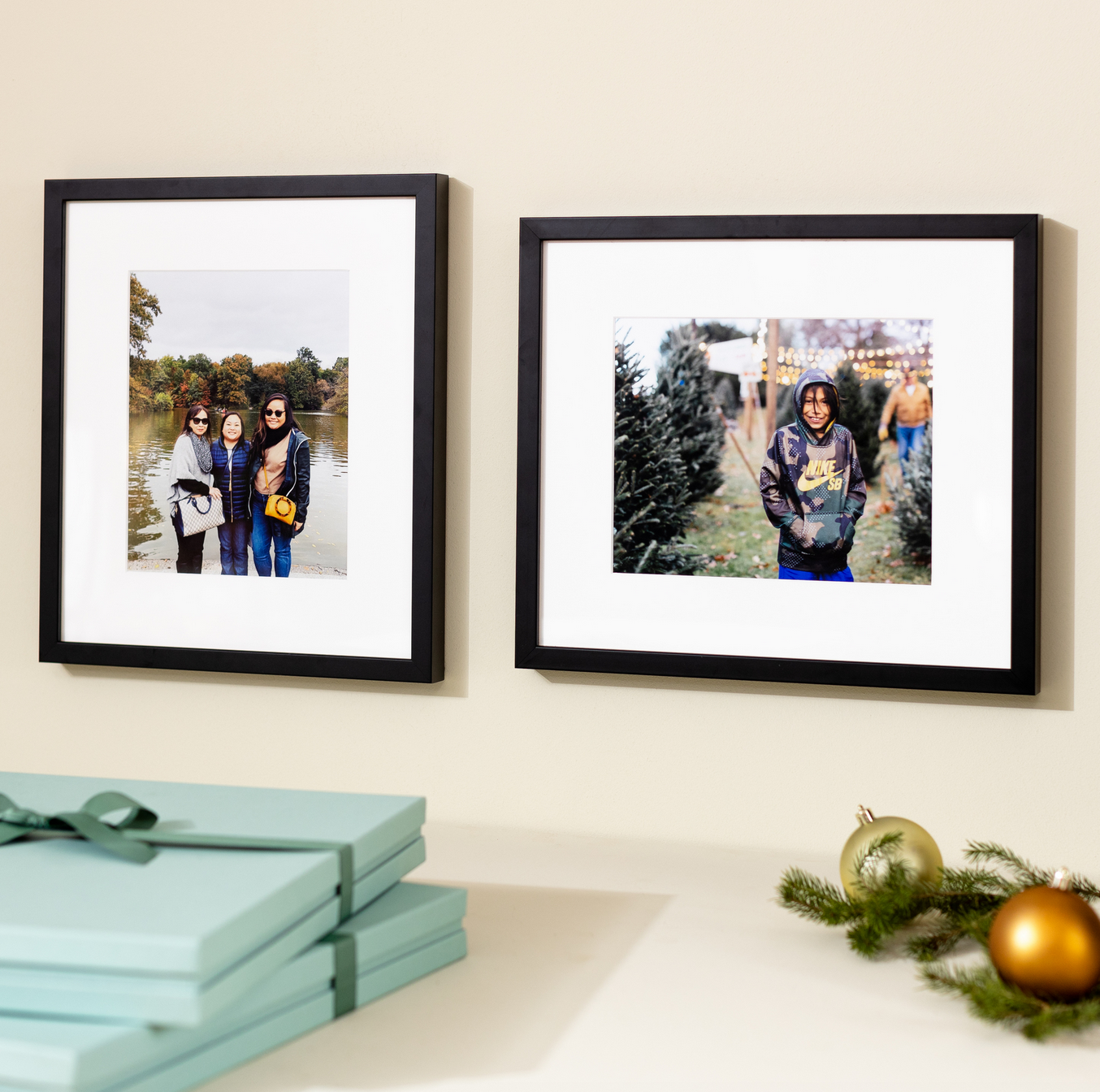 A perfect gift for newlyweds (those siblings and friends who had big years)! It's one of our most popular frame sizes in our most popular colors. And with double the frames in this gift bundle, you can even give one to your sister, and one to your best friend (or keep one as a gift to yourself).

For the Art-Lover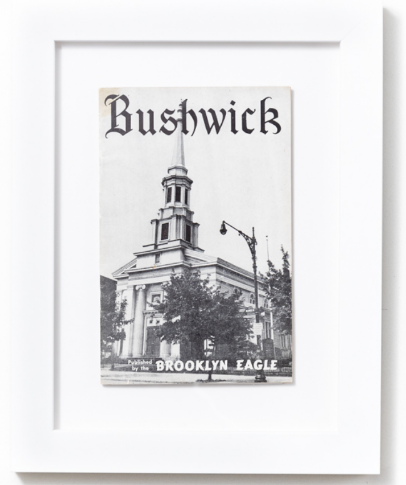 Have a friend who is always buying prints? Cool art! New band! Iconic movie poster! They have them all, but are slow to frame them. This makes an awesome gift.

For the Graduate
A terrific gift for a brother who conquered law school. He just passed the bar, so raise it with this one-of-a-kind gift!
For the Sports Fanatic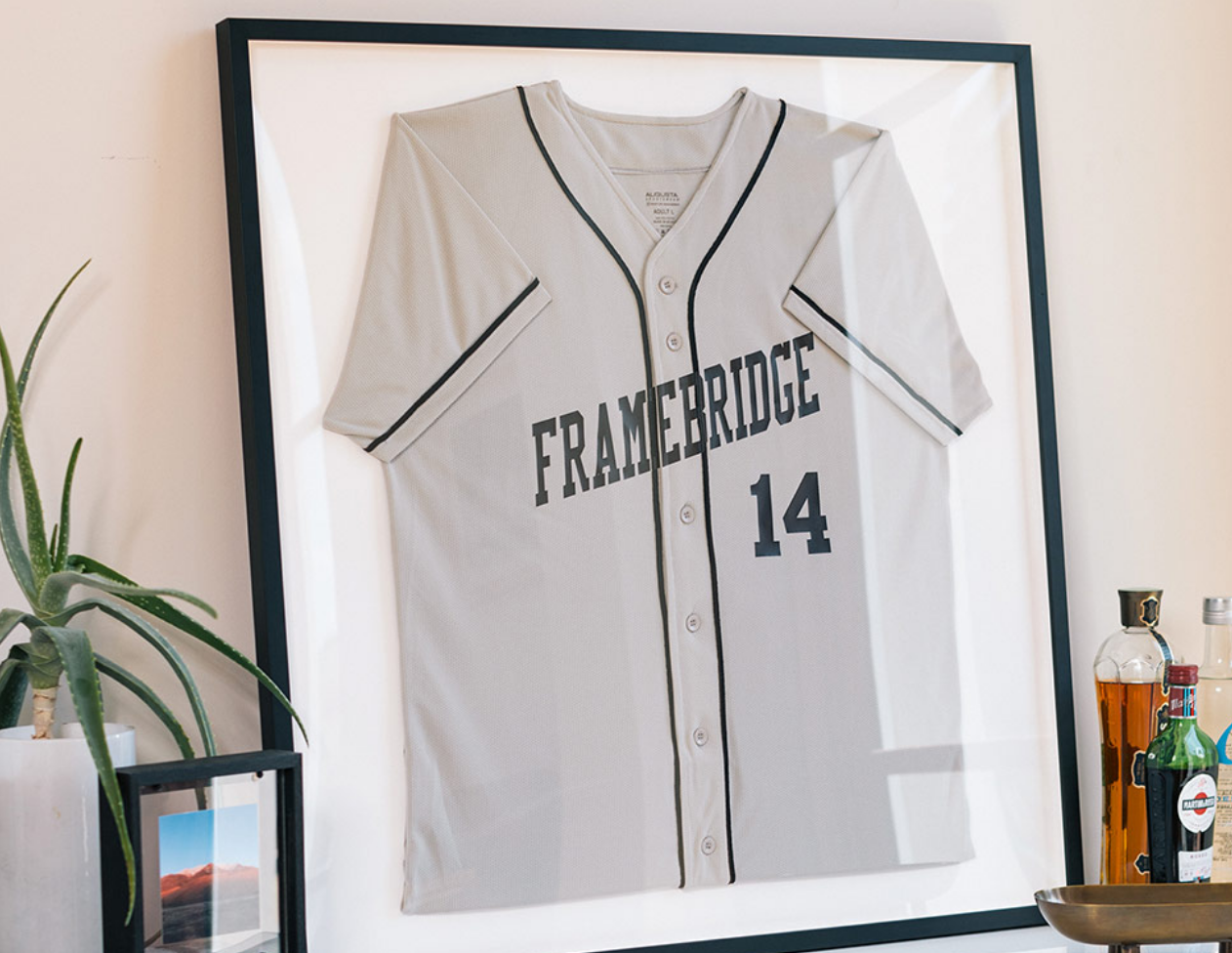 A great gift for the family member whose eyes are glued to football on Thanksgiving. Frame a jersey from their favorite team, playing days, or the rec league they won't stop raving about!

Get Them a Gift Card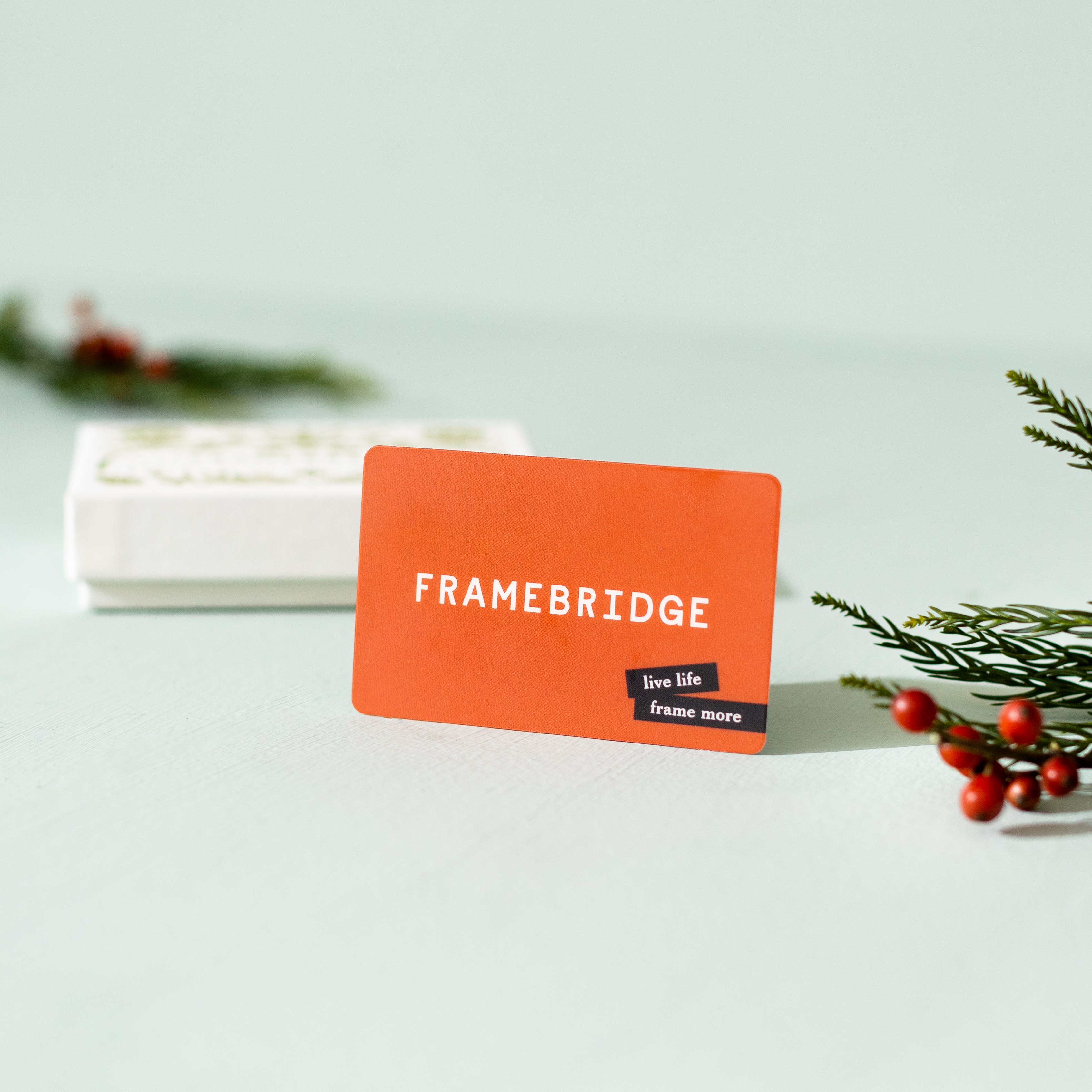 Let them choose!

Stories of Gifts for Friends and Family Members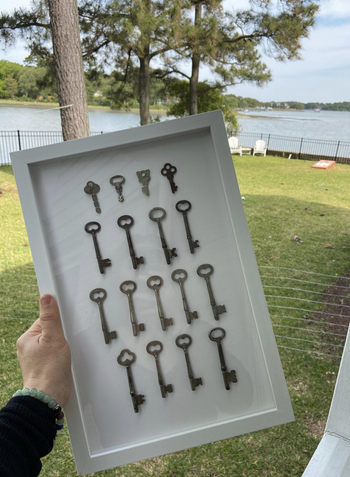 The key to giving a good gift to a sister.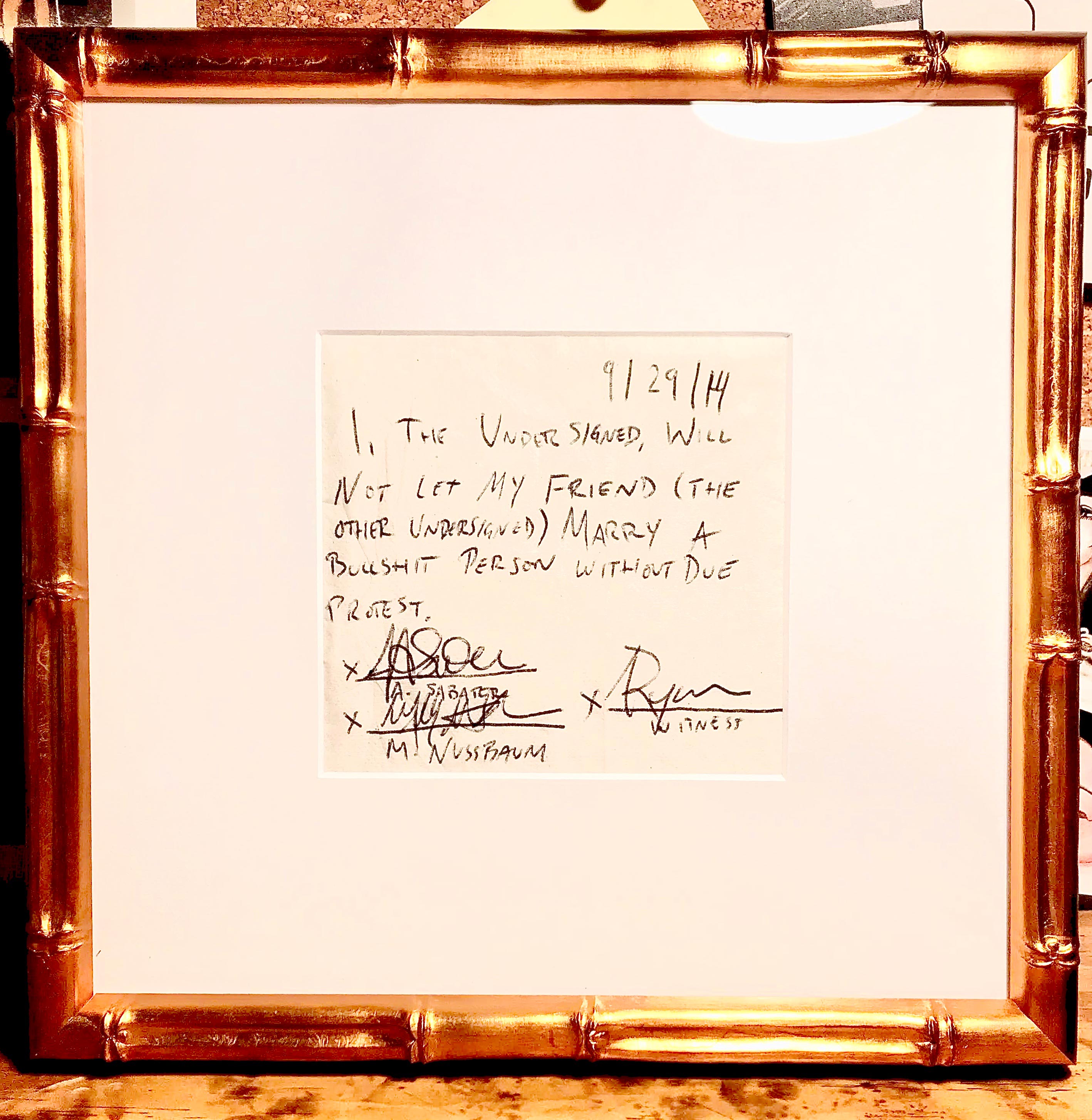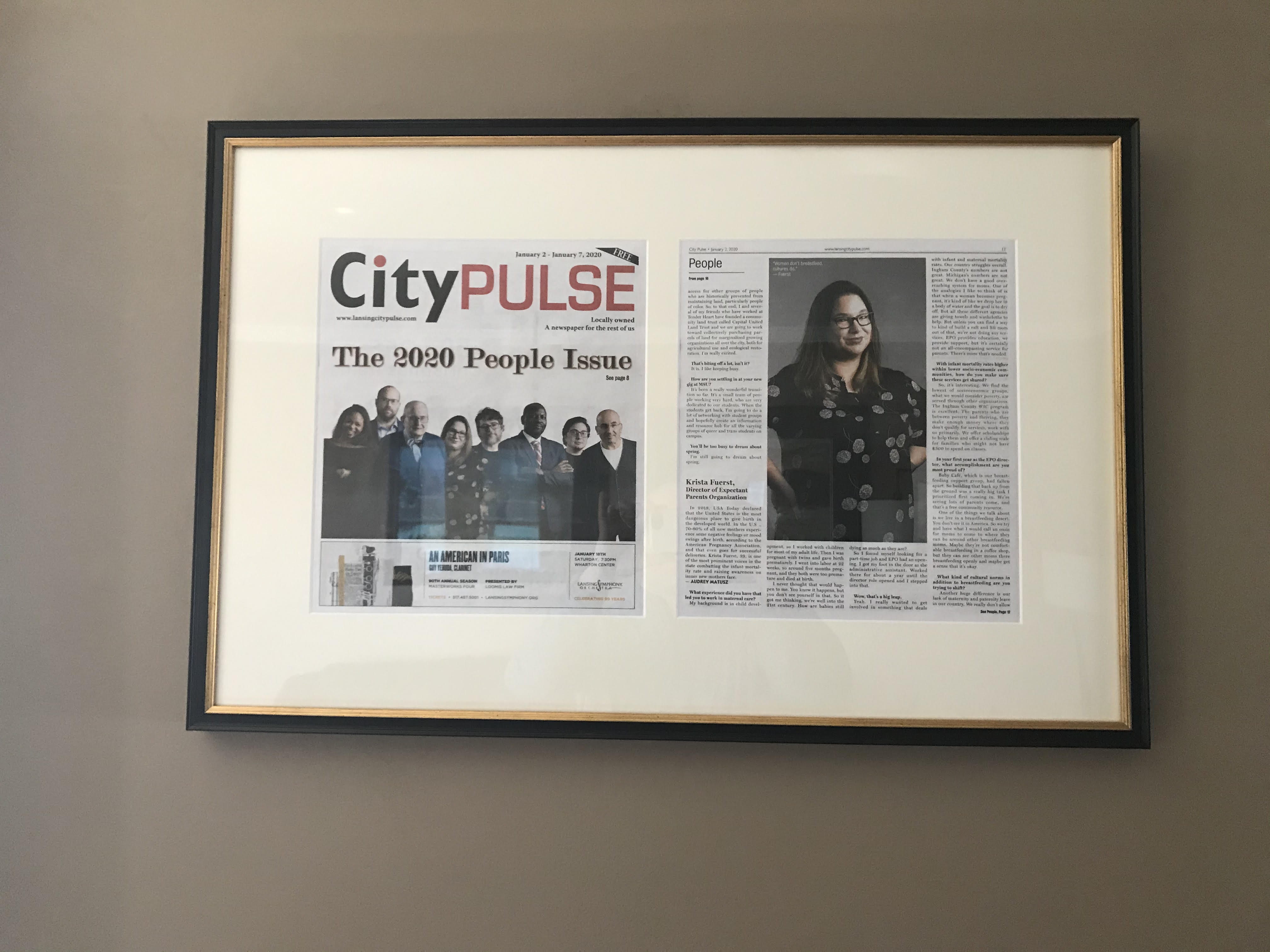 Celebrating an awesome wife and her incredible work.
The perfect gifts. Delivered in days. They even come with a gift box and bow.