Gifts for Everyone Else
The holiday gifting list is long. Gotta take care of the parents. And then on to friends and family. But what about everybody else? All the people that make life more special, easier, livelier, better.
Shoutout to all the lawyers and legal aides, dogs and dog walkers, bar buddies and baristas, teachers and classmates, personal trainers and personal life coaches, concierges and landlords, babies and babysitter, and of course, our nurses and healthcare workers (probably most of all).
You put a lot of thought into your gifts. So do we. Framebridge is the One. Stop. Shop.
Here are our gifts for everyone:
The Piccolo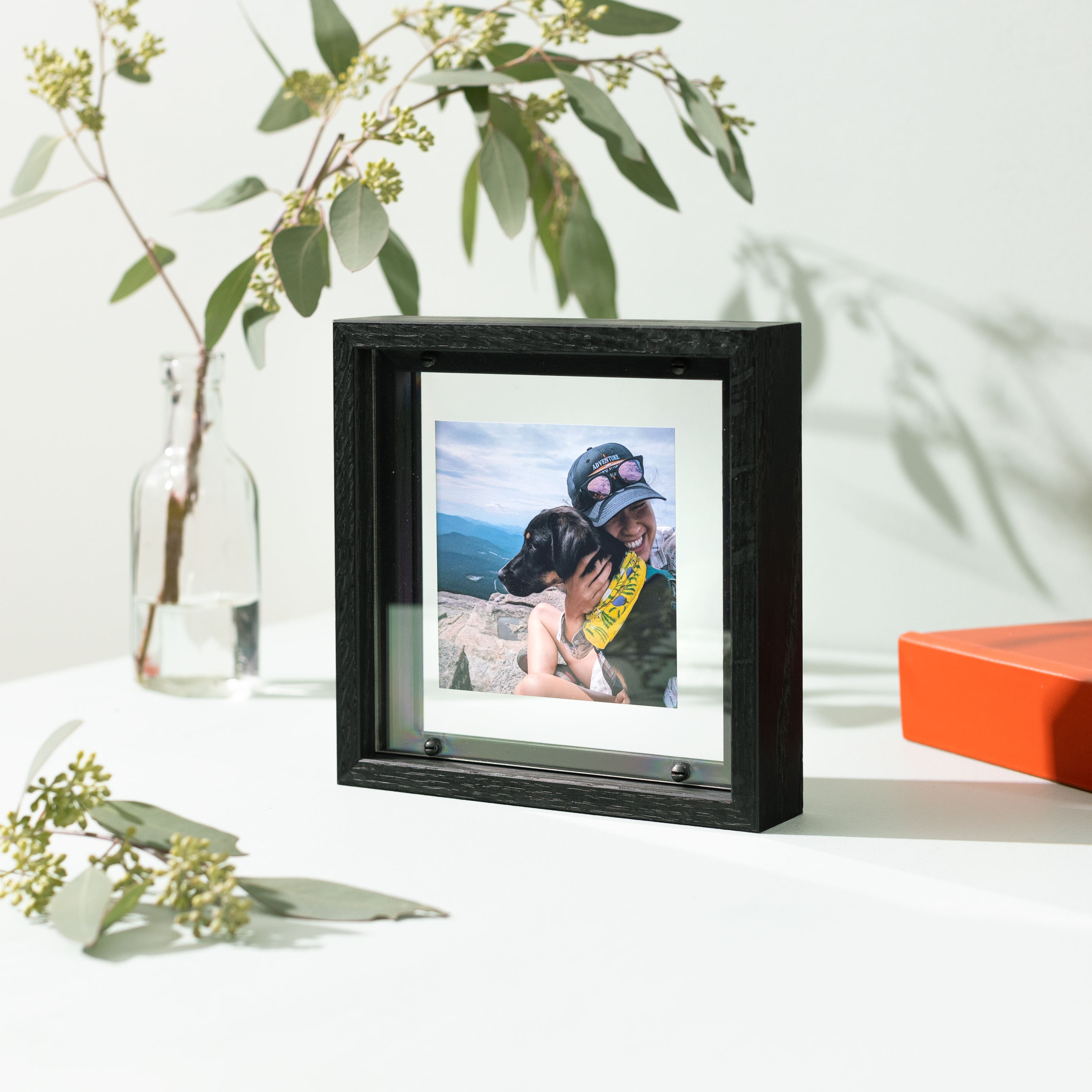 The Piccolo, the perfect gift. This 7x7, solid-oak look can hang on a wall or stand up on its own. Great for a desk where work may have been done on your behalf (a big thank you!!). And it's less than 50 bucks.

The Piccolo Duo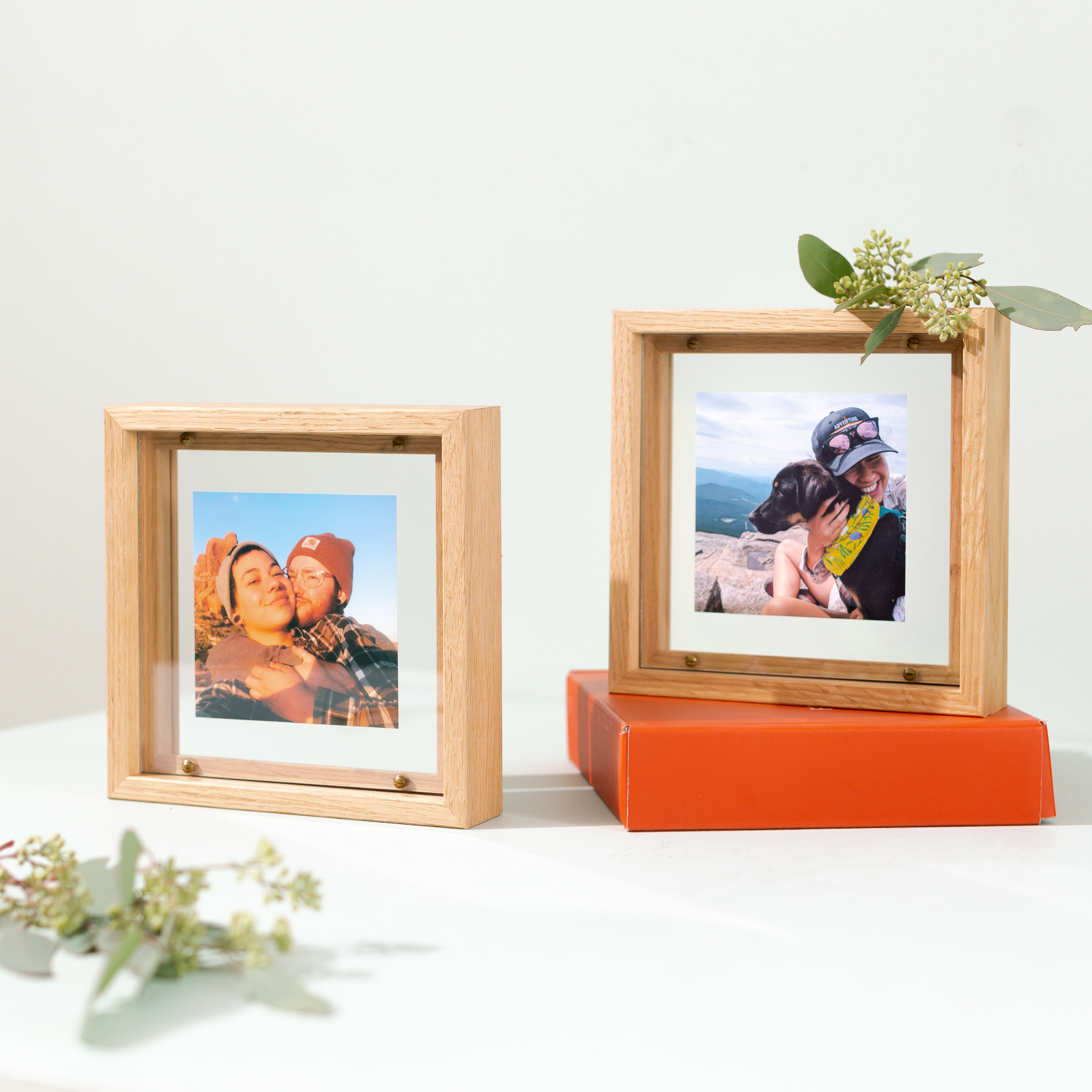 Two Piccolos! Two 7x7, solid-oak frames that can hang on a wall or stand up on their own. Give two to someone special, or check two people off your list.


The Mezzo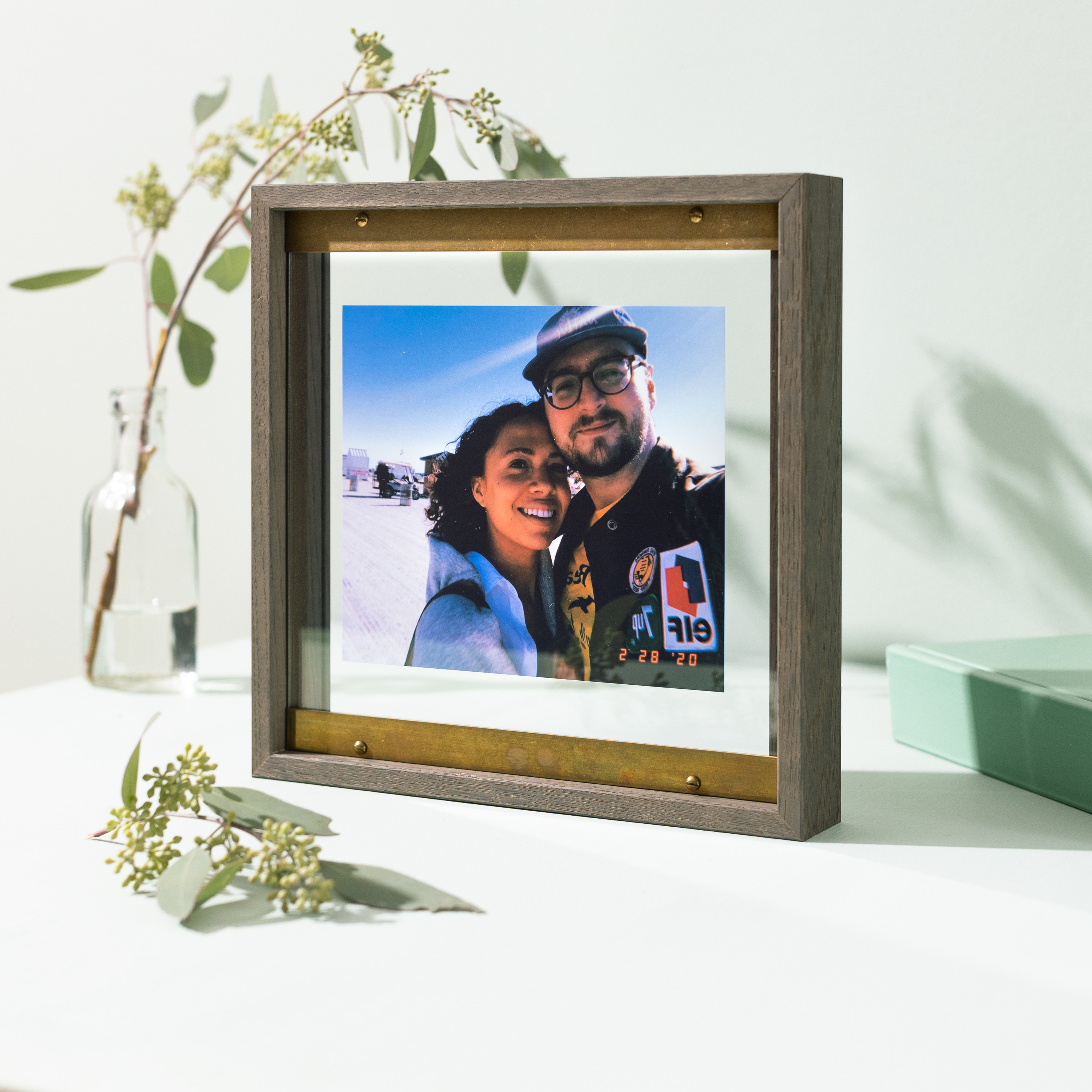 The Mezzo is just right for everyone on your list. This great gift is made of solid Oak, includes a cool clear acrylic photo border, and elegant aged brass and iron bars. They will be able to choose to hang it up on a wall or stand it up on its own, too. Give them the choice!
The Holiday Duo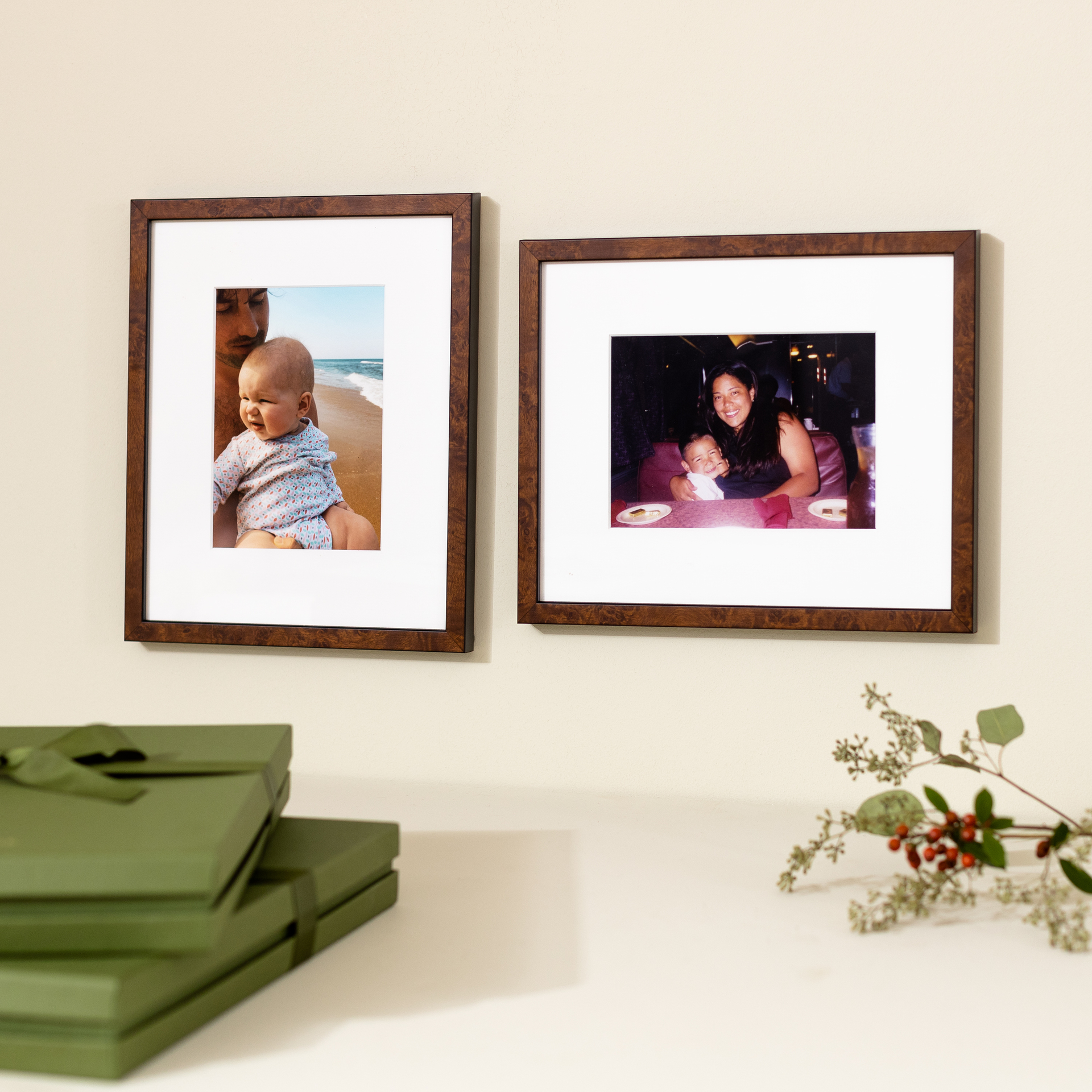 Get two! Our most popular gift frames in our most popular colors. Check two of those special people off the list with one bundle.


The Ornament Tree Bundle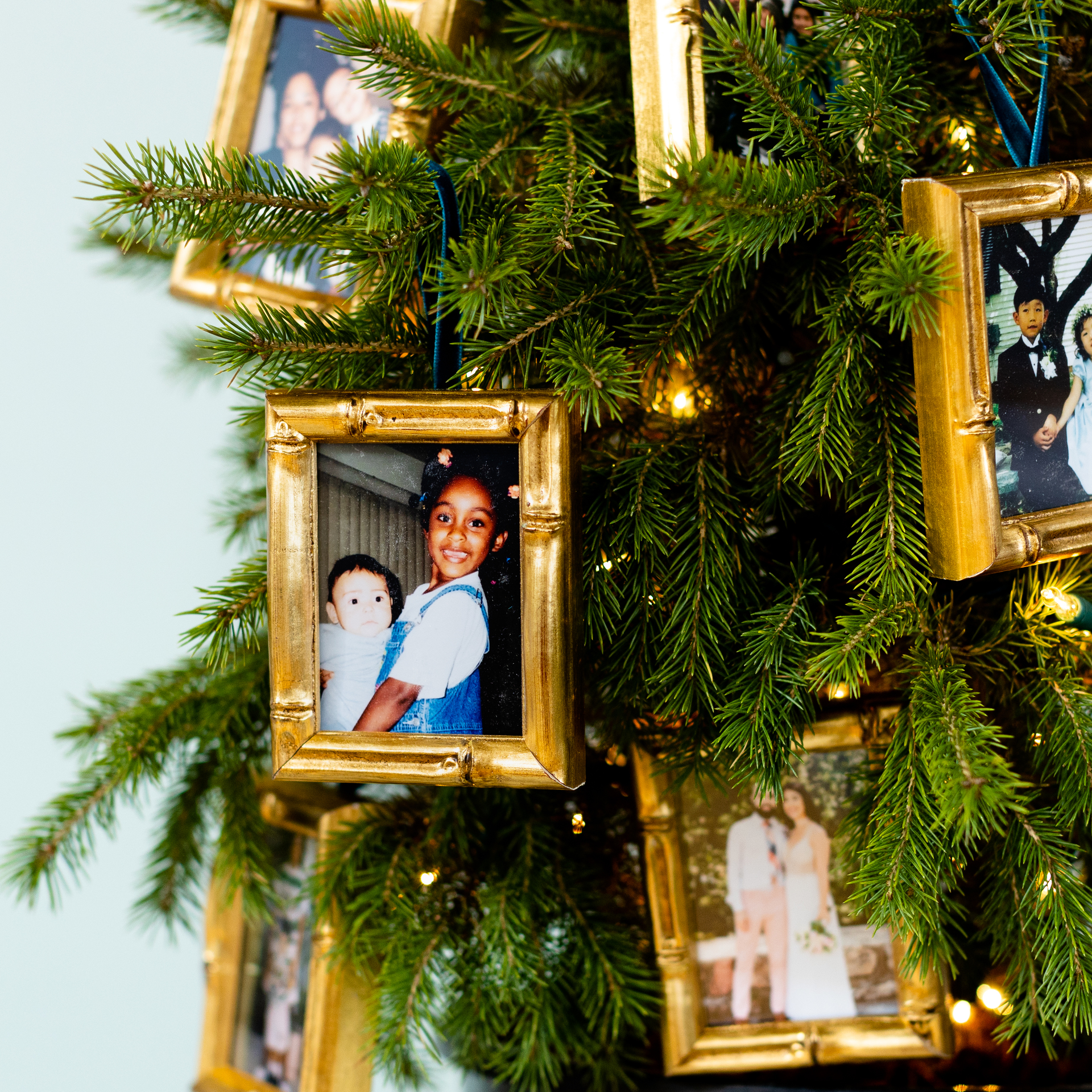 Six. Gifts. In. One. Bundle.
Our littlest, most personal, gift yet comes in a bundle of six. Six tiny versions of our famous Mandalay gold bamboo frame, each 3x3.5 ornament features a printed photo with a velvet ribbon and personalized secret story pocket on the back.

Gift Card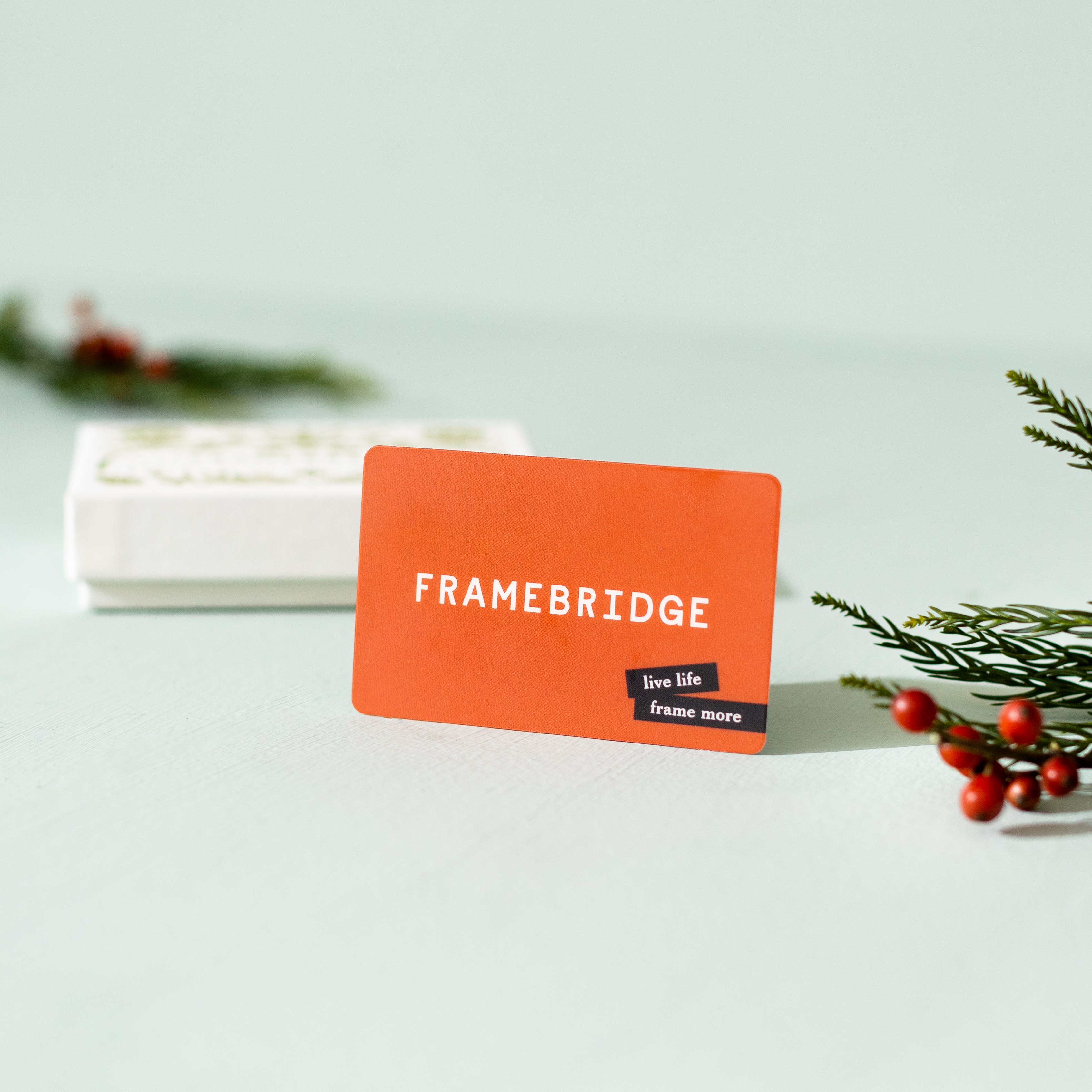 You can never, ever, go wrong with a gift card.
Gifts for everyone that ship the next day. We even include a box and bow, too. Go ahead, win the holidays.