Getting Personal
We just introduced two new ways to make your custom frame even more special. With a vintage style engraved brass plate on the front of the frame or a story pocket hidden on the back, you can truly make it yours. From unforgettable dances to first-kiss spots and inside jokes, we couldn't help but share some of the amazing stories that are already being Framebridged—and personalized.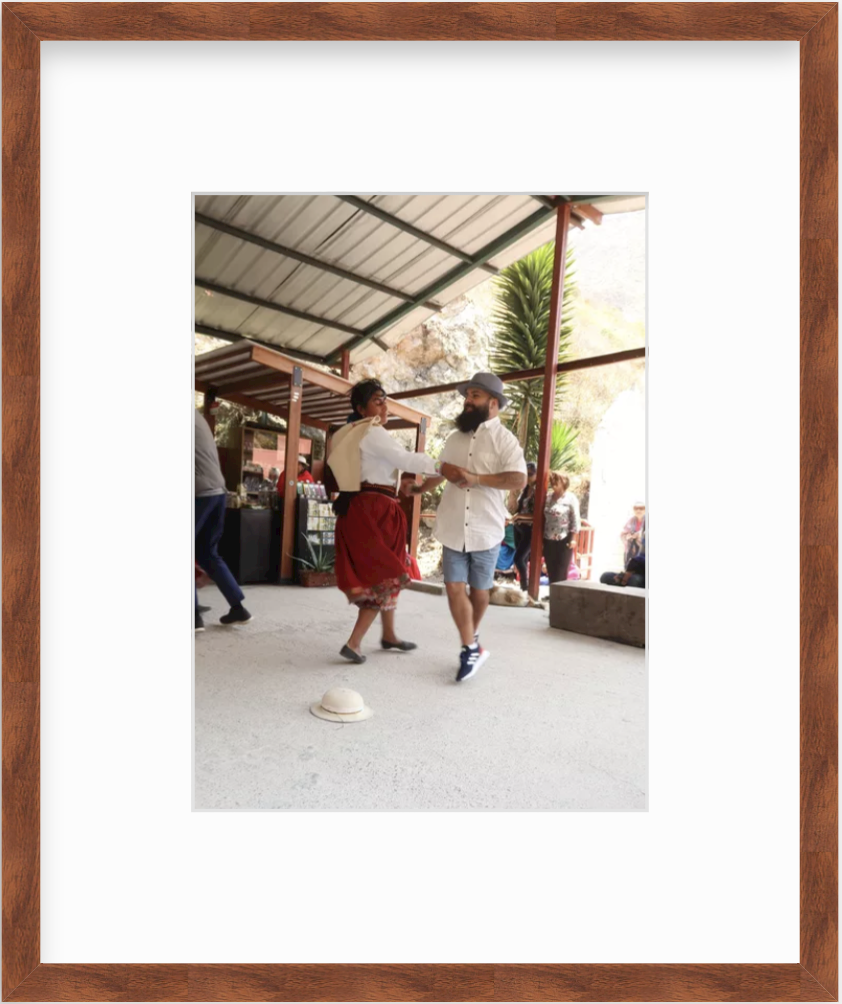 "Why this photo? Well, it's one of my favorites, you might see a photo of you dancing, but I see a man accepting me, my culture, my flaws, and embracing them. It's something you have done with me for many years and this photo captures that. I want you to have it so you can think of all the happy moments you've had so far. You are a beautiful man, inside and out. I've been super lucky to have fallen in love with you.. hell! I've been super lucky for the impression you've left." —Christopher, in a story pocket.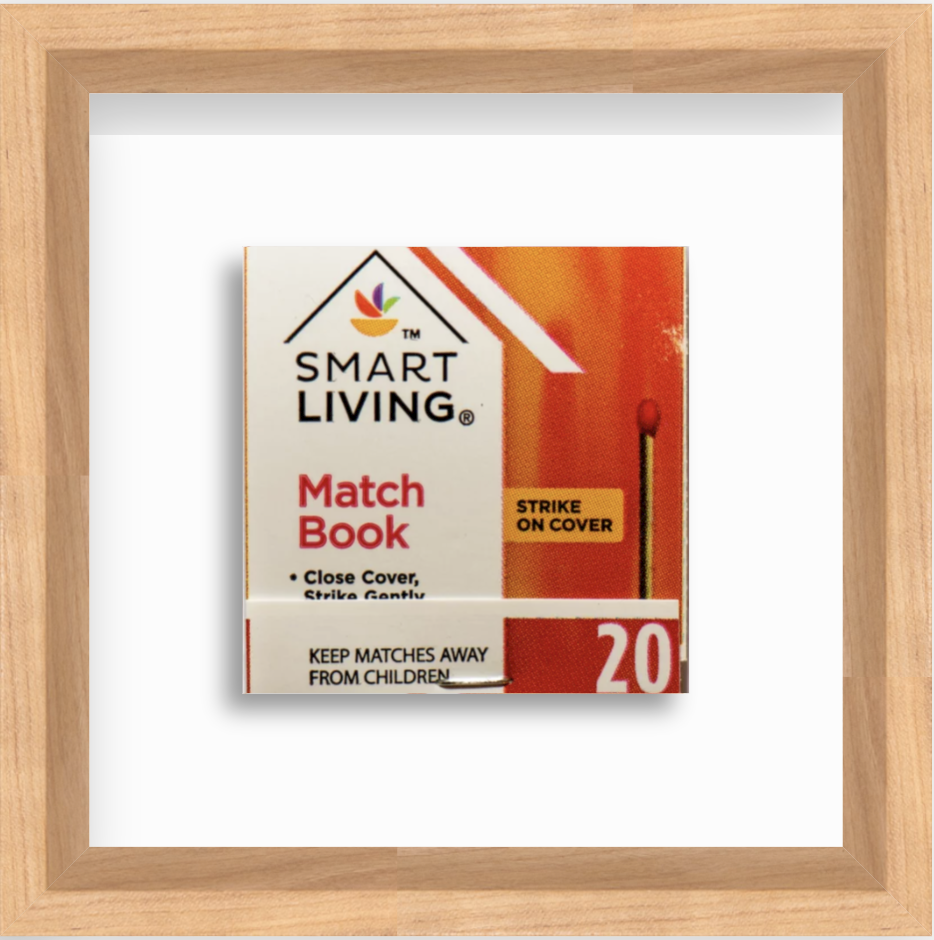 "Katie, I knew you were the one when you went to 7 stores in Newport, RI - just to find a matchbook for us. I know this will be the most boring matchbook we collect, but to me this is the most important one. Looking forward to many, many, many more matchbooks.
I Love You, CJ"
(in a story pocket)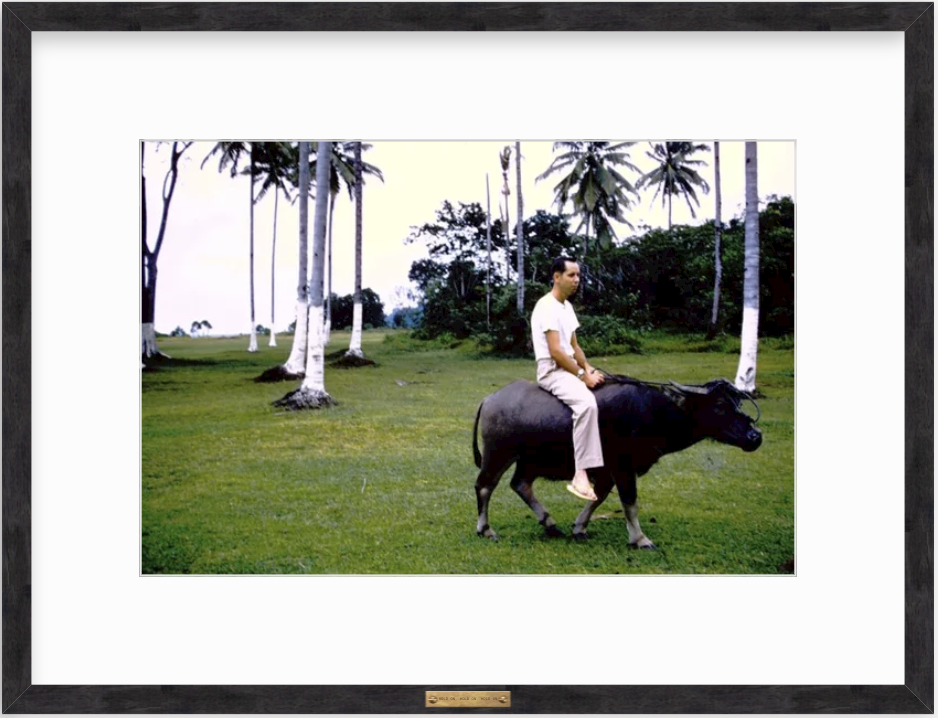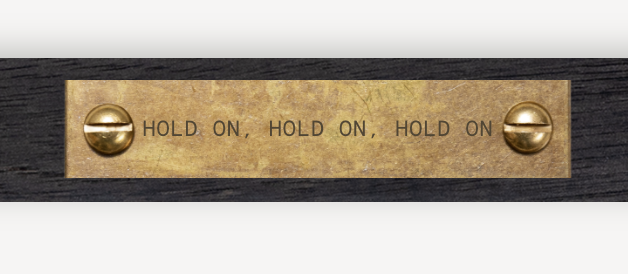 "HOLD ON, HOLD ON, HOLD ON"
"This is a photo of my Grandfather in the Philippines where he was stationed for the Coast Guard. He was my best friend and recently passed away. In the car oftentimes he'd throw the 'parent arm' in front of your chest to try to keep you from 'flying out' of the car when he had to hit the brakes. It was a fun banter and joke between the two of us for laughs, however, as I got older we referred to this saying more about life than in our car rides." —Dailey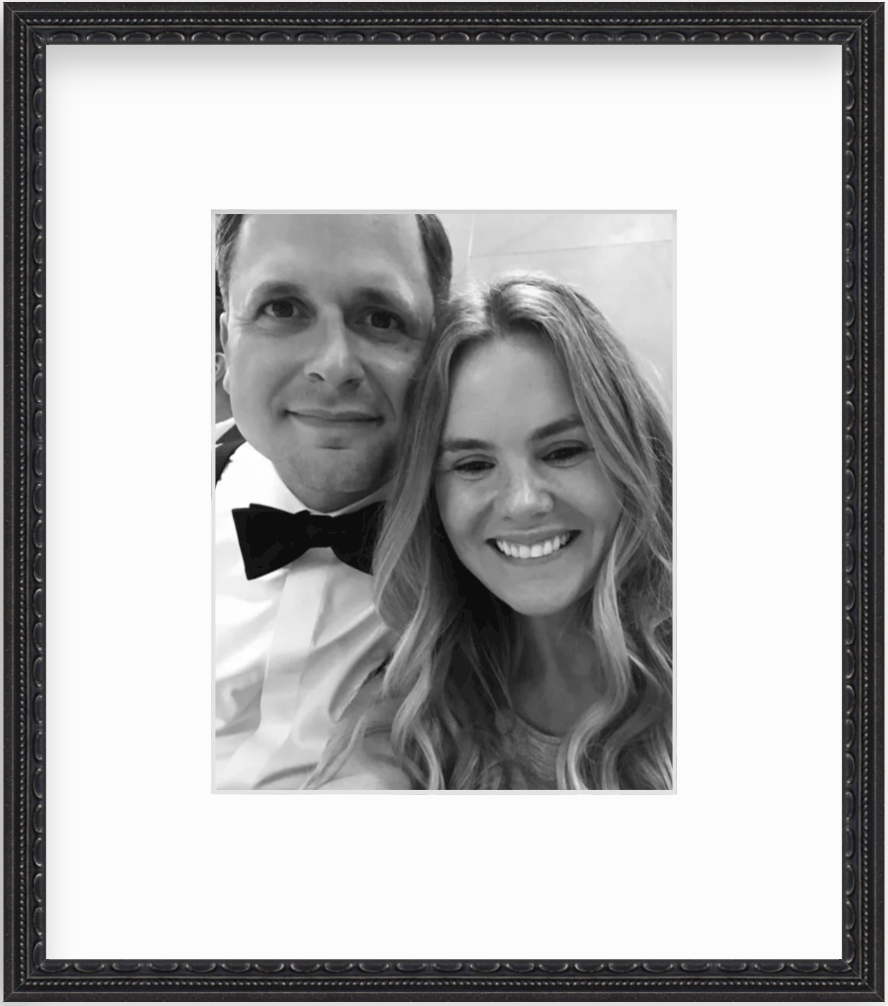 "Dustin - I know you hate this photo. Happy Birthday!" —Kerry, in a story pocket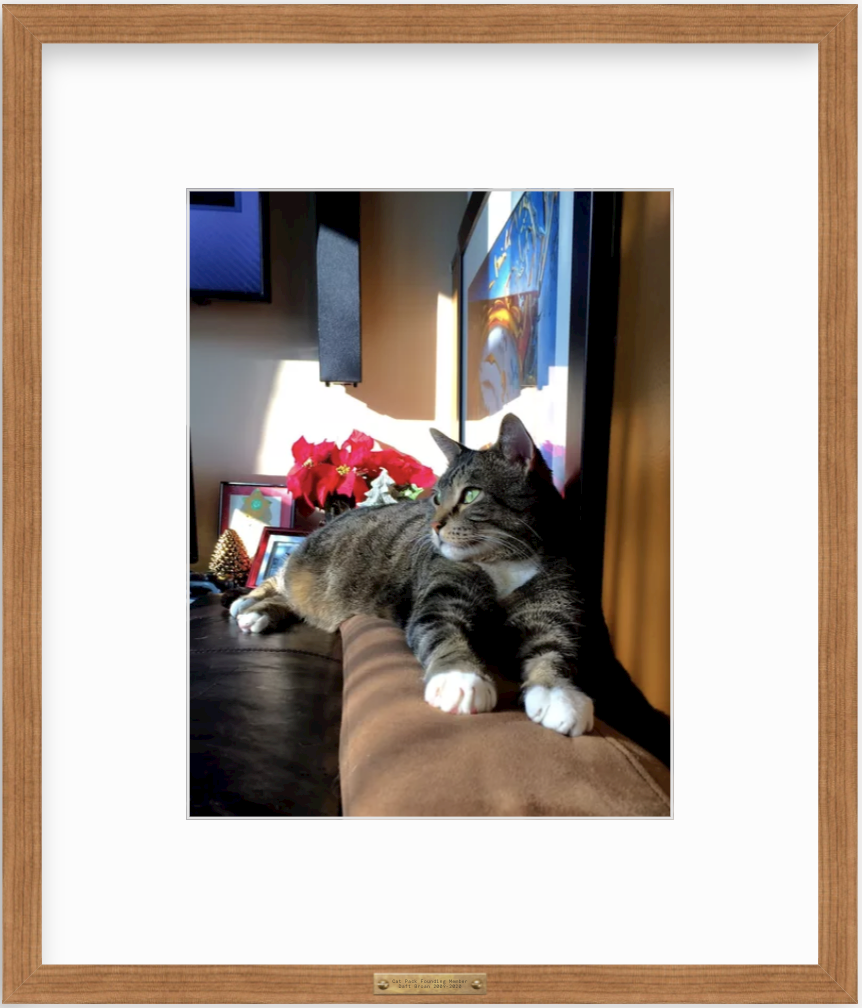 "Cat Pack Founding Member" —Colleen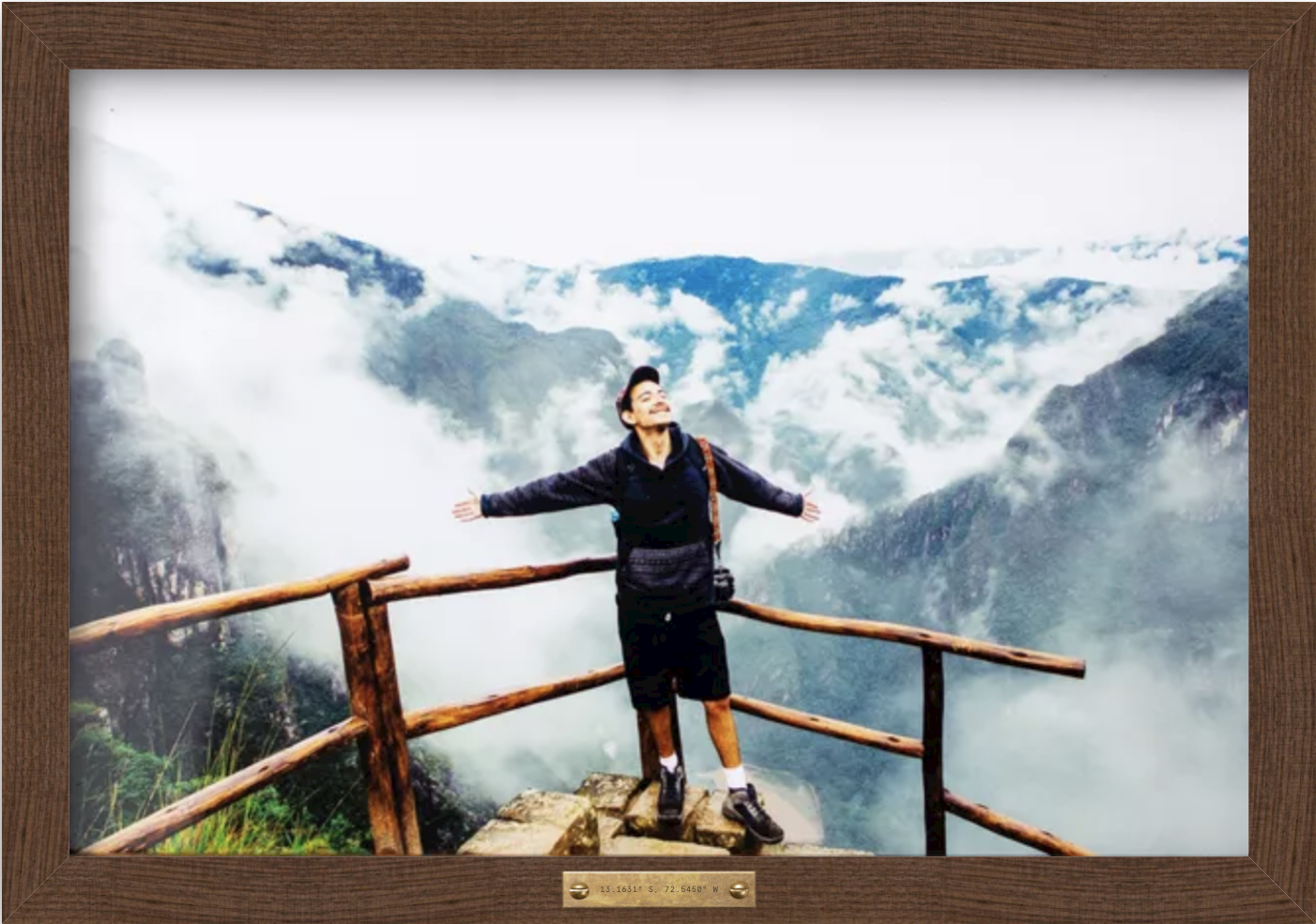 "13.1631° S, 72.5450° W" —Dominique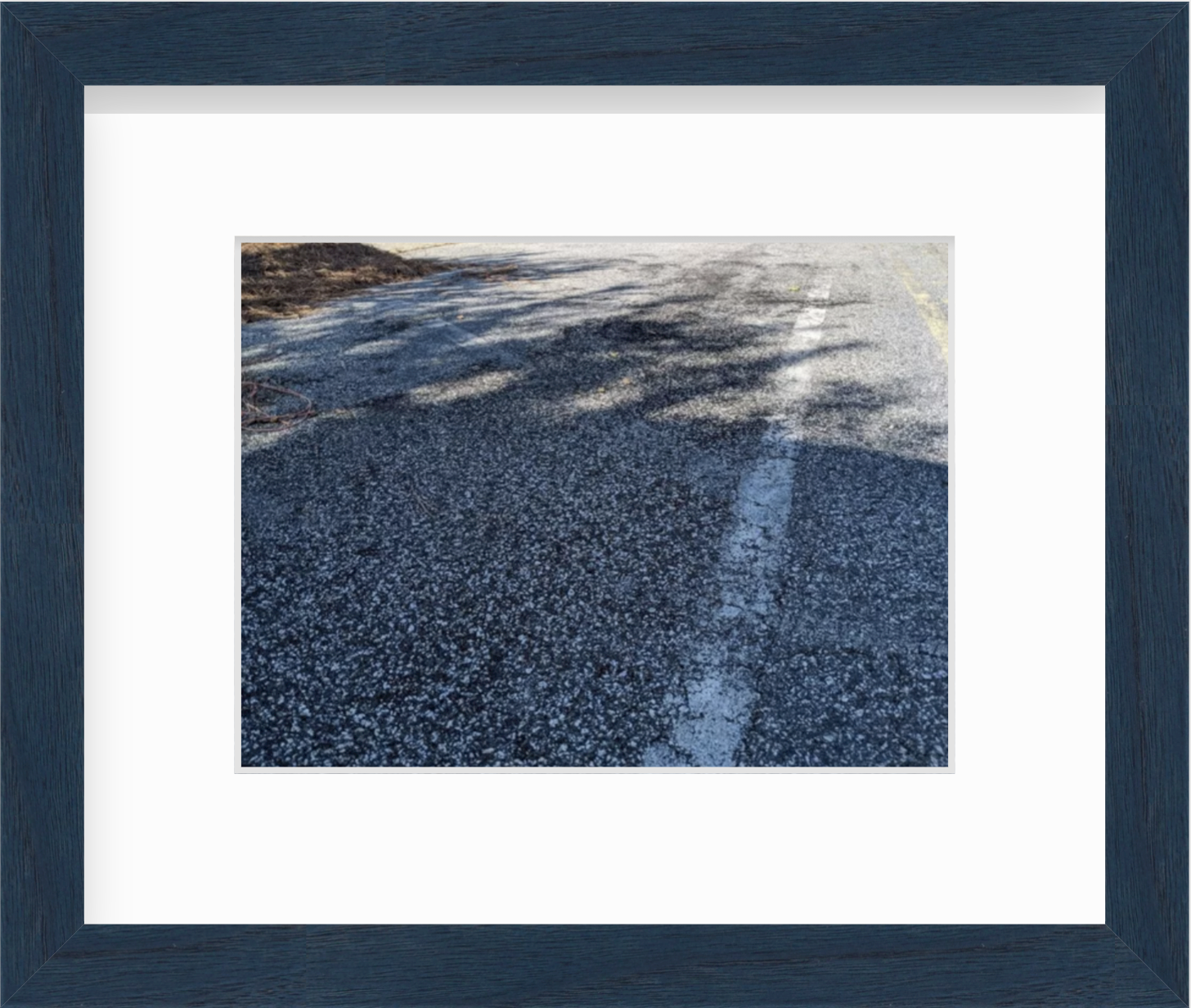 "Jen, Remember when things got more intense? ;-) It was that dinner date to MJ's on October 25th, 2019. That lovely little restaurant you or I had never been to. I had brought you what I thought was a GINORMOUS bouquet. You loved it. The dinner and staff were wonderful. We enjoyed our date and at the end, I walked you to your car and we kissed right here... for the first time. ❤" —Rob, in a story pocket
---
Want to create your own personalized frame?