Free-Falling Freshmen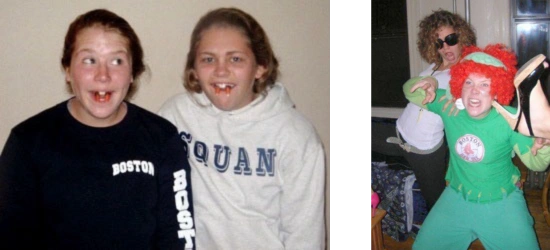 "Fall 2006: gay marriage was illegal, DADT was ubiquitous, and the word 'queer' wasn't a proclamation, but a shameful slur. And yet when Susan and I met as freshmen at Boston University, we couldn't avoid a free-falling first love.
We dated, but secretly. We broke up, and told no one. We graduated, moved apart, grew up, and came out."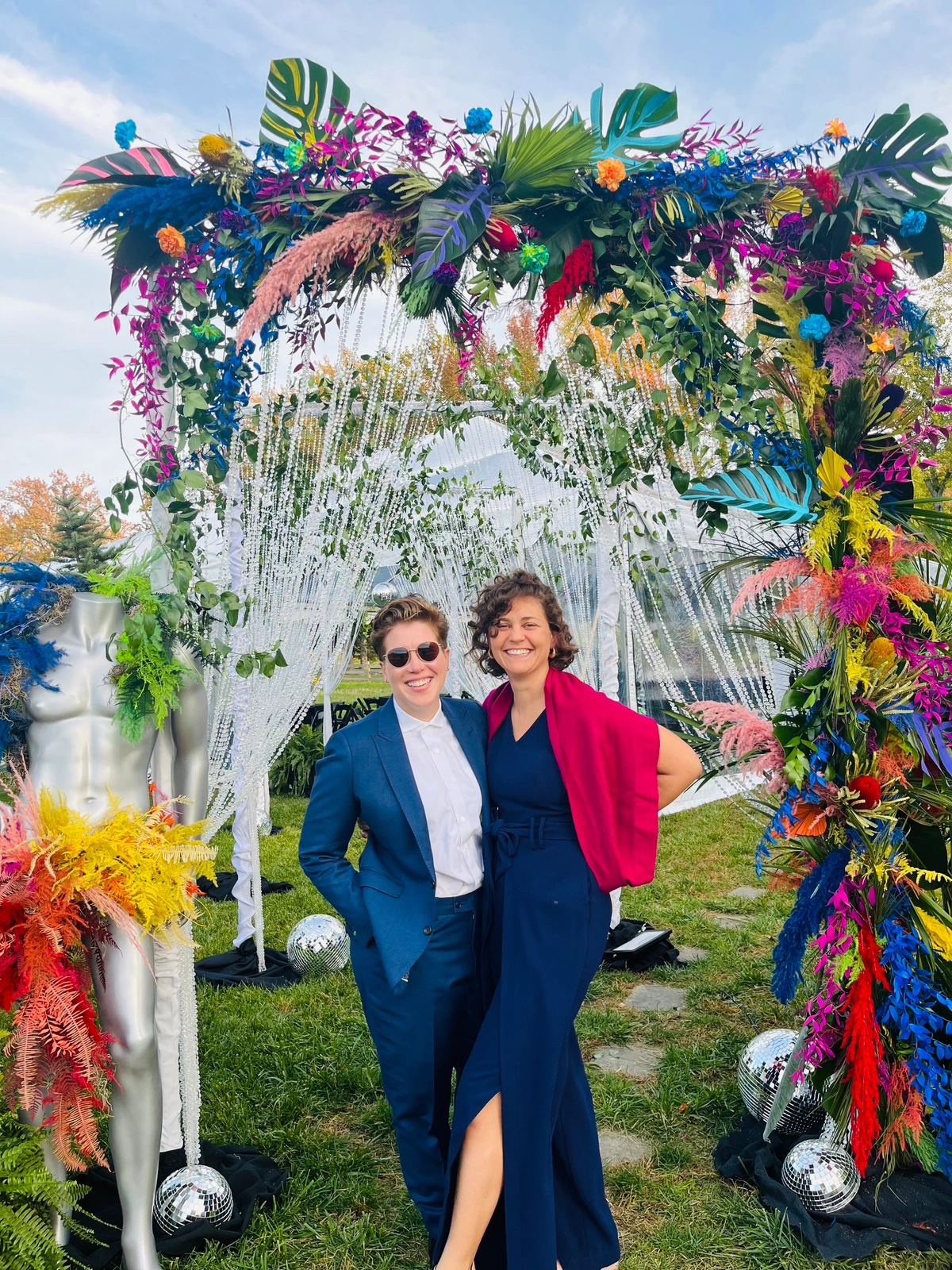 "When we reconnected some 15 years later the world was different–and we were, too. There's a lot more work to do, but we'll do it together, out and proud."
KELLY & SUSAN
For more stories of love, art, and activism visit our Pride Wall.