Framing a Naval Career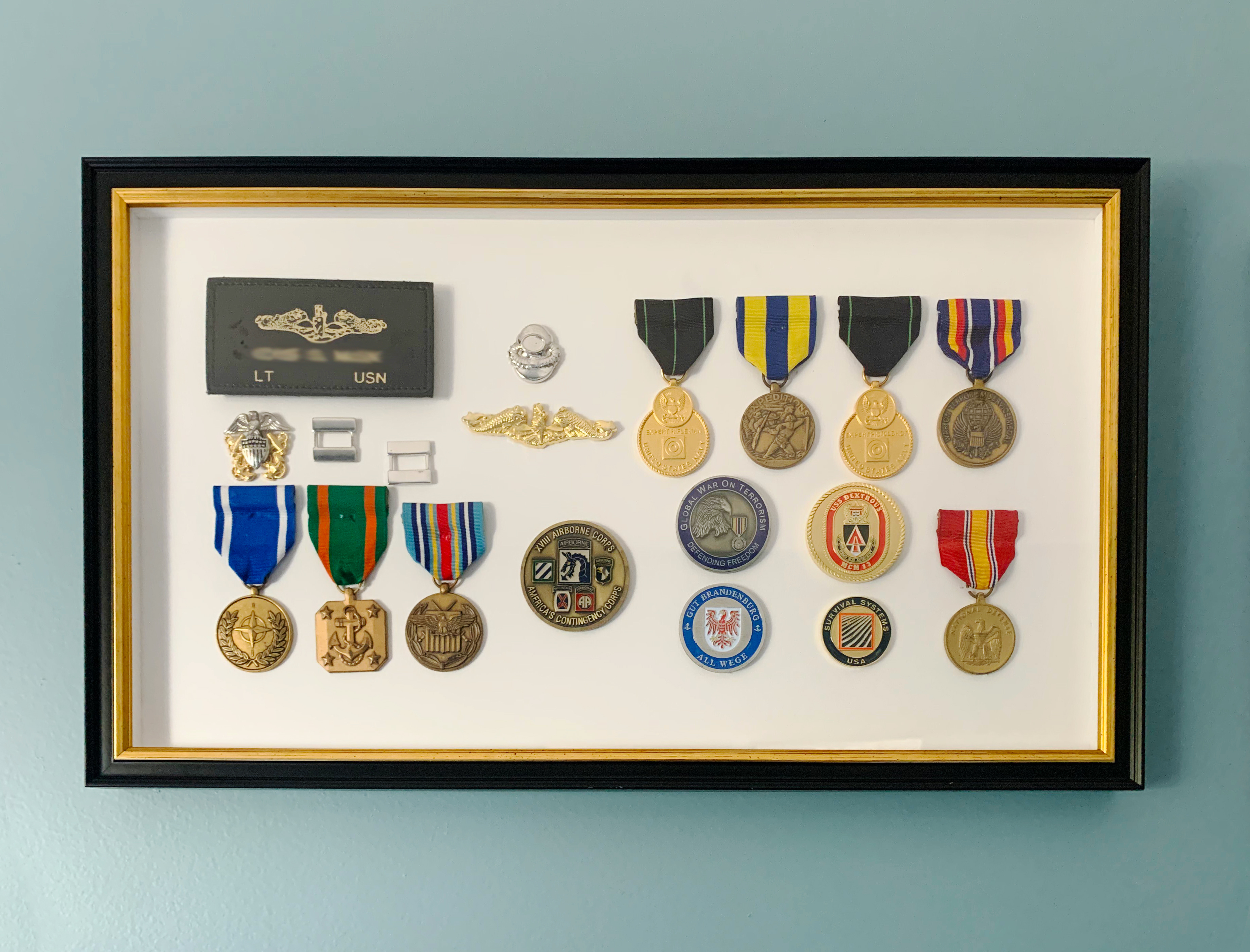 When she was in college, one of the women Tatiana was living with had her childhood friend over to visit their place in Providence. It just so happened this friend was a handsome Naval submarine officer stationed in Groton, Connecticut (45 minutes away). His name was Chris. Tatiana and Chris hit it off immediately and started dating.
Their connection was strong, because dating an active service member is hard. In the first year of their relationship, he was at sea nine out of twelve months of the year. They didn't exactly have super fun dates or give lavish gifts. There were long stretches of time without any communication at all—submarines can only email when they're at the surface.
In that first year, she even tried visiting him in Italy. He gave her a window of time when he thought the submarine might pull into Sardinia. The trip did not go as planned.
The airline lost her luggage. It rained everyday. But the hardest part was that Chris' submarine was on a mission—he couldn't tell her that they weren't going to dock during the time she was there. She waited ten days before she had to go home. The submarine came in two or three days after she left.
But they got through it. Tatiana established a life in New York City. Chris was stationed nearby in Connecticut or New Hampshire when he wasn't deployed. They remained together despite the obstacles.
There secret was "communication. Because it's the only thing you have."
The Italy story has become a significant part of their relationship. Chris bought a bottle of wine in Sardinia, the time Tatiana missed him, that he saved for four years. He opened it on the night he proposed, saying, "We are going from literally the worst day of our lives to the best one."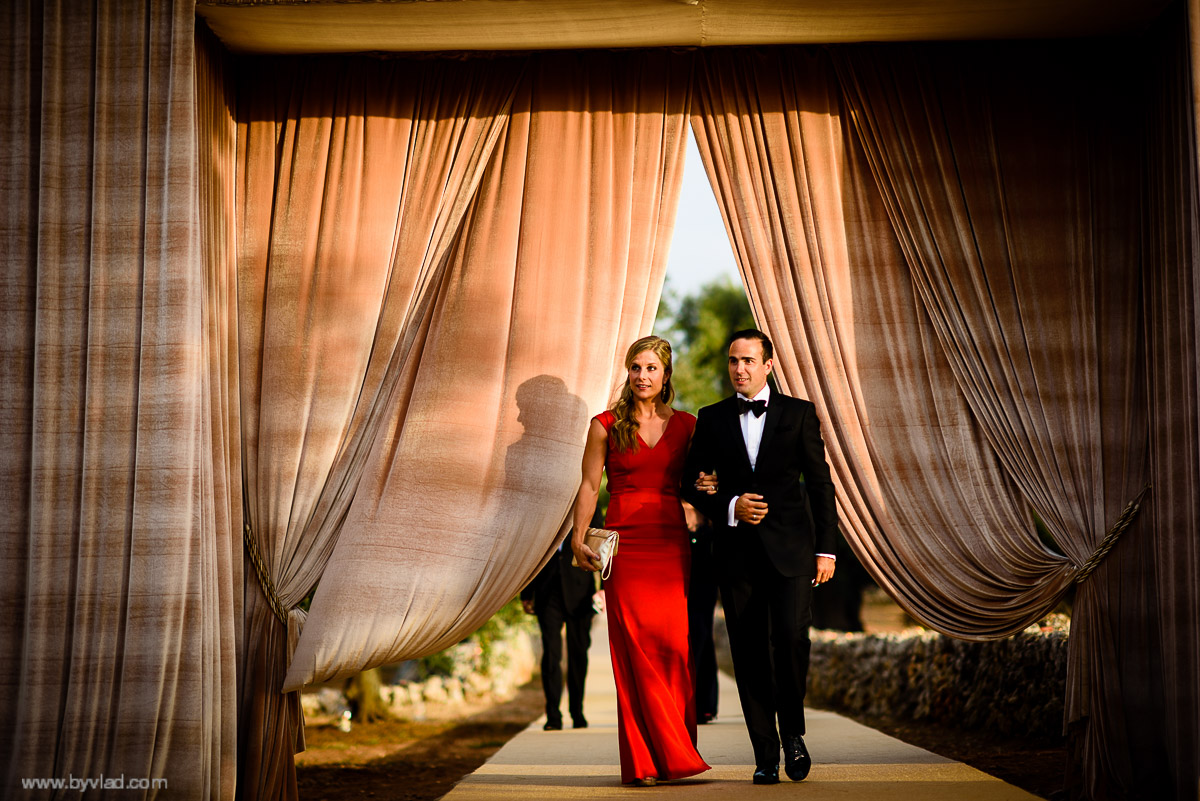 Tatiana's Dad told it at their wedding.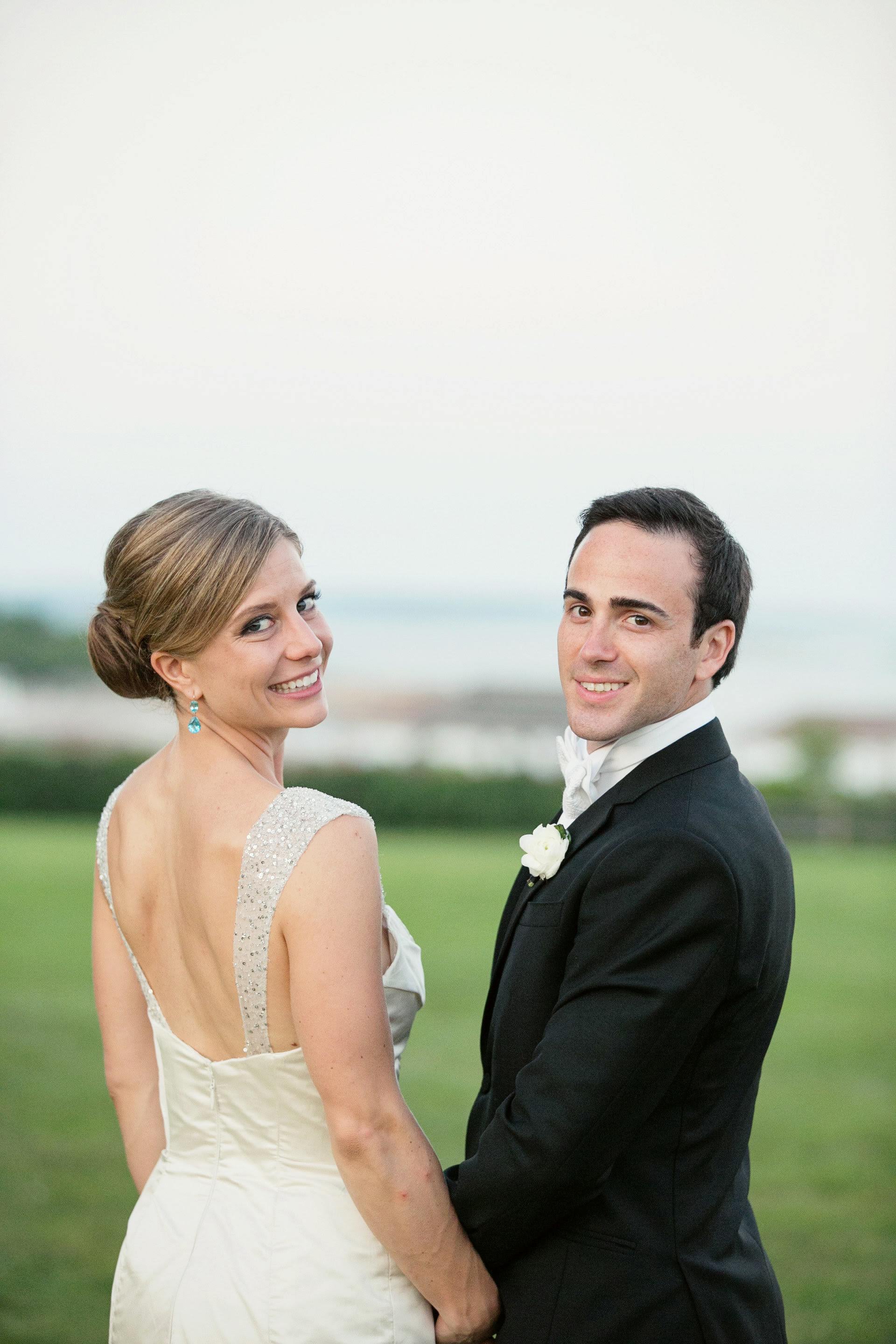 These days, Chris is out of the military. He joined Tatiana in Brooklyn. To Tatiana, he is "so selfless, so smart. He's a person who can fix literally anything. He's generous."
She said, "anybody who goes into the Navy has a deep sense of service." It makes him grateful for things in life we all might take for granted. It's a deep part of who he is, but not often one he celebrates or brings up himself.
Drawing on inspiration from Chris' move with the wine bottle, Tatiana noticed his Chris' Navy medals "languishing in the closet."
She snatched them up to get them framed. He opened it during a private Christmas for the two of them a couple days before December 25th.
The first thing he said was, "We have to take a picture and send to my parents." Chris' Dad is also a veteran. And in a strange twist of fate, Chris' mother went through the same thing Tatiana did. She went out to wait for Chris' Dad when he was on a mission—she ended up waiting four weeks.
Chris achieved a lot in the Navy. The medals Tatiana framed attempt to encapsulate his time in service—a badge from his uniform, an officer crest, Lieutenant silver bars, scuba pin (Chris was a scuba diver who did maintenance on submarines!), warfare pin for being a submarine officer, expert rifle achievement, Navy expeditionary medal, expert pistol achievement, Global War on Terrorism Service Medal, Navy and Marine Corps Achievement Medal, Navy and Marine Corps Sea Service Deployment, and National Defense Ribbon, just to name a few.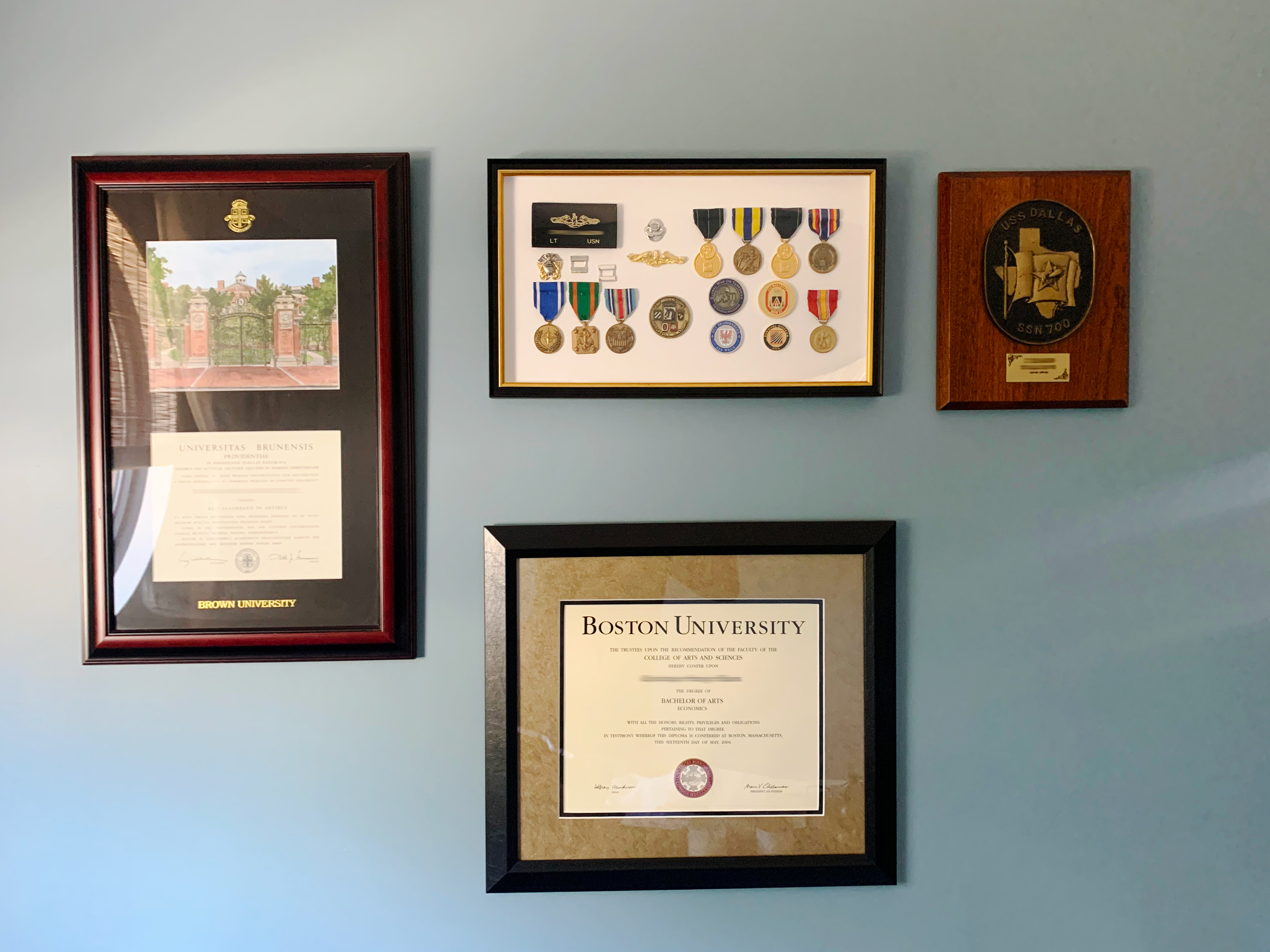 "It's nice to be reminded of Chris' incredible accomplishments. He has done something so far beyond—an amazing life experience."
They put the medals on the wall with their diplomas. Tatiana feels a lot of things when she sees them. Of course, she's happy that the difficult part is behind them. But that pales in comparison to how proud she is of Chris.
They have come a long way as a couple since meeting that fateful night in Rhode Island. In fact, the frame they went with is called Providence, an ode to where they started and what got them here.
Inspired to tell your story?