A Poet Who Just Didn't Know It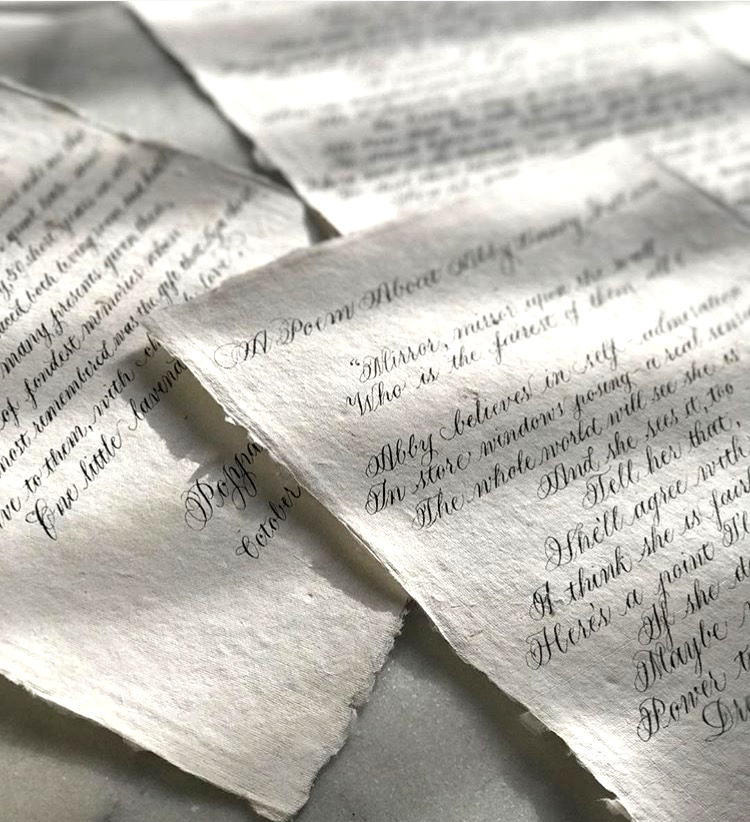 After her grandfather passed away last year, Liz read through a massive collection of poems he left behind. Inspired to preserve these works as visual art, she commissioned calligrapher Cait Meisenheimer to write out the the pieces. Here's Liz in her own words.
"Later in his life, my grandfather developed quite a knack for poetry. 'I'm a poet. I just didn't know it,' he once told me. As he described it, old memories or feelings would come flooding back and he'd rush to put pen to paper. He wrote about growing up in Illinois in the 30's, ghost sightings, hitch hiking up the 101, the day he met my grandmother, global warming, the time he saw a UFO in Venezuela, and of course all about how much he loved his family (yours truly included)."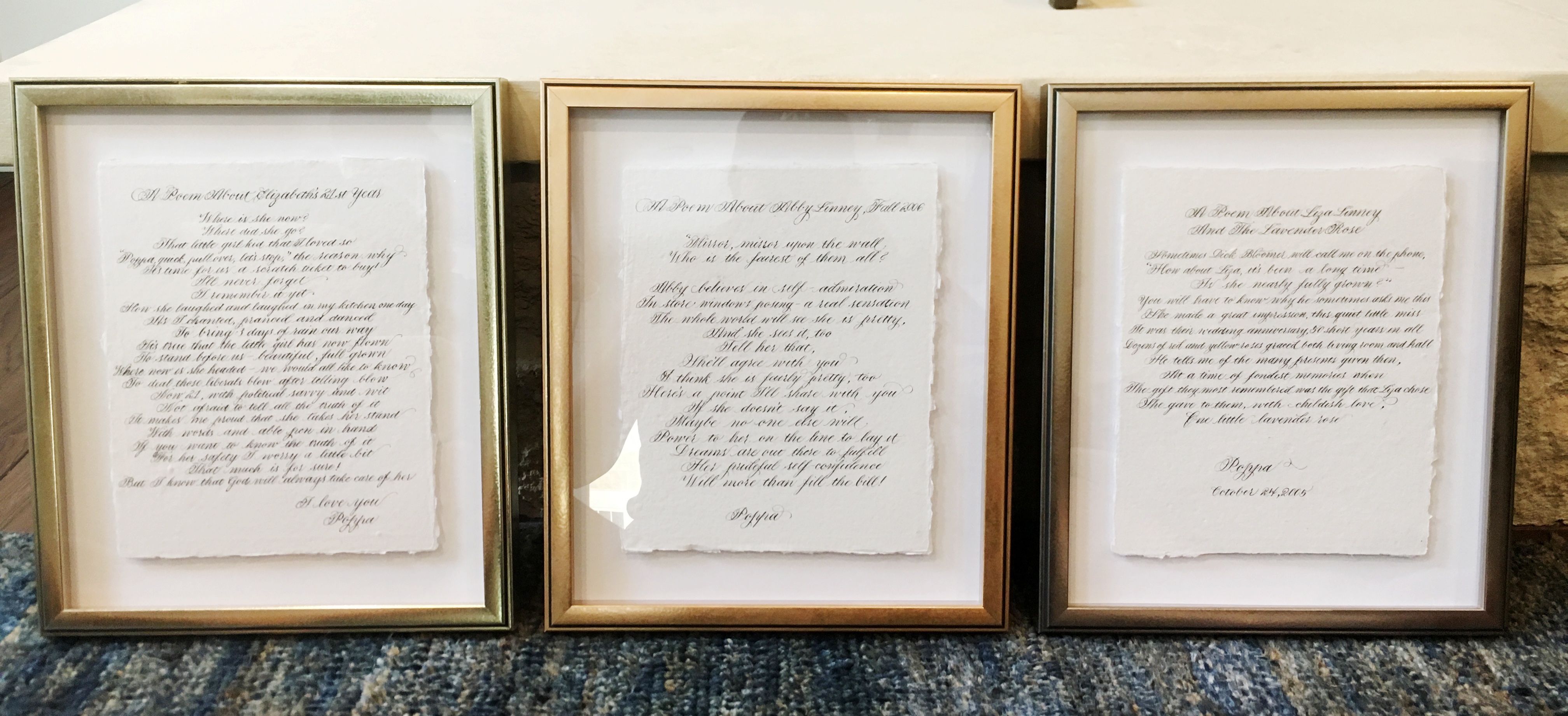 "Some are hilarious, some are sad, some give you goosebumps, and a few are almost unbelievable. Taken together, they tell the story of his remarkable life, and I'm so grateful we have over a hundred poems to remember him by."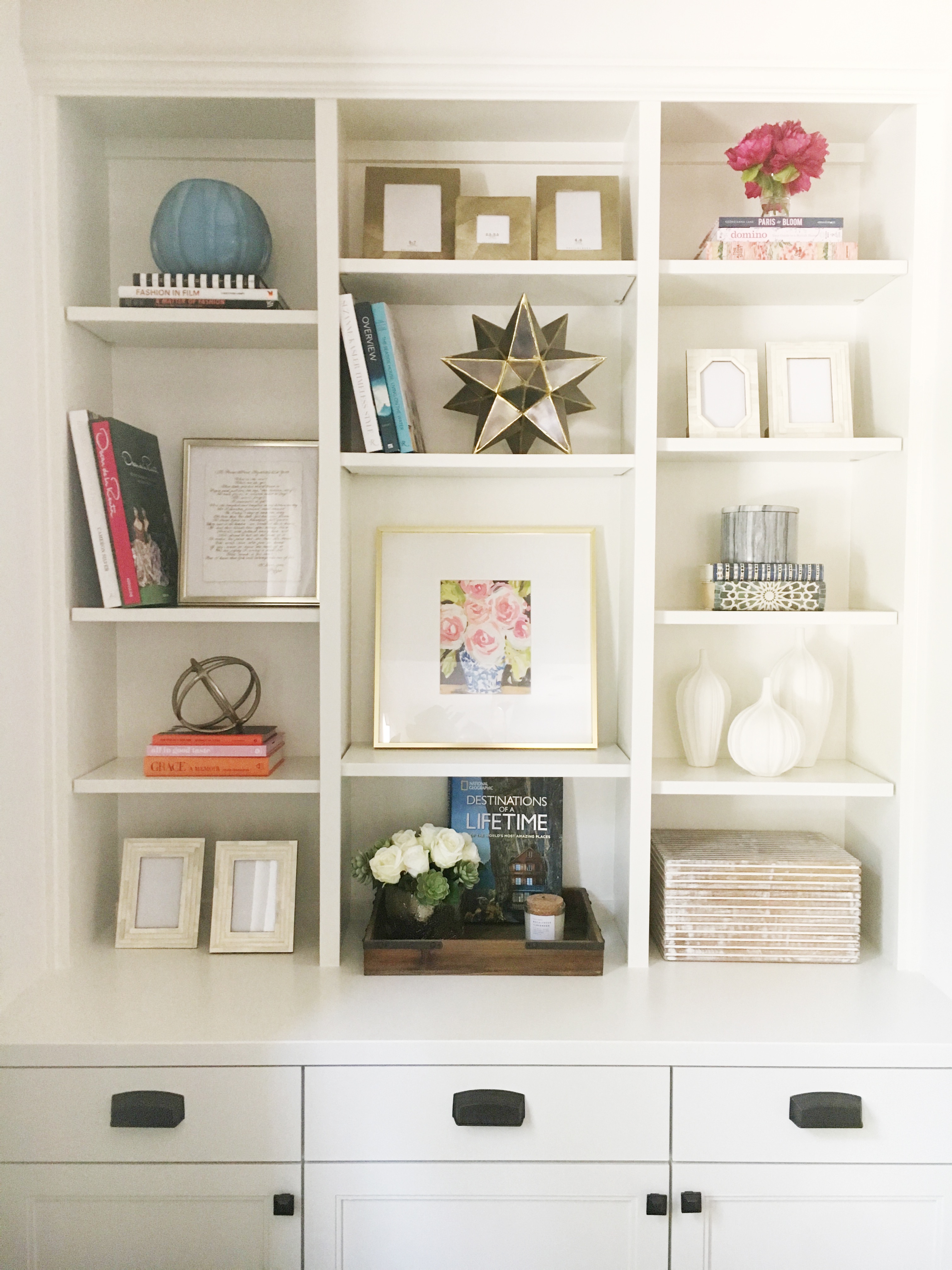 Below is a poem that Liz's grandfather wrote in honor of her twenty first birthday.

Now 21, with political savvy and wit
Not afraid to tell all the truth of it
It makes me proud that she takes her stand
With words and able pen in hand
If you want to know the truth of it
For her safety I worry a bit
That much is sure!
But I know that God will always take care of her

I love you
Poppa
November 6, 2007
---
Framebridge: for ghost stories, true love & everything between