Framebridge Coloring Pages
We asked some of the very talented people in our Artist Program to create unique coloring pages that you can fill in on your own while you're spending time inside. Check back every week for the newest page. Happy coloring!
Just click on the images below to save and print.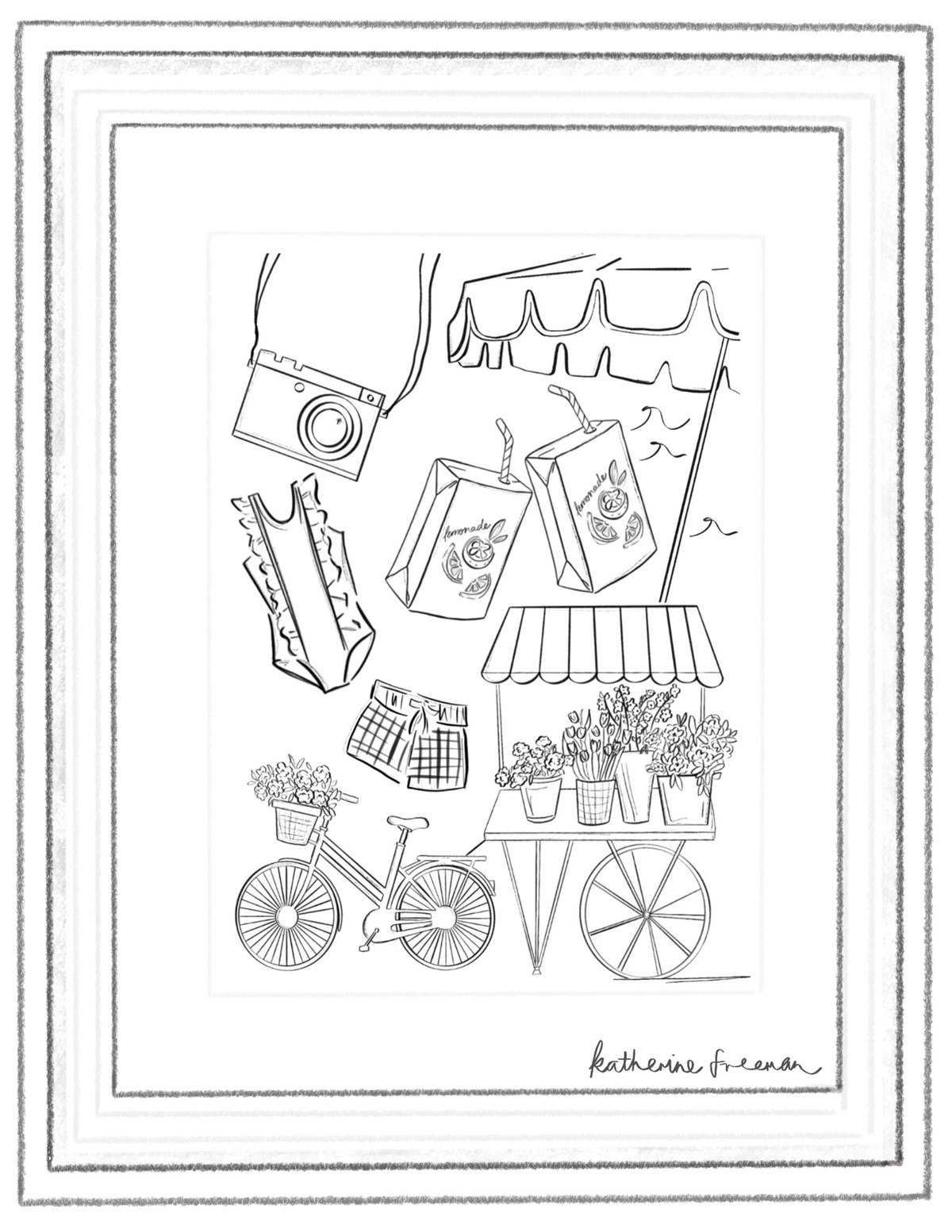 By Katherine Freeman Hocke, @kforiginalart (featuring the Montauk frame)

By Paige Poppe, @paigepoppe (featuring the Cairo and Mandalay frames)

By John Donohue, @eat.draw.repeat(featuring the Mandalay frame)

By Jessica Durrant, @jessillustrator (featuring the Chelsea frame)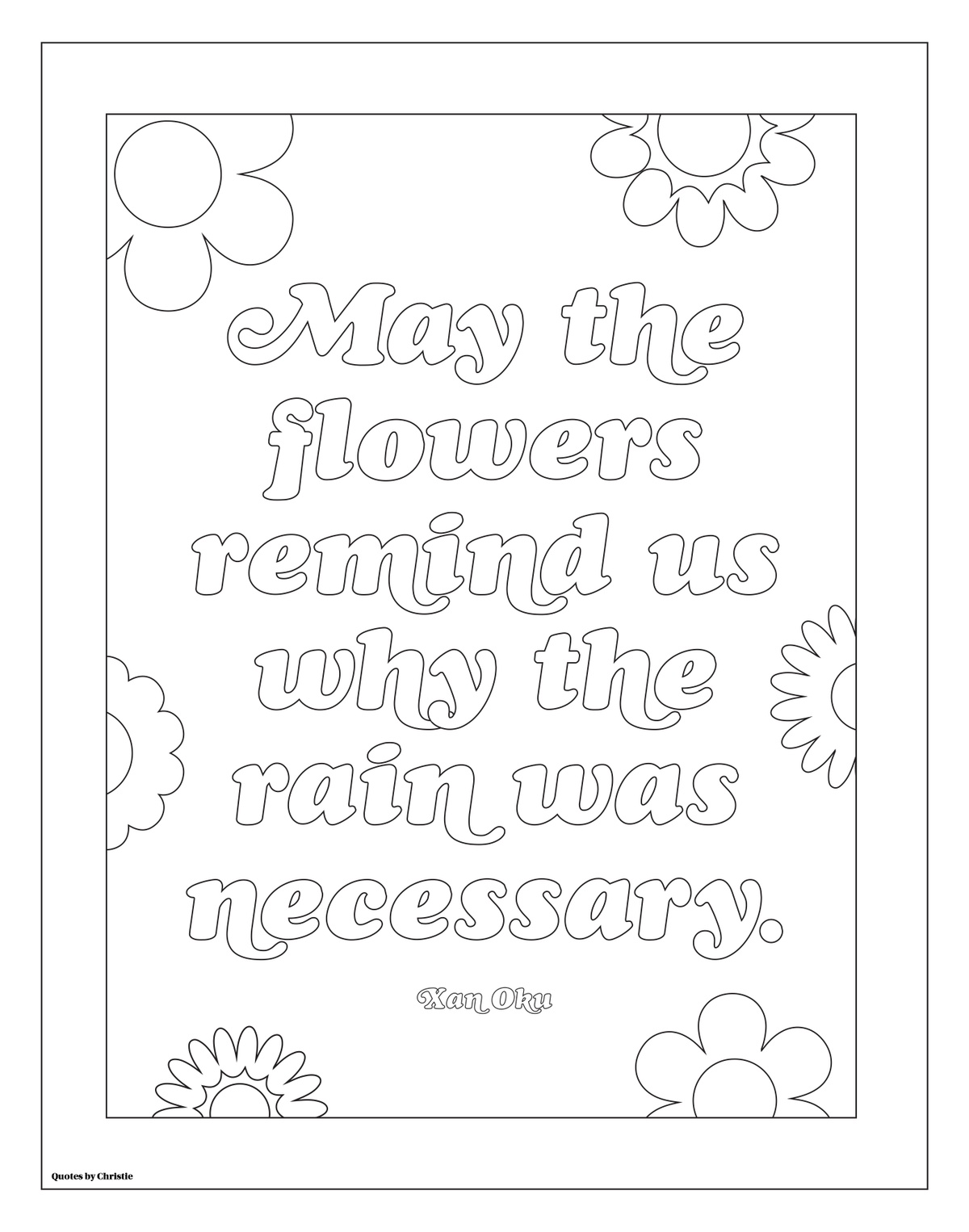 By Quotes by Christie, @quotesbychristie (featuring the Irvine Slim frame)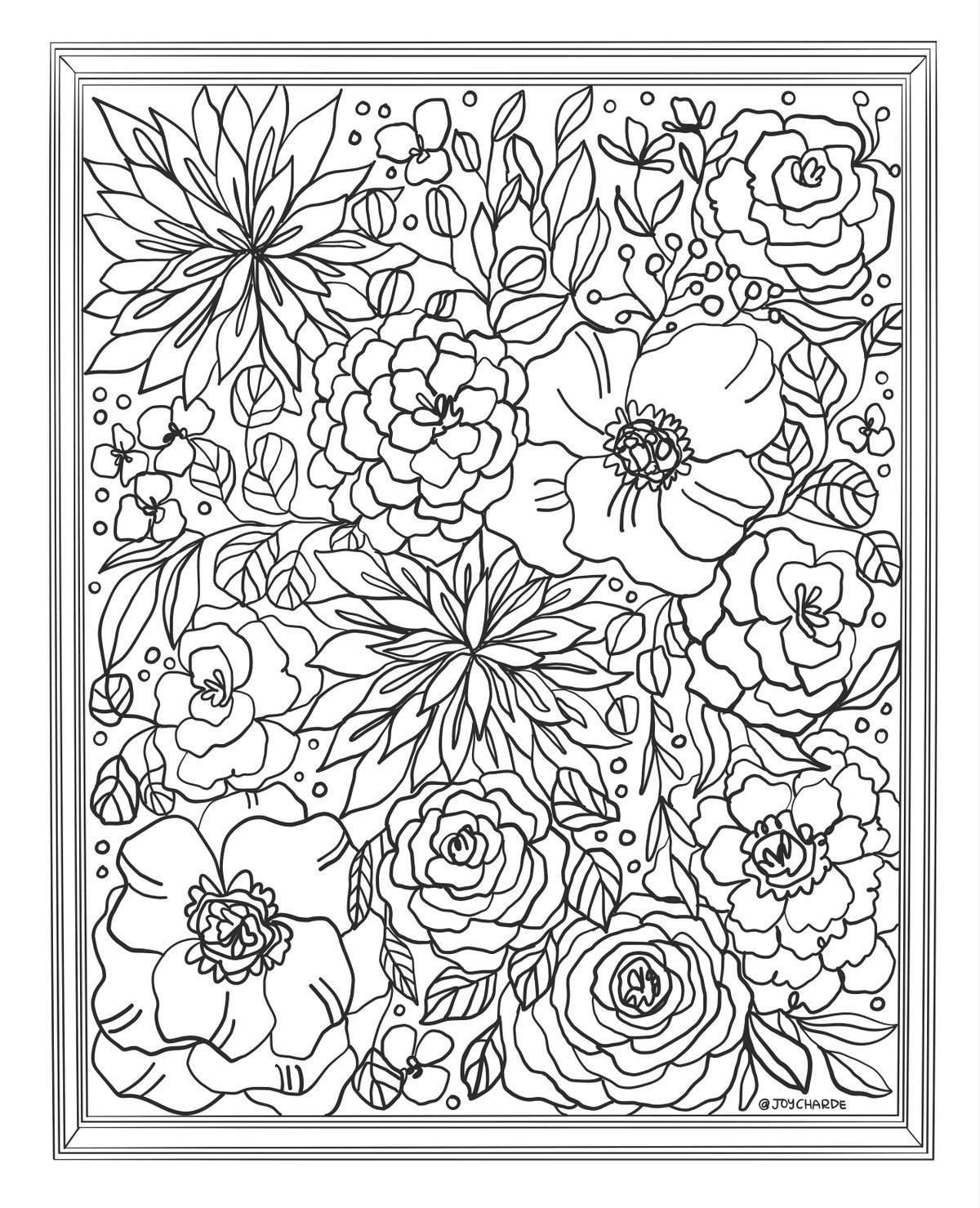 By Joy Ting Charde, @joycharde (featuring the Richmond frame)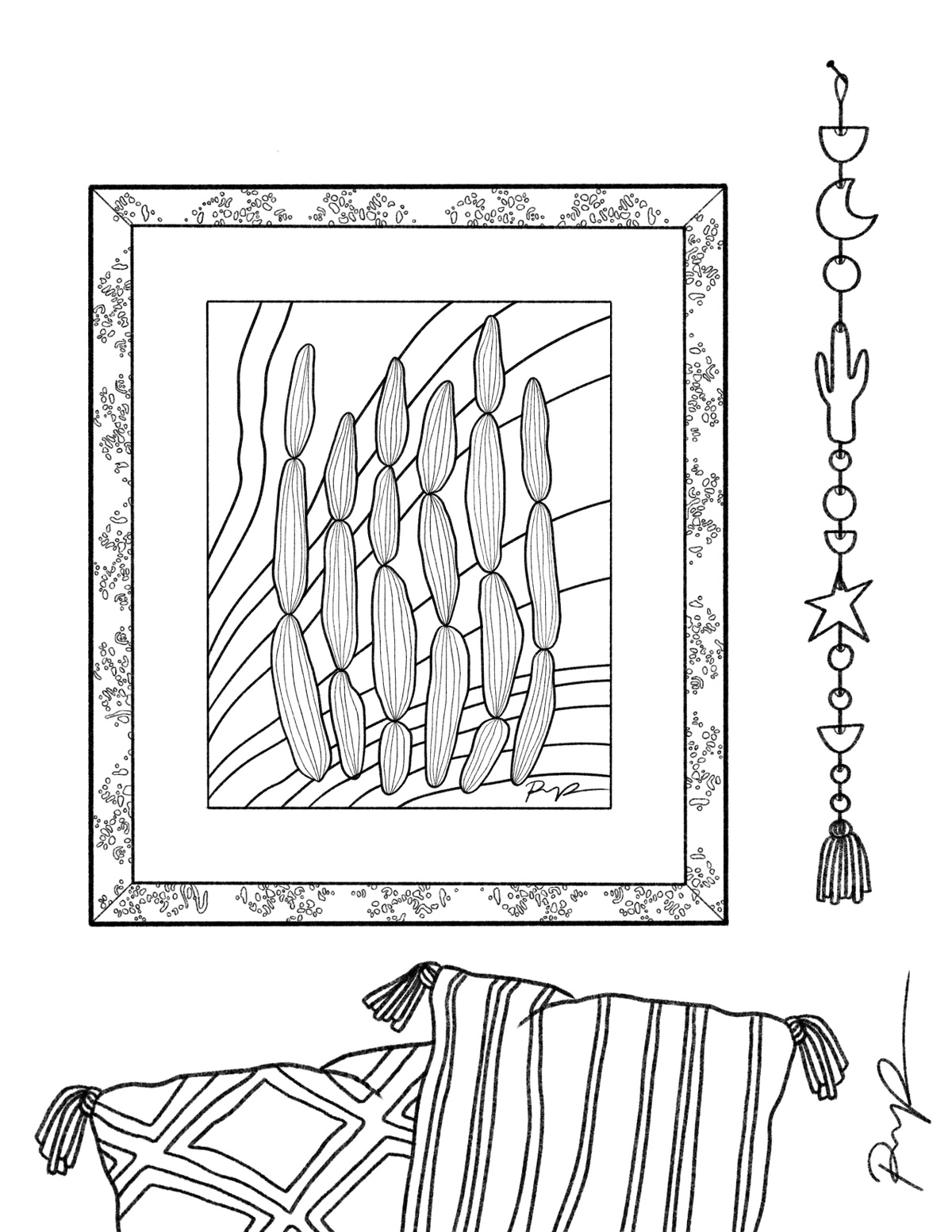 By Paige Poppe, @paigepoppe (featuring the Cairo frame)
By Mary Kate McDevitt, @marykatemcdevitt (featuring the Cherry with White frame)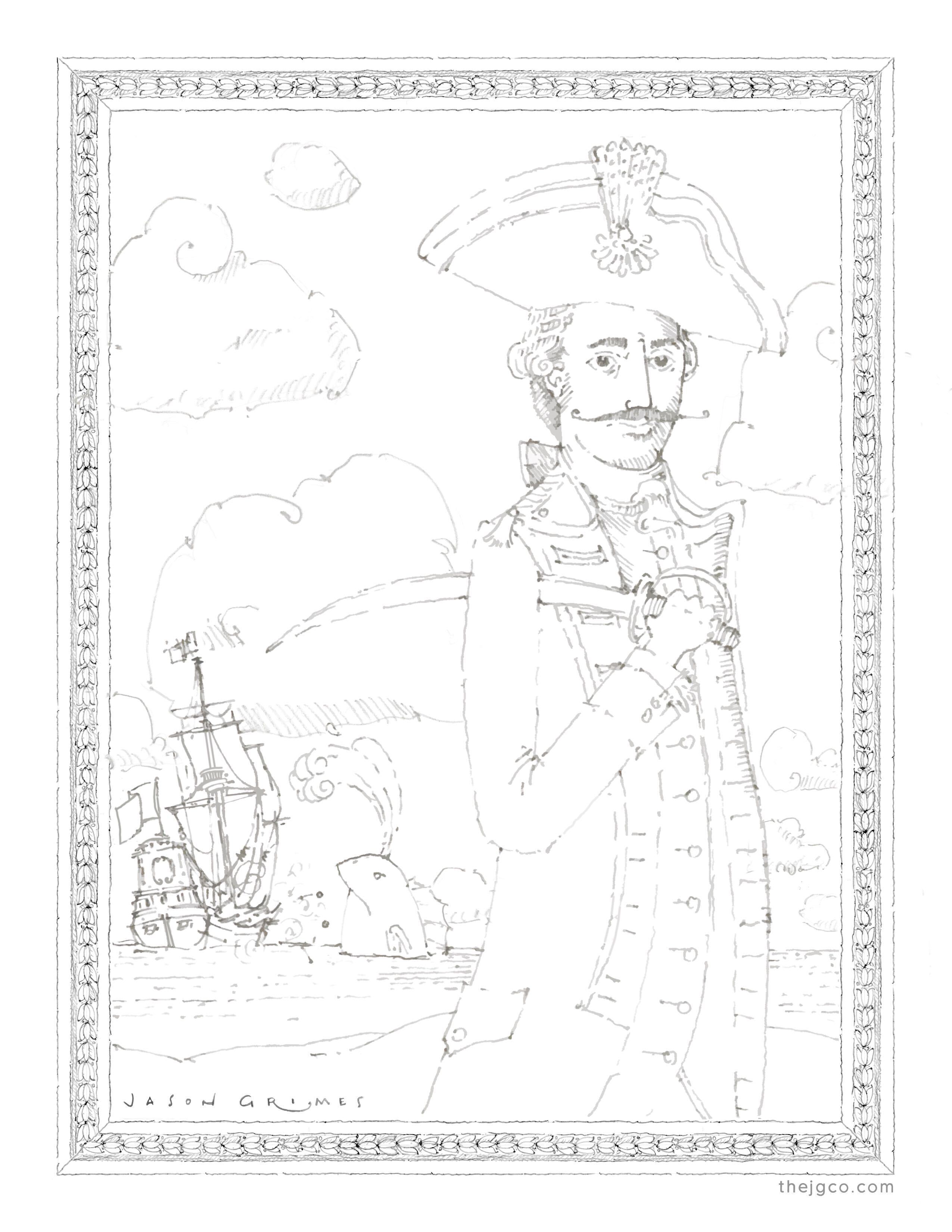 By Jason Grimes of The JG Co, @ja.grimes (featuring the Archer frame)