Collectors Series: Train of Thought
"I have probably seen every episode of Star Trek the Next Generation on my phone on the train."
Eric Clark spent almost a year and half commuting in the Chicagoland area while attending Chicago Kent law school, working, newly married with a baby on the way. He'd catch the 5:34 am train from the far southwest side, transfer downtown, work in Aurora, take night classes and get home at about 10:15pm. He often spent two hours on the train each way. It was a slog.
Meanwhile Rachel, Eric's wife, did everything she could to take care of "business of life" things at home while also working as a lawyer full-time.
"We both felt exhausted and overwhelmed. He was trying to make all of this worth it— doing well in school and preparing for the bar exam," Rachel says, "I tried to take on all of the finances, grocery shopping, child-care, all of the...everything, so that he didn't have anything else to worry about. That was really hard."
"I felt a little guilty, but also so appreciative that she's my teammate," Eric says.
During this time Eric accumulated monthly train passes for Chicago's Metra system, collecting them all into a standard-issue plastic sleeve. He considered them commuter badges of honor, sticking one on top of the last, showing a certain pride that only comes from consistency—he wasn't one of those fleeting, one-time riders. He knew the best seat, spotted the outlets, joined the crowd currents with fluency one can only learn from daily rides.
When Eric graduated from law school and successfully passed the bar exam, things got a little easier. In fact, he and Rachel ended up working a block apart from each other. They even got to ride the train together.
Last year, in a search for a birthday present for Eric ("What do you get dudes in their mid 30s? Boxers I guess."), Rachel sent in the train passes to Framebridge. Though Eric briefly mentioned the possibility of framing them at some point in the indeterminate future, she figured he wouldn't notice if she snuck them from his nightstand.
"I didn't notice at all. I had no idea," says Eric.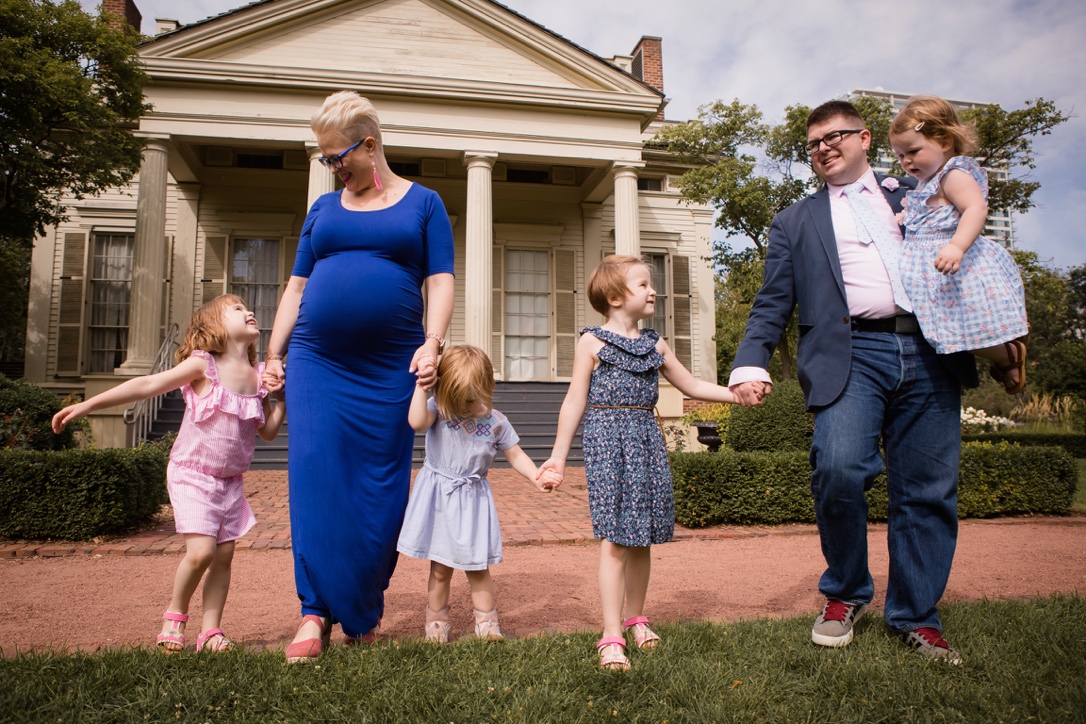 Eric claims not to be sentimental, but he was very surprised. Now, he has them hanging up in lieu of his diploma, a collection symbolizing the daily achievements and hardships it took to complete law school. With new twins in the family, we're betting there will be plenty more triumphs ahead.