Collectors Series: The Culture of Nike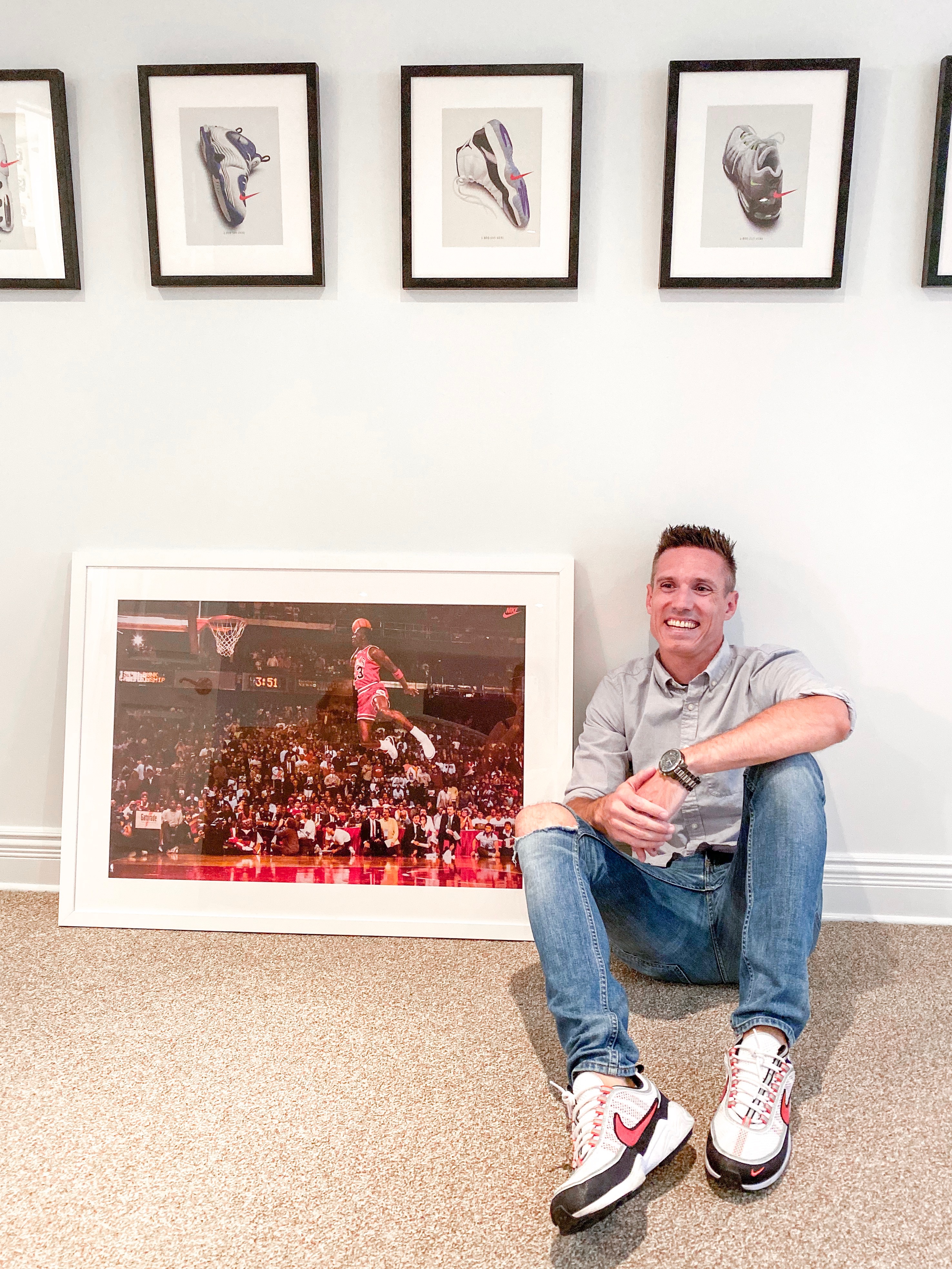 If you got a pair of box-fresh Air Jordans as a kid, you could fly. They were a grail before streetwear "grails" existed. You could jump higher. You could stand taller. You could dunk.
But Michael Jordan wasn't the only athlete with a Nike contract who fascinated Drew Hammell, a collector of vintage Nike ads and posters, and avid sneakerhead. Drew grew up in the '90s heyday of sports heroes like Andre Agassi and Ken Griffey Jr., too. His childhood bedroom walls were covered with pictures of them, ripped out of sports magazines and taped up (not a frame in sight). The obsession grew beyond the athletes. Drew became interested in the Nike brand itself and the print ads served as supreme (and frugal) inspiration.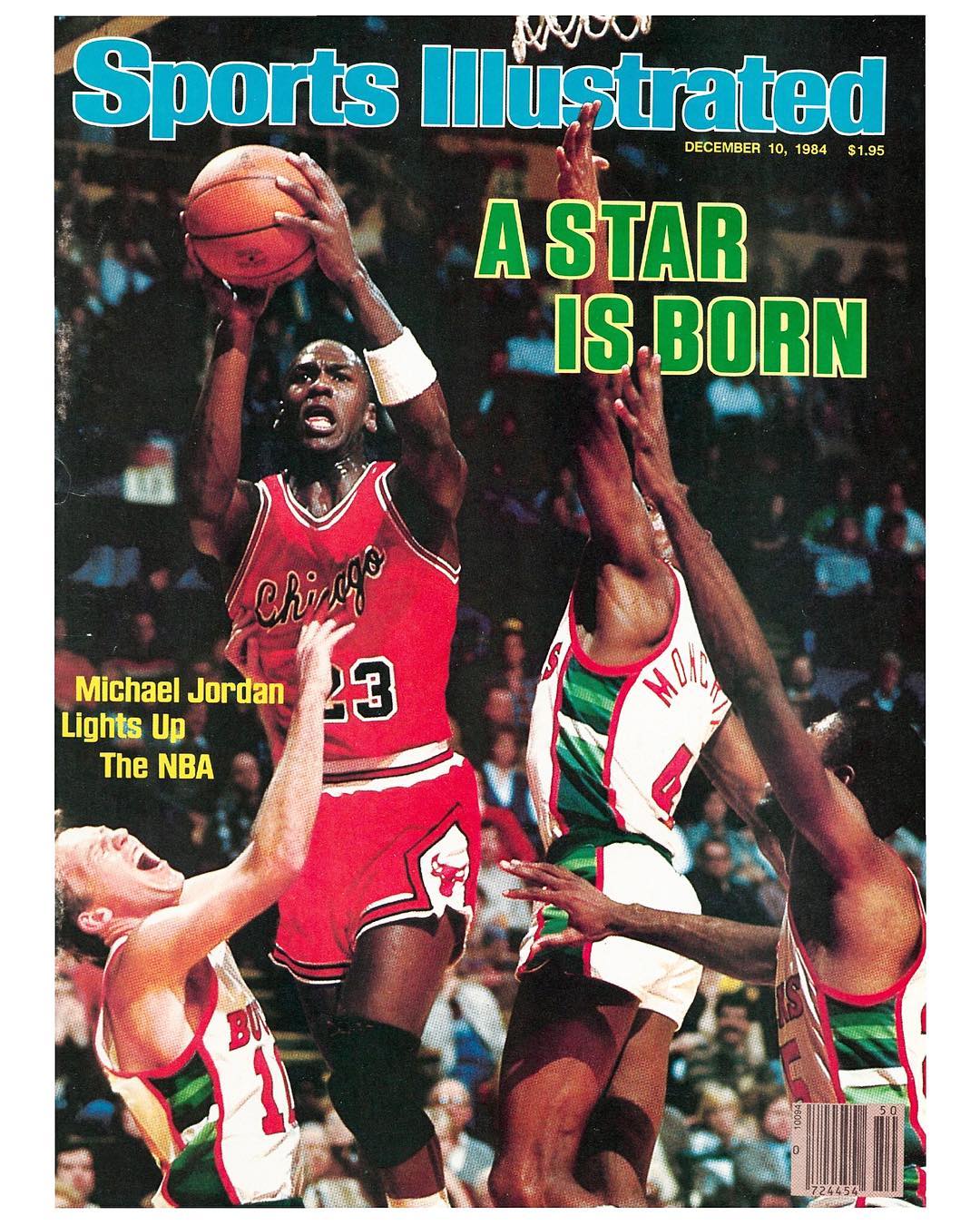 "I knew I couldn't afford all the shoes these guys were wearing, so I figured the next best thing would be to save the Nike ads," Drew says, "The Swoosh and Jumpman logos are two of the most recognized images in the world, and I've just always felt their marketing campaigns were brilliant."
Drew's first two jobs in high school were at shoe stores in the mall which meant he could start buying some of the sneakers and clothes he loved at a discount (he still has some pairs from '98 and '99.) Through college he kept his collection of posters and ads too, taking them down and taping them back up as he moved from one dorm room to the next. A few years after he graduated college, sneaker collecting began to take off in certain circles to become the massive cultural movement it is today. Nike started re-releasing styles Drew and other sneakerheads dreamed of owning when they were kids, only reinforcing his affinity for the brand and the "Golden Era" mid-90s.
"Nike has really taken advantage of my generation - a bunch of guys in their thirties and forties who connect certain sneakers to their fond childhood memories. None of us are complaining either."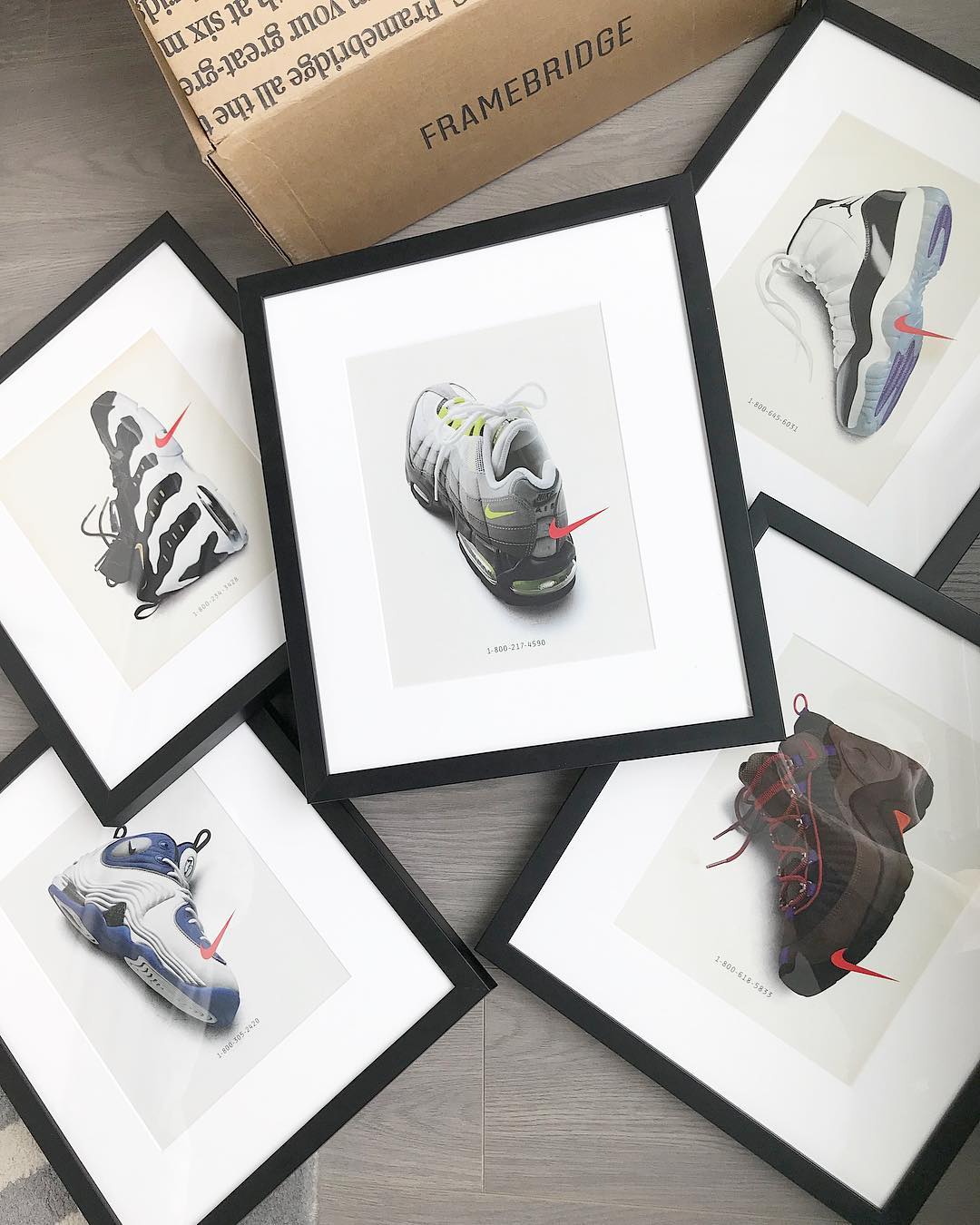 When asked what drives him to continue collecting, he credits his parents who were antique dealers and taught him to learn as much as he could about a topic that he's passionate about—as well as hold onto pieces that inspire him and bring him joy. Industry events, thrift store shopping and poster sales have enabled Drew to grow his collection to dozens of posters and ads and over 100 pairs of sneakers. About five years ago he started the Instagram account @nikestories to share the history behind some of his favorite models and now he has over 100,000 followers.
"It turned out a lot of people could relate," he says, "I never expected the account to get this big, and I just want to continue to educate people on the stories behind the sneakers they're wearing."
While sneaker collecting can be expensive (and require a lot of space—Drew's wife and daughter can attest), he says that framing posters and ads is a great way to relive your childhood. He is slowly making a gallery of them at home and has even curated an art exhibit in Tribeca to much fanfare.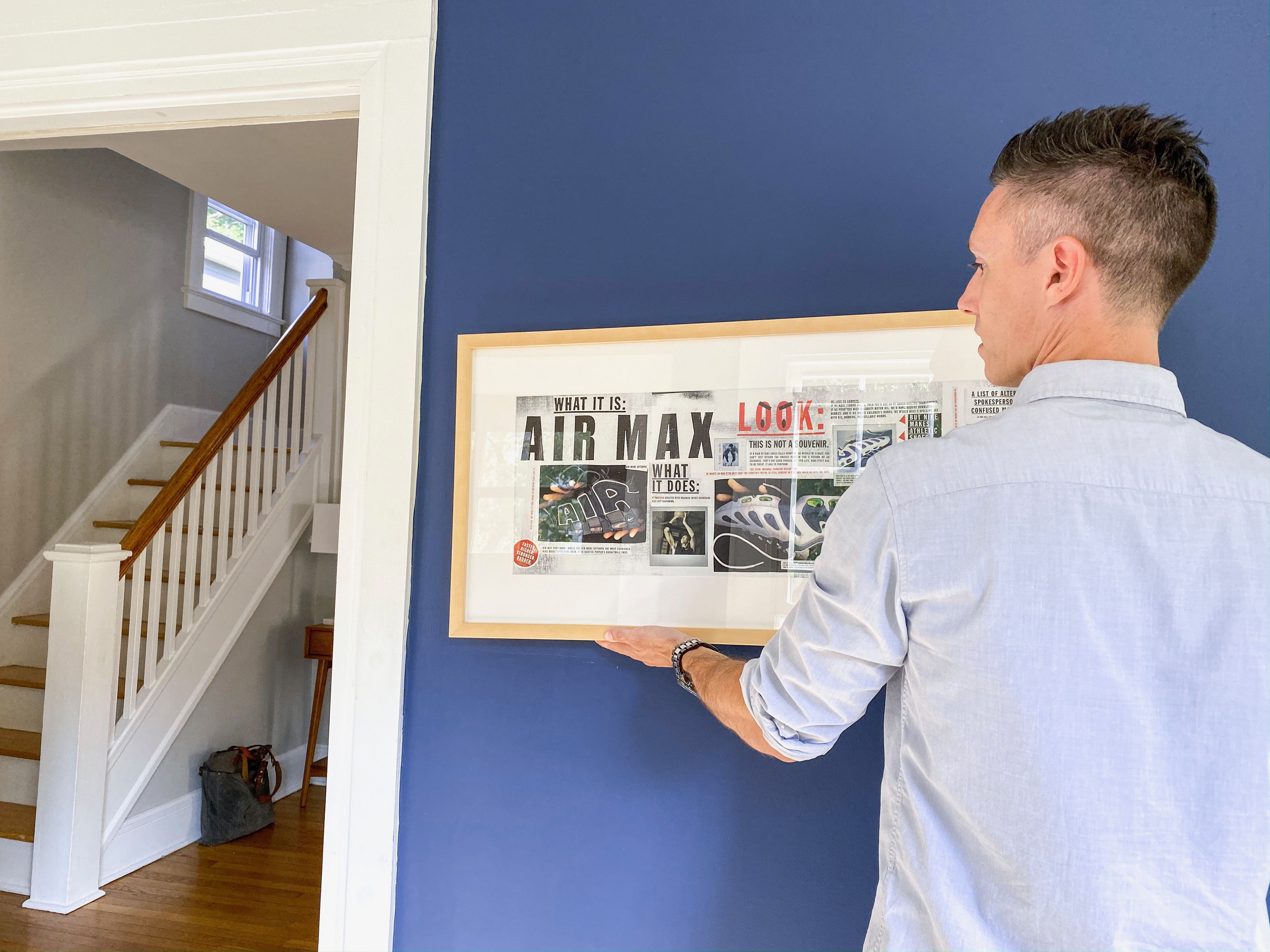 It doesn't sound like he plans on stopping anytime soon. Expressing his reverence, "I think these Nike ads and posters are truly both artwork and history. I feel like they belong on walls and not stuffed away in boxes."
Follow Drew on Instagram @nikestories