Chasing a Dream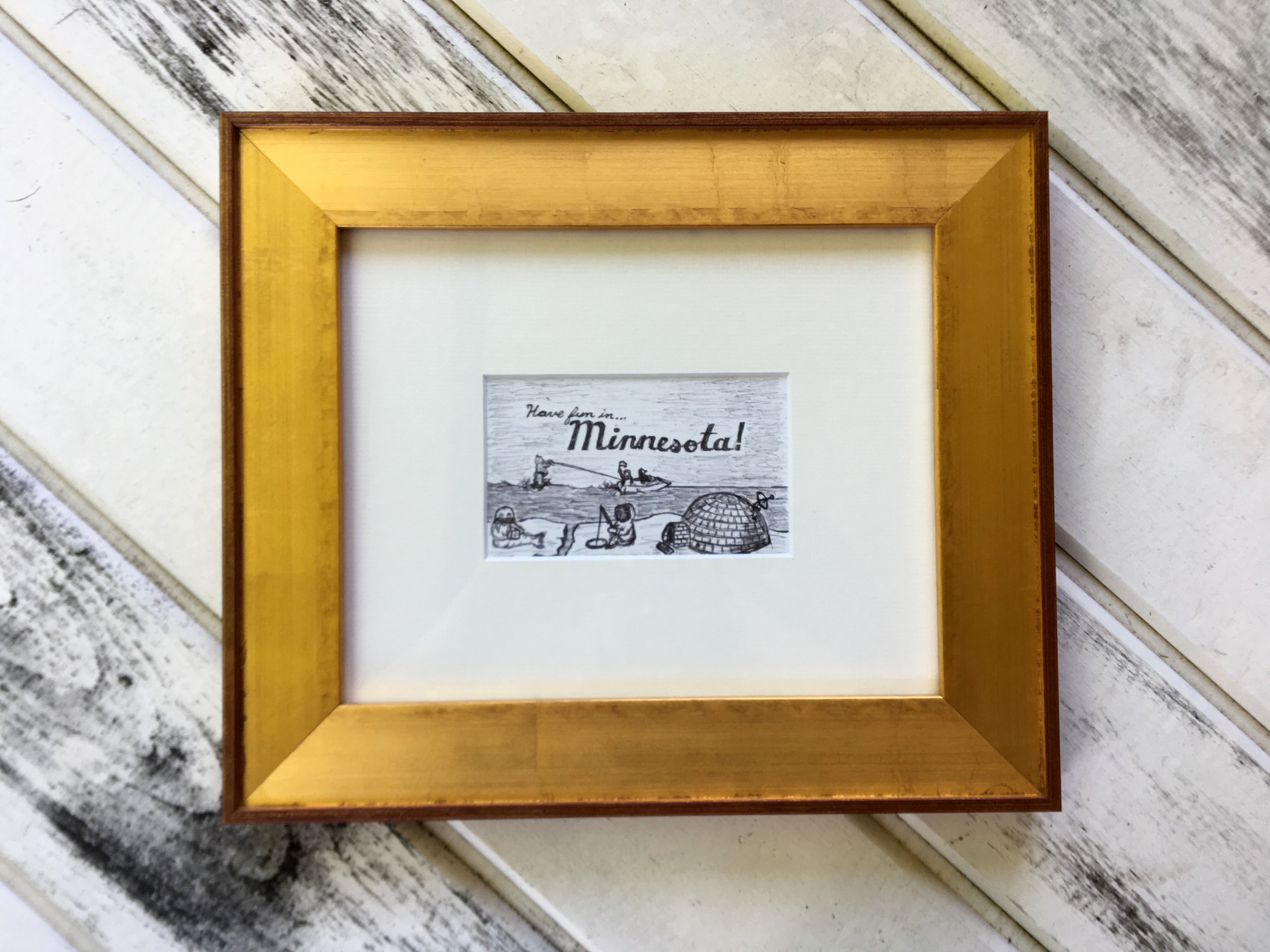 Any Minnesota girl will tell you that warmth is overrated.

After 14 years of California sunshine, Brittany moved her family back to her home state of Minnesota in search of wide open spaces, the endless outdoors, and slow living. They traded a small two-bedroom apartment with no yard for over seven acres of farmland outside of Minneapolis, complete with a beautiful brick farmhouse built in 1907.

"We wanted our son to run around outside, get into the right kind of trouble, and have neighborhood kids to play with while we sat on the porch with a glass of wine in hand," Brittany said. "We are outside constantly. We eat most meals outside, recap every day while rocking in our rocking chairs on our porch, and have plenty of time to play in our barn and our woods - forts included!"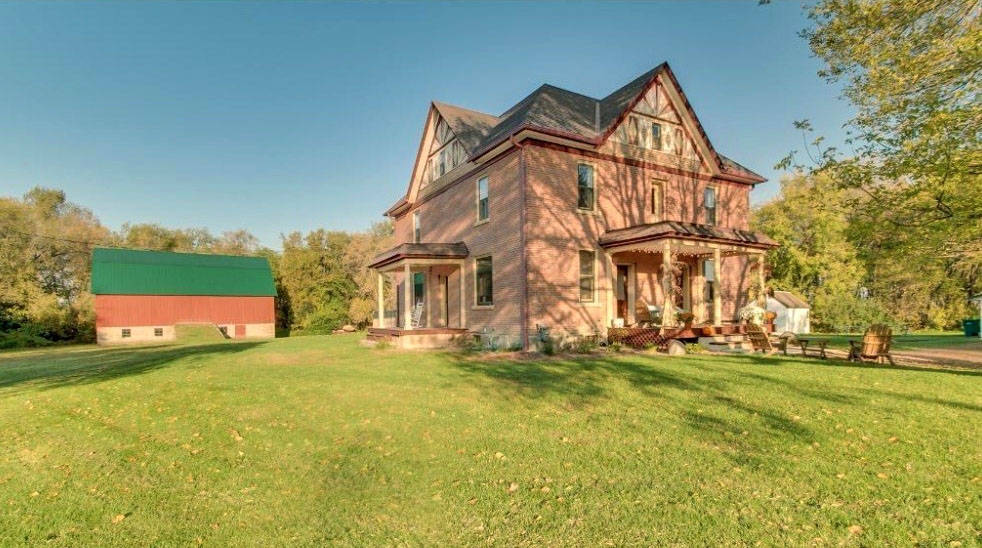 While Brittany's new life in the midwest sounds pretty idyllic, the cross-country move meant leaving behind the best parts of California. During her last all-hands meeting at Man Crates, Brittany's coworker Chase handed her a 3 x 5 note card intended for writing down questions. On it, he had doodled a Minnesotan snowscape, complete with igloos, ice fishing, and frigid water skiing. This view of Minnesota from a Californian perspective - and from a close friend - made Brittany's move a little less heart-wrenching.

"I knew we were destined to be friends when I made a 'that's what she said' joke and he actually laughed," Brittany recalled. "From that point on he became one of my go-to people for comedic relief at work. He started spending time with my family, which turned into surfing with my husband, which manifested into playing with my 7-year-old. It got to the point where my son would (and still does) tell people that Chase is his best friend in the whole wide world, despite the 20 year age gap. You win over my son and my husband, you win me over for life."
After moving, Brittany found that her son wasn't the only one missing Chase. "He truly always knew exactly what to say," she said. "He was the bright spot in my day at the office. He has absolutely no idea how much impact he has on those around him."

That notecard now rests in Brittany's entryway. It's the first thing visitors see when walking into the house. "The lesson is this," Brittany said. "Next time you are at your company's quarterly meeting, use the blank question card to show someone you care instead."
---
Framebridge: custom framing for the chase
---
Shop this Story