Stay Gold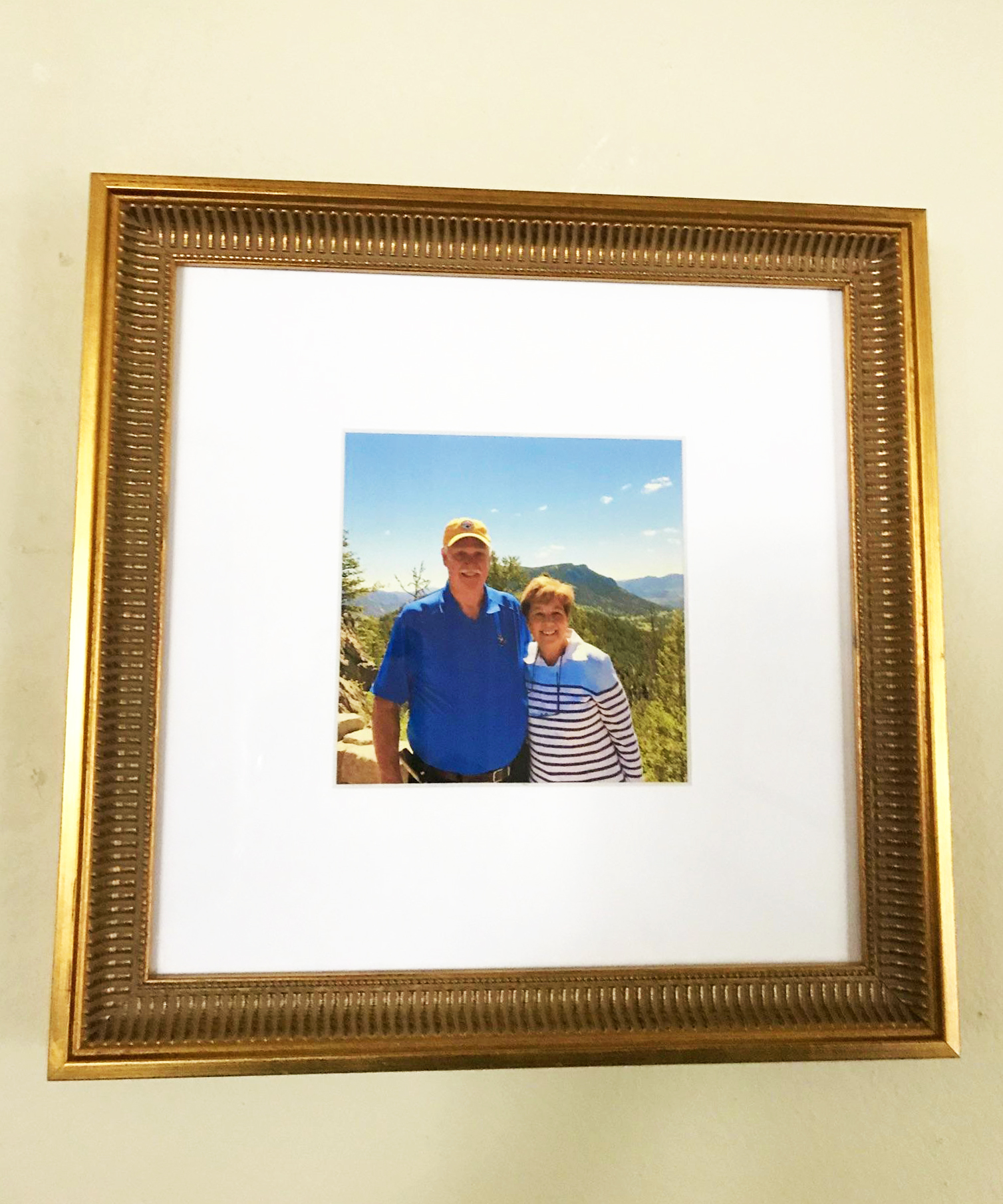 Pam and Eileen are celebrating 40 years of being best friends this month.

They met at their first jobs, Pam working as a dental hygienist and Eileen managing the office. "We were instant friends," Pam said. Because Pam moved to a new town to start her job, she sometimes felt homesick. Eileen and her husband welcomed Pam into their family. "I got to be a big part of their family," Pam said. "They are a remarkable couple. They met when they were 17 and 14 years old. They have a very happy marriage, and you know, those are rare. It was so fun to be around them."

Pam and Eileen's lives are intertwined. They've witnessed the births of each other's children, shared the highs and lows of working life, and still get together for lunch at least once a month. They even went into business together, starting a restaurant. "She ran the back of the house," Pam said. "I ran the front of the house as the chef."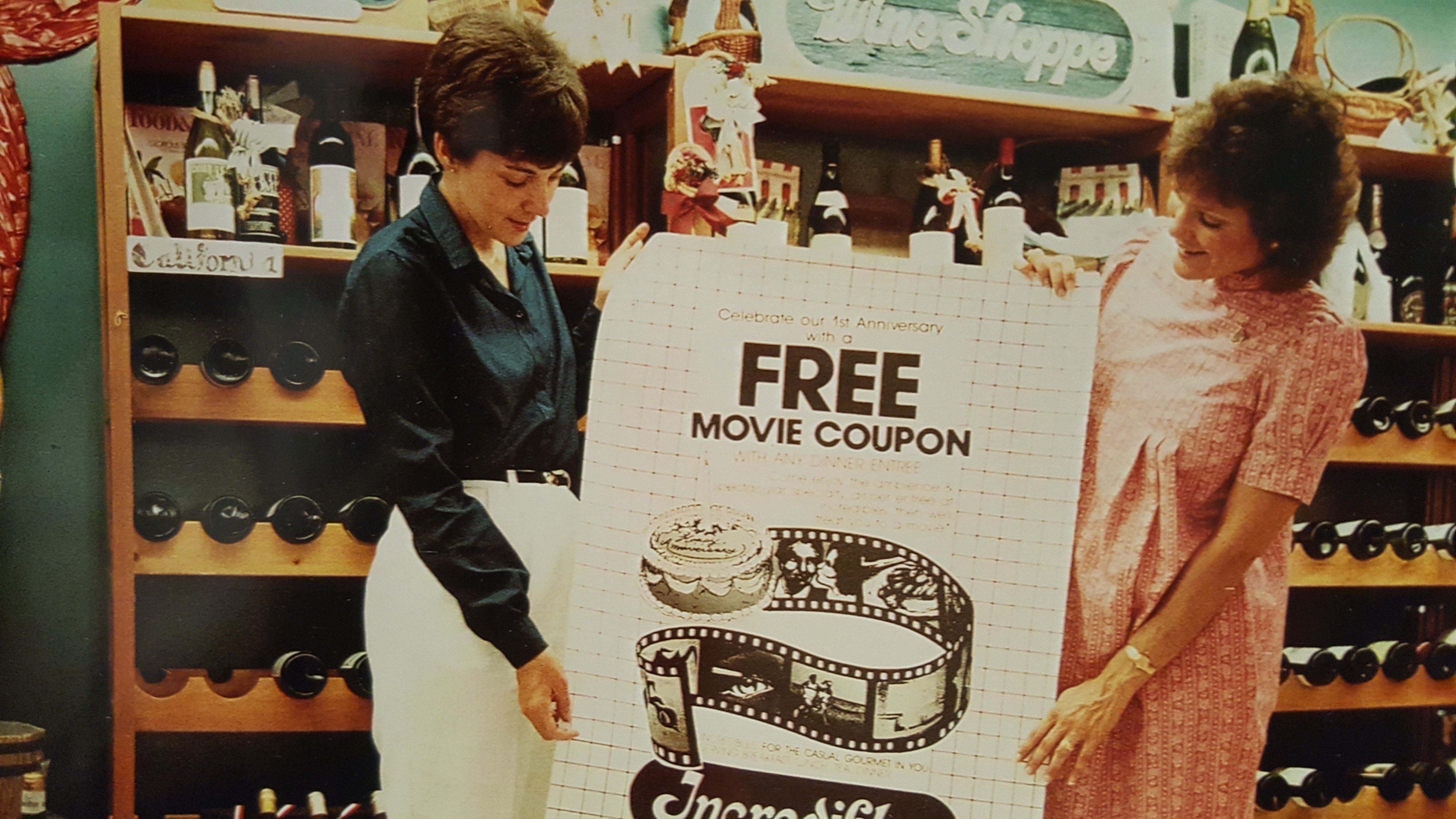 Eileen recently celebrated her 50th wedding anniversary, presenting Pam with the question that stumps us all: what do you get for the person you've known forever and who has everything?

Pam's daughter just got married in Colorado. Eileen and her husband - who are godparents to Pam's children - went out to the wedding a few days early to take advantage of some time in the mountains. The day before Pam arrived, Eileen texted her a photo.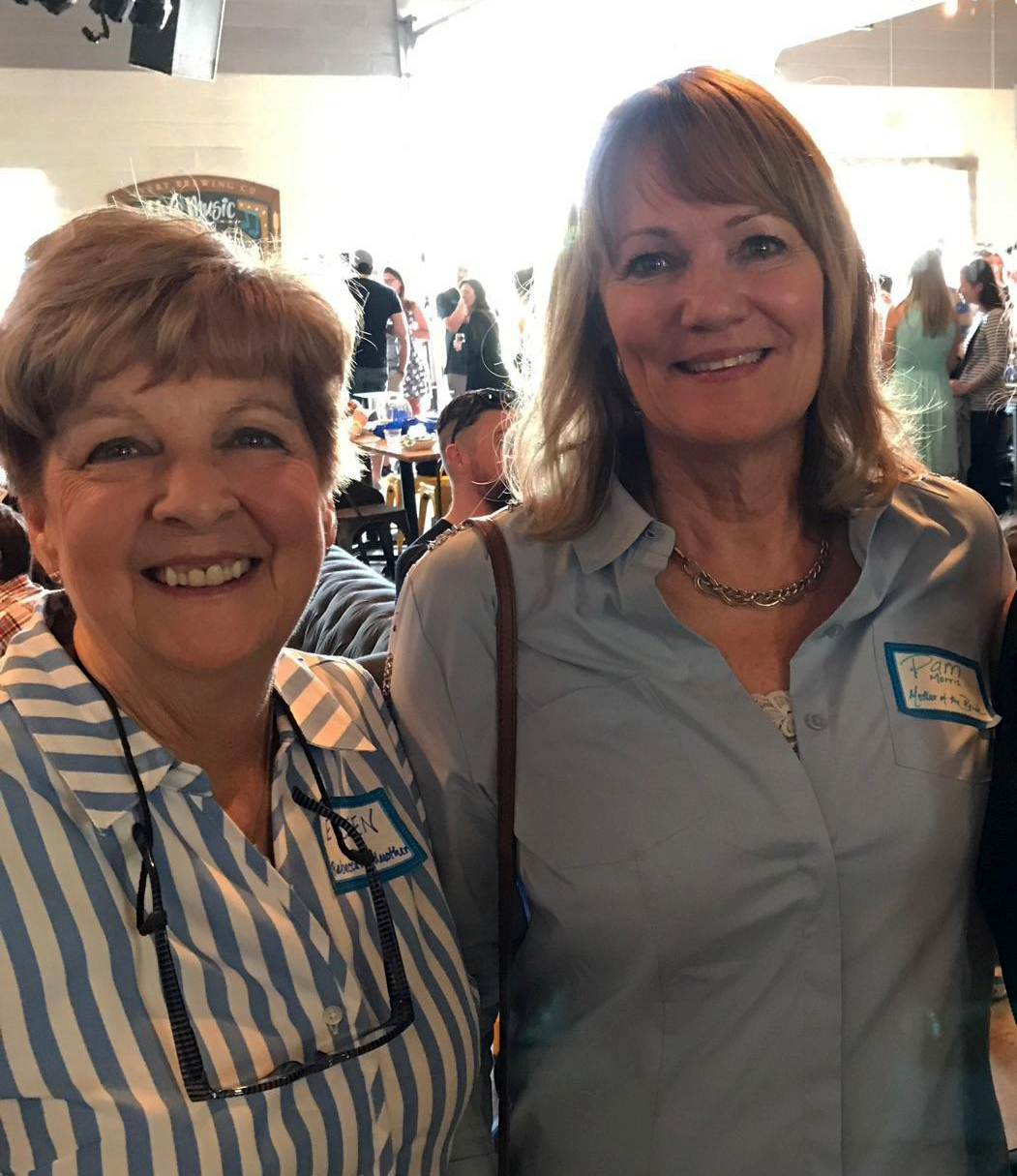 "When I saw it, I thought 'They look so good - so happy!'" Pam said. Later, when trying to think of an anniversary gift, Pam remembered the photo. "I thought, 'What can I send her?' When you've been married for fifty years, what do you really need? But a good memory is something to have."

She chose a gold frame for their golden anniversary and sent the framed photo off to Eileen. "She was extremely excited about the picture I sent her. The day it arrived, she wrote me and said, 'It's already up on the wall,'" Pam said. "It was a small thing to me, but a big thing to her. And that made me feel really good."
---
Framebridge: custom framing for the friend who has everything
---
Shop this Story