The Artists We Worked With in 2020
In 2020, art was an escape. And a response. Without gallery shows or museum exhibits, we re-learned our relationship with how to experience it, perhaps losing exclusivity and reclaiming the personal. This year particularly, we collectively saw a re-dedication to the power of art to chronicle history, make statements, and document the human experience. And we reacted powerfully, profoundly, and simultaneously—even when we couldn't be in the same room to do so.

At Framebridge, art is literally the centerpiece of what we do. It was our privilege to work with so many talented artists—photographers, iIllustrators, cartoonists, sketch artists, painters, designers, weavers, muralists and a pitbull enthusiast or two—as they showcased the joy of children, the pain and determination of protests, the love of family and home, and glimpses into everyday life we've previously been too busy to admire.

Here are just some of the talented artists we've worked with in 2020.
Scout Osborne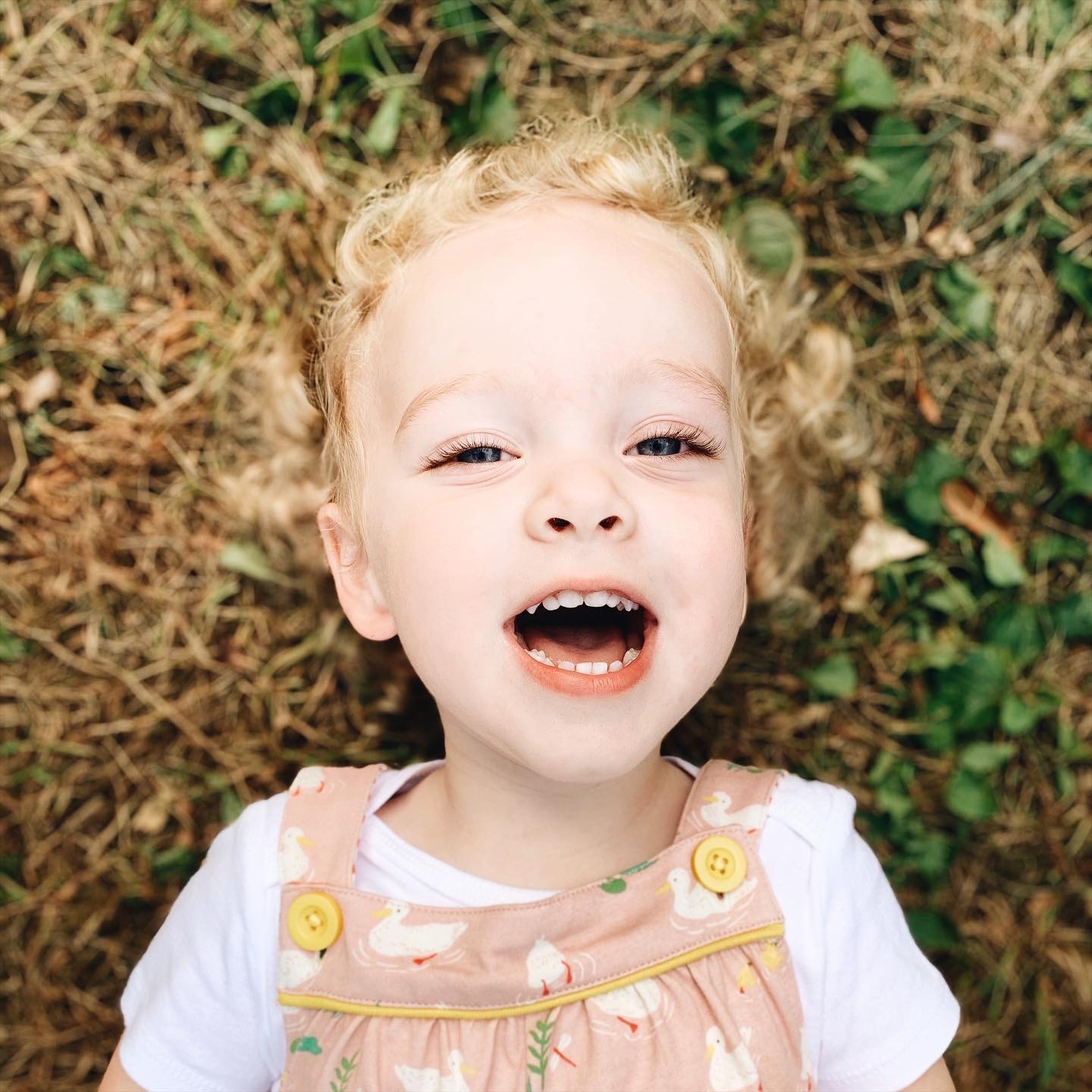 Jess Mitchell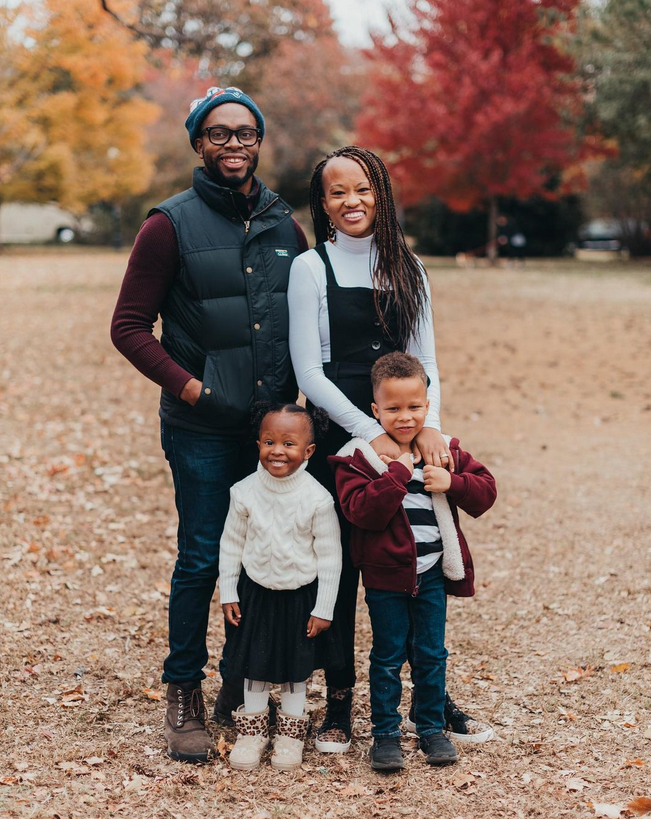 Heather Ripley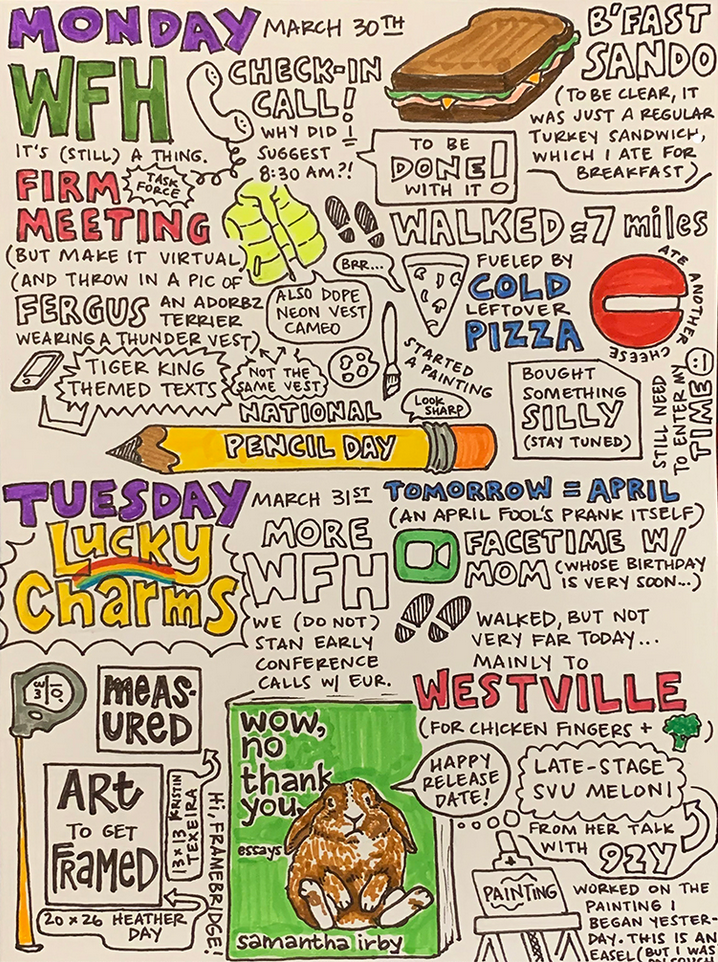 With popping colors and notebook whimsy,
Heather Ripley
captured the complicated feelings of this year in her "
Corona Chronicles.
"
Rebecca Burt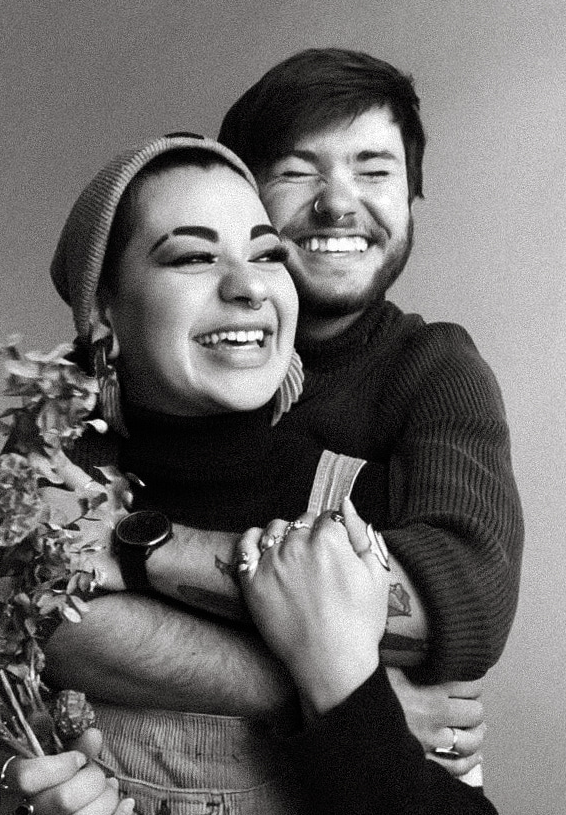 Framebridge Coloring Pages

John Donohue
Suzanne Koett

Capturing the
everyday life
of her friends in Austin, photographer
Suzanne Koett
's ongoing series P A N D E M I C grappled with the concept of control.
Synthia Saint James
Dr. Synthia Saint James
—a visual artist, author, and illustrator most noted for designing the first Kwanzaa stamp for the United States Postal Service—
discussed her work
Juneteenth
and global communities that provide her inspiration.
Davian Chester

Nathalie Joachim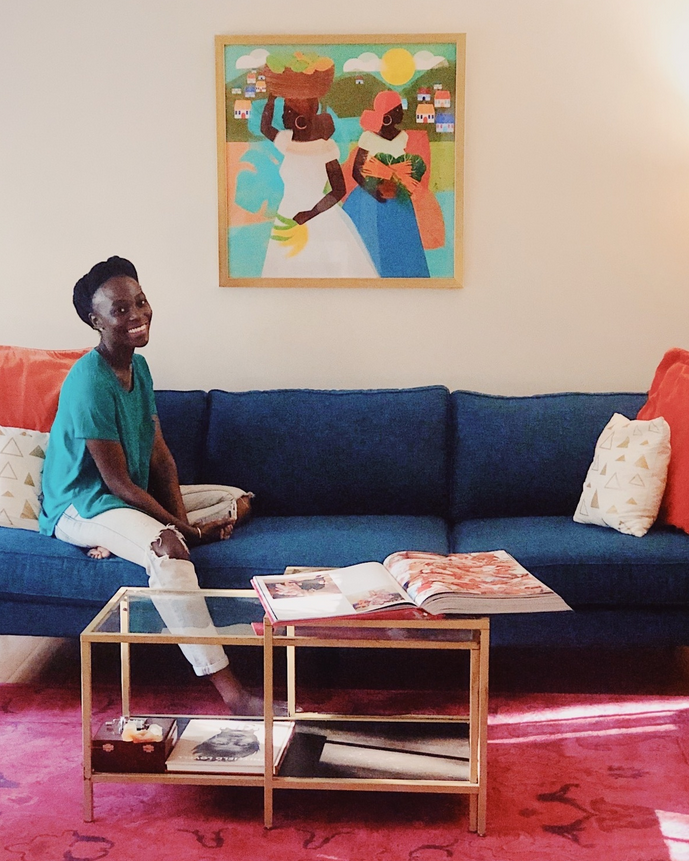 Nathalie Joachim

is a

first generation Haitian American

classical musician whose 2019 album

Fanm d'Ayiti

(Women of Haiti) was nominated for a Grammy for Best World Music Album.
Brooklyn Dolly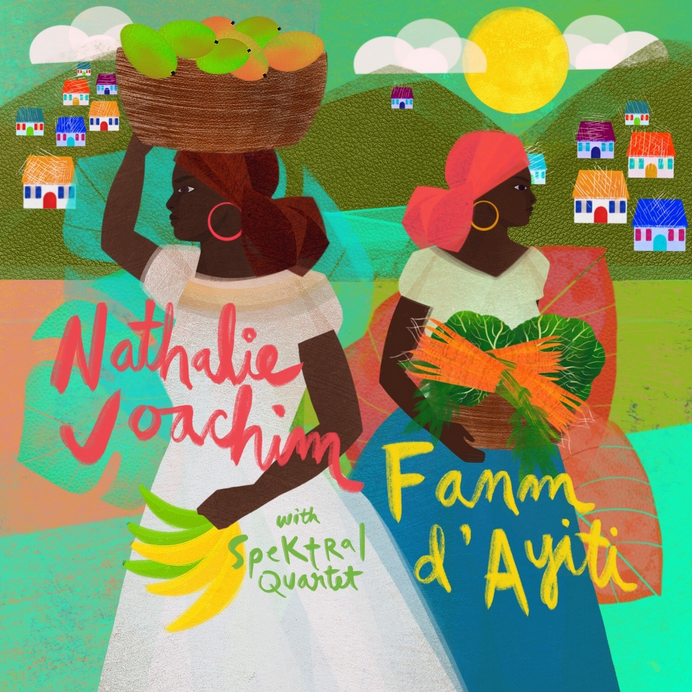 Erin Robinson, also known as

Brooklyn Dolly

,

collaborated with Nathalie Joachim

to create a cover for her Grammy-winning album,

Fanm d'Ayiti,

that conveyed essential elements of Haitian women.
Ashley Johnson
Ashley Johnson showcased an experience of Black feminine beauty in "Southern Woman in White Dogwoods."
Rod Terry
Photographer
Rod Terry
discussed his experience photographing the now-iconic, 1995 Million Man March in Washington DC.
Jason Jackson
Photographer
Jason Jackson
discussed finding meaning when turning the lens inward to his own backyard—New York City.
Devin Allen
Photographer Devin Allen
—whose work has appeared twice on the cover of TIME—discussed reflecting his community of West Baltimore through photography during the aftermath of Freddie Gray's murder.
Ima Mfon
Photographer
Ima Mfon
wrote beautifully about identity in his personal essay, "
I Am Not a Threat.
"
The Cartorialist
Artist Carly Kuhn, better known as
The Cartorialist
, gave a tutorial on line drawing that got a little help from a photograph of the impeccable
Timothée Chalamet.
Jonathan Cohen
Combining beauty and philanthropy, fashion designer
Jonathan Cohen
discussed the launch of
Our Flower Shop
, a digital flower bouquet that brought smiles, and whose sales benefitted charities.
Viral Art Project
The Viral Art Project
uses art to communicate to people under crisis.
Drawing inspiration from old propaganda posters
, the project hopes to spread awareness about the pandemic, according to founders Ben Ostower, Zachary Levine and Mark Kelner.
Paula Champagne
Part of our
Black Artists Print Shop
,
Paula Champagne
weaves narrative through illustration, photography, videography and graphic design to explore the connection between Blackness and nature.
Justin Teodoro
Artist, designer and illustrator
Justin Teodoro
discussed the movement started by his drawing entitled "We Should All Care"—made in response to children's detainment at the border.
Marcelo Bengoecha (Fernando Bengoecha)
Marcelo, the brother of famed photographer
Fernando Bengoecha
, upholds the late photographer's memory by weaving his most famous photos.
Dawn Trimble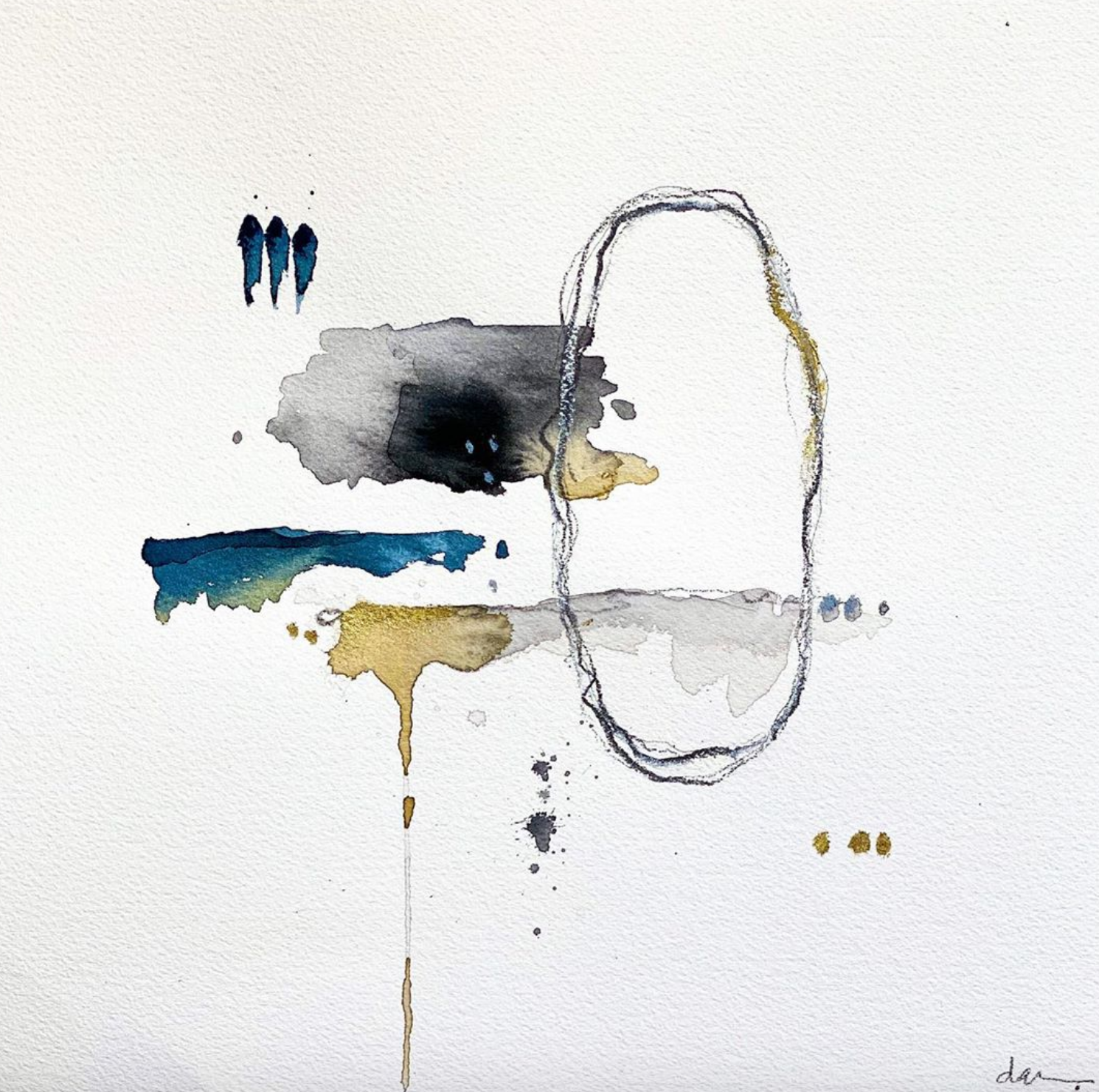 Part of our
Black Artists Print Shop
and in a
round-up of Atlanta artists
we love,
Dawn Trimble
is a painter who creates ethereal watercolors, forming abstract shapes with evocative movement.
Shadra Strickland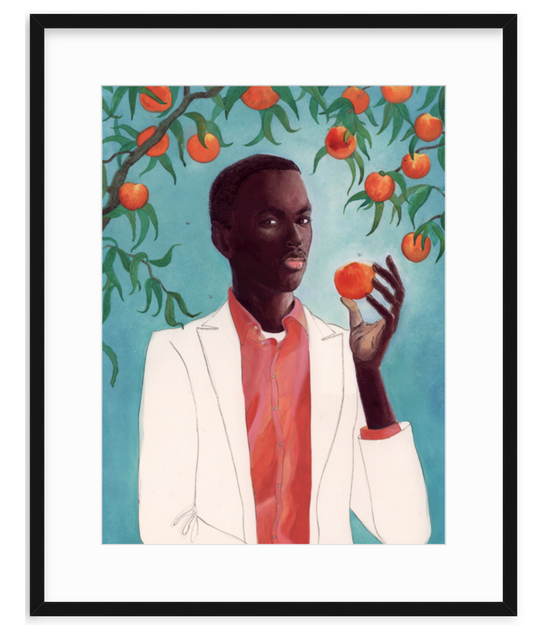 Part of our
Black Artists Print Shop
,
Shadra Strickland
is an illustrator whose focus on children's books allows her to bring whimsy and imagination to her work.
Cam Kirk
Cam Kirk
, the photographer and entrepreneur behind
Cam Kirk Studios
, works
in Atlanta
with some of the biggest names in hip hop, as well as emerging artists.
Sophie Gamand
Photographer
Sophie Gamand
discussed her love for pit bulls, which she found taking portraits of shelter dogs around the world.
John Cannon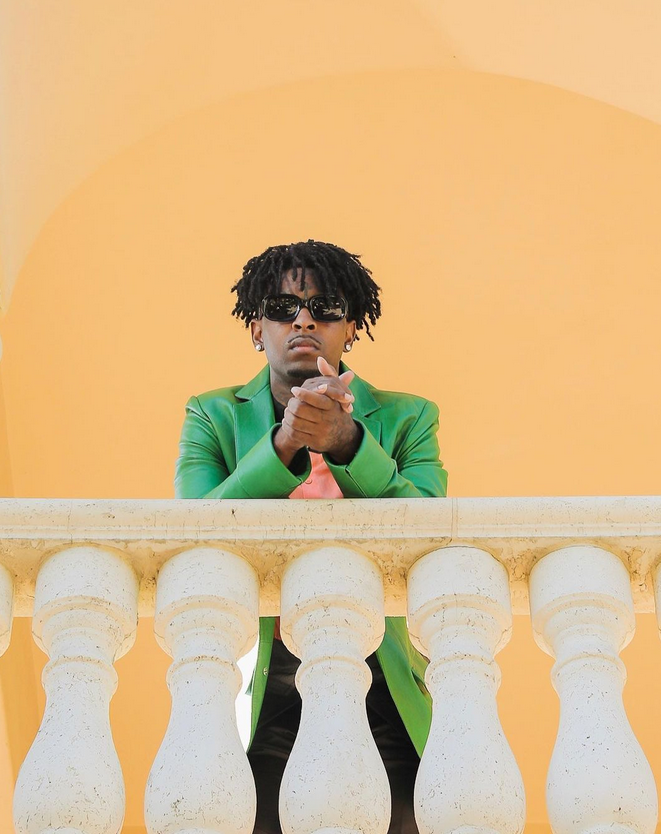 Angie Jerez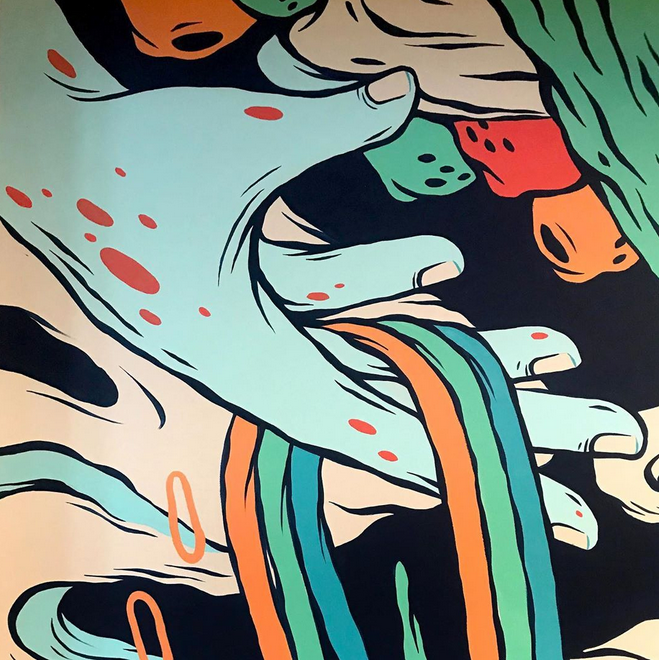 Originally from Bogota,
Angie Jerez
is making a name for herself
in Atlanta
with her handmade illustration, painting, and notable mural work.
KIVENCHY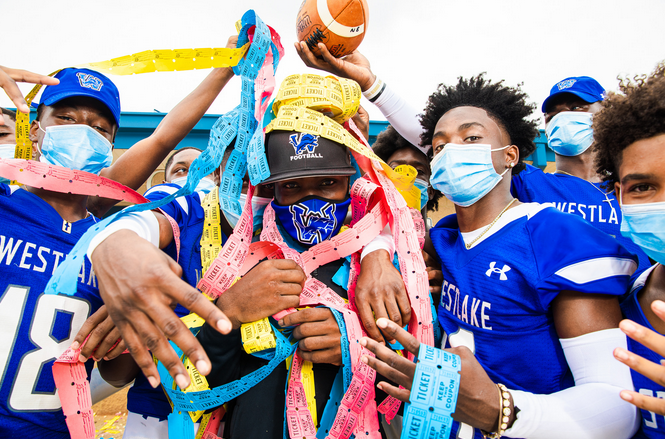 KIVENCHY
is an
Atlanta-based photographer
who documents the authenticity of culture and the brands who showcase that culture.
Laylah Barrayn
Photographer and documentarian
Laylah Amatullah Barrayn
spoke about her experience photographing women photographers of the African Diaspora.
Here's to more art in 2021.