Baptism dresses for my twin girls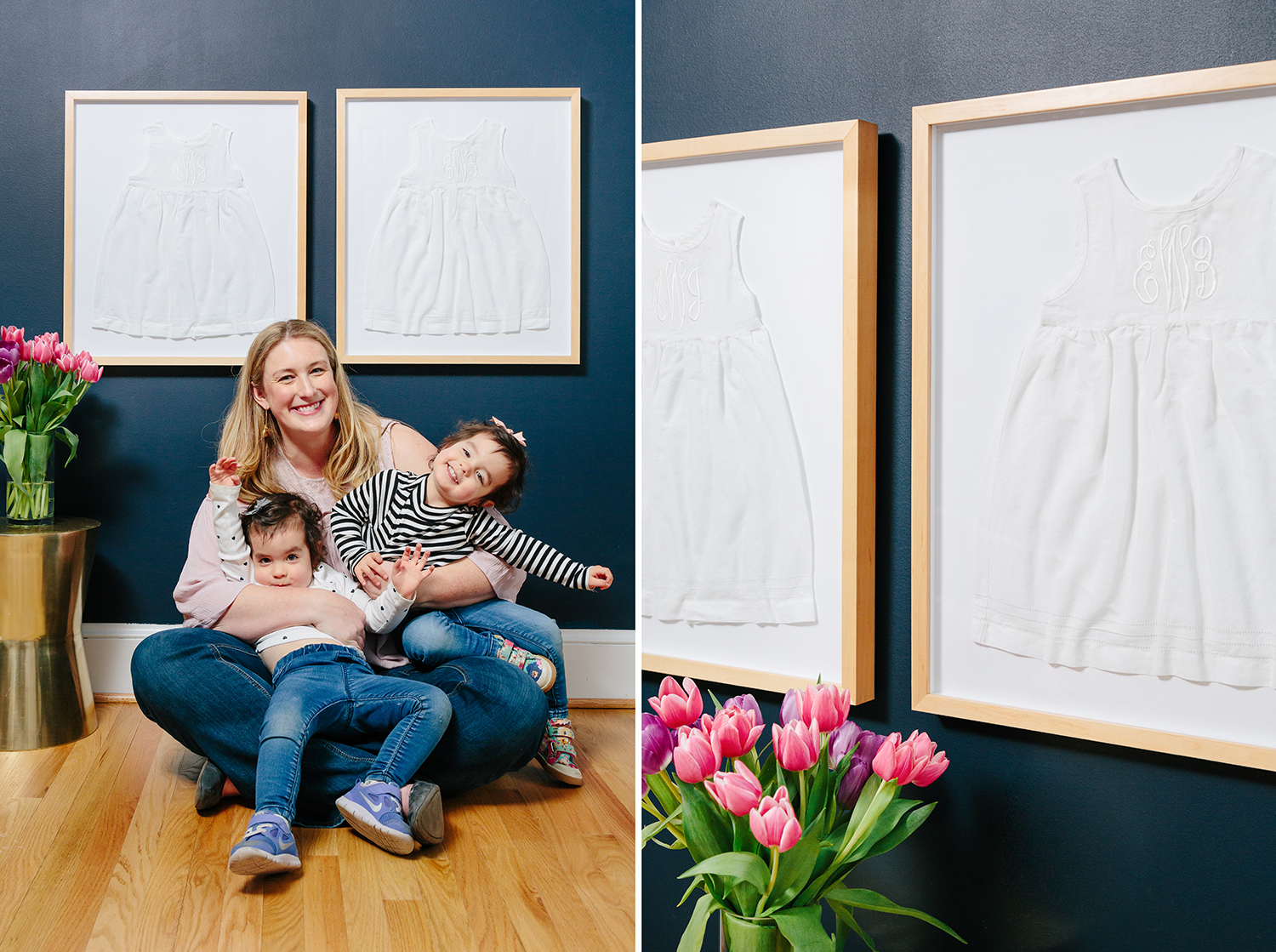 "We had our twins baptized when they were about six months old in my hometown in Indiana. The whole family was there.
I had these special dresses made for the baptism. I wanted to have their initials on them so that everyone could tell who was who.
I'm very into family mementos and heirlooms. They share a bedroom, so we plan to hang them over each of their beds. We'll keep them in their rooms until they leave the house and then let them take them when they're ready to live on their own apart.
I love the idea of the girls growing up with things in our home, and then taking them to their homes when they're adults to share with their kids."
- Katie Wendel, sentimentalist and mom of three
You Might Also Like...