5 Tips for Taking the Best Photos on a Photo Walk
100cameras works with kids around the world who have had challenging experiences to help them process and tell their own stories through photography. One of the coolest parts of their curriculum is a Photo Walk, a prompt-based opportunity to explore a community and engage with creativity through taking photos. It can seem daunting to begin—particularly if you don't know much about photography—but these 5 tips from kids in 100cameras programs can help anybody take the first step and produce photography that either expresses something about themselves or their community (or both!).
1. Don't Stress
Antonia, a youth participant in Roosevelt Island, New York, urges us to remain calm. Just "find something you want to take a photo of."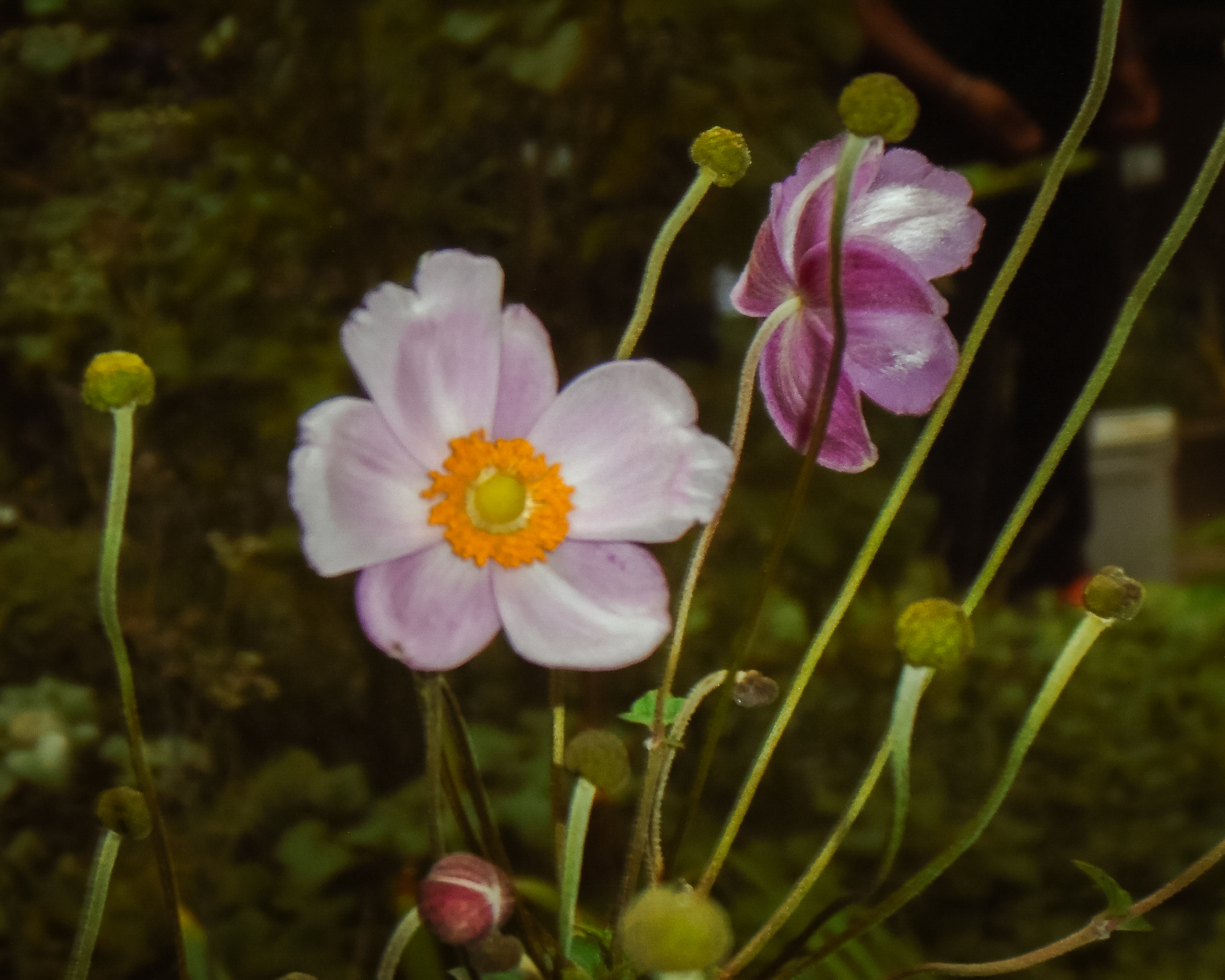 2. "It doesn't have to be perfect."
If you like it, keep it. Because "it's about the thought and effort that goes into your photo that counts."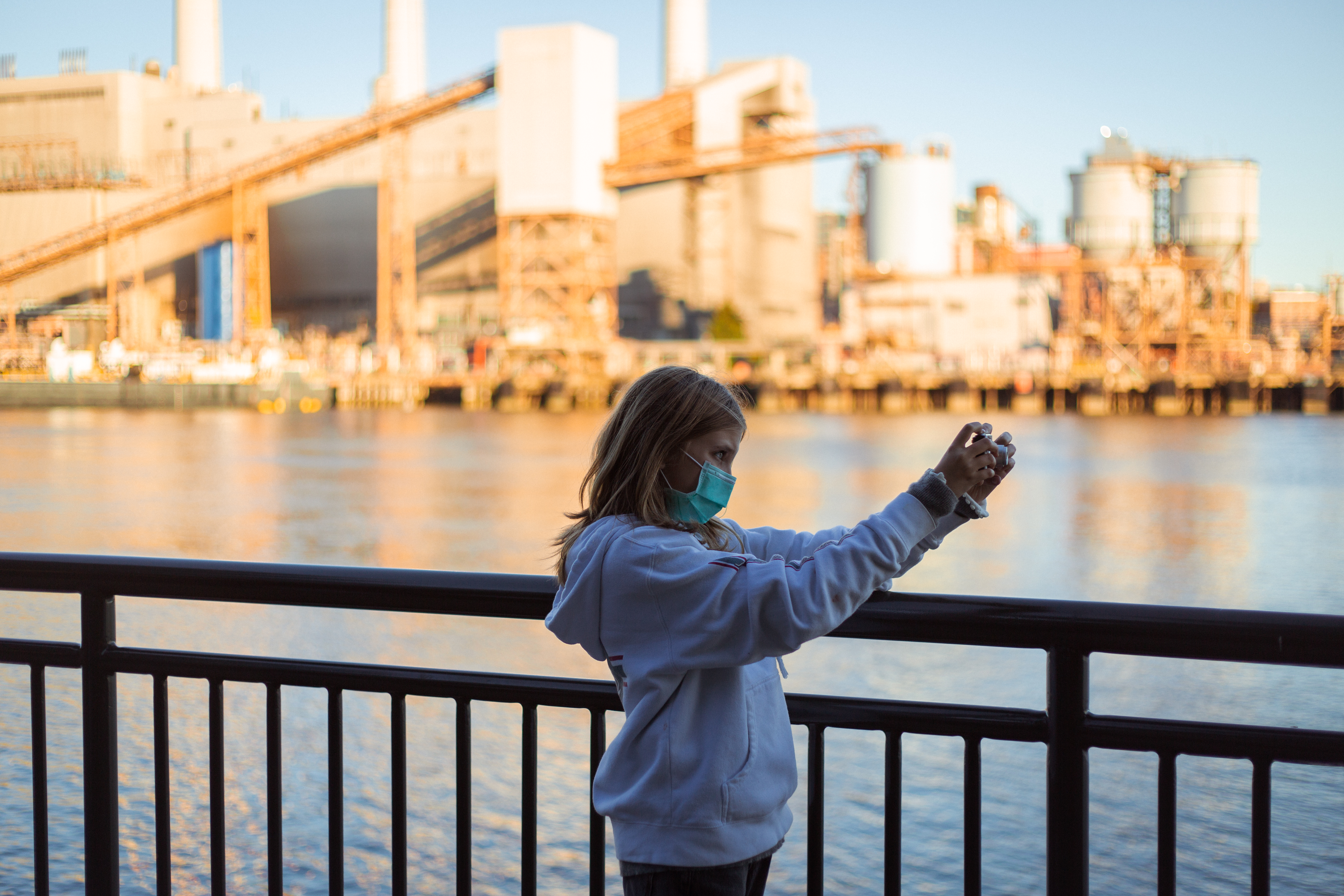 3. Find something that calls to you
If you'd like to take a photo of it, that is reason enough to do it.
See all of Antonia's tips below:
4. Find Color, Then Balance
Jahmier, another youth participant in Roosevelt Island, New York, lets "colorfulness" drive where he takes his photos. Then he thinks about how the colors balance in the frame—in other words, what's the symmetry?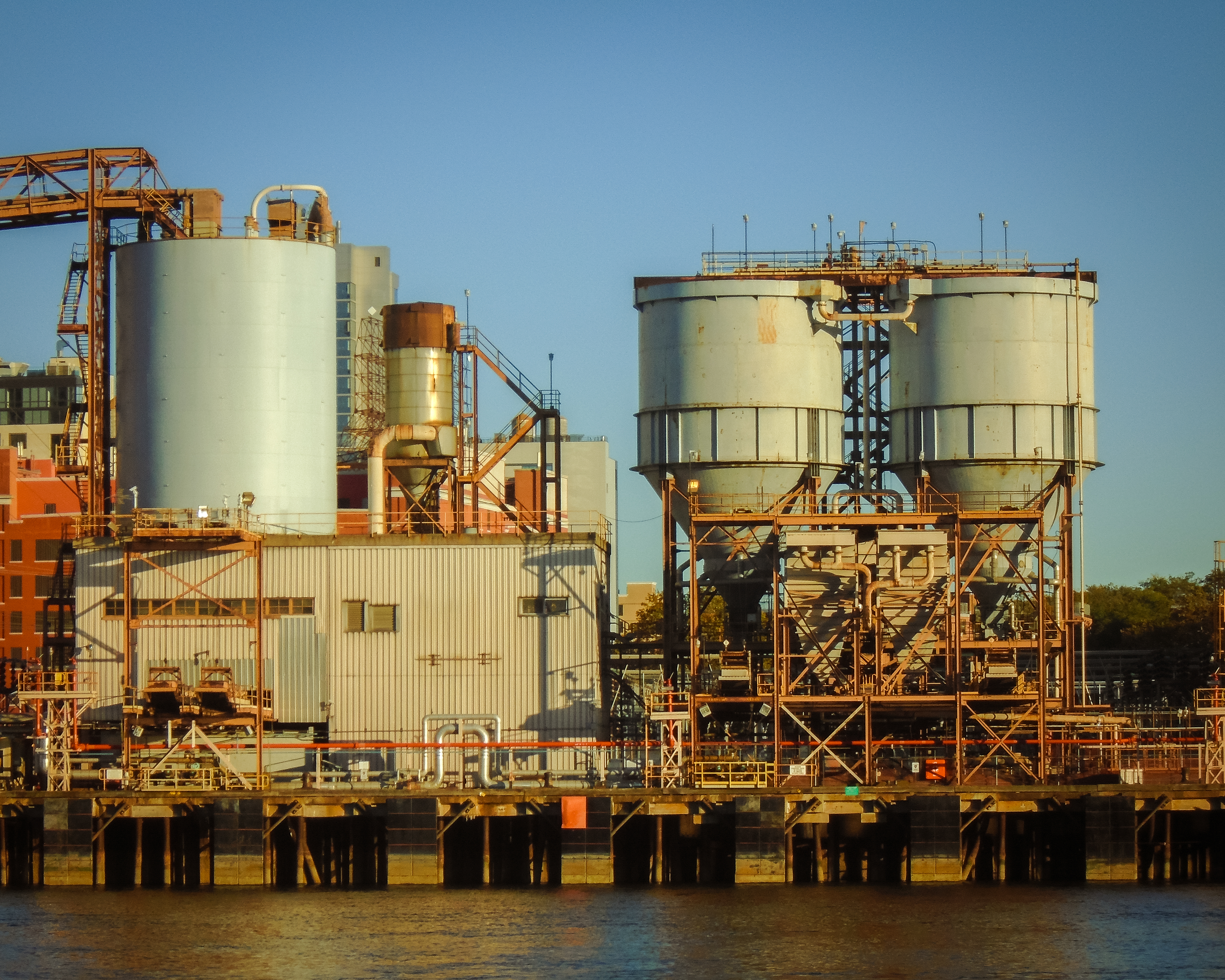 5. Unleash Your Creativity While Editing
After you've taken your photos, don't fall into the trap of getting too in your head. Just "go crazy with it," because "it doesn't have to be good, it doesn't have to be bad, and no one can judge you for doing that."
See all of Jahmier's tips below:
Think you'd like to try a #FramebridgePhotoWalk of your own? Give it a shot with this prompt from 100cameras!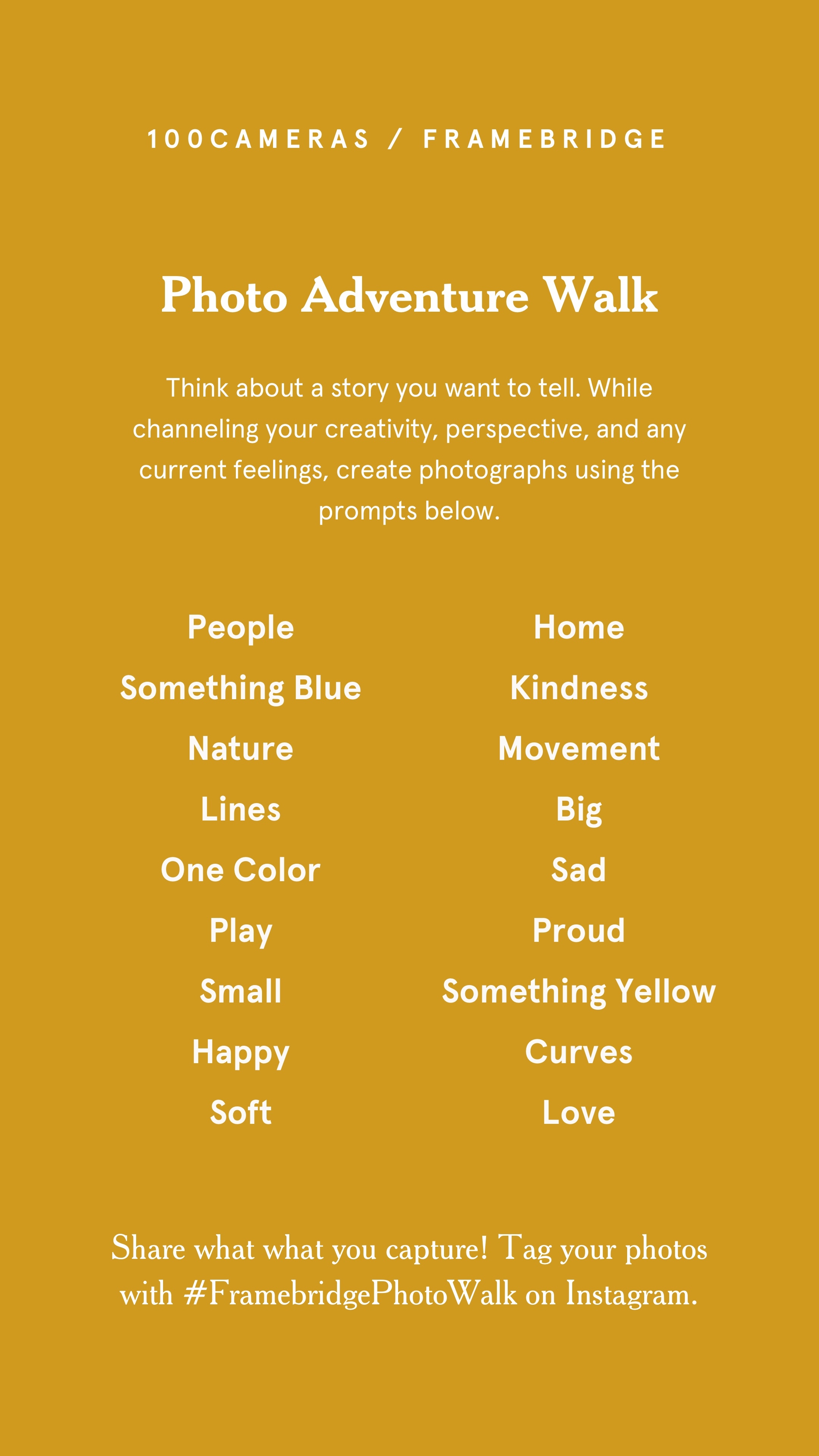 For Giving Weekend 2021 (Black Friday through Giving Tuesday), we're donating $10 from every frame sold to photography based education programs from 100cameras. Our goal is to fund seven new programs in communities from Philadelphia to Kentucky to Chicago and more. It's a chance to gift better and give back. Because with each one-of-a-kind gift you knock off your list—we get that much closer to making more of these photo walks and other programs possible for kids like Antonia and Jahmier—all across the country.