How To Pick the Perfect Gold Frame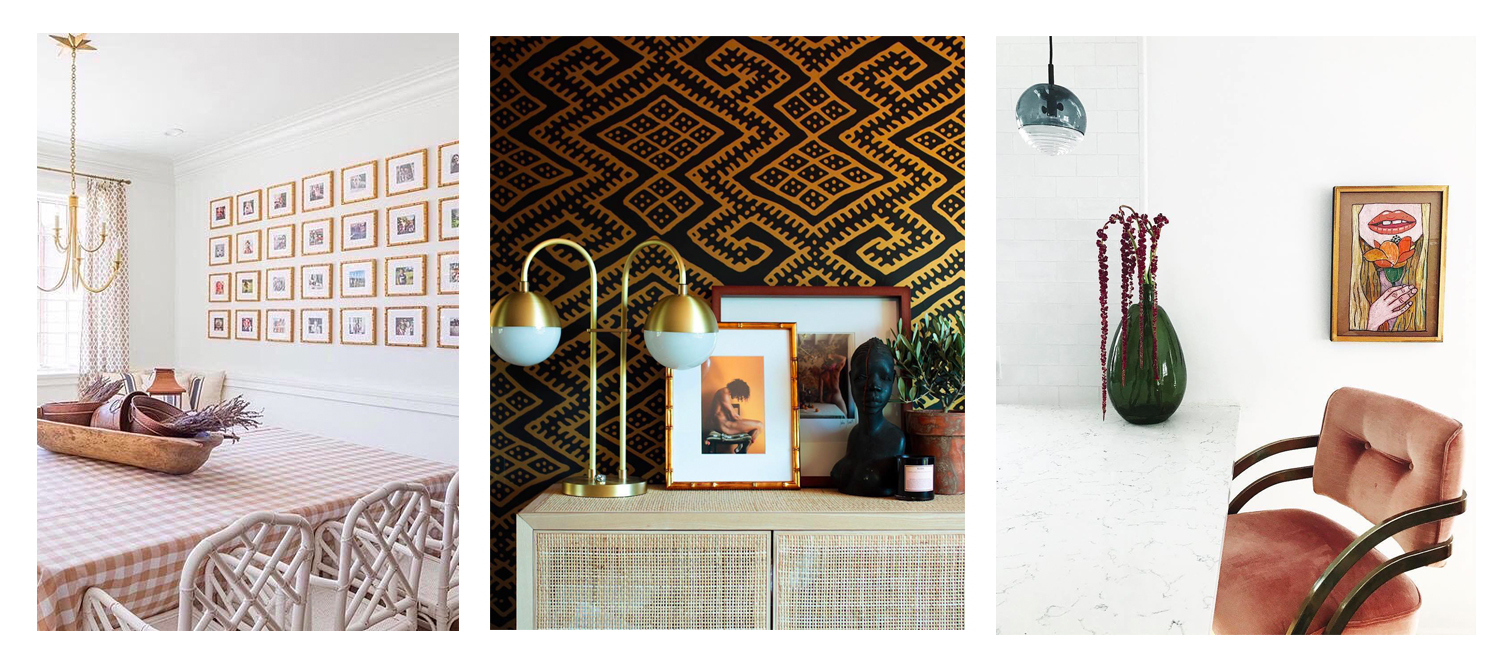 You know when you see something framed, and it looks *just* right,
but you don't really know why?
It's likely because the tones of the art and the tones of the frame are in sync. And this, friends, is the key to answering one of our most frequently asked framing questions: I know I want a gold frame to complement my art, but how do I pick the right one?
Tone is the key. When comparing and considering our gold frames, we look at them on a spectrum of warmest to coolest finishes. What exactly are we talking about? "Warm" frames have red/orange undertones, while "cool" frames have blue. You want to match the tone of your art with the tone of its frame: warm art with a warm frame, and cool art with a cool frame.
Once you've determined which tone looks best, you can narrow down your selection based on the style or vibe you like for the piece. Below are all the gold frames in our collection ordered from warmest to coolest with a few notes on how to best use each one. Read on, learn up, and go for the gold.
______________________________

______________________________
P.S. Looking for a gold frame for a canvas? We got you. Looking for rose gold? Right this way.
Because they're so classic yet versatile, we'll always love a gold frame. If you would still like some help choosing the perfect gold, our expert designers are here for you.