2022: The Year in Review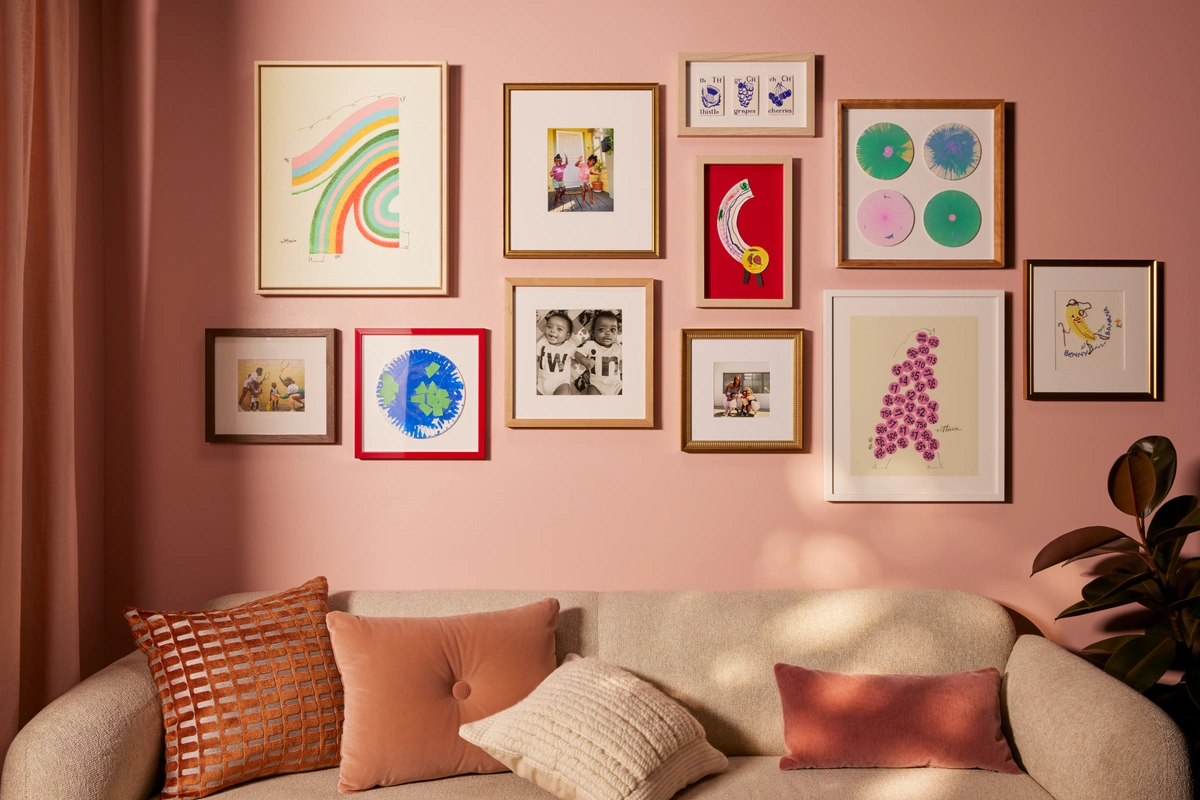 What a year. Weddings, vacations, reunions, babies! We really got back out there.
Here are a few 2022 highlights: what (and how) you custom framed with us, trending artists, and our most-commonly misspelled frame name.


Gold Takes The Gold
You love all our metallic styles, but Richmond had the edge on Newport.
Good thing we picked Richmond for our 2022 Ornament. Get yours before they're gone!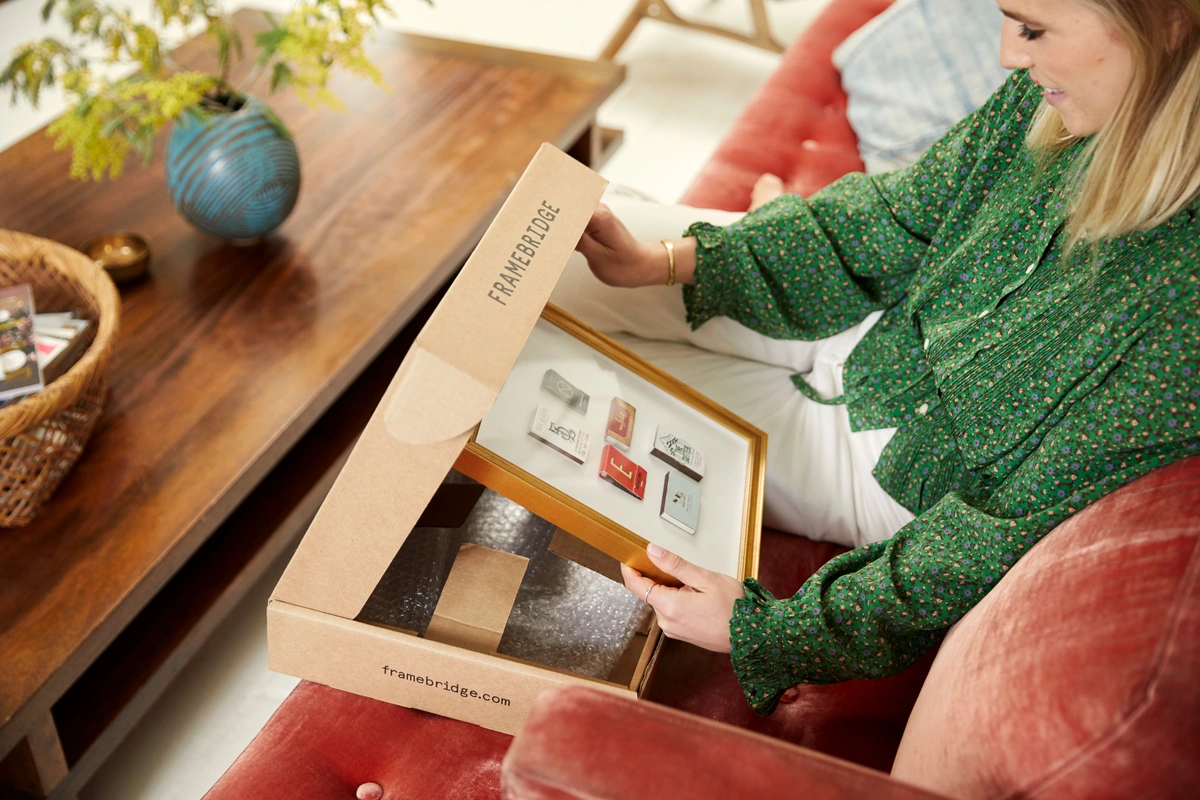 Color Crush: Indigo
Of all our colored styles, you framed most often in Indigo Walnut and Sydney.

In "New Store" News
We opened stores in Boston Seaport and Murray Hill, NYC this year!
Two new NYC stores are coming in early 2023: Hoboken and 76th & 3rd. Visit your local Framebridge store.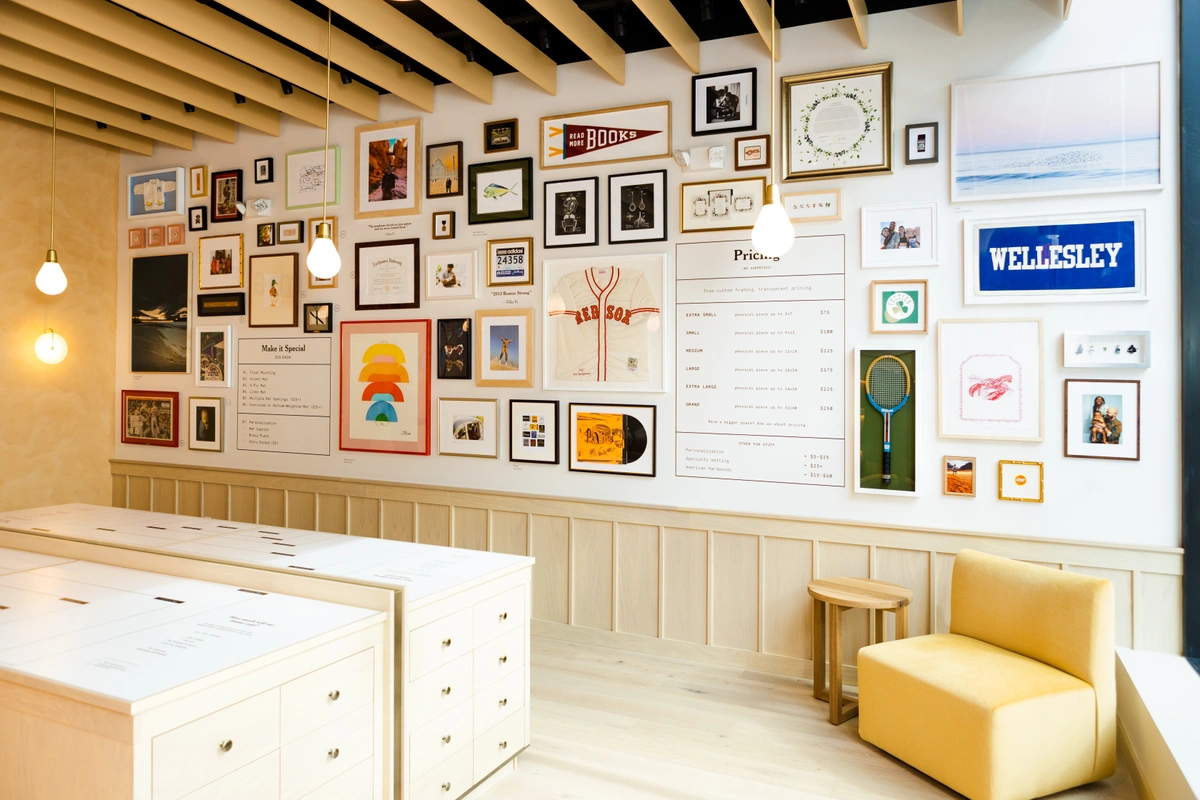 By Popular Demand
You asked, and we were thrilled to deliver! This year, we launched our newest collection of multi-photo frames.
From first days of school to pet selfies, to travel photos and first looks, these styles make it easy to frame two, three, or four of your favorite moments, together.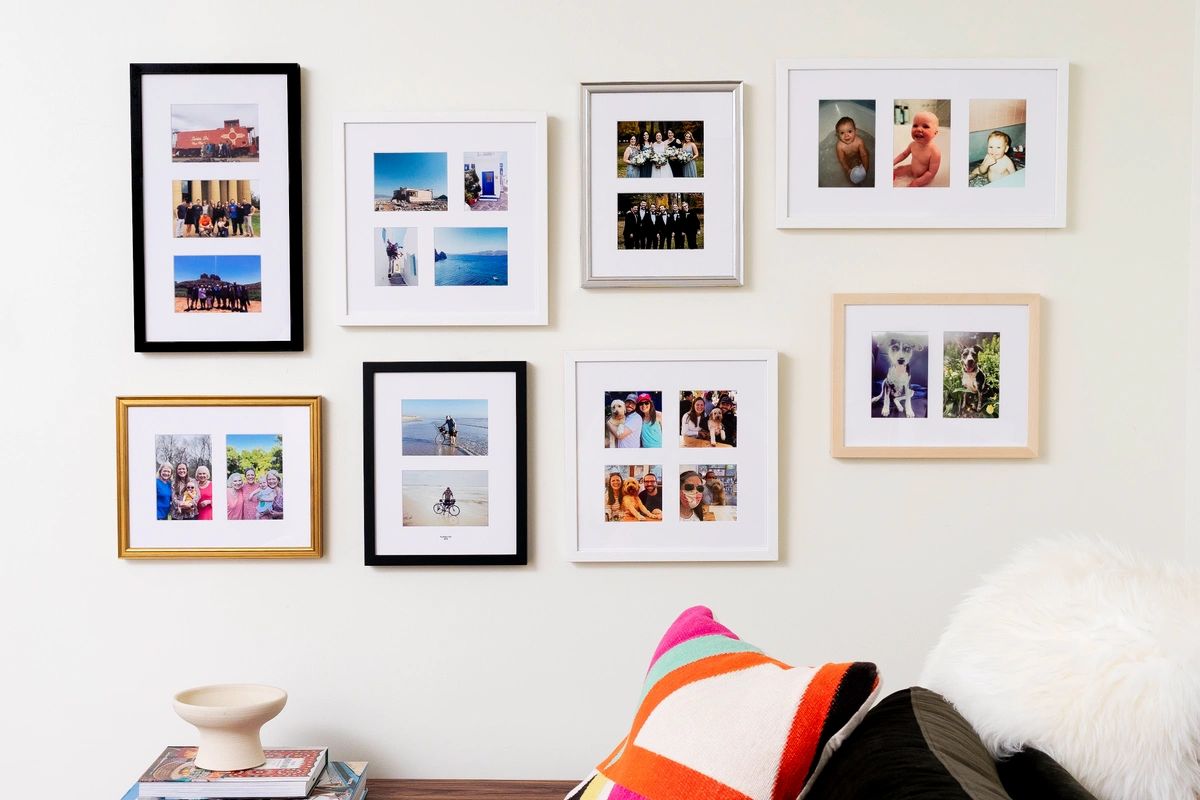 Trending Artists
We love seeing the art you bring into your homes and onto your walls. This year, you were particularly into Kazuya Morimoto and All the Restaurants.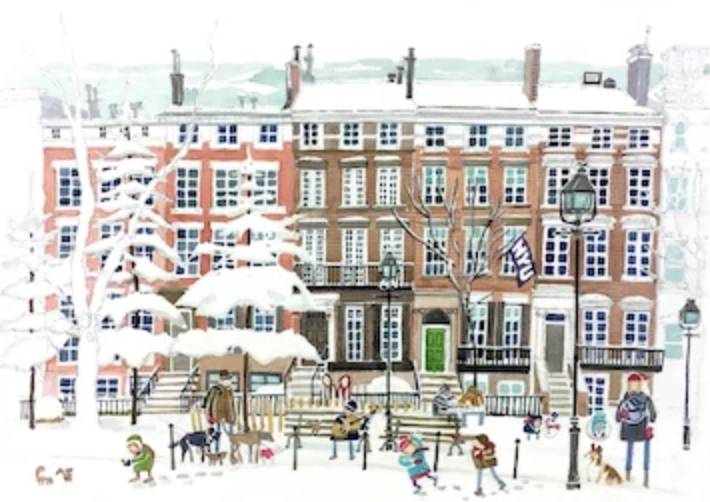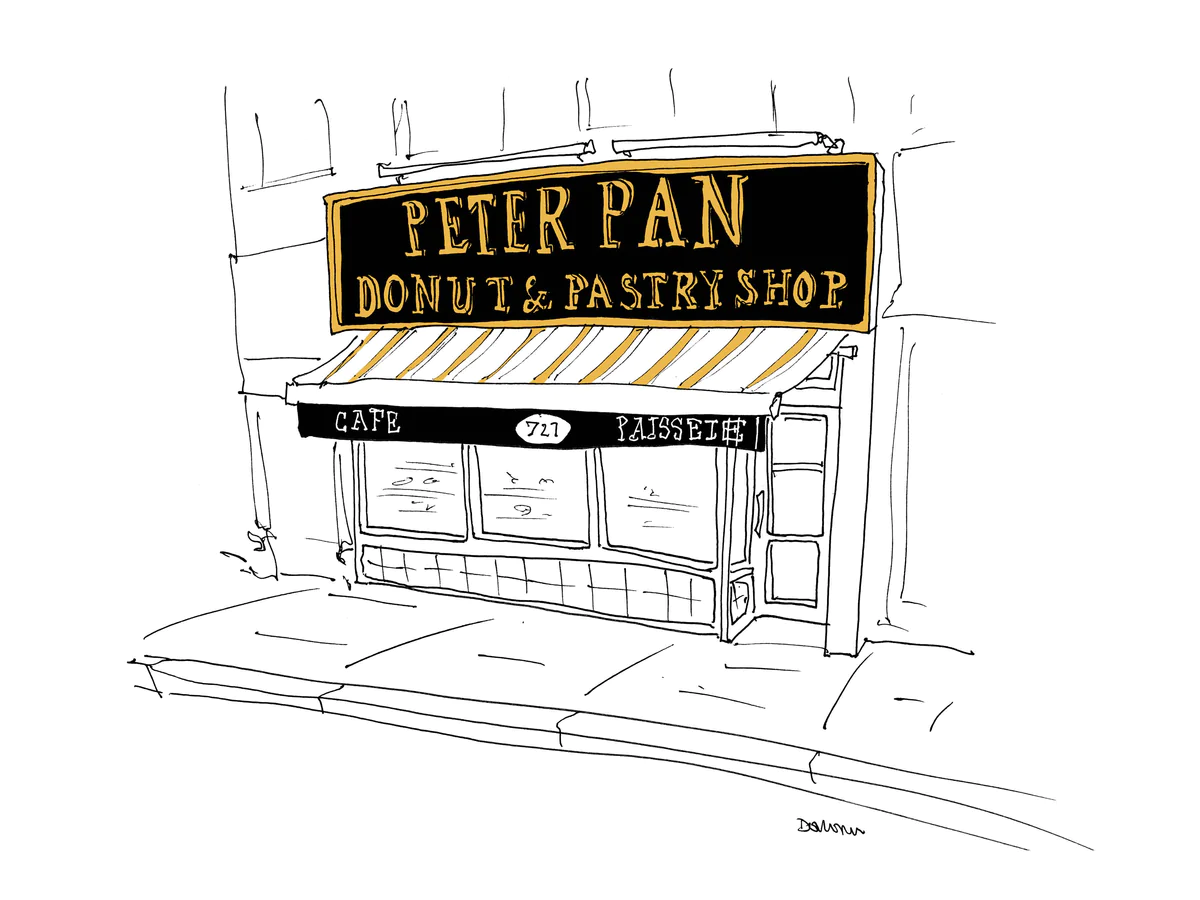 Most Misspelled Frame Name
The same, year after year: Triptych. Hint: "i" is before "y" in the alphabet, and also in the word.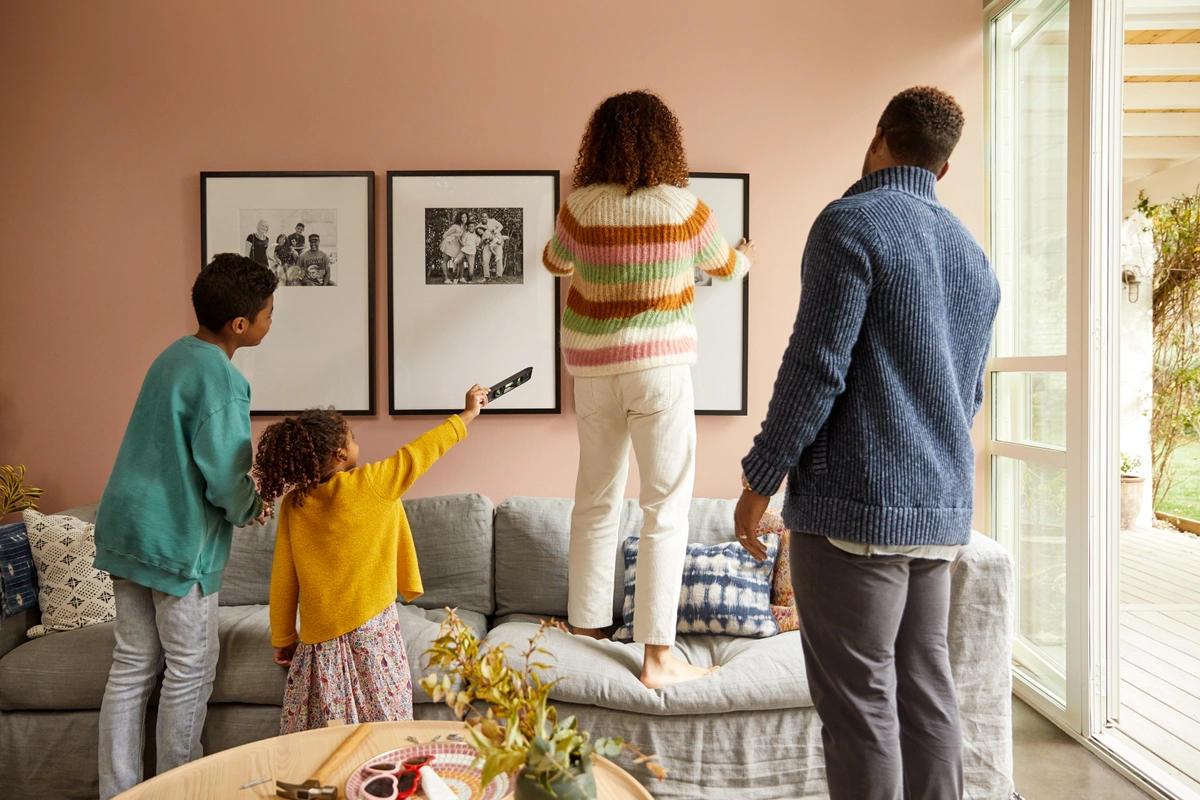 We appreciate you trusting us to help you frame all of life's best moments. Cheers to many more frame-worthy memories in 2023!

FRAME YOUR YEAR