Multi-Photo Frames
Shop our collection of multi-photo collage frames featuring popular layouts for two, three or four photos in a single frame.
NEW! By Popular Demand
Multi-photo collage frames have been one of our most frequently-requested products since we started Framebridge, so we're thrilled to launch this collection of designs to help you tell your story with even more photos in a single frame.
The Duets
$89 | Two Photos
The Trios
$99 | Three Photos
The Quartets
$109 | Four Photos
We're lucky to frame all of your favorite photos and we know sometimes it's hard to pick just one! From vacation montages to multiple siblings in a single frame, browse some of our favorite photos to frame in our new designs.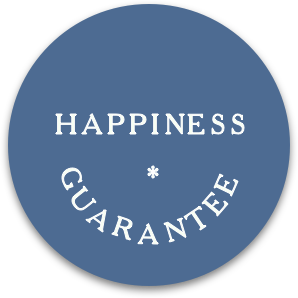 Our Promise
Your happiness is our top priority. If you're not 100% happy with your order for any reason let us know and we'll make it right.