Our Pricing
(NO SURPRISES)
Framing the things you love should be affordable. Our pricing is based on the size of your art and starts at just $50—that includes the frame, the mat, hanging hardware, and shipping.
Make it Extra Special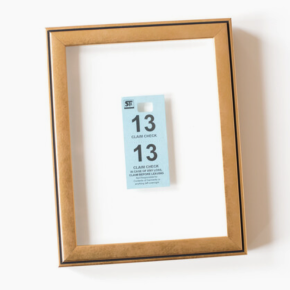 Art is mounted on a pedestal attached to the base mat, revealing the edges of the piece
*Required when framing some types of objects and art
*Required for some types of objects and art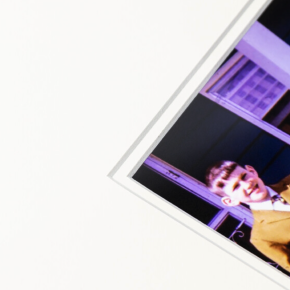 A fancy, layered mat treatment. Great for adding school colors to diplomas and leveling up delicate art prints
Add-ons that help tell the story of what's in the frame; brass plates, printed mat captions, and customizable story pockets for the backExplore some examples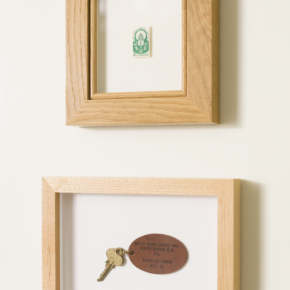 American Hardwoods
+$15-$60
Solid hardwood mouldings with rich natural grain—grown, dried, and milled in AmericaBrowse these frames
The price you see is the price you'll pay
As custom framers, however, we know that with exceptionally unique or complicated pieces we have to go above and beyond. And we love a challenge.
So, in cases where your piece requires additional materials, additional time or additional members of the team, we have some options, which cost more.
Like with everything we do, we will be up front with you about the price. Everything is custom after all.
Things You Can Framebridge
You can Framebridge just about anything. And we have. Check out some of our favorites (and get inspired!).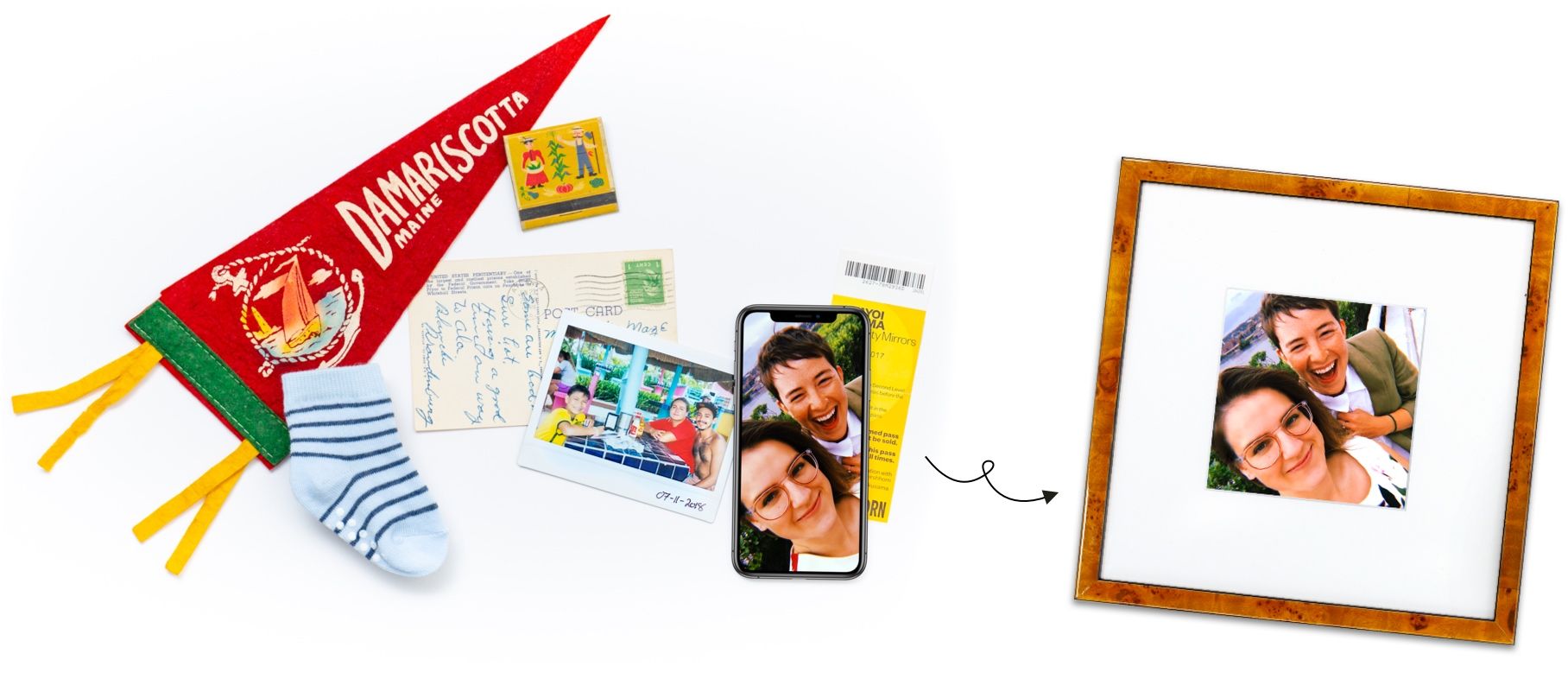 The Process
STARTING AT $50, SHIPPED TO YOUR DOOR (FOR FREE)
1
Upload a photo or mail in your art using our prepaid packaging.
2
Choose a frame for your piece or work with a designer to help (it's free!).
3
Your art is custom framed and shipped to you, ready to hang.