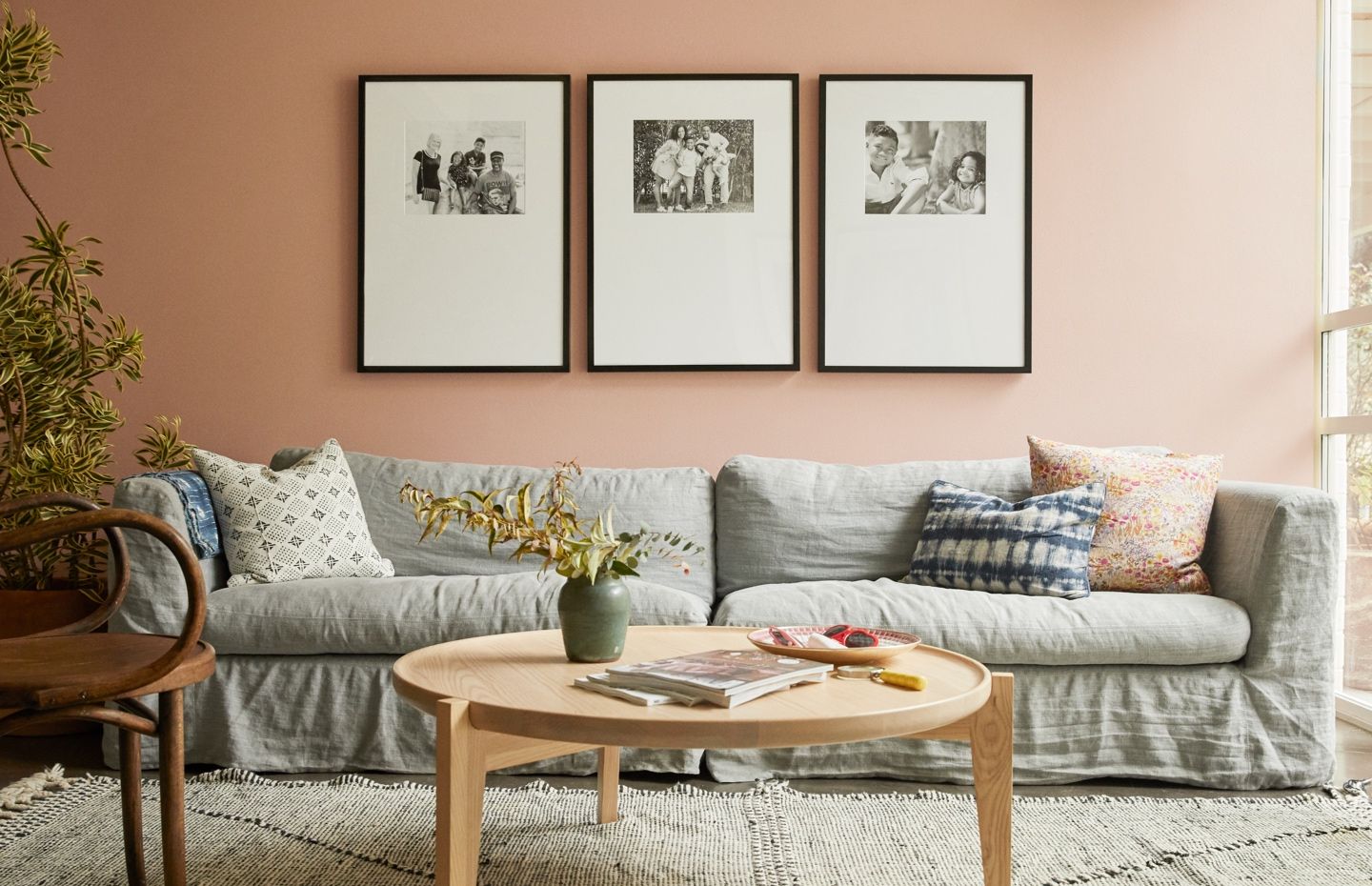 The Triptych for Designers
Join our Trade Program for dedicated support and special pricing on the Triptych for your clients.
Member Benefits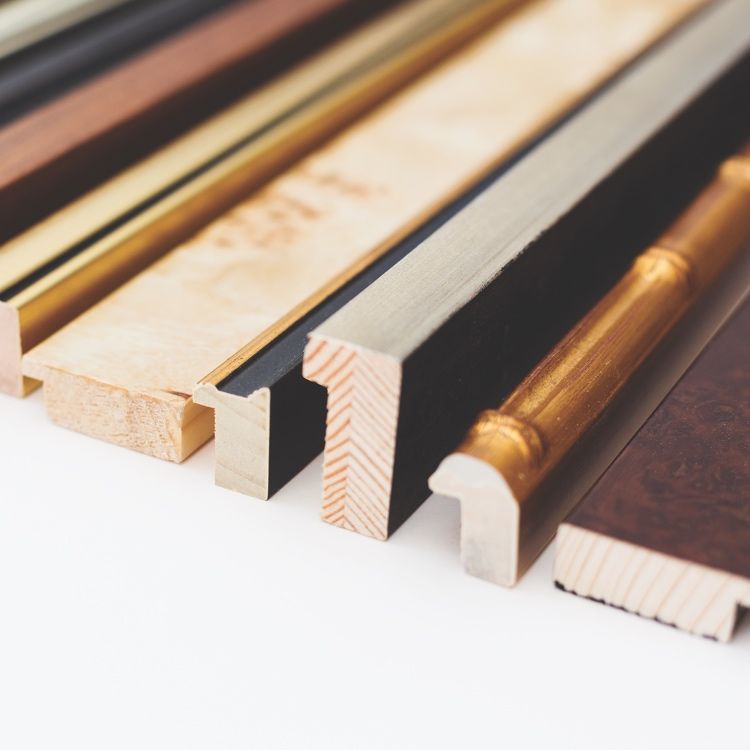 Wholesale Pricing
Get discounts on every order including premium options and drop shipping.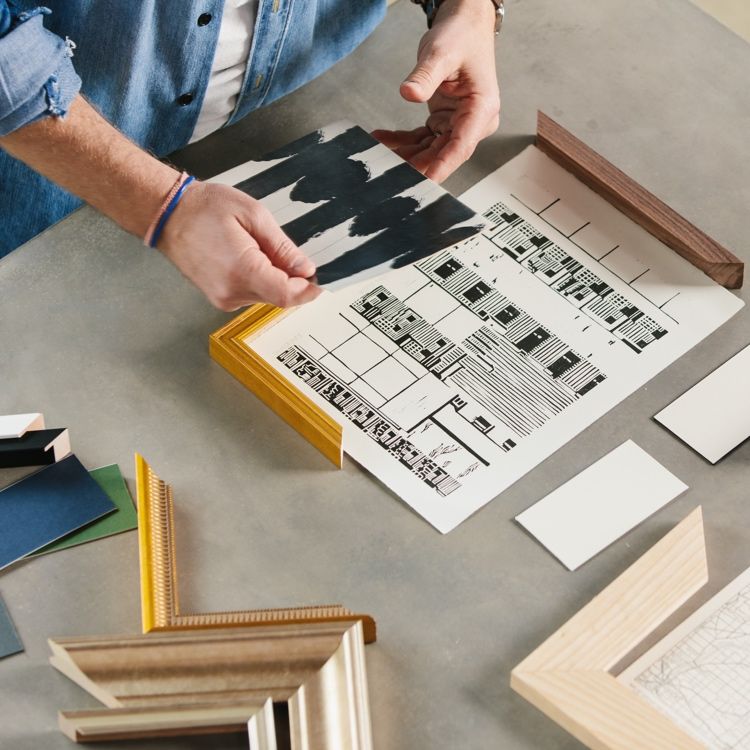 Dedicated Account Support
Work directly with our Trade team on quotes, design help, timelines, and shipping logistics. Plus, access your centralized order history and tracking any time.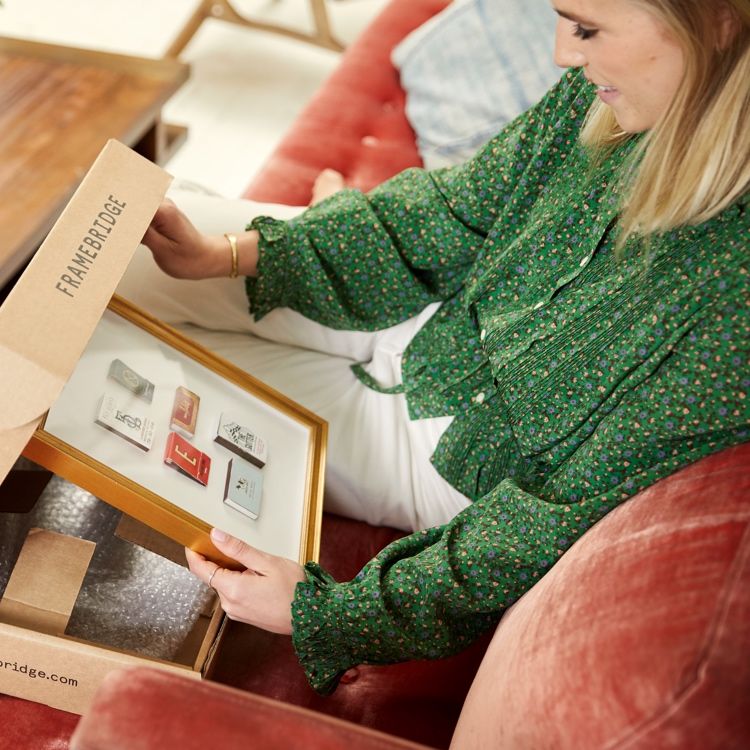 Quick Turnaround Time
Your time is valuable so we'll work with you to meet your deadlines every time.
Recent Projects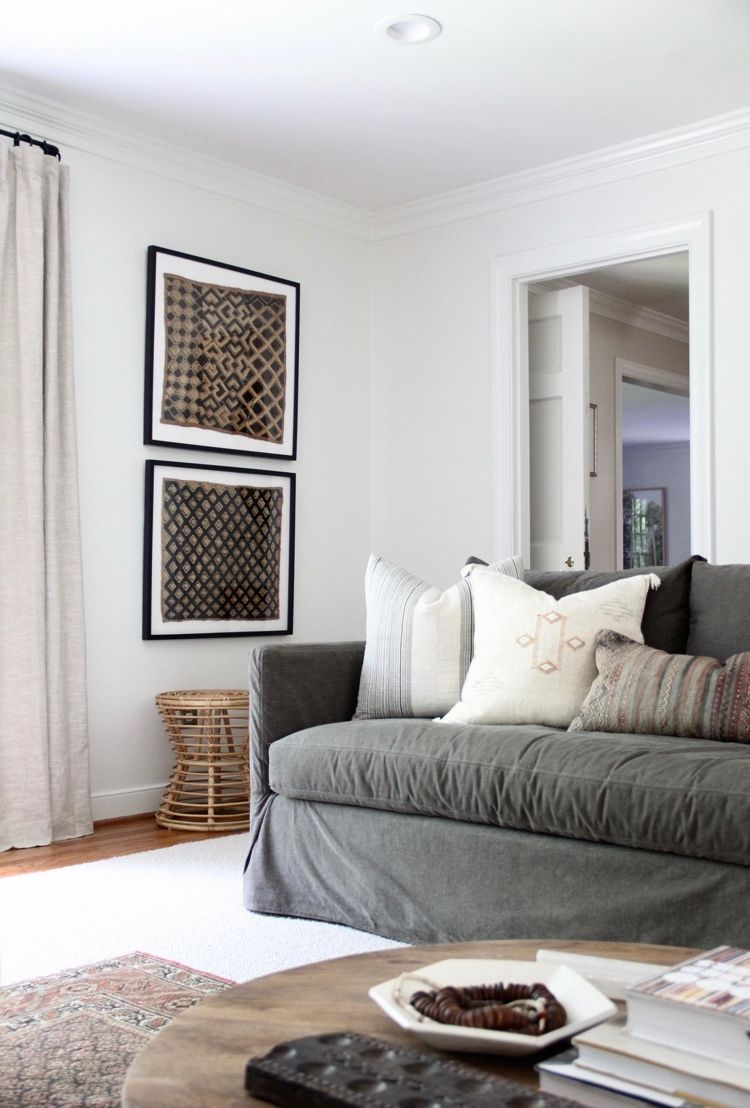 Lindsey Frank Design
Mercer Slim
"Framebridge has been a life saver for our interior design firm! Their process is seamless and it's always exciting to open a Framebridge box!"
Abby Klatsky, The Ivory Slate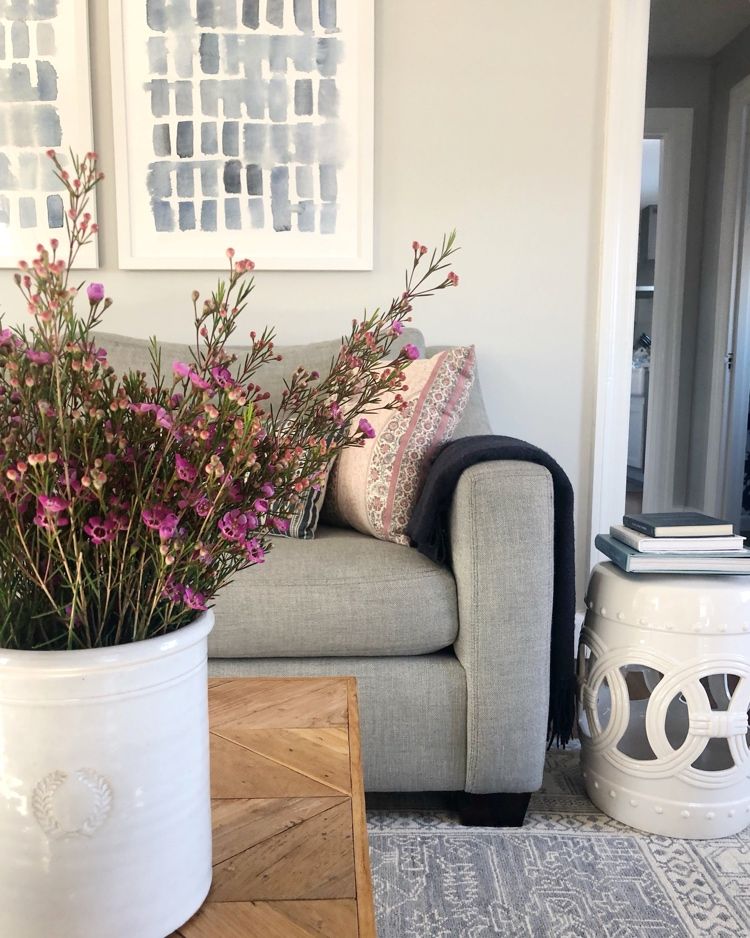 Meg McSherry Interiors
Monterey
"I keep coming back to Framebridge because it has really taken the guesswork out of framing. My clients love it, too, because I'm able to show them exactly how their piece will look before it arrives and we hang it in their home."
Meg McSherry,
Meg McSherry Interiors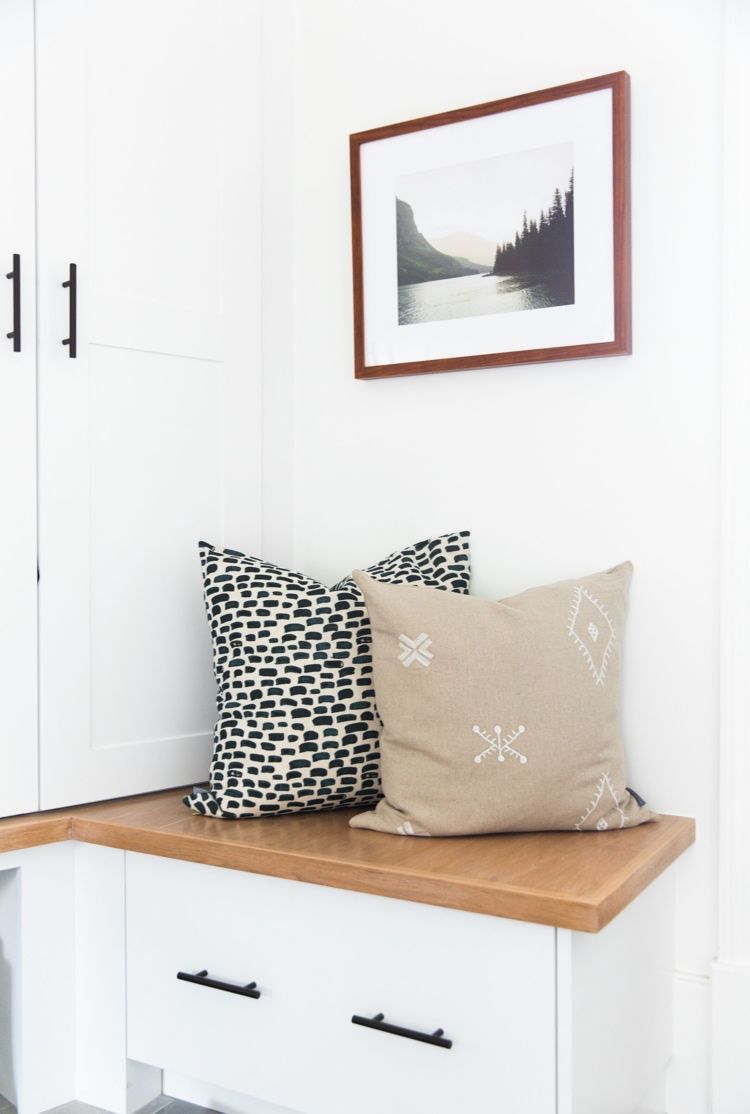 Studio McGee
Sonoma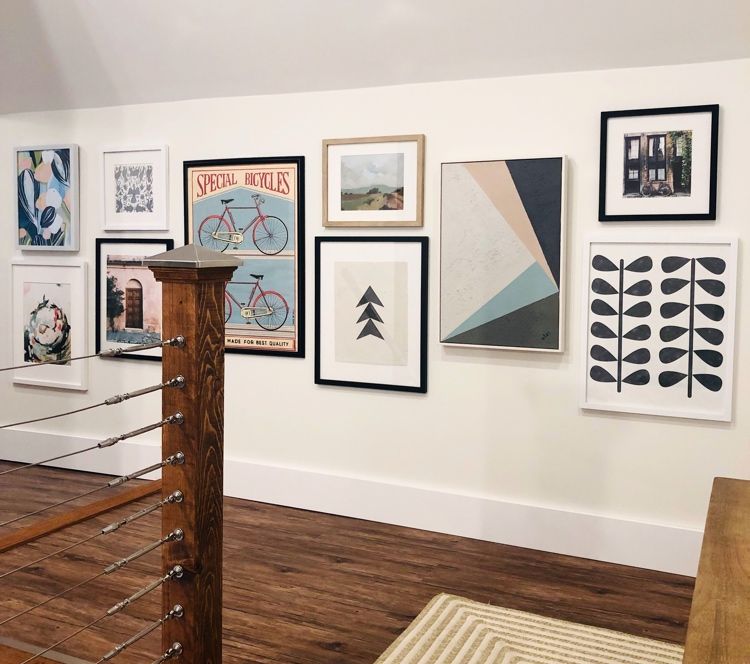 The Ivory Slate
Irvine Slim, Mercer Slim, Palermo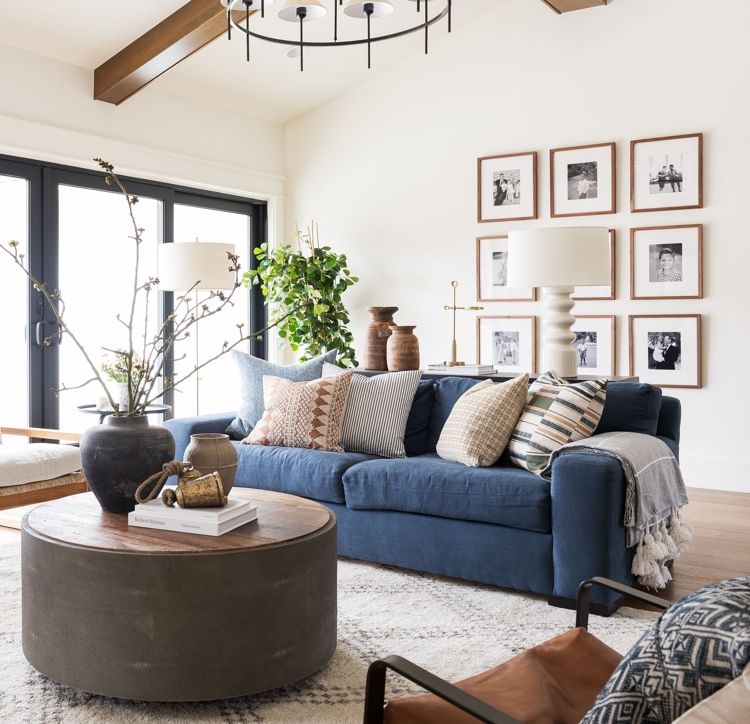 Studio McGee
Walnut Gallery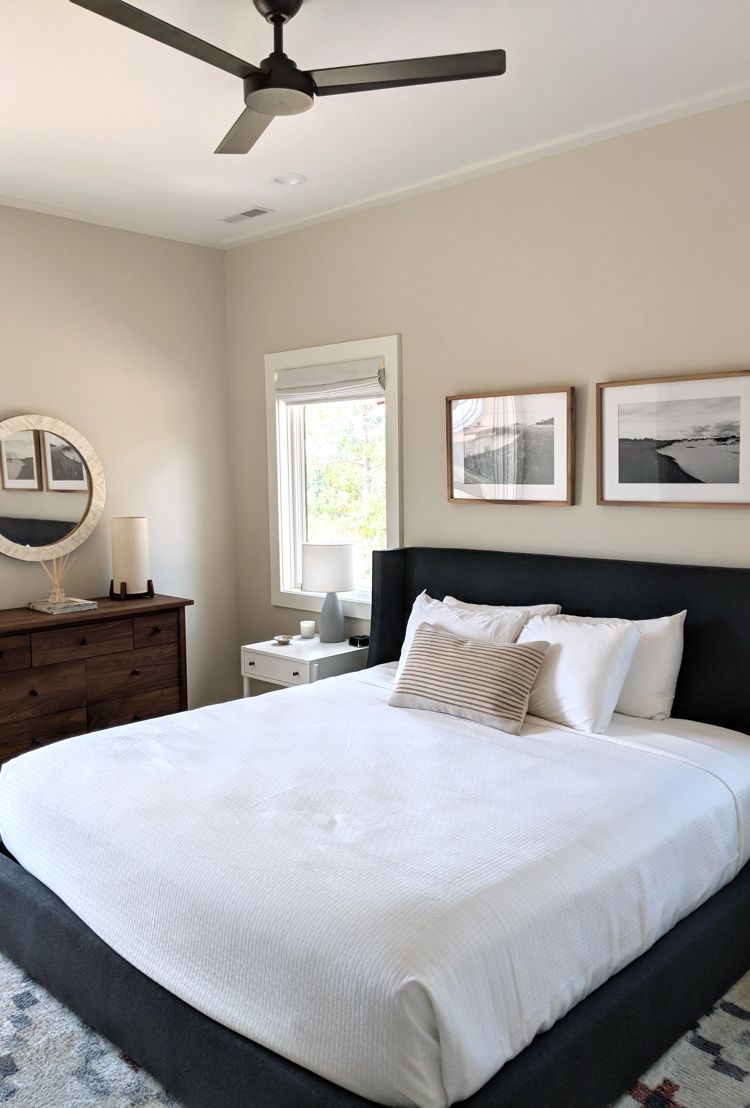 Northworks
Walnut Gallery
"I'm thankful to work with a company whose values match my own, and who makes it easier to create special & unique living environments for my clients."
Lindsey Frank,
Lindsey Frank Design
Interested in our Trade program?
Sign up for more information!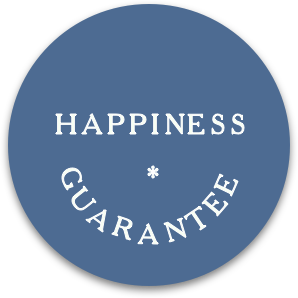 Our Promise
Your happiness is our top priority. If you're not 100% happy with your order for any reason let us know and we'll make it right.