How it Works
How it Works
2. Upload a digital file or send us your art using our free prepaid mailer.
3. Your frame will be built in 2-5 days and shipped (for free) wherever you need it.
Meet Framebridge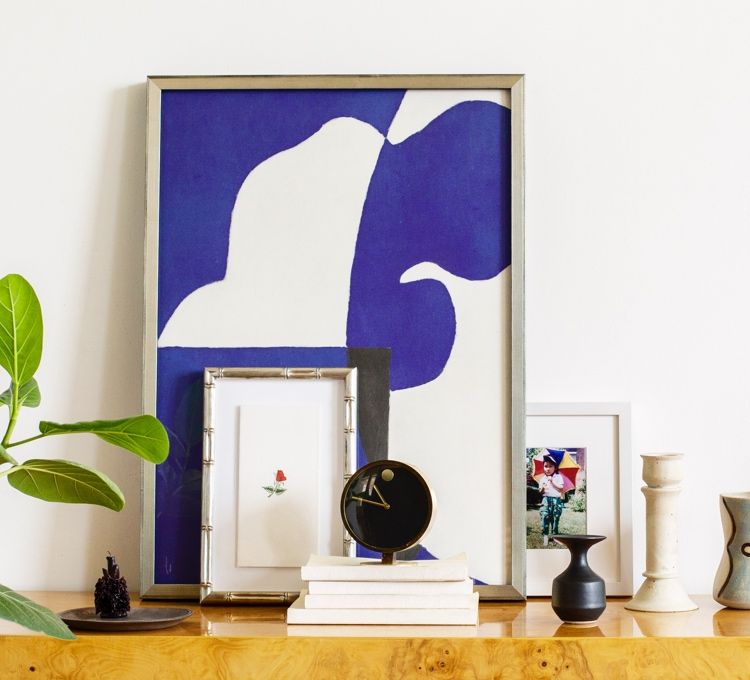 Prices are based on the size of your art and shipping (both ways) is included.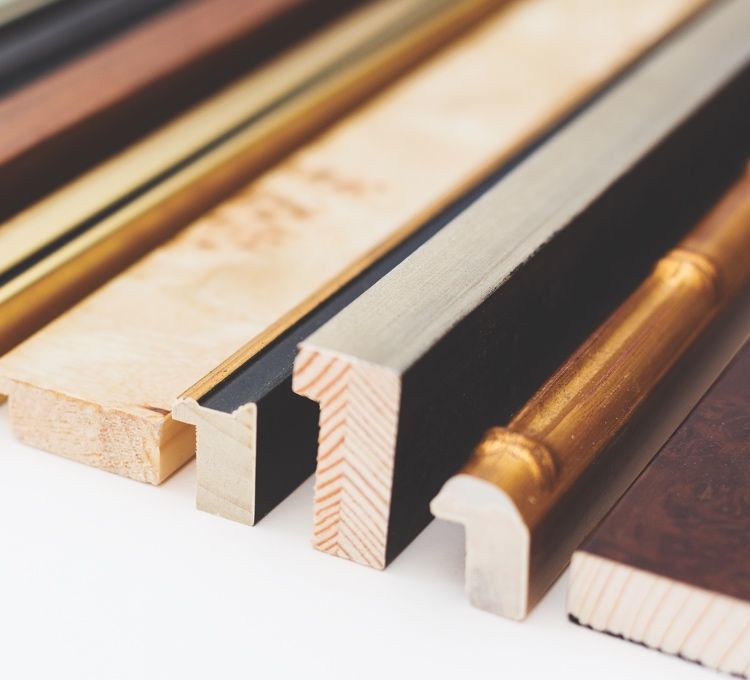 Choose from a curated selection of solid wood mouldings with premium finishes.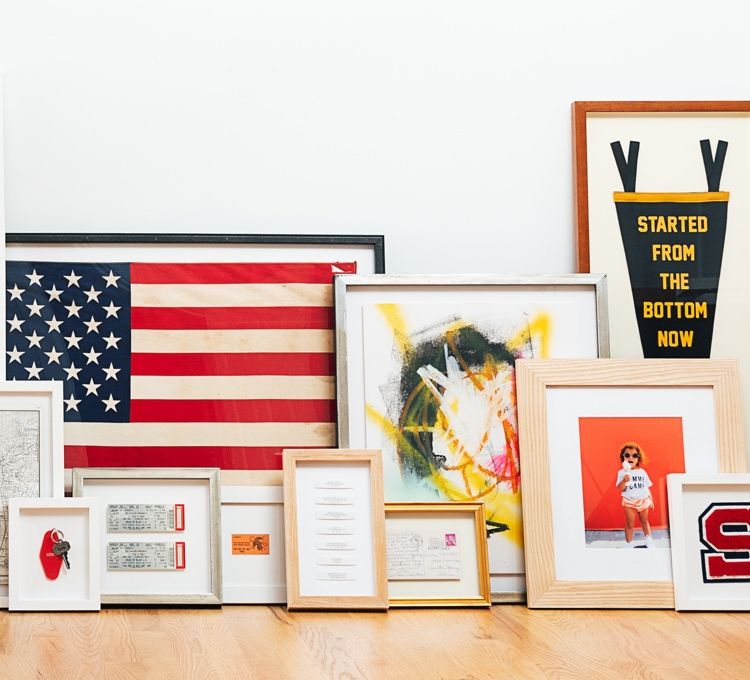 From nautical flags to matchbooks, we frame almost anything up to 32" x 40" and 1/2" thick.
Shop Our Bestsellers
FOR PHOTOS ON YOUR PHONE OR PHYSICAL ART AND ITEMS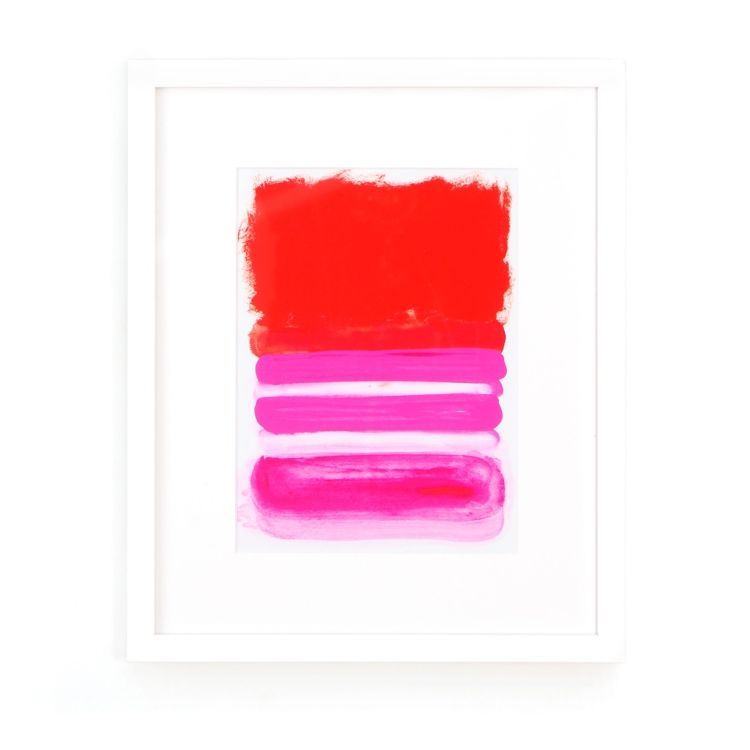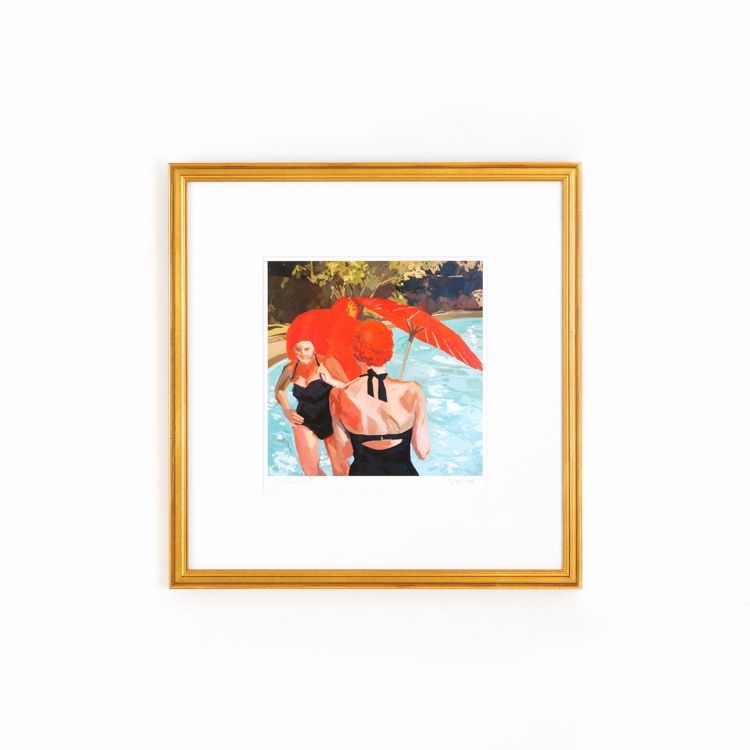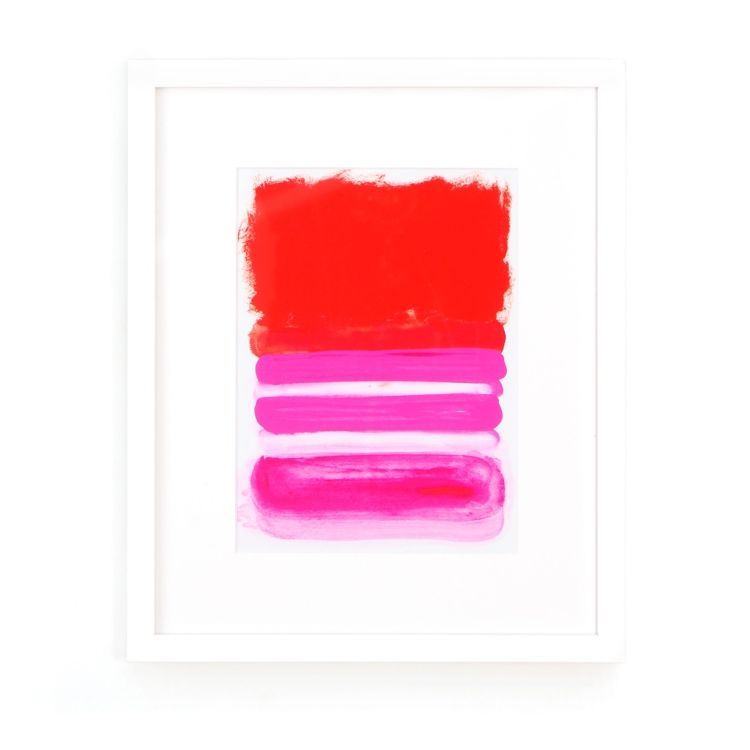 "Run, Don't Walk (or Trot) to Framebridge!"
I am absolutely stunned and amazed with the care and artistry that went into framing a photo of my beloved horse, Banjo. Framebridge delivers on their promises, and are worth every penny.
"Do you procrastinate? Try Framebridge"
Here's my advice: Stop believing that you'll follow through on your plans and just use Framebridge. You might even feel a small sense of accomplishment (even though you did nothing).
"Framing for the 'art-lover'"
I've lived and breathed a world of art for a long time. From paintings on canvas to paper. This is high-quality framing brought straight to your door.
100% Happiness, Guaranteed
Your happiness is our top priority. If you're not 100% happy with your order for any reason let us know and we'll make it right.
Framebridge in the Wild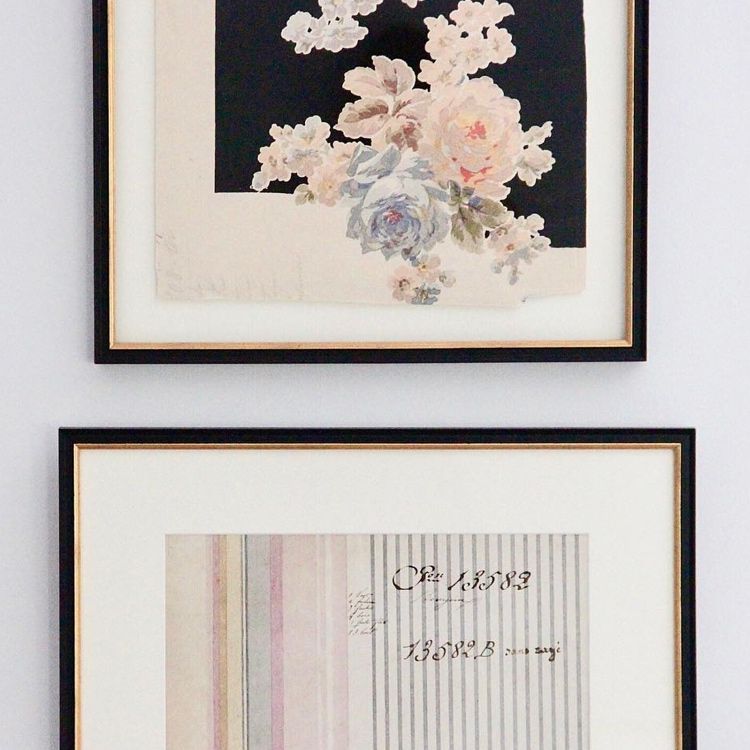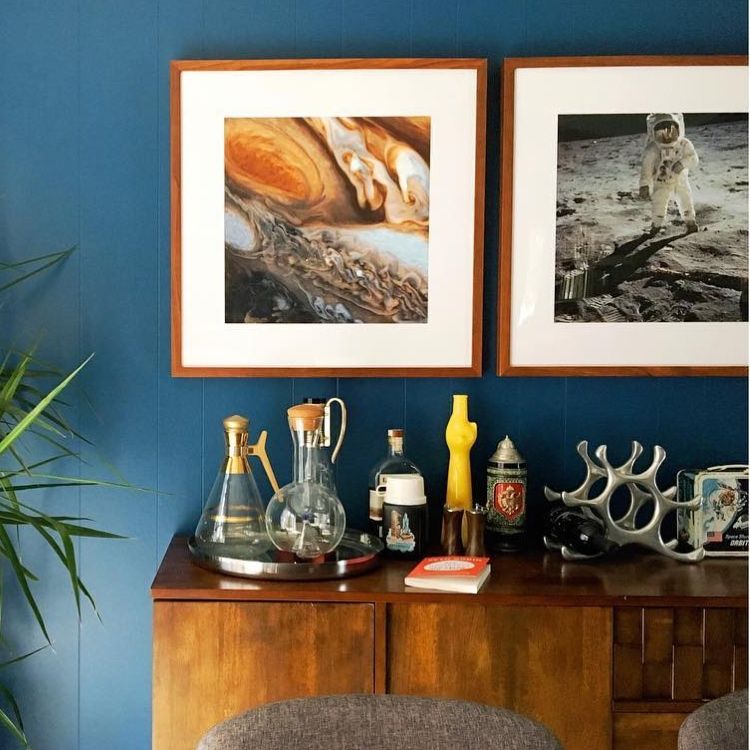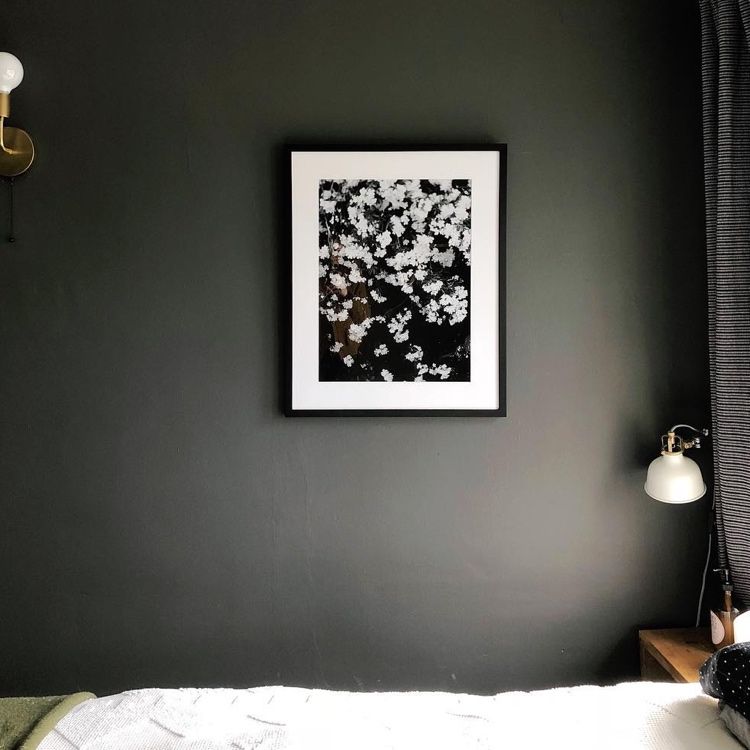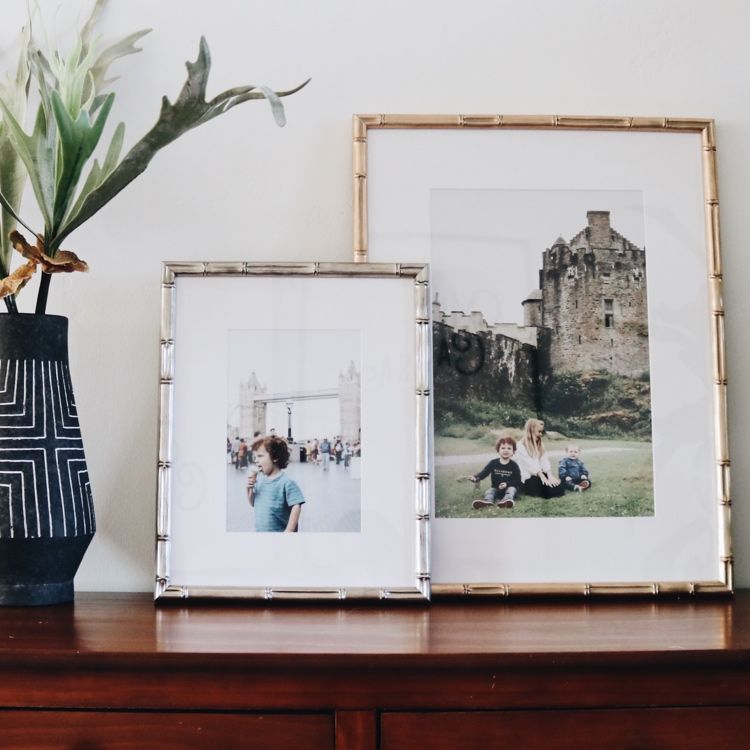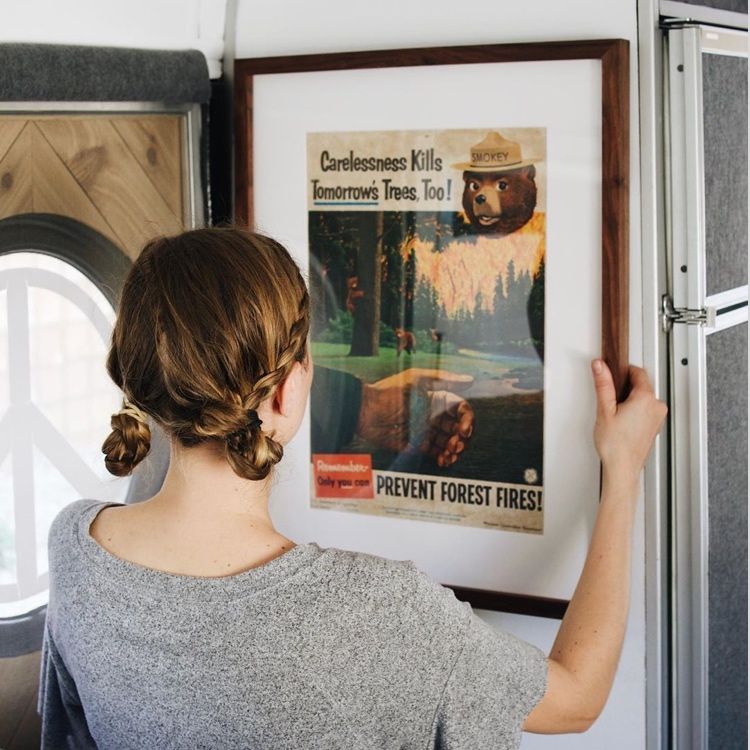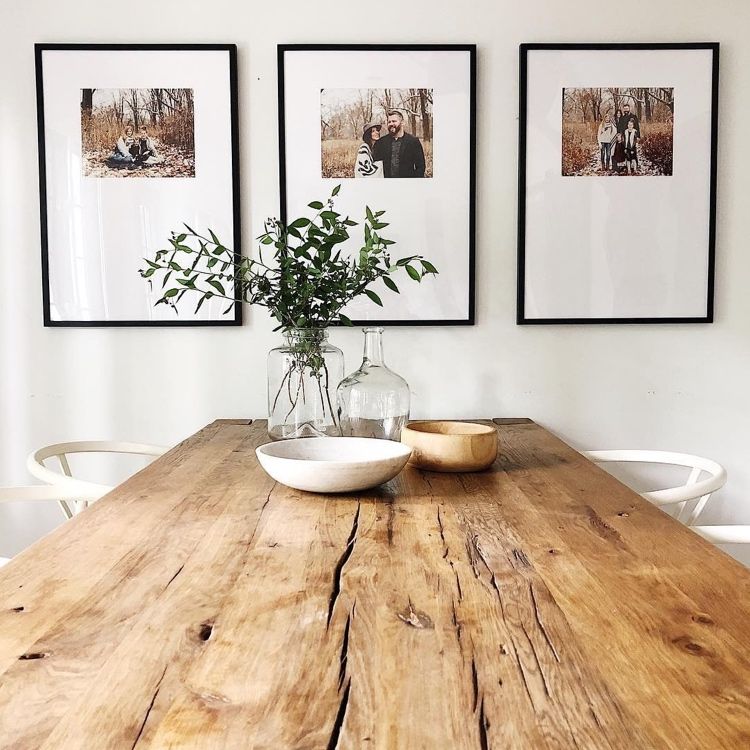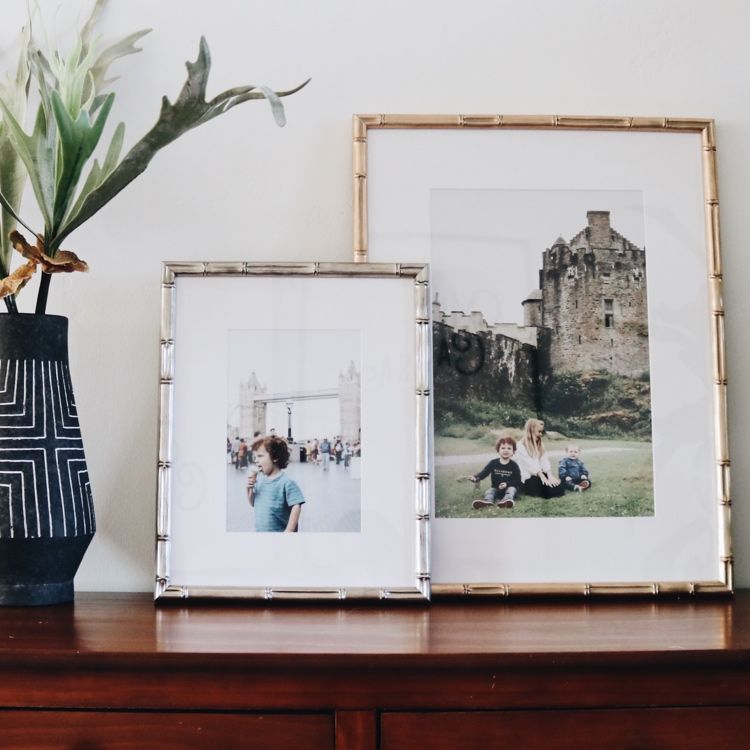 High impact, low
effort gallery walls.
Choose one of our picture-perfect gallery wall layouts and upload your photos. We'll custom frame your photos and deliver them with everything you need, including a life-size hanging guide (really!)
Shop Gallery Walls
Get a little inspiration to your inbox