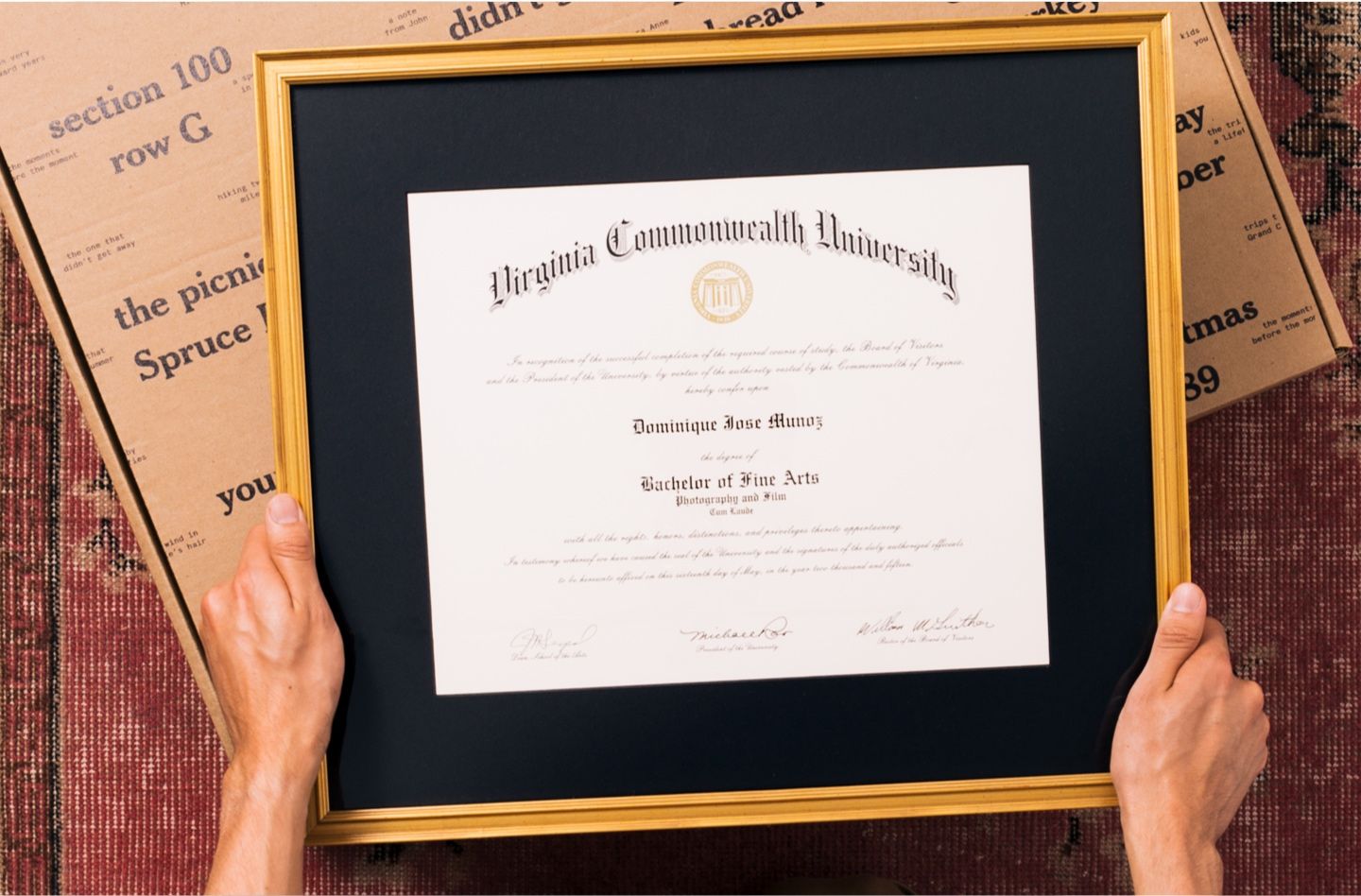 The Better Way to Custom Frame a Diploma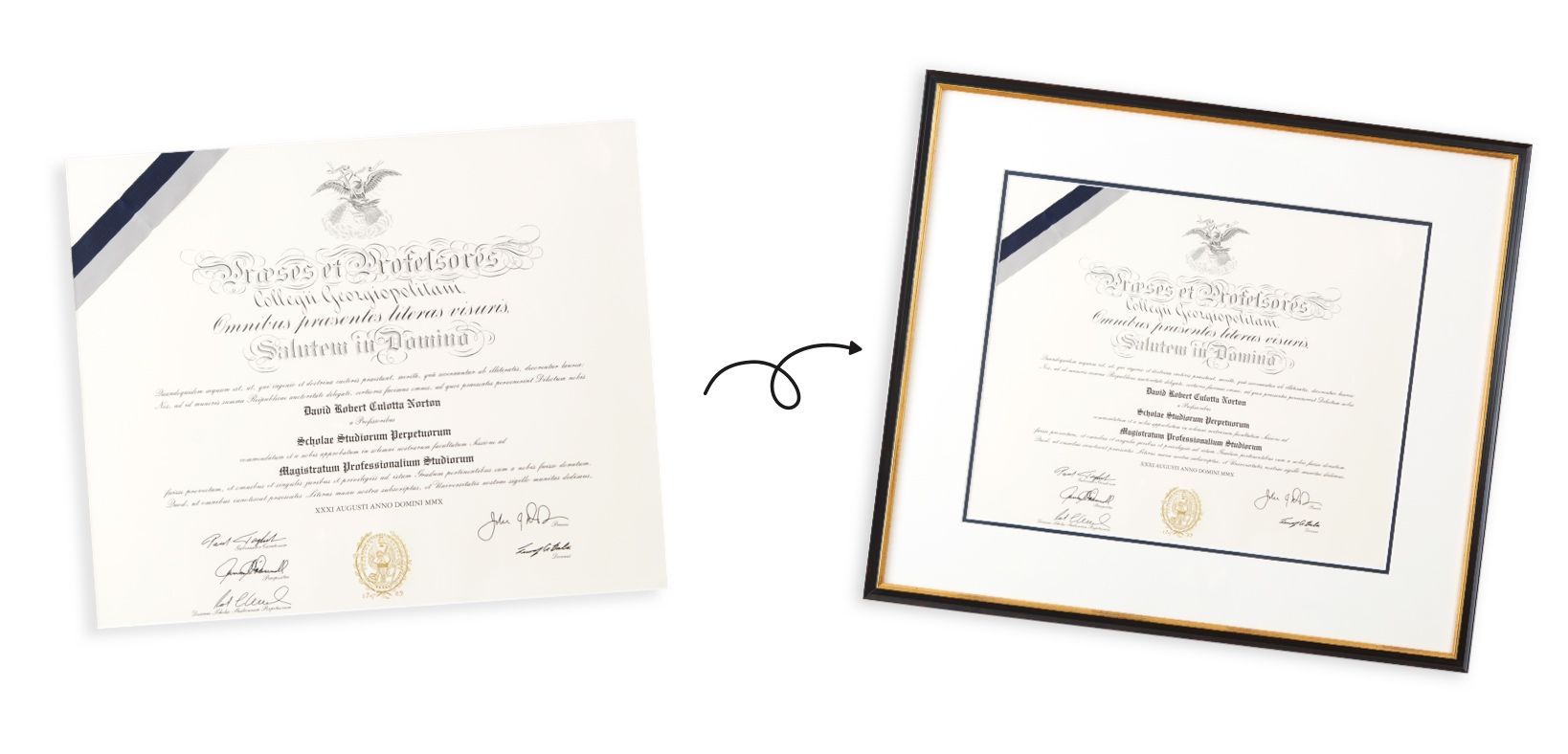 How it Works
1
Choose a frame.
Preview the diploma in our curated selection of frames.
2
Mail it in.
We'll provide secure pre-paid packaging—shipping is always free!
3
The frame is built.
We'll frame the diploma and send it back to you ready to hang.
Popular Ways to Frame a Diploma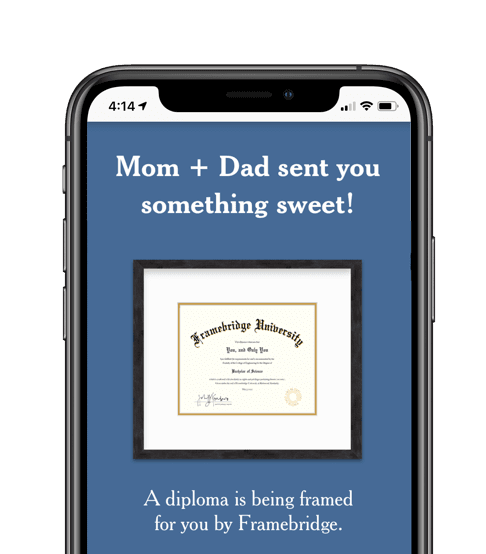 Send a Sneak Peek
Waiting on a diploma? No problem! Order now and send a Sneak Peek to your grad via email.
SEND ANY TIME FROM YOUR ACCOUNT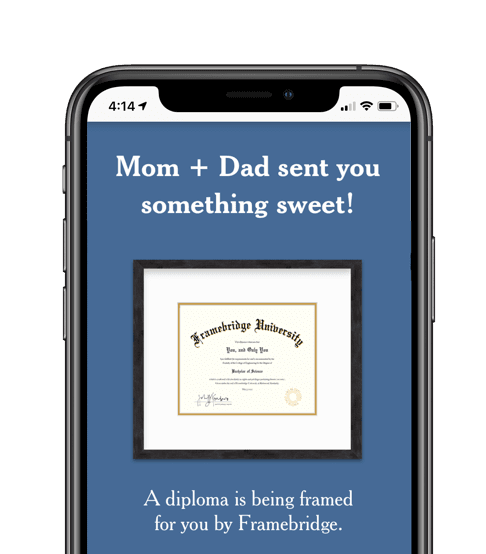 I waited 11 years to frame this diploma. Love love love the finished product—options are great and the price was right.
I have colleagues who spent 5x more to have their diplomas framed, so I have been telling everyone about Framebridge.
I absolutely love it, could not have achieved the same look for this price at a traditional framing store.
The Framebridge Difference
Framebridge is the easiest way to custom frame the things you love, online or in stores.
Easy Ways to Frame
Just upload a photo, mail-in your physical art, or stop by a Framebridge store.
Clear, Affordable Prices
Simple pricing based on the size of your art. Starting at just $39 + FREE shipping.
Quality Craftsmanship
Every piece is hand crafted in the USA using the highest-quality materials.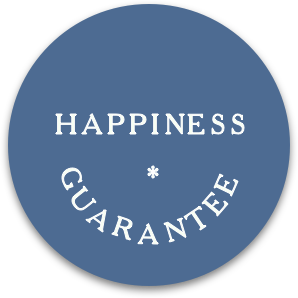 Our Promise
Your happiness is our top priority. If you're not 100% happy with your order for any reason let us know and we'll make it right.