What can you frame? Whatever you want.
We know you save things. From jerseys to postcards, you can't enjoy art that's stuffed in the back of a closet. Read on to get inspired, then (finally) sort through that dusty bin of memorabilia to find your next knockout piece.
Paper Mementos
---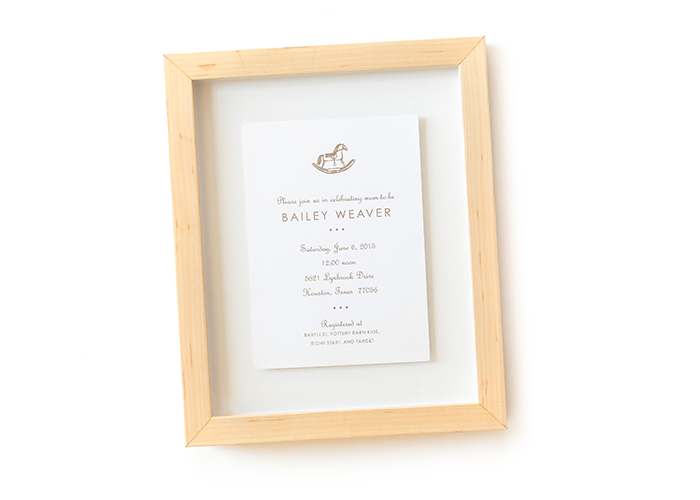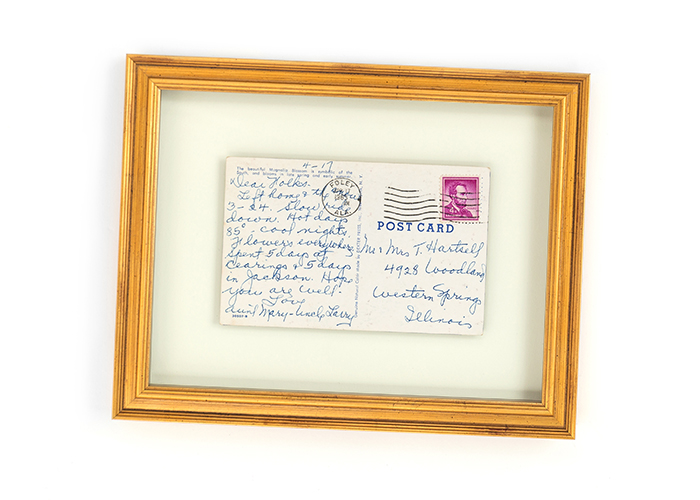 Calling all wedding invitations, all postcards, all cool notebook doodles. Old or new, put memory to paper—then put it in a frame.
Flags + Textiles
---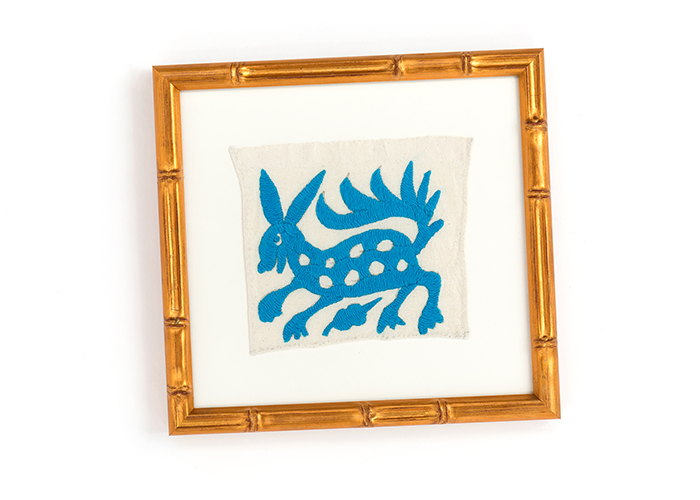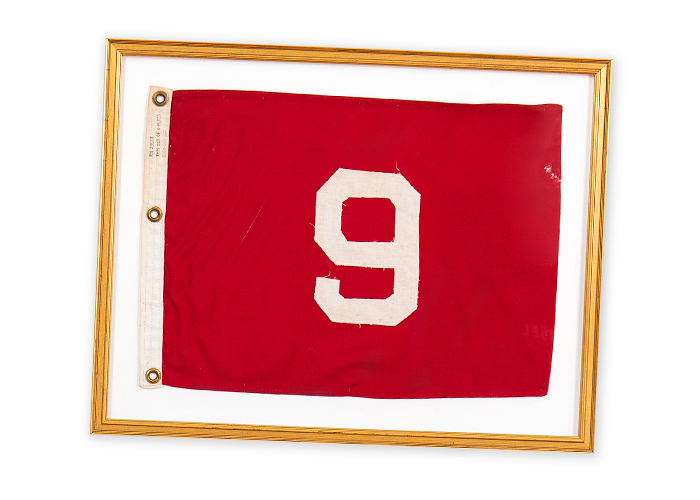 Whether it's a nautical flag from summers spent on the water or a vintage textile you picked up on a trip to Mexico, it'll look perfect flying proudly on your wall.
Souvenirs
---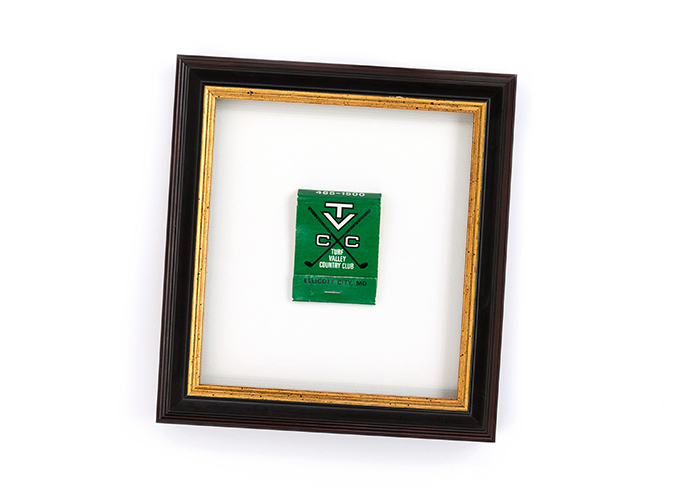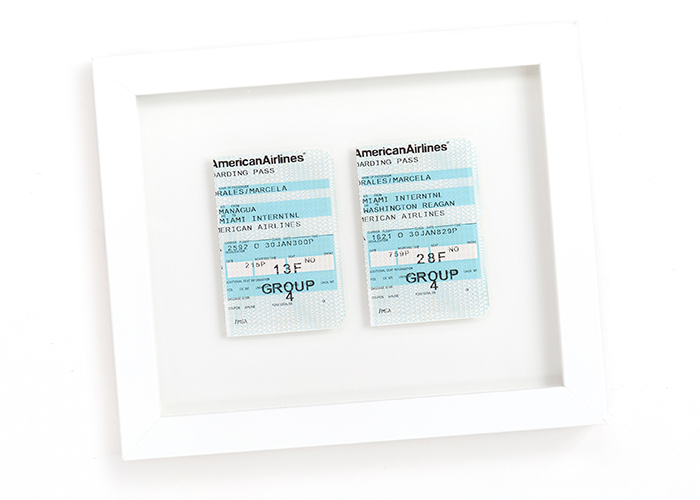 This one goes out to the matchbooks, coasters, and plane tickets you save on your travels. Bring the adventure home with you, literally.
Diplomas + Tassels
---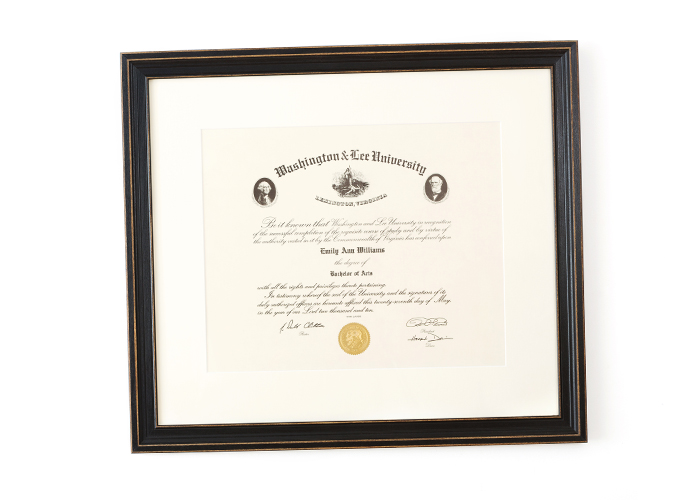 Graduation is a big deal. Frame your diploma or tassel for than less than it cost to rent your gown.
Art
---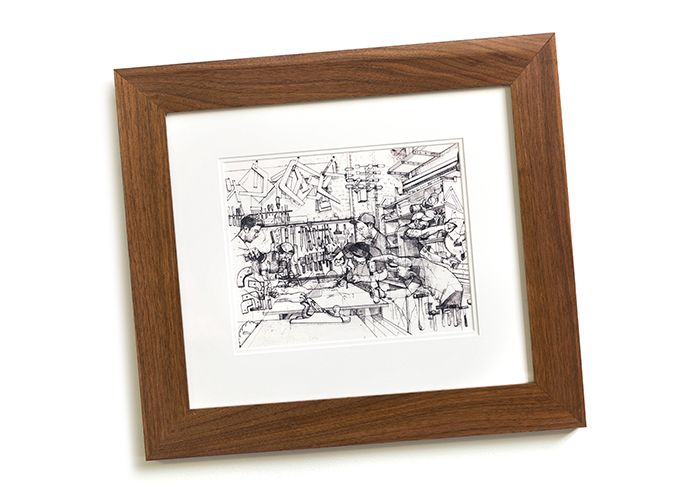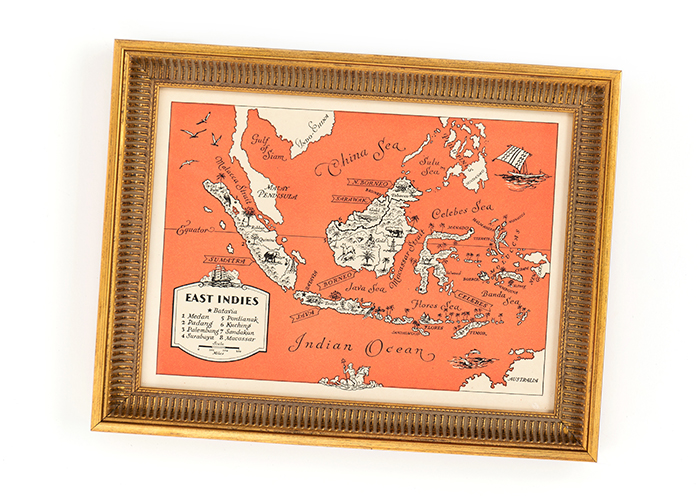 Okay, this seems obvious, but how many art and photography prints have you accumulated through the years? Or wanted to buy, but didn't know how to frame? It's their time to shine.
Photostrips + Polaroids
---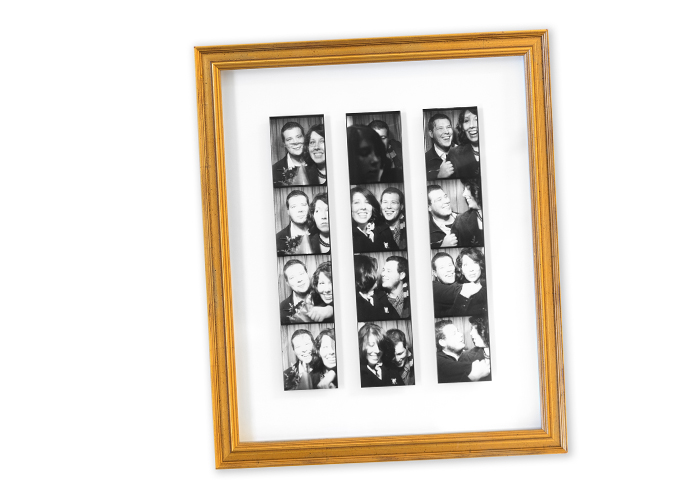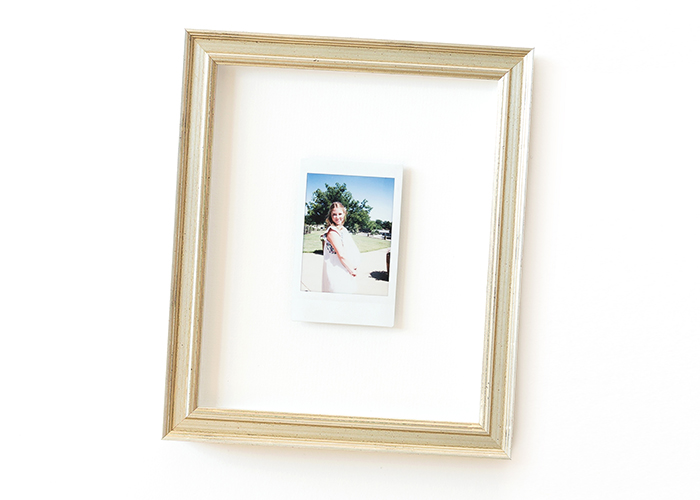 From old family photos to Instax from a night out with your friends, analog photography deserves more than a repost to your Instagram. P.S. They look ah-mazing when float mounted to show off those unique edges.
Jerseys + More
---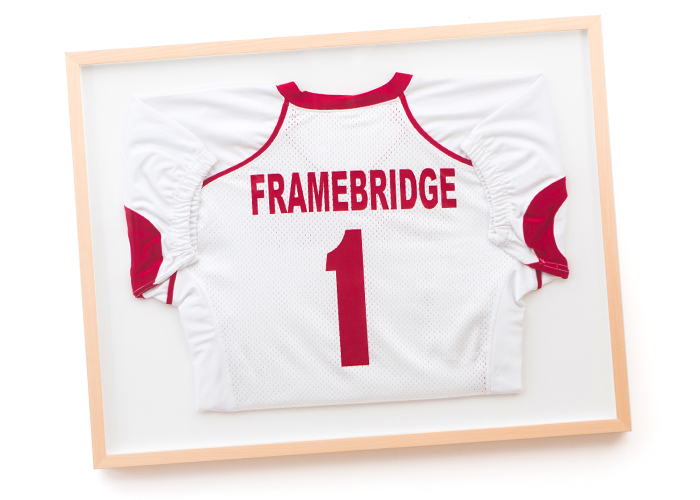 For the sporting type, we frame memorabilia from the big game—or the big catch. No excuse not to show off the items from your glory days.
Buttons + Badges
---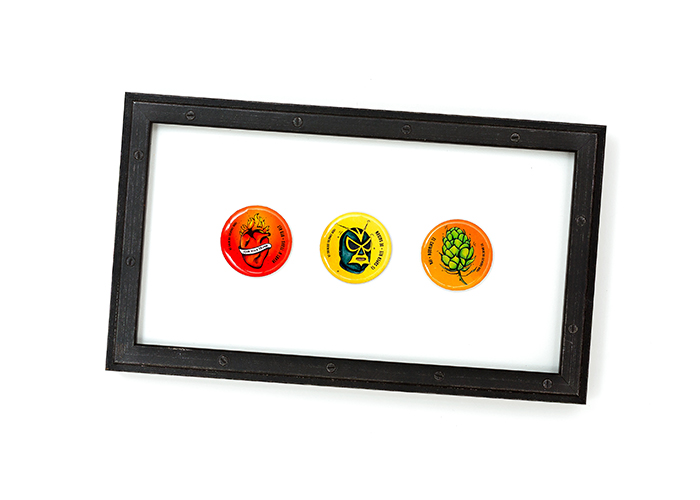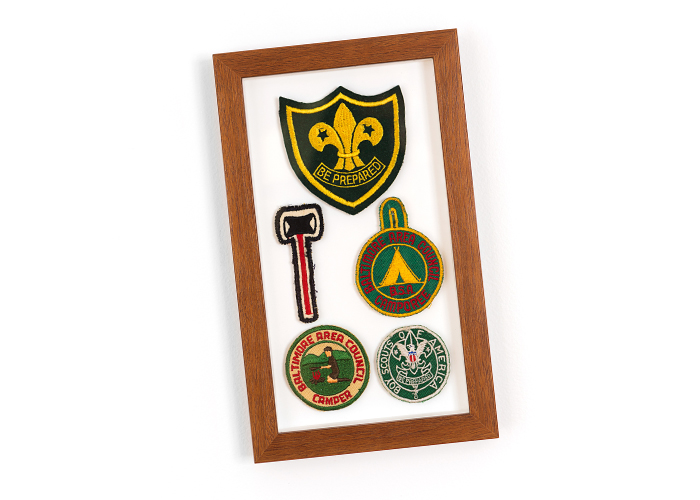 Don't let your denim jacket have all the fun. Retro patches and badges look great framed, whether they date back to your scouting years or speak to your music festival obsession.
How it Works
---
You know how easy it is to upload a digital photo for us to print. Mailing us your physical art, photos, and mementos is just as simple. Send us your stuff, and we'll send it back better than we received it. That's the power of true custom framing.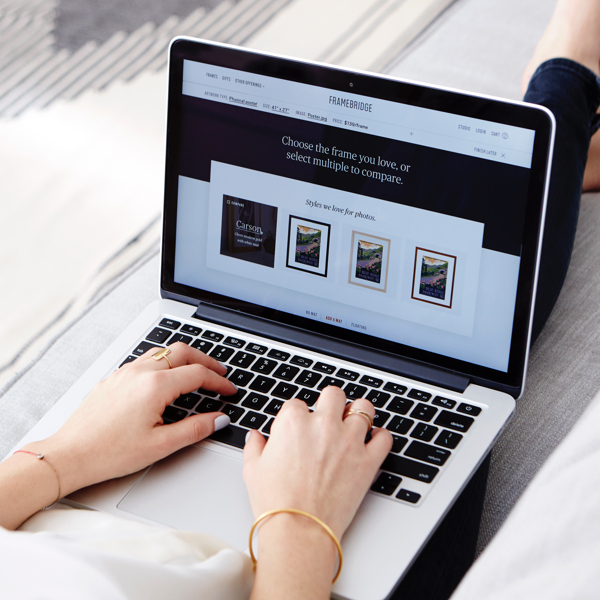 1. CHOOSE YOUR FRAME
Snap a photo of your item and upload it to our site to preview it in all of our frame styles.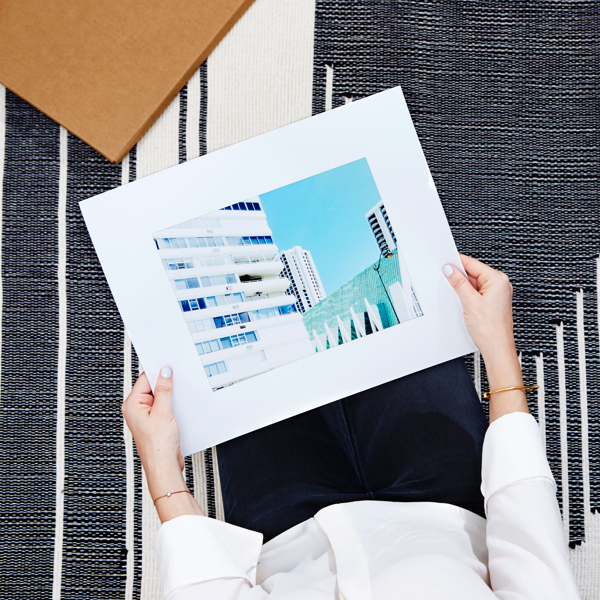 2. Send us your art
We'll send you a free tube or flat mailer for safe shipping.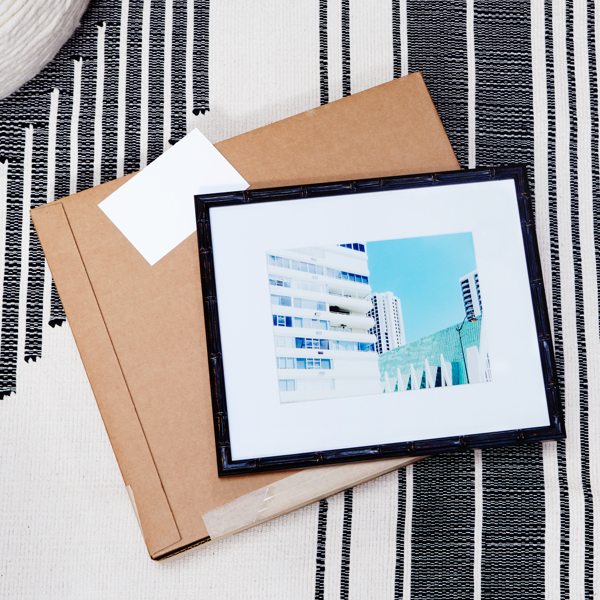 3. Relax
Your item will be custom framed and shipped back ready to hang.