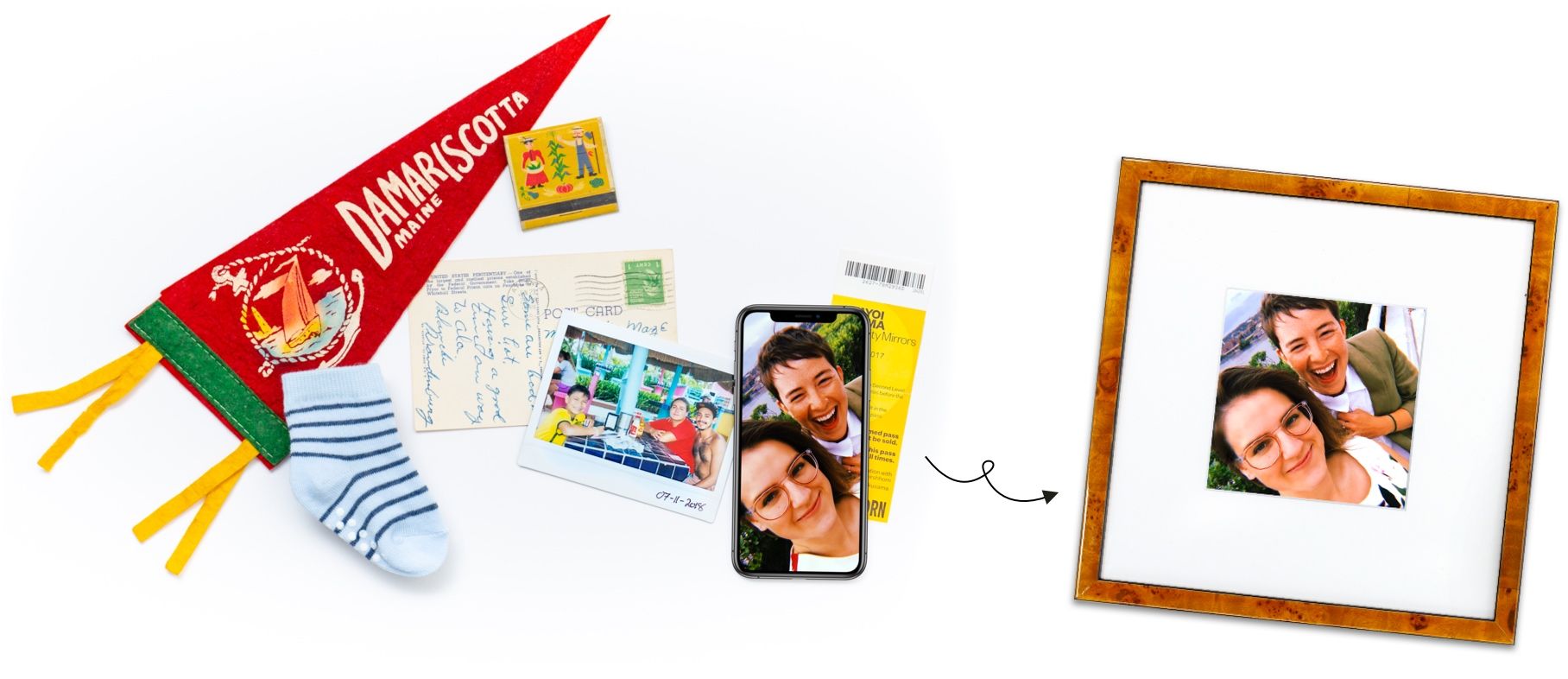 How it Works
Starting at $39, shipped to your door (for free)
1
Choose a frame.
Preview your art in our burl wood frame styles.
2
Share your art.
Mail in physical items or upload photos from your phone.
3
Your frame is built.
We'll custom frame your art in
2-5 days—shipping is always free!
Burl Wood
Frame Styles
For photos, art, posters, and more
Burl wood for the win! It took me 10 years to frame my first degree and I am so happy I chose Framebridge.
My art popped with the burl wood frame and it looks amazing in person. The wood is so unique and feels amazing.
Love the burl wood frame! Going to try and find something else to frame just to have more of this type of frame.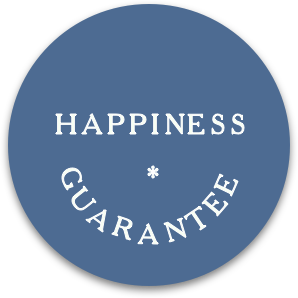 Our Promise
Your happiness is our top priority. If you're not 100% happy with your order for any reason let us know and we'll make it right.