Let them frame what they love
Gift Cards
Give the gift of custom framing with a
one-of-a-kind gift card.
A little gift card goes a long way...
You can Framebridge just
about anything
Give a thoughtful gift that never expires. From big days and best times, to original art and macaroni art, we frame every piece like a masterpiece.
How it Works
Starting at $50, Delivered To Your Door
1
Choose a frame.
Preview your art in any of our curated frame styles.
2
Share your art.
Mail in physical art and objects or upload photos from your phone or computer.
3
Your frame is built.
We'll custom frame your art in 2-5 days and deliver it ready-to-hang to your door.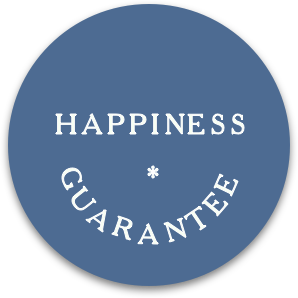 Our Promise
Your happiness is our top priority. If you're not 100% happy with your order for any reason let us know and we'll make it right.