Standing Frames
Shop our collection of stand up frames
or add a frame stand to any frame up to 11x13.
Stand Up Picture Frames
Solid oak frames that can hang on a wall or stand up on a desk
"My mom always asks for framed photos so Framebridge is ideal. I chose one from the Stand Up collection because I didn't know if she'd hang it or stand it up. It turned out beautifully."
"The frame is exactly what I wanted! It's light, sleek, and clean. Also it can stand on its own or be hung on the wall—great as a gift!"
"First time ordering from Framebridge and the quality is excellent! I also ordered the picture stand. It's a neat stand and it gives me option to hang the photo or set it on a table."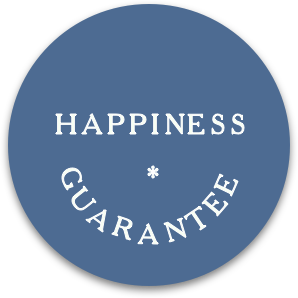 Our Promise
Your happiness is our top priority. If you're not 100% happy with your order for any reason let us know and we'll make it right.