Collaborate with Us!
You can Framebridge just about anything, and we'd love to work with you to tell the story behind your frame.
ABOUT US
Framebridge makes it easy to custom frame just about anything you love—whether that's a photo, an object, or a beautiful and easy-to-hang gallery wall. We handcraft every frame at one of our two factories in Kentucky and New Jersey specifically for the piece you're framing. While we began online in 2014, we now have a number of retail store locations. The stores are a great way to get inspired and receive hands on design support.
Free Frames
Free Frames
Option for free custom frames for just about anything—digital photos, jerseys, canvas art, posters, and more.
Gallery Walls
Gallery Walls
Option to choose one of our expertly designed gallery walls and upload your photos. We'll ship it right to your door with a life-size hanging guide and hardware so you can hang it perfectly in minutes.
Quality Materials
Quality Materials
Quality Craftsmanship. Every frame is built by experts at our factory using premium materials.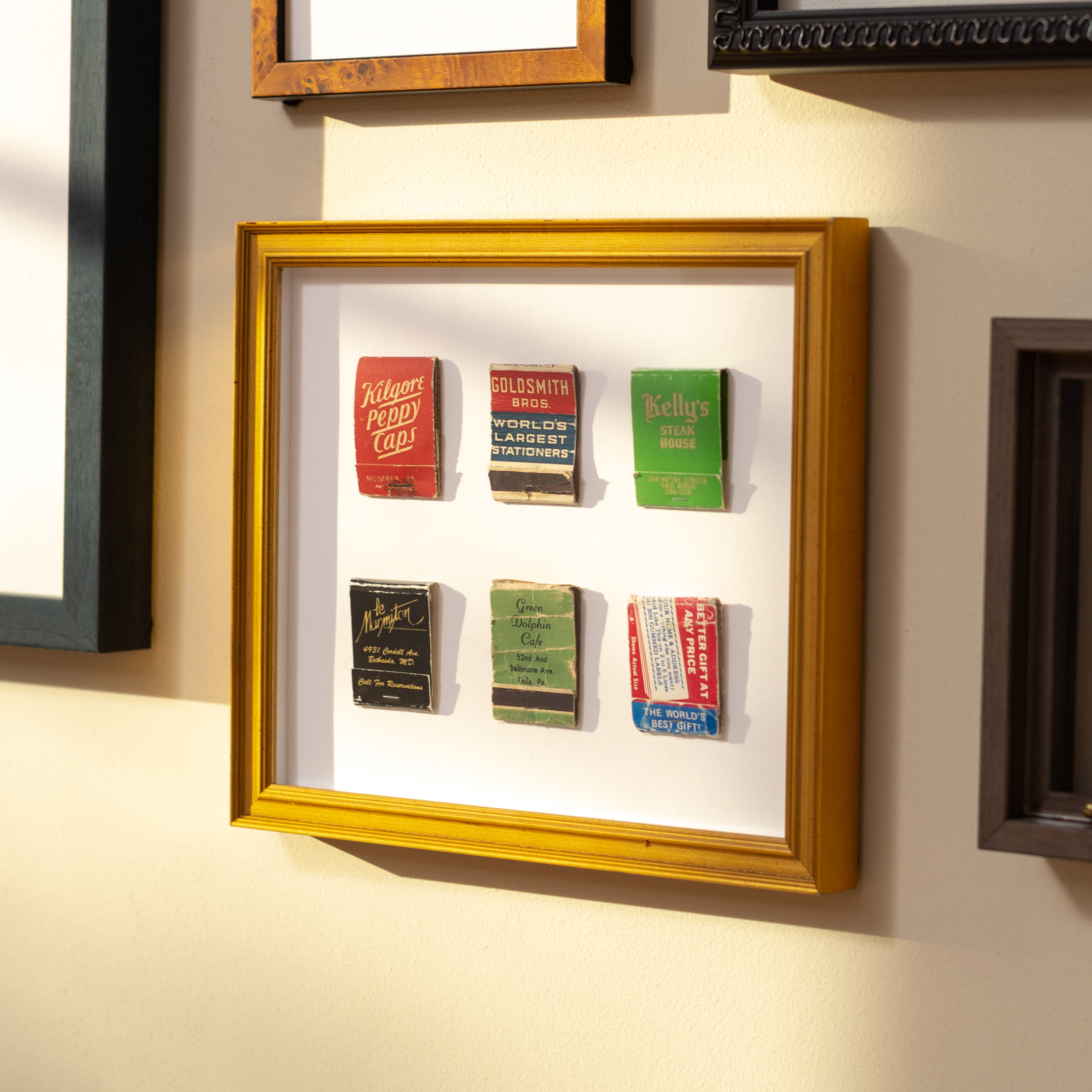 Who You Are
• You have something to frame
• You're able to capture beautiful photos of your final frames or fun video content of your Framebridge process
• You're organized and able to order in a timely manner
Join Us
If you're interested in collaborating with us, please fill out the below form! We will contact you if your idea works for our campaign. Know that we do definitely read and consider all of these applications.