The History Behind Bamboo Frames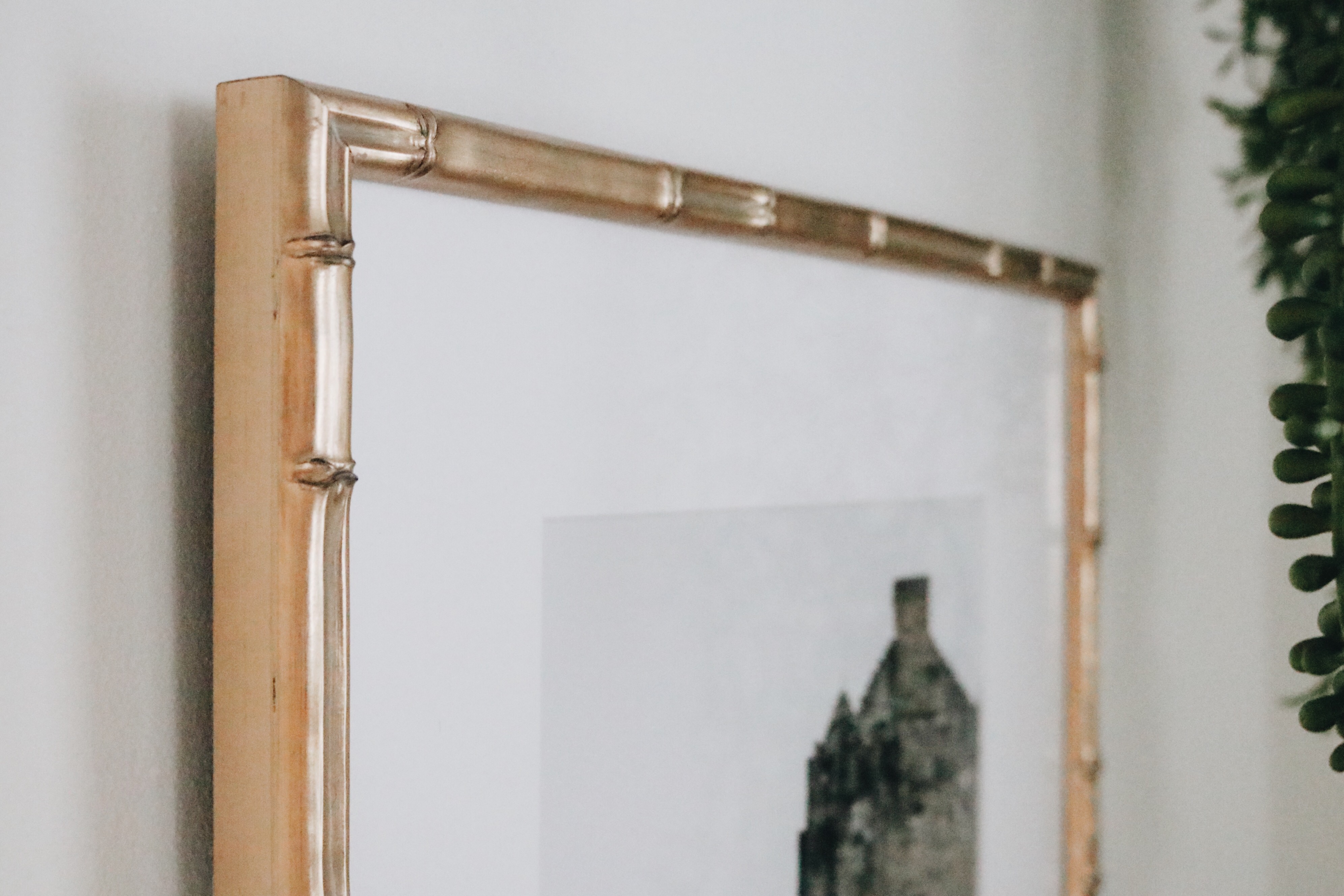 A note from Jenn DeGloma, Framebridge Director of Merchandising Development
Let's talk bamboo.
The bamboo style we know and love today originated from the French term Chinoiserie, a design style that was 17th and 18th century Europe's interpretation of Asian culture. During that period, Europe became obsessed with the Far East due to its booming trade with China and other East Asian countries. This led to a creative movement in the decorative arts with faux bamboo mirrors and furnishings being among the most popular of the design period.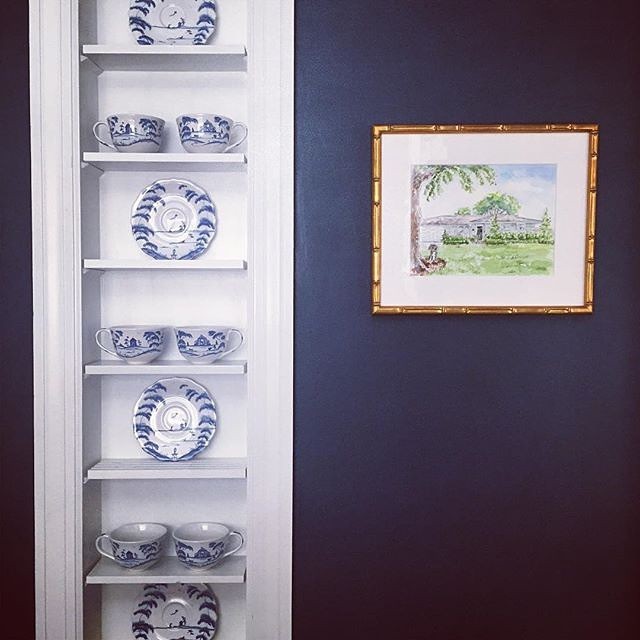 Amazingly, Chinoiserie and the faux bamboo style have endured years of interior design change. Though bamboo's popularity ebbed and flowed, it defined eras like the Hollywood Regency of the 30's and 40's (also making a huge comeback right now) and the 80's and 90's. So it's no surprise that I've been seeing it pop up all over Instagram and Pinterest lately.
From day one, we were intrigued by this design style and it's enduring influence.
This fascination led to the launch of our Bali and Mandalay frames. The amazing fluidity of bamboo's styles allows it to be combined with so many different aesthetics and is key to its enduring popularity. We love seeing how our customers seamlessly mix our bamboo frames with contemporary, modern and even rustic pieces in their own homes.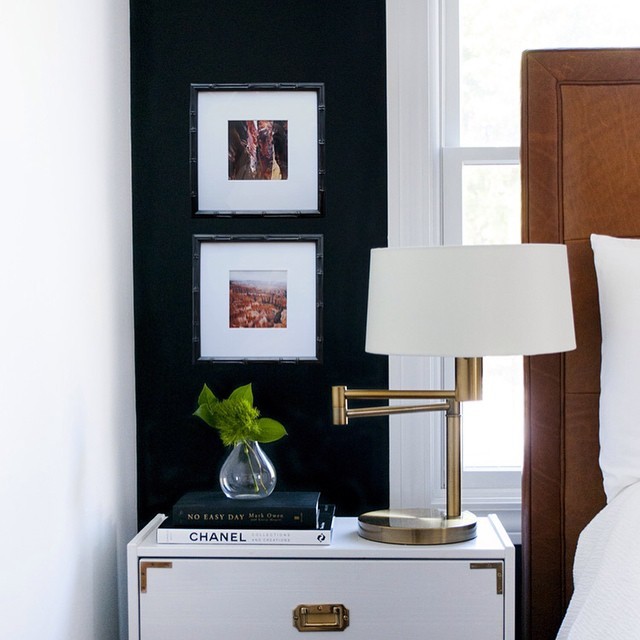 The tradition of the Chinoiserie style has remained relevant while the finishes continue to evolve. For this launch, the Framebridge design team was inspired by modern metals to create a rich and dimensionally tonal finish.
We are so excited to share our newest bamboo, Lucia, which has a slightly blush, yet almost rose gold metallic finish with undertones of silver, gold and just a hint of black. For the topcoat (it protects the frame) we chose a matte finish that beautifully mimics the modern kitchen, bath and lighting fixture finishes that are currently trending. This frame style is universally flattering but looks especially stunning with green and blue toned art and photography. Cue those wedding photos!
You Might Also Like...