Nigel Barker's New York City Gallery Wall
Nigel Barker, a fashion photographer and personality known for his role on America's Next Top Model, loves New York City. When he moved upstate, he wanted to bring something with him that served as an ode to the famous city that shaped him. Using our Custom Gallery Wall Service, he designed a stunning gallery wall, featuring his own photography with iconic and everyday images from New York City's streets—beautiful and immediate. Hear more about the inspiration behind his work: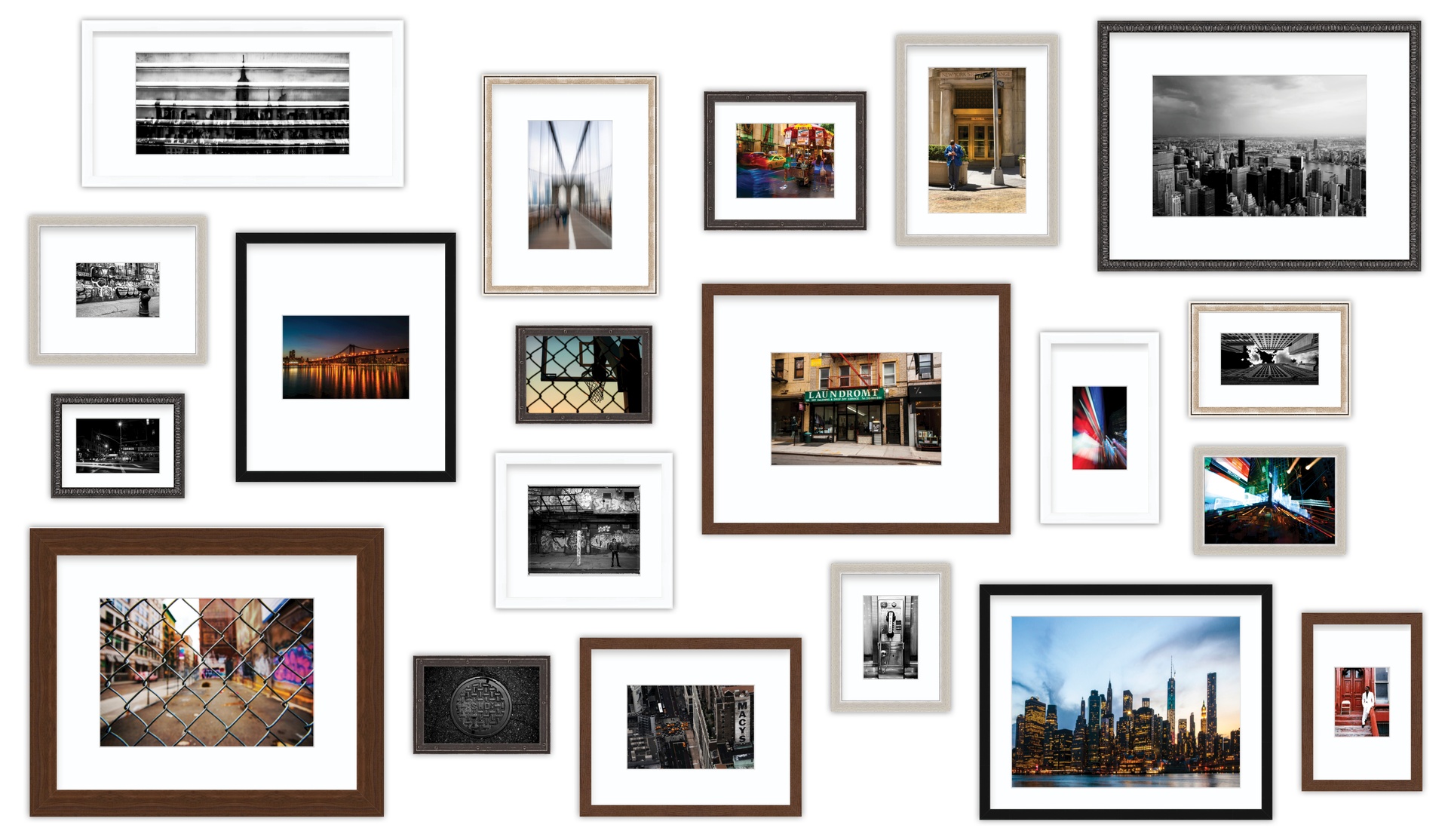 The vision one of our designers helped Nigel Barker create.


Looking to spruce up a space in your home? Get started:



Gallery Wall Consultation


Or design a gallery wall in minutes!