Meet the Designer: Studio McGee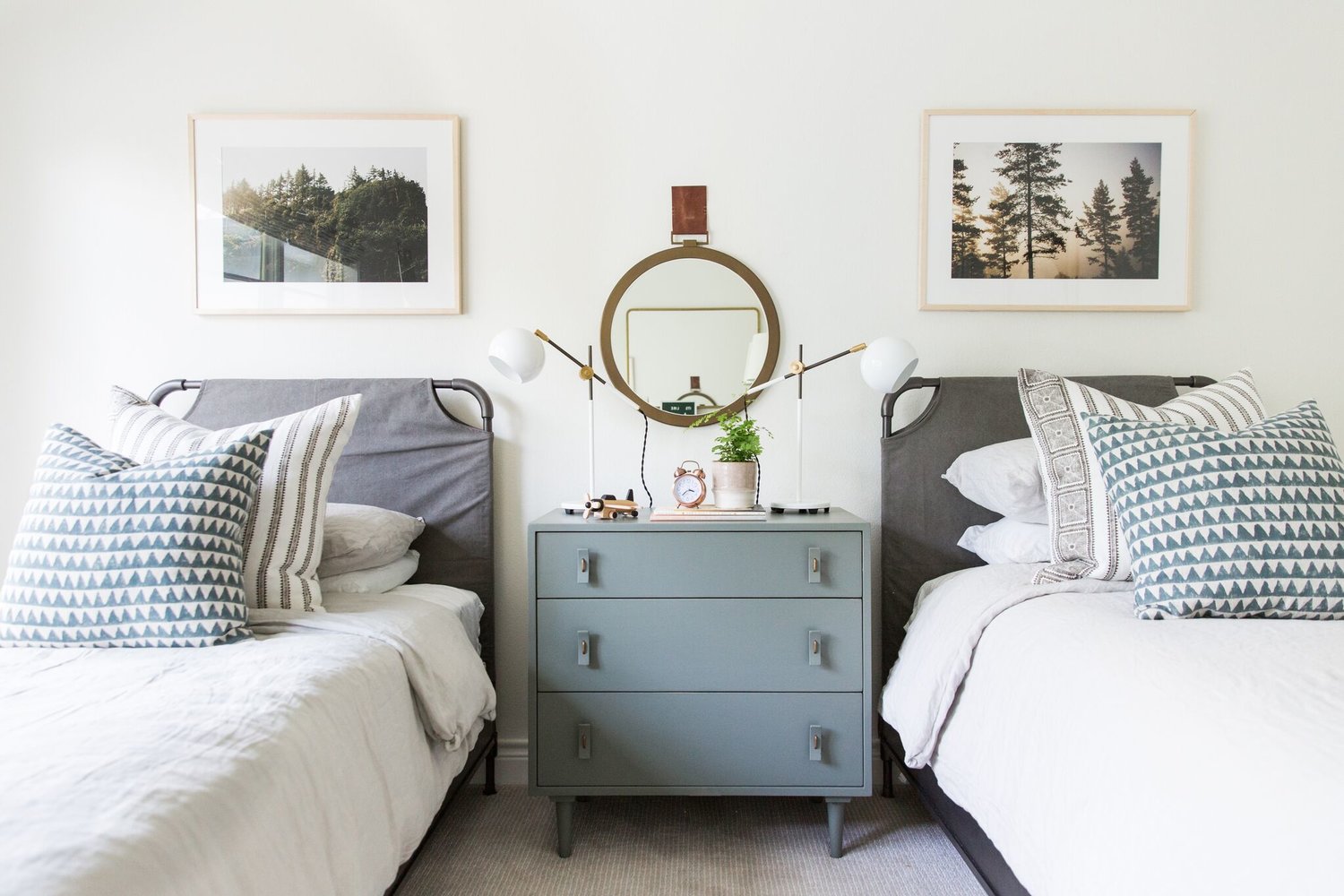 Shea and Syd McGee founded their eponymous design studio in a spare bedroom with no room for fabric samples. Fast forward a few years, and the duo behind Studio McGee have completed over 330 projects nationwide, launched their own online store as well as a brick-and-mortar location, and have 45 team members. They're best known for their bright and airy style that's approachable, relaxed, and unstuffy.
We interviewed Shea McGee about her work process, her career journey, and the everyday work of being a renowned designer.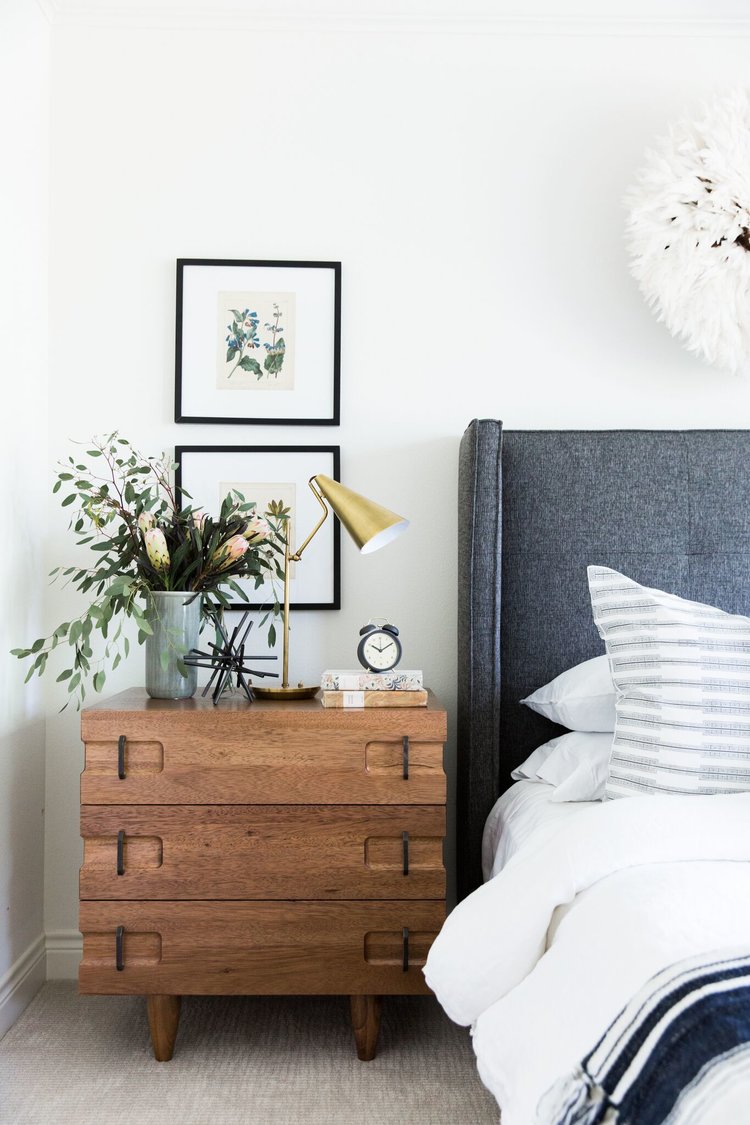 Name: Shea McGee
Location: Salt Lake City, Utah
Website: studio-mcgee.com and mcgeeandco.com
Instagram Handle: @studiomcgee and @mcgeeandco
How did you come to a career as a designer? My degree is in Communications, but I have always appreciated good style and design. After college, I worked in PR and discovered that it wasn't for me. Around that same time, we bought our first home and started remodeling it while I was taking a few design classes. Neighbors and friends would stop by, check on the progress, and eventually began hiring me to consult and design spaces. Once I started designing I was hooked and there was no going back.
Where do you find inspiration? Everywhere! I don't think you need to travel to exotic locales (even though that's really fun) to find inspiration - there is beauty to be found every day all around us. From the mountains in our backyard to the color palette on a book cover, you just have to look for it!
What role does Framebridge play in your business? We use Framebridge all the time to frame our clients' travel and family photographs. Whether its a grid or more eclectic pairing, almost every single home we design incorporates a gallery wall.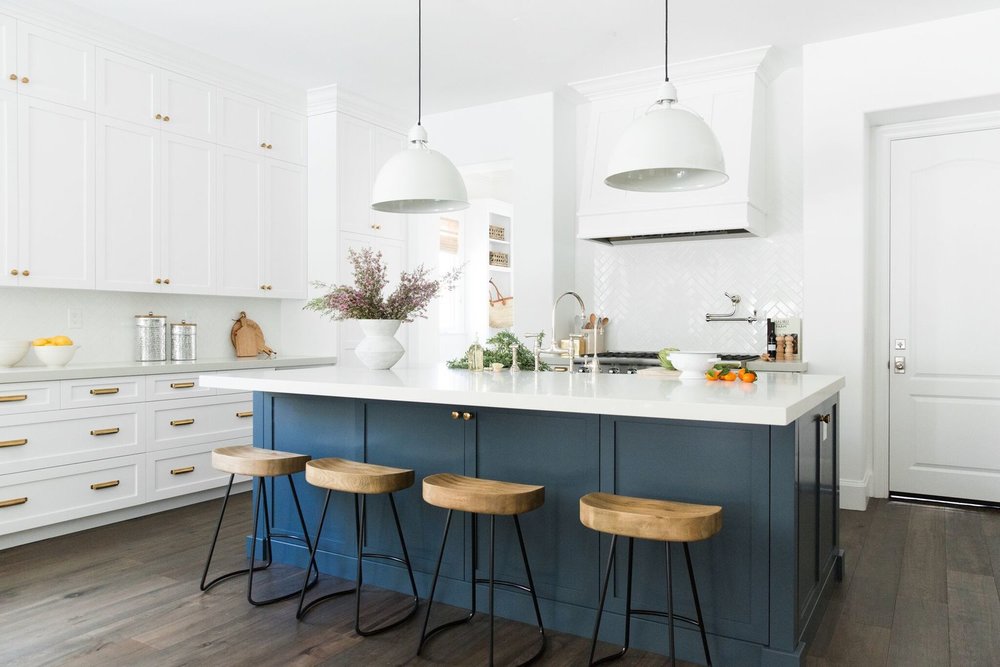 What's your favorite Framebridge product / service offering? I love that Framebridge has a killer frame selection that are all in good taste. So many framers offer too many options and you have to really dig to find the good ones. I also love being able to visualize the frame with the art before committing!
What is the most rewarding part of working as a designer? Install day and seeing our clients come home to completely finished house! We spend months and sometimes years working with clients to build their homes and then get a couple days to bring all the furniture in, hang the artwork, and style every surface - that's when the magic happens!
What is a normal Tuesday like for you? My Tuesdays look like me sitting in a rolling chair going from one desk to the next reviewing designs, putting together fabric schemes and editing drawings. In the middle of those meetings, I will film a little bit for our webisodes and meet with our production teams for McGee & Co. products!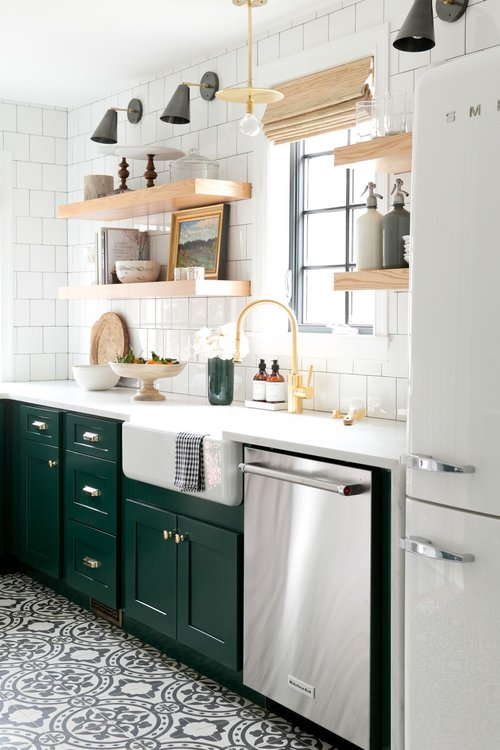 What's the most challenging aspect of your work? We have SO many things going on which is very exciting, but I also want to give everything lots of attention and my best effort.
What is a design trend you're currently excited about? I'm really excited about warmer tones making a big comeback - think saffron, dusty rose, and rust.
Fun Fact
We've also been inspired by Studio McGee's work. When our customers kept asking for a gallery wall like this one by Studio McGee, we knew we had to create a beautiful wall with bottom-weighted mats. That idea became The Triptych, one of our most popular gallery wall designs.
You Might Also Like...