How To Hang Your Art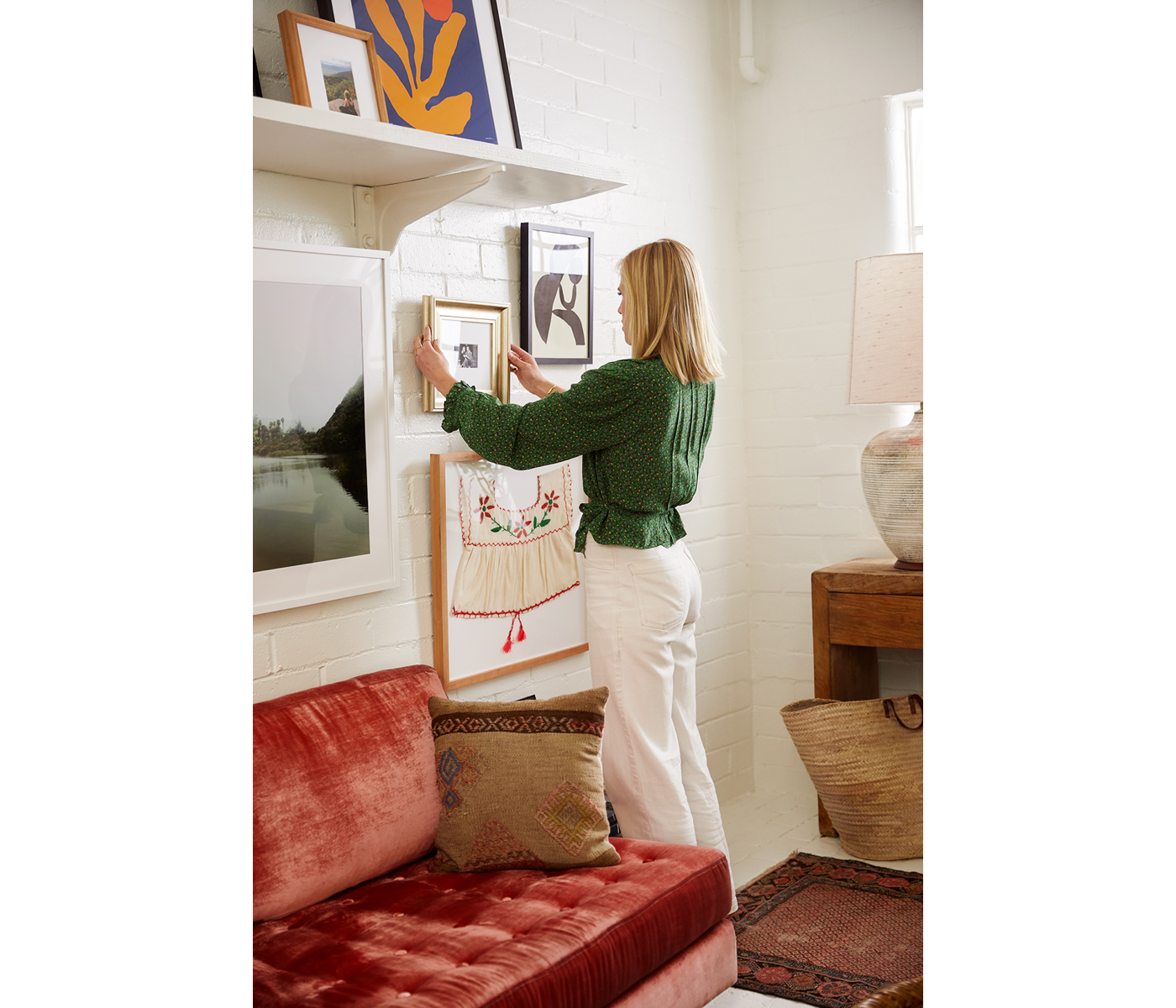 Now that you have your framed piece, what do you do with it? Unless you're styling a chic ledge gallery wall, you probably want to hang it up on the wall. While driving nails into the drywall can sound intimidating, we're here to help every step of the way.

Step 1: Decide where you'd like to hang your piece. In general, we suggest hanging your art so that the vertical center (the middle of the frame) is 57" above the floor.
Step 2: Gather your supplies. You will need a hammer, a level, a pencil, and a tape measure or ruler.
Step 3: We include nails and hanging hardware with every frame. Grab the nail that we sent with your order.
Step 4: Time to hang. Take a look at the back of your piece to determine what hanging hardware you have. Depending on the size of your frame your piece will come with different hardware for optimal support:
Sawtooth hanger for art up to 12x18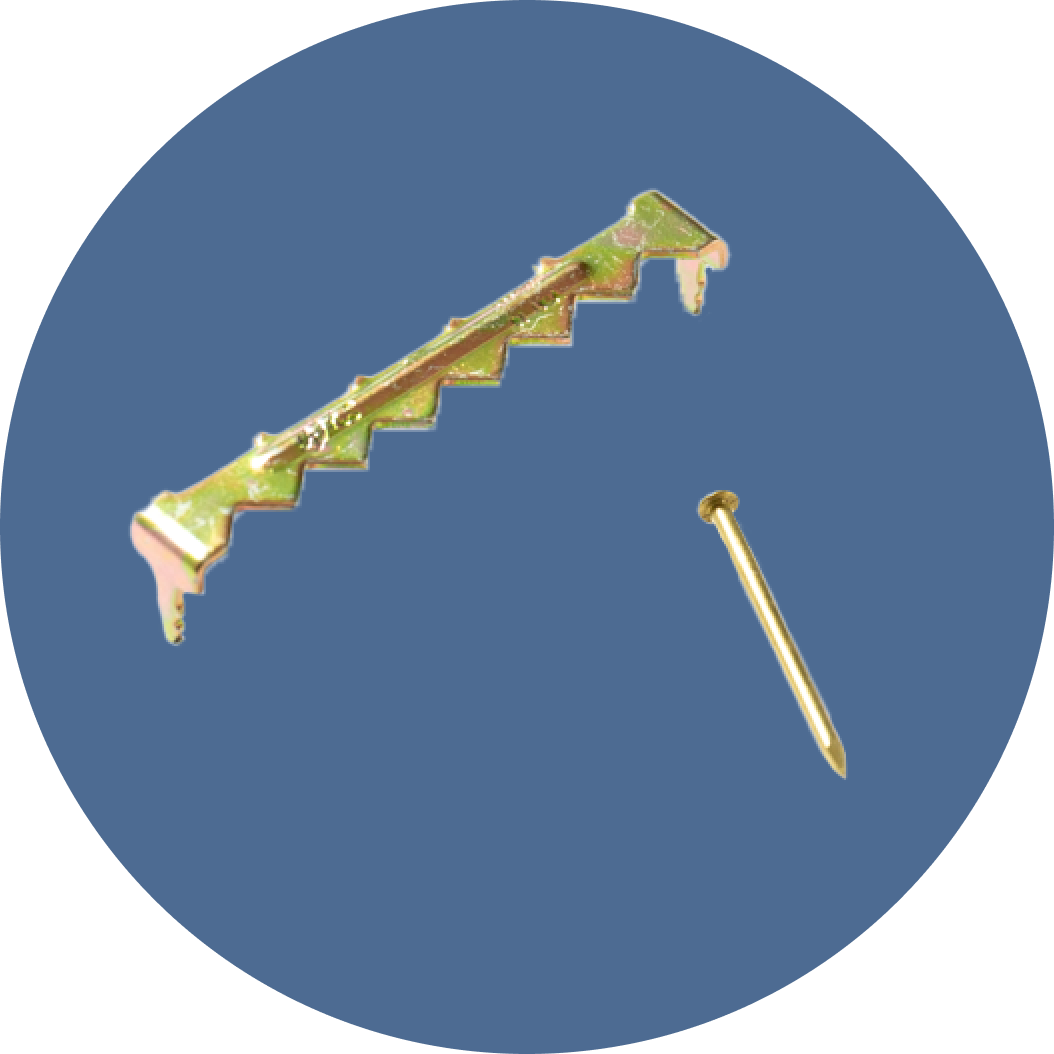 Wire hanger for medium art up to 16 x 20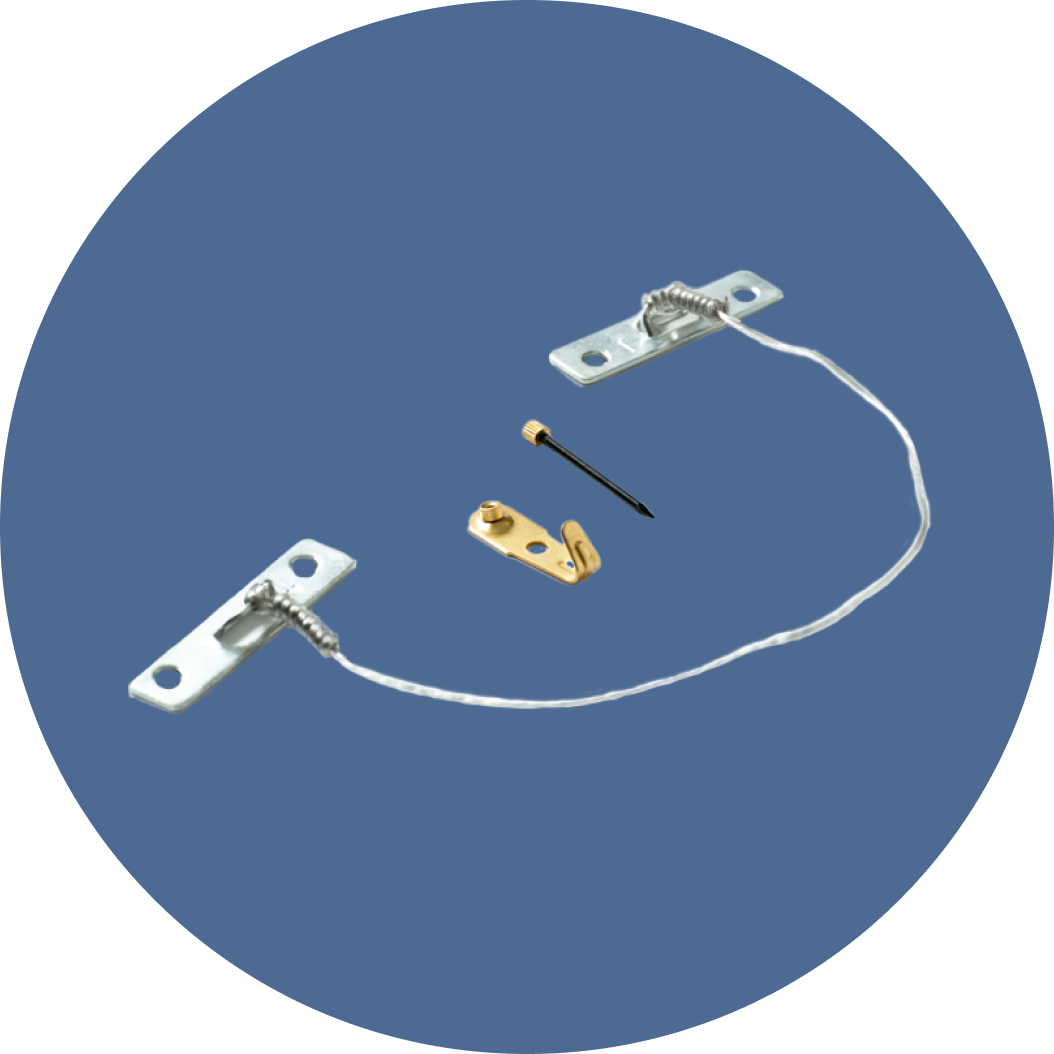 Corner brackets for large art up to 24 x 36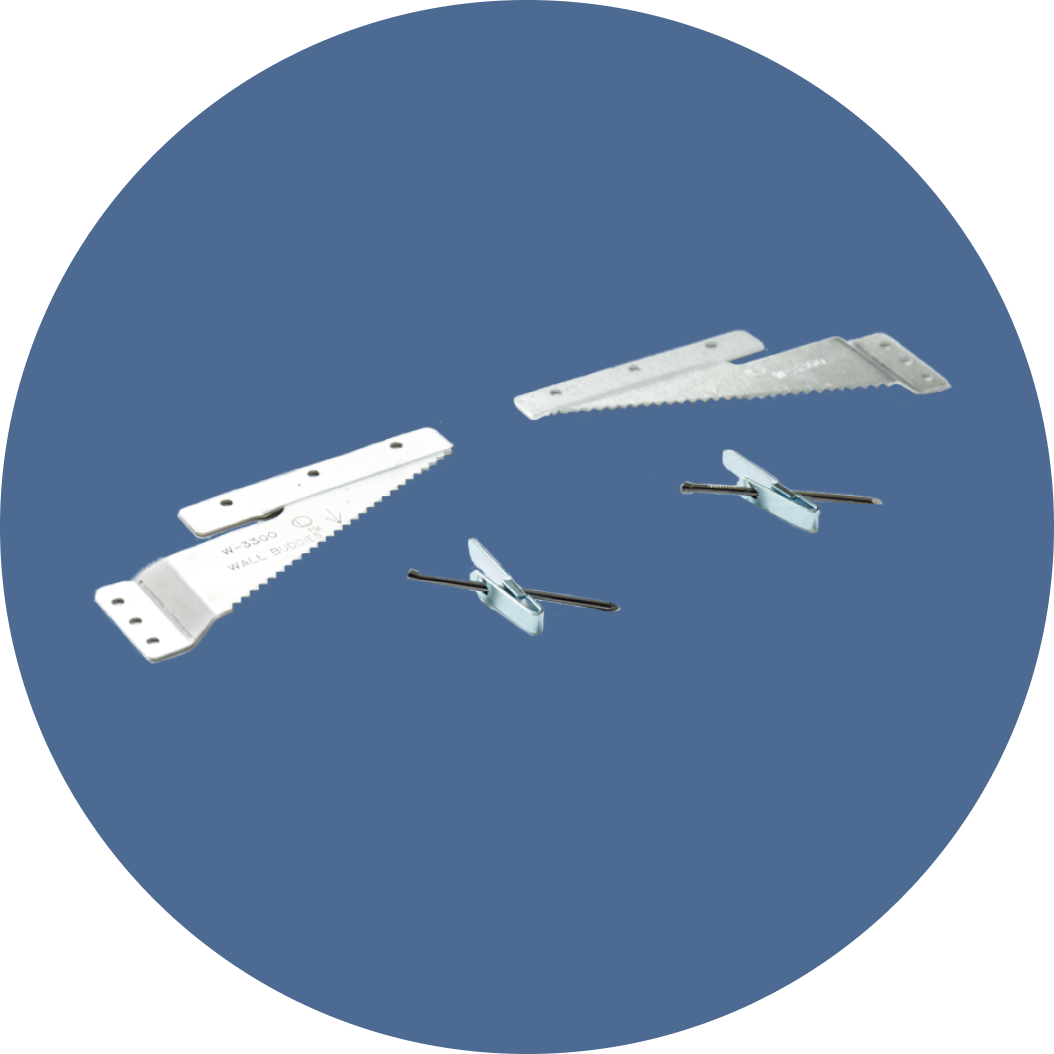 Lucky for you, you never have to decide which one of these is right for your frame. We know what to include, and send all the right hanging hardware with each order, so you can avoid digging around in the dreaded toolbox.
Any further questions? We're here to help. Connect with a designer here to help guide you through it.