How To Frame a Flag

Flags are good for more than just flagpoles, ya know.
They're art all on their own.
Framing one that's special to you is a great way to respectfully and professionally display it in your space, as well as showcase your personality and pride over what it means to you. Read on for our top flag framing suggestions.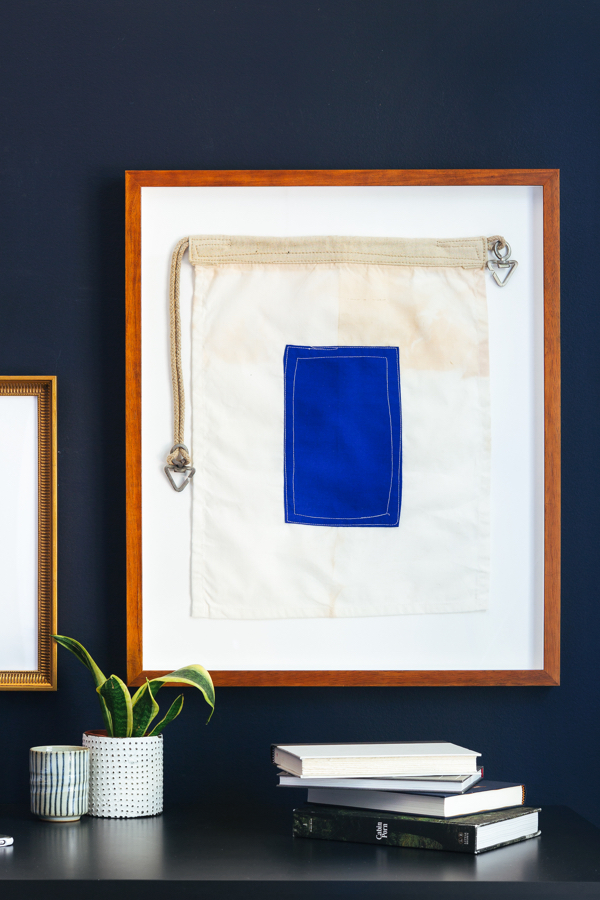 For New Flags
We suggest float mounting on a white mat board with our Mercer Slim or Irvine Slim gallery frames. The slim, clean profile of these mouldings will beautifully complement the sharp, bright colors of the fabric.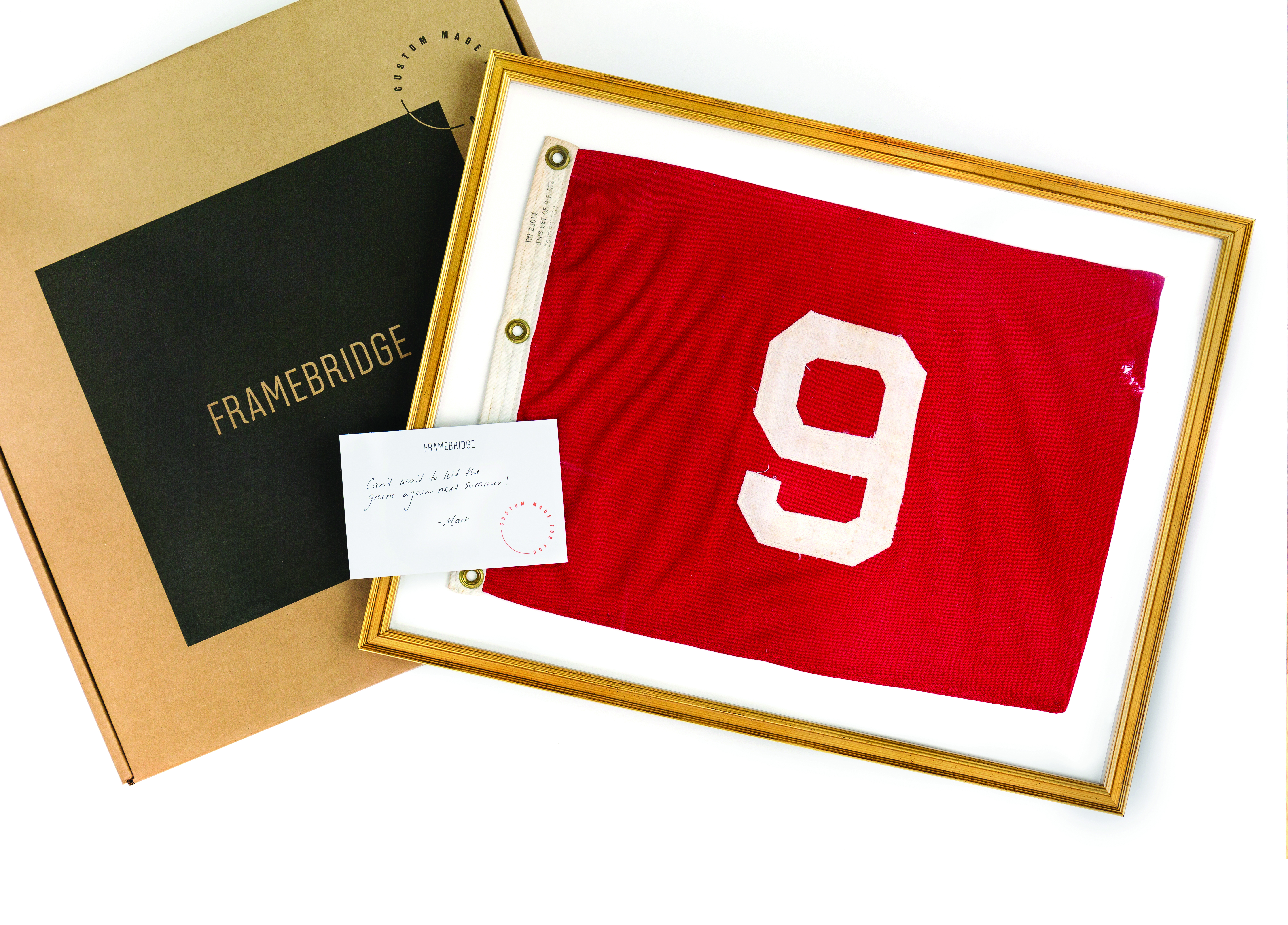 For Vintage Flags
We suggest float mounting on an off white mat board in our Providence frame. Oftentimes vintage pieces show signs of...well...age. And with age comes a little yellowing. The green and yellow tones in an off white mat will showcase the natural beauty of the aging process. Our expert designers will handpick the perfect shade of off-white to complement your flag.
You Might Also Like...