The Plants Have It: A Definitive Guide to Eucalyptus

Meet the Australian plant that Americans are obsessed with.

This soft, sage green plant has captivated bloggers everywhere. With its hearty stalks and soothing scent, eucalyptus is a perennial favorite here at Framebridge (but we love it extra at the holidays). From silver dollar to true blue, we can't get enough; good thing a bunch costs just $3 at Trader Joe's.
Here's how to lean into eucalyptus and decorate with our favorite fragrant leafy greens.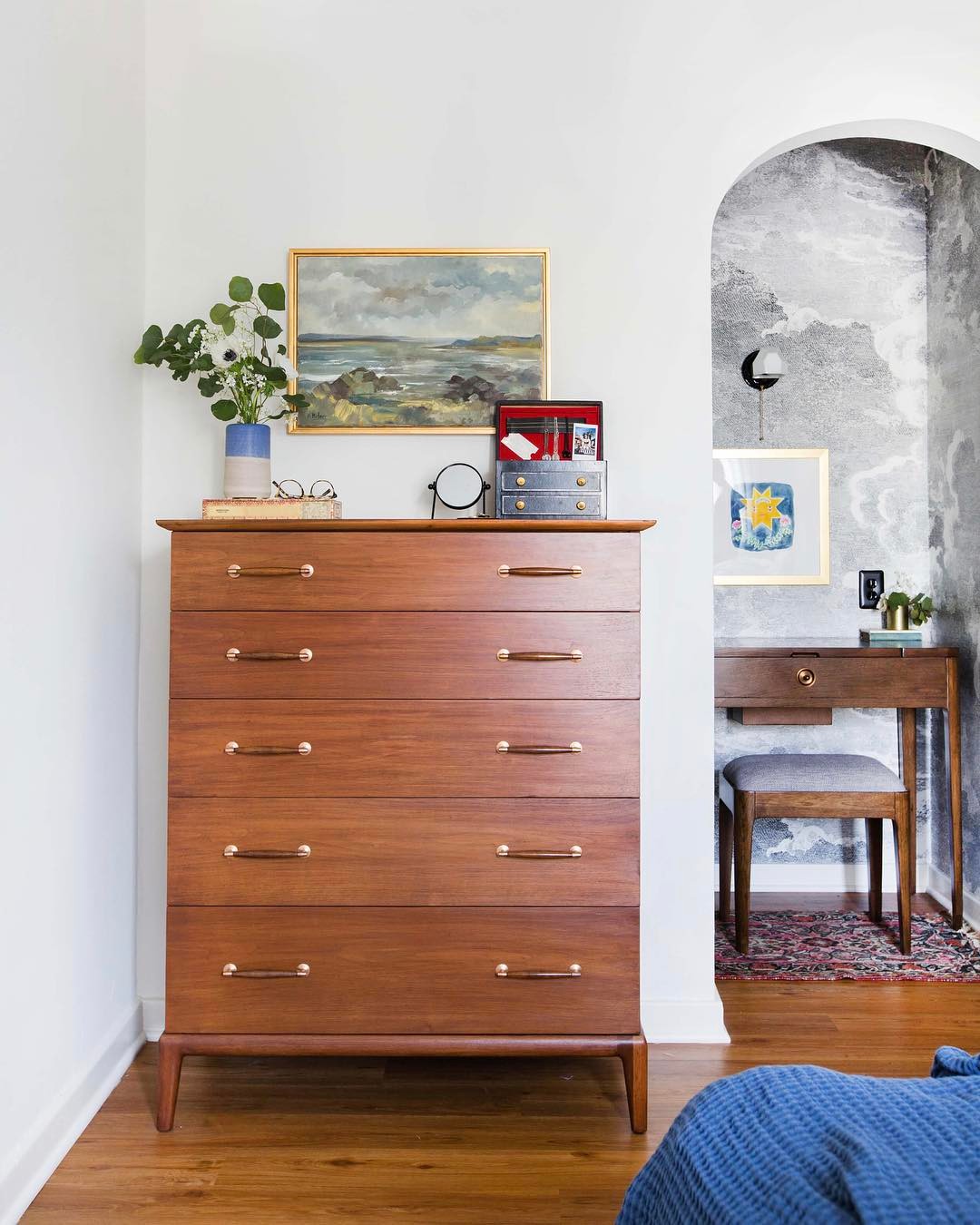 Eucalyptus is actually the most common tree in Australia. In the US, you can typically buy eucalyptus in three varieties: silver dollar (round leaves), seeded (small seeds along the stalk) and true blue (a more traditional, stiffer variety). All three work beautifully in a variety of spaces, from mid-century modern (like in the photo above) to sleek and neutral. Silver dollar and seeded eucalyptus tend to fall more softly than true blue, making them an excellent option for giving a room a less "styled" look.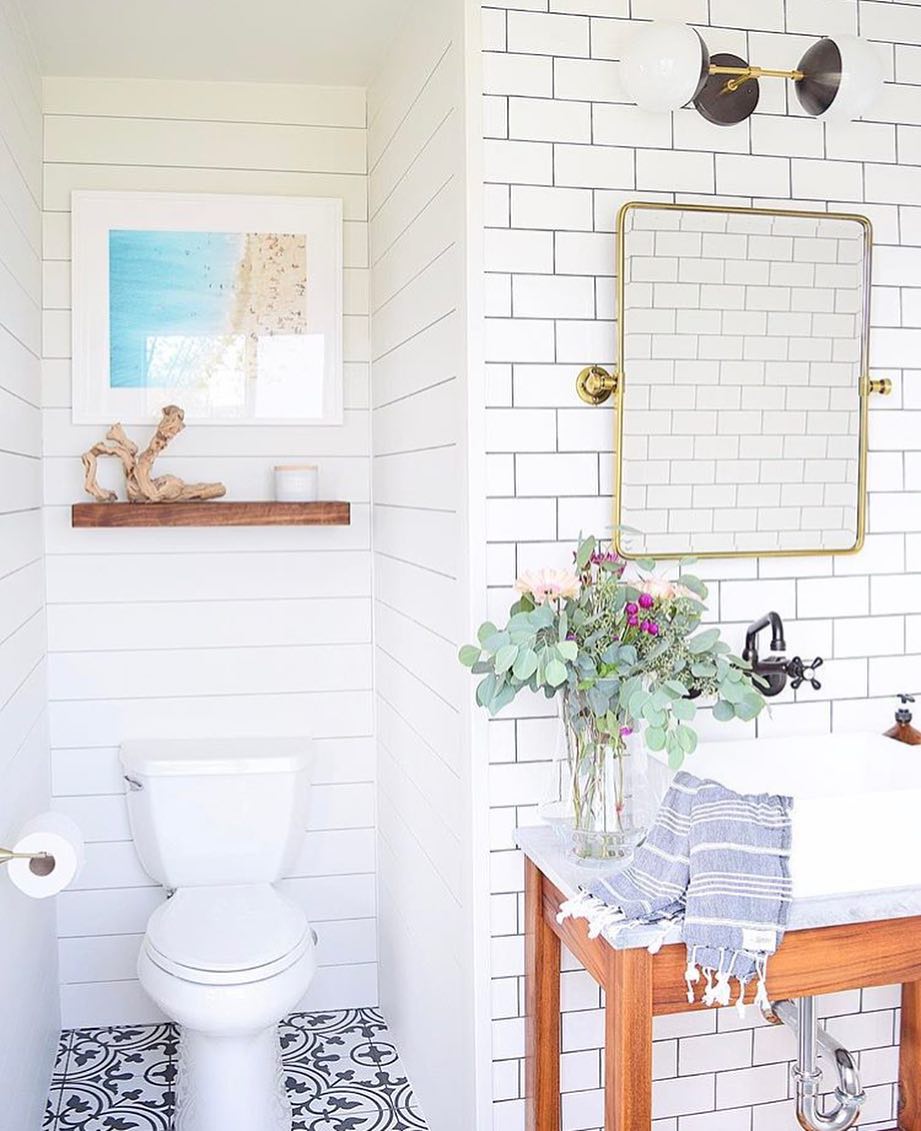 We love eucalyptus all over the house, but especially in the bathroom because it smells incredible, like mint and honey. In addition to the silver dollar eucalyptus arrangement, the white subway tile, beachy accents, and ocean photograph framed in our white Irvine Slim frame make this room instantly rejuvenating. Warm water from a shower releases eucalyptus' essential oils for a DIY aromatherapy treatment. Eucalyptus is also antimicrobial, so it's a natural remedy for colds and congestion (and honestly who isn't congested right now.)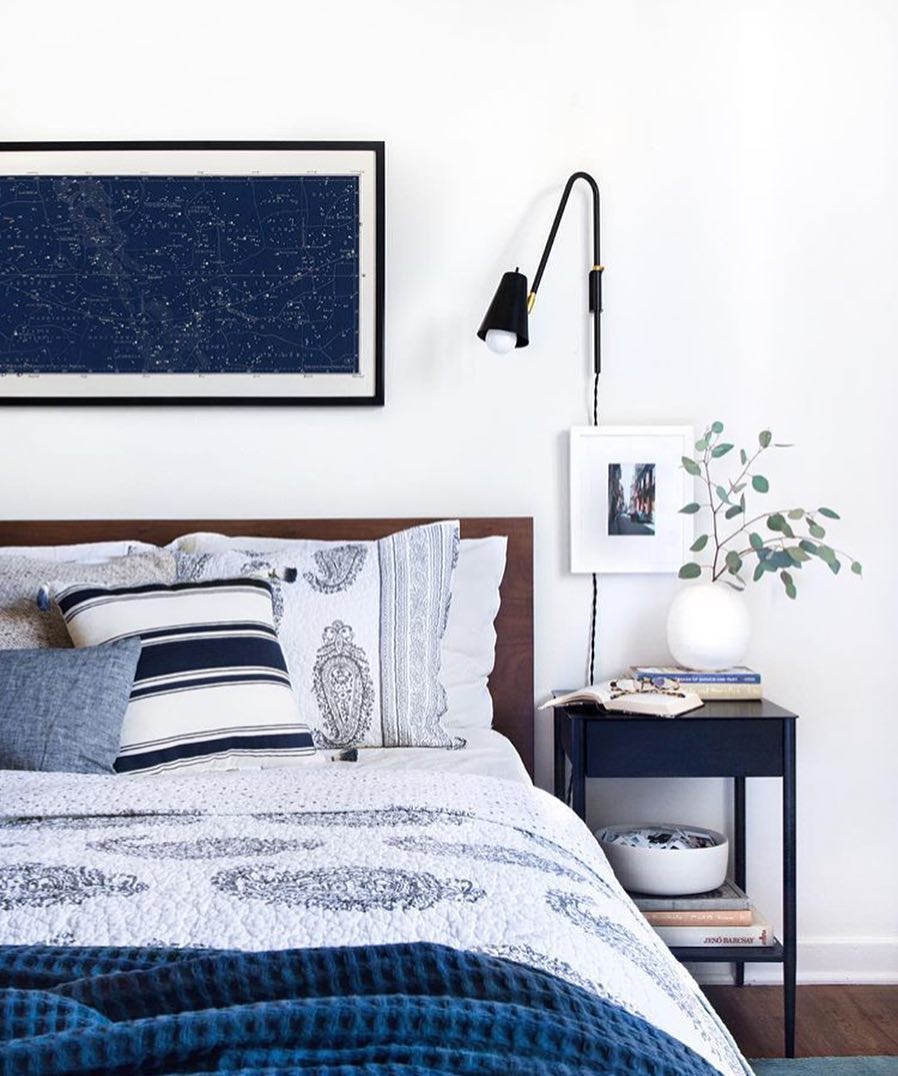 A few sprigs of eucalyptus add elegance to a cozy bedroom. Art and photos in our Irvine Slim and Mercer Slim frames complete the vibe for a guest room ready to impress any visitors (even and especially your in-laws).
Eucalyptus is notably hardy, often lasting a full 14 days or longer before it starts to droop. They guzzle water, though, so make sure you refresh it regularly. When it does start to look a little sad, pull it out of the water and hang it upside down to dry for at least 24 hours. Dry eucalyptus retains a surprising amount of its color and smell and can be a year-round addition to any bedside table or living room mantle.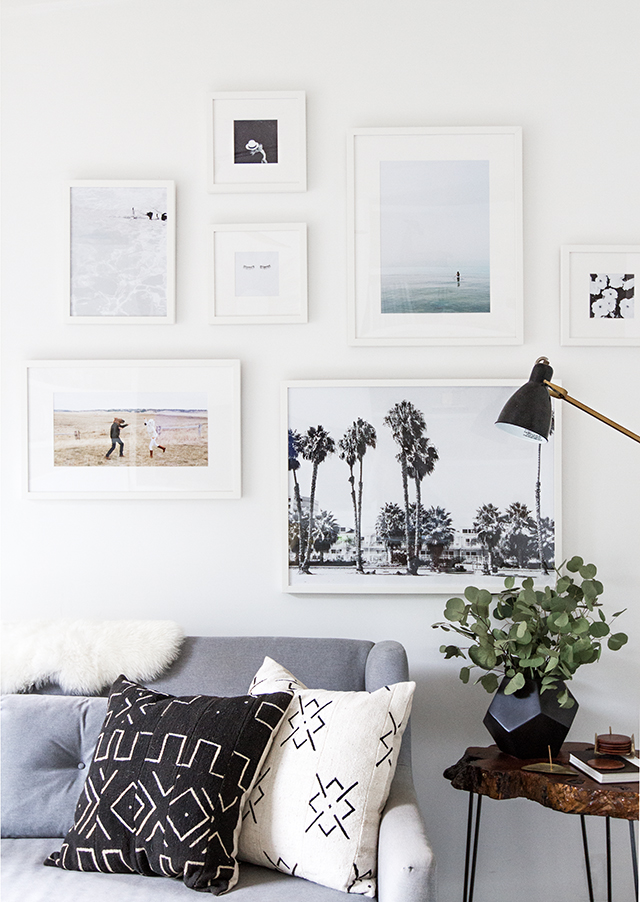 We especially love eucalyptus as a finishing touch to a beautifully styled living room in neutral greys and whites. A gallery wall of beach and nature photography looks perfect with a splash of soft green eucalyptus. This versatile plant really can be casual or elegant depending on how you style it, and it's an instant mood booster around the house. So indulge in a little $3 self-care and snag yourself a bunch of our favorite leafy branches.
---
Framebridge: custom framing with a green thumb
You Might Also Like...