How To Build a Column Gallery Wall
A column is perfect for: Narrow walls next to a door or window, down the hall or in a corner that's begging for a statement.

What You'll Need: A collection of framed pieces that you think look great together—they don't have to and shouldn't match!

How to Get It: Arrange your frames on the floor to see what arrangement you like best, then hang each piece 3 - 4 inches apart, ensuring that they're all horizontally centered.

Pro tip: Do not put the biggest one at the top!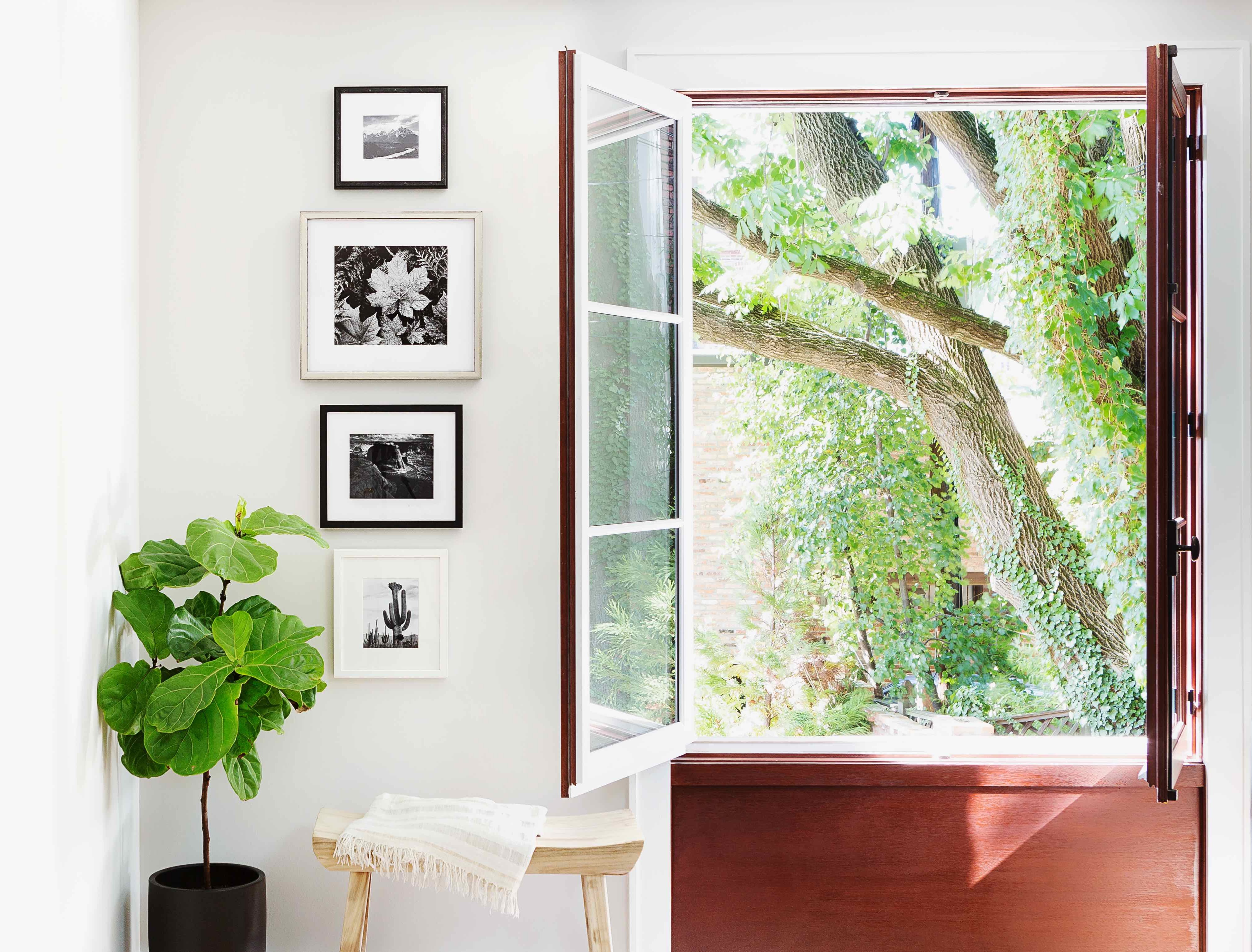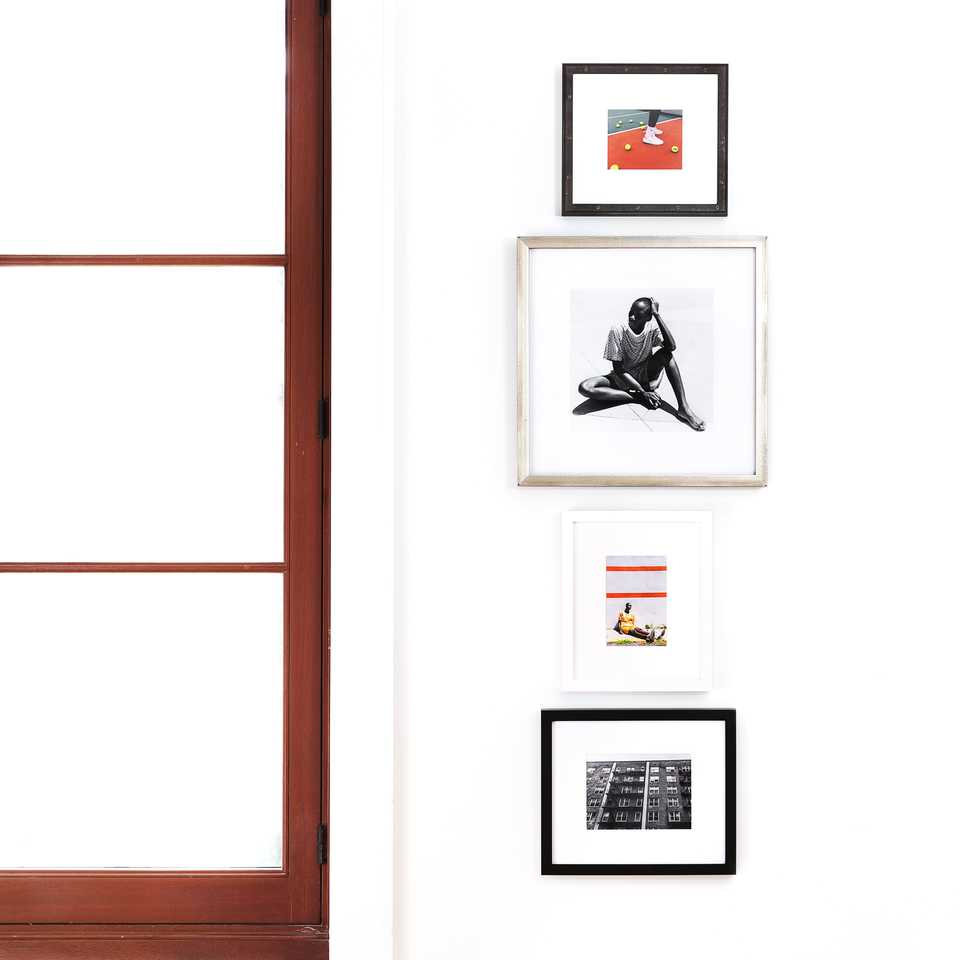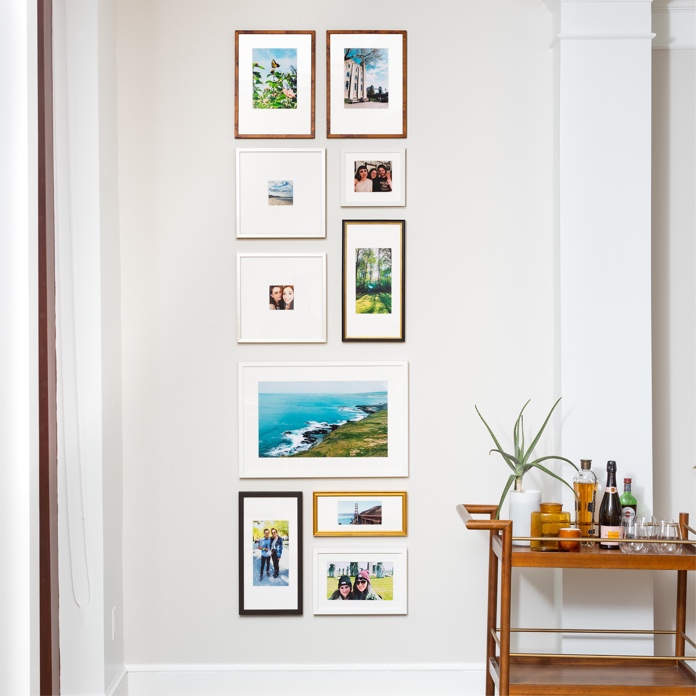 Ready to build your gallery wall?