7 Things You Never Thought to Custom Frame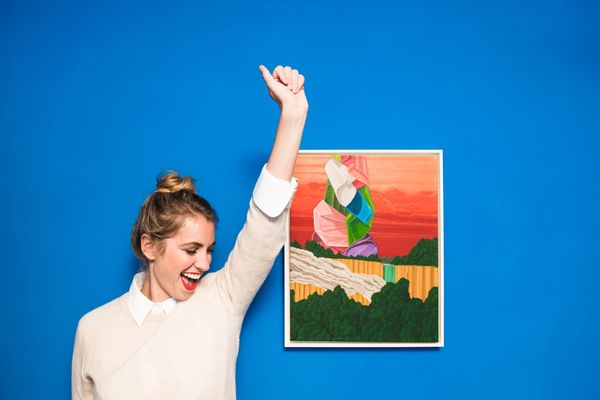 Don't get us wrong. We love framing photos, posters, and art prints. They are a huge part of what you guys frame with us and we love seeing each and every one come through our studio. It is our duty, however, to inform you there's so much more out there waiting to be custom framed. Here's the quick overview: if you love it you should frame it, and we can help. Keep reading for a few ideas of things you've probably never thought to custom frame, but should.
---
1. Photostrips/Instax/Polaroids
In this very digital age, there's nothing cooler than the weight of an instantly printed photo in your hand. So, don't let them decompose in dust on your dresser! Preserve and display all those cool, candid moments.
Looks great: In a gallery wall (it adds amazing texture and depth), or on your bedside table.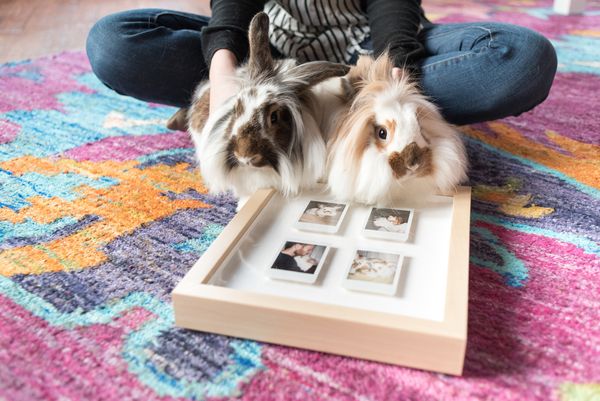 Instax float mounted in our Marin frame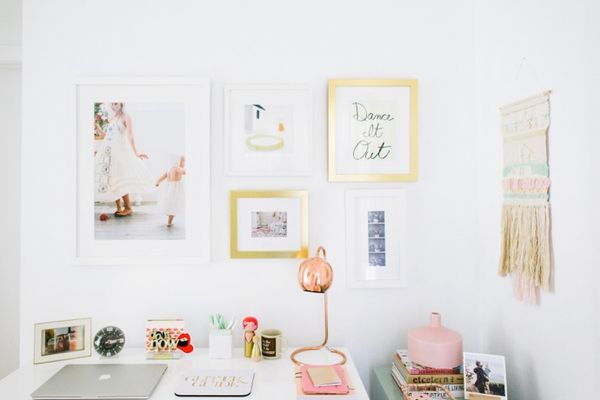 Photo strip in our Irvine frame | Via Glitter Guide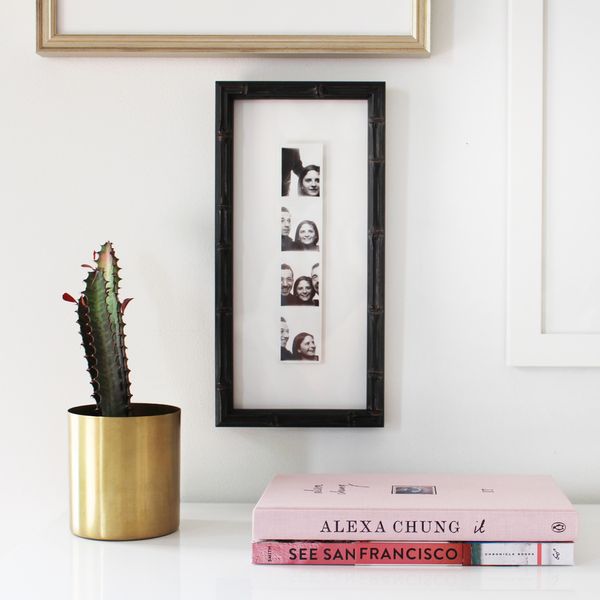 Photo strip float mounted in our Bali frame




= Photo strips float mounted in our Richmond frame | Via Love Taza



2. Old (and New) Family Photos
Throwback or not, family photos are the best. Whether it's the one remaining original, or a digital file trapped on your camera roll, some really do deserve a little extra love and attention.
Looks great: Leaned on an entryway table, hung in a line down your hallway, or showcased front and center in a living room gallery wall.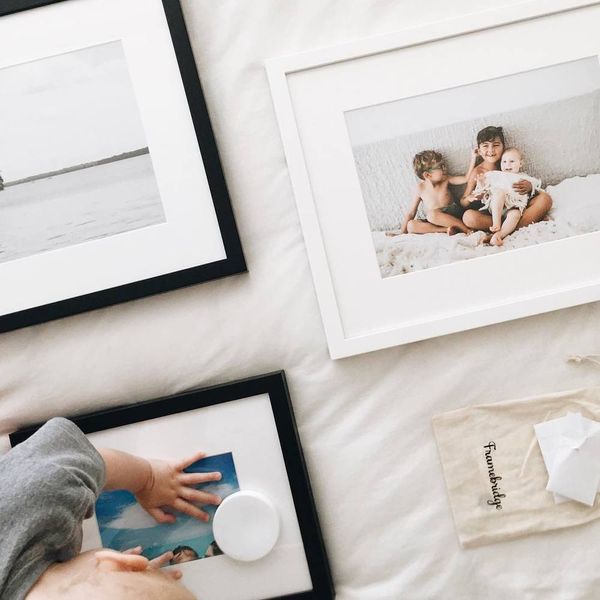 Family photos in our Mercer Slim and Irvine Slim frames with white mats | Via @kellyfondots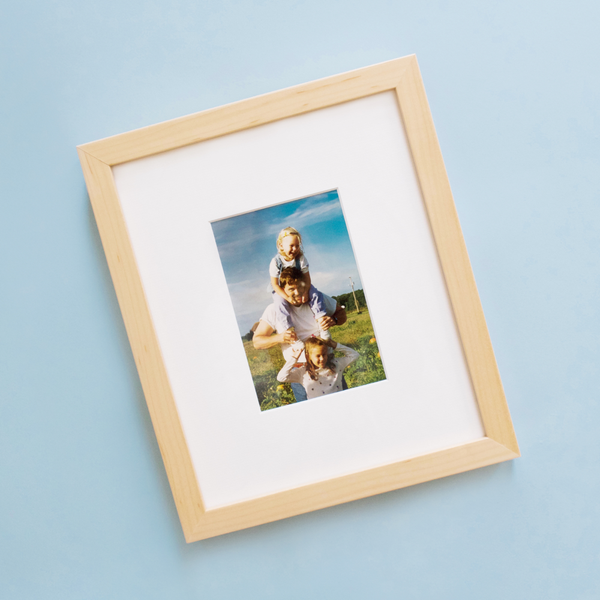 Family photo in our Marin frame with a white mat





Wedding photo with dad in our Mercer Slim frame with a white mat[/caption]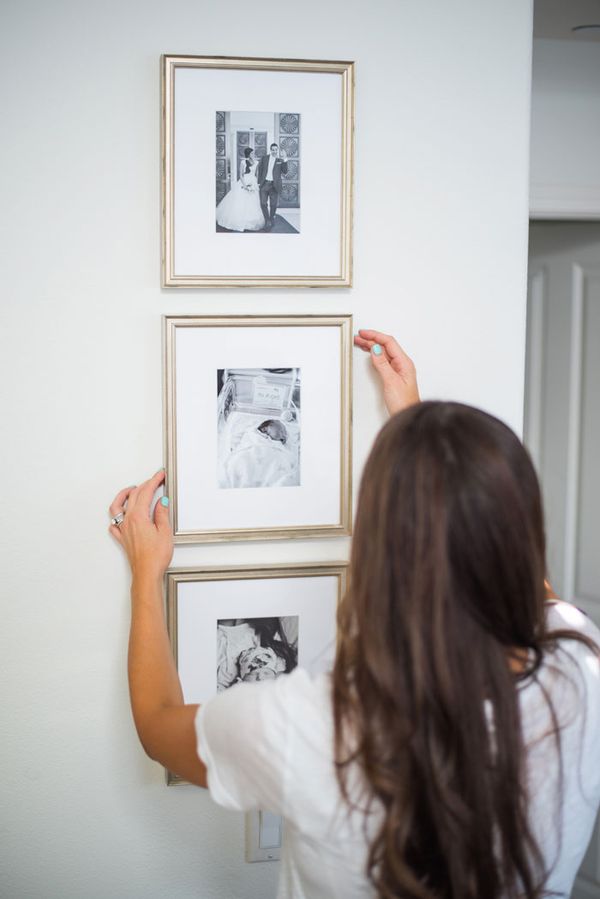 Family photos in our Newport frame with white mats | Via Mint Arrow



3. Kids Art
Unfiltered and unrestrained, kids art is probably the purest expression you can get. Plus, we love how it makes us stop and think about things just a little bit differently.
Looks great: In a gallery wall of your little ones' creations, in an existing gallery wall of family photos, or shining on its own.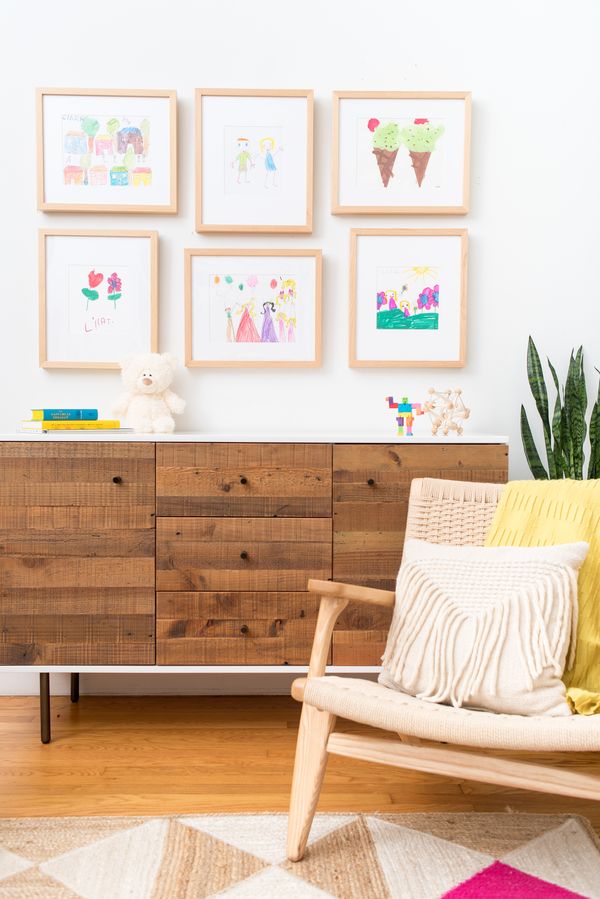 Kids' art gallery wall in our Marin frame with white mats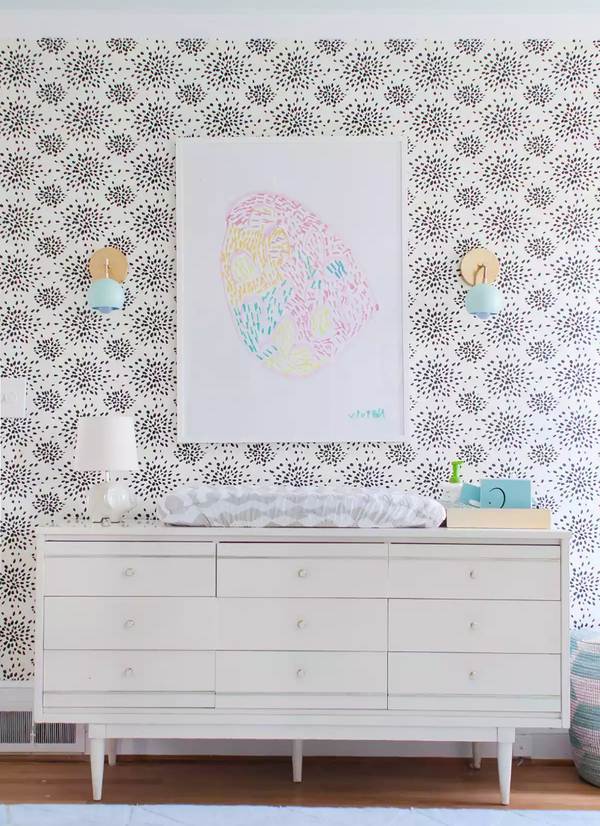 Kids' art in our Irvine Slim frame with no mat | Via Lay Baby Lay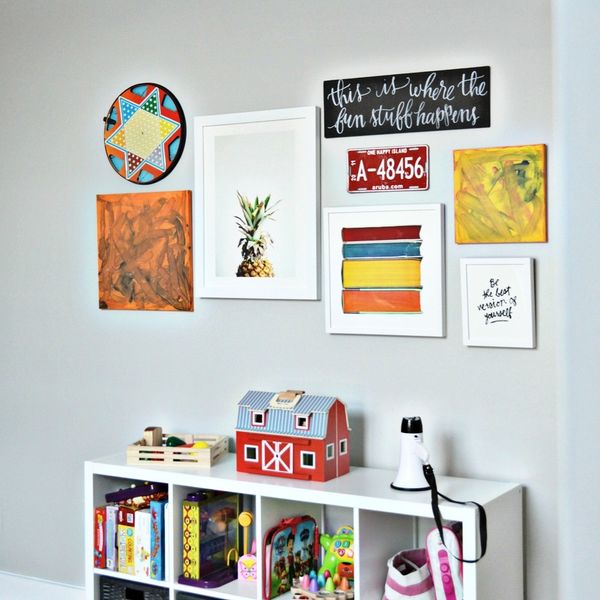 Kids' art gallery wall in our Irvine and Irvine Slim frames | Via Shabby Grace Blog



4. Matchbooks
Much like photo strips, matchbooks add just a little something extra to a space. Ideas: a matchbook from where you had your first date, or one from that amazing restaurant you stopped at on your last trip together. These tiny treasures ALWAYS look amazing float mounted in a frame.
Looks great: Leaning on your office desk, accenting your dresser, or in a gallery wall (preferably somewhere near that polaroid you framed).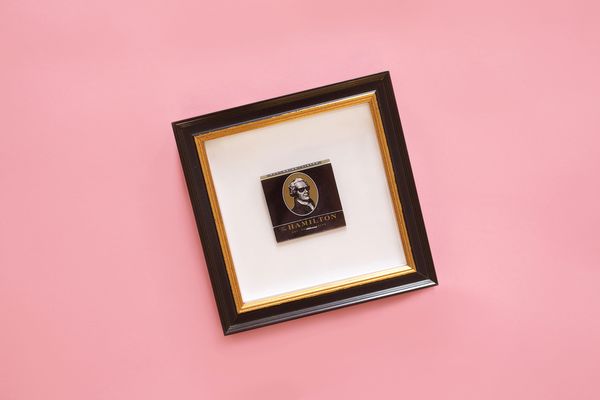 Matchbook float mounted in our Providence frame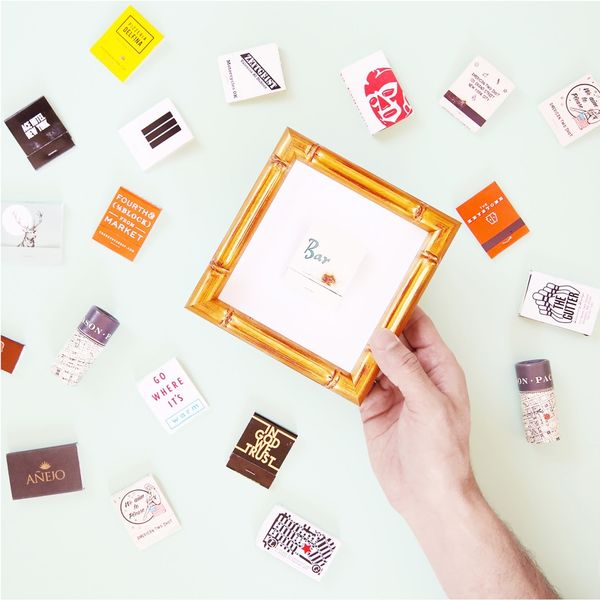 Matchbook float mounted in our Mandalay frame | Via Yummertime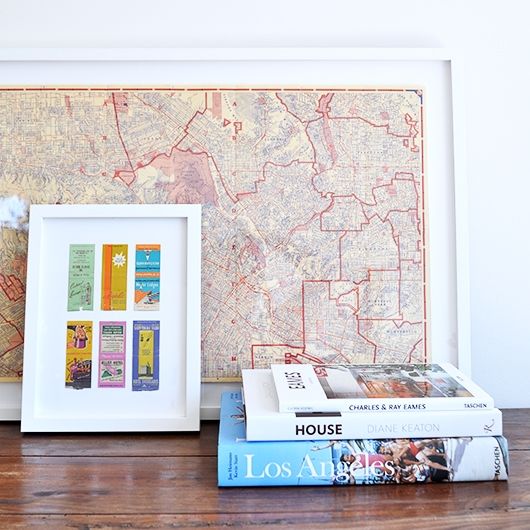 Matchbooks float mounted in our Irvine Slim frame | Via SF Girl by Bay



5. Textiles
Ornate scarves and cool patches might not have a place in your day-to-day fashion choices, but we strongly suggest incorporating them into your interior style.
Looks great: Above the couch, anchoring your entryway table, or filling that one awkward wall you don't know what to do with.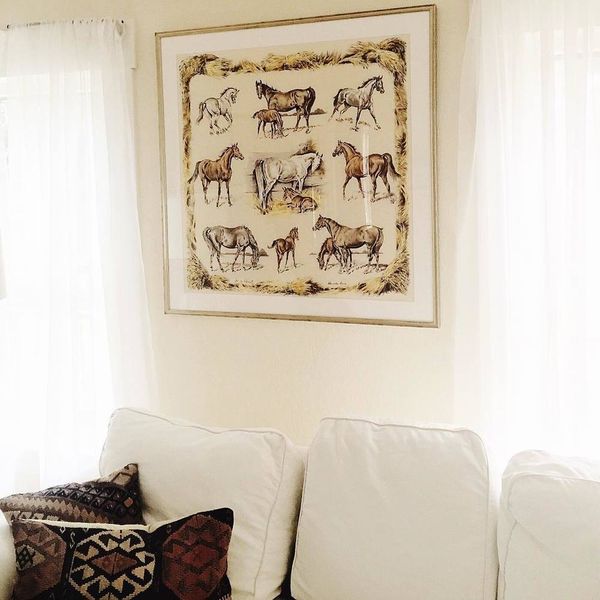 Hermes scarf in our Newport frame with a white mat | Via Heather and Olive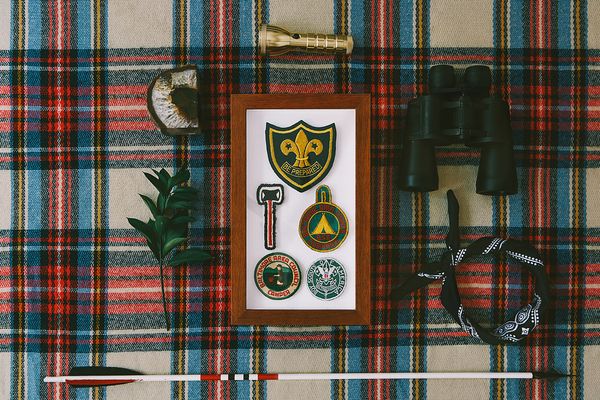 Boy Scout patches float mounted in our Sonoma frame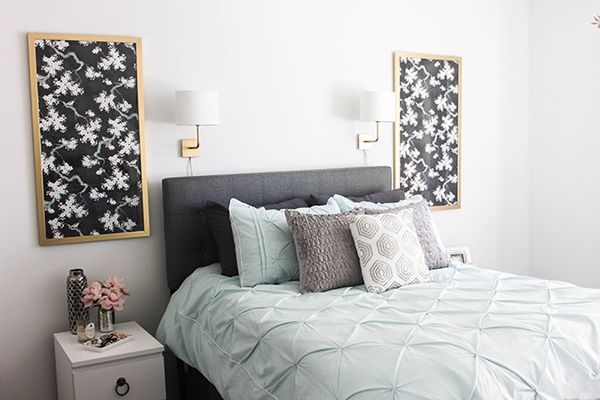 Wallpaper in our Carson frame with no mat | Via Glam Latte



6. Maps and Architectural Prints
We're so often concerned with superficial beauty, but there's a lot to be admired in what lies beneath. All the buildings we inhabit and the products we use started as just an idea - a plan. Hang your favorite map, architectural print, or product prototype above your desk to celebrate the beauty of those ideas, and create a constant source of inspiration for all the ones yet to come.
Looks great: Above your desk, in the man cave.
Architectural print float mounted in Sonoma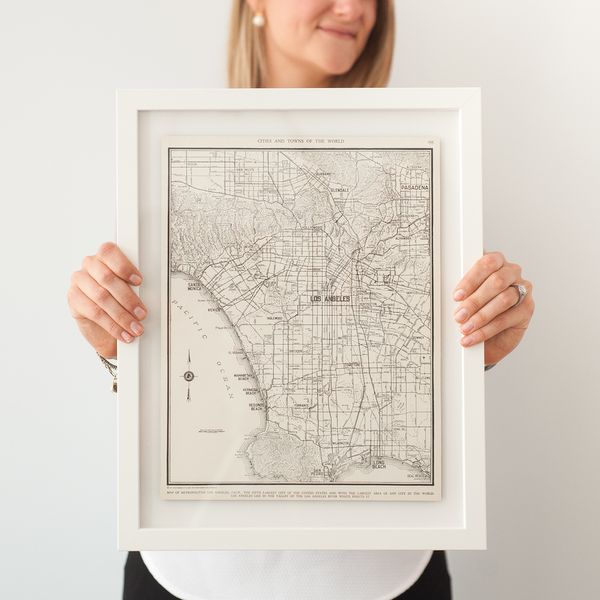 Vintage map float mounted in Irvine Slim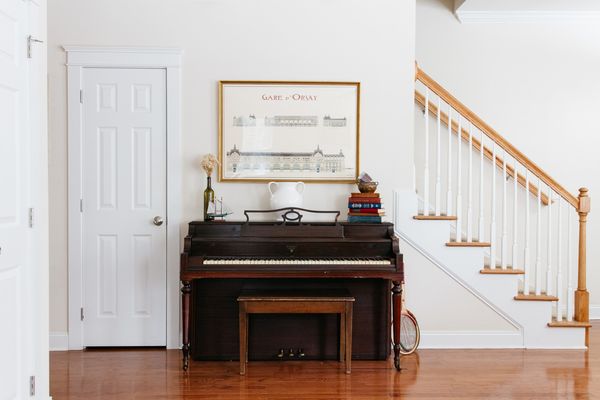 Vintage architechtural print in Georgetown | Via Brothers and Craft[/caption]



7. Sketches
A quick drawing to capture a flash of inspiration. A meticulously crafted work of art. Whatever the purpose behind the drawing, there's something about the medium that feels especially personal, and we think especially beautiful. Extra points for float mounting.
Looks great: Anywhere. And in any frame.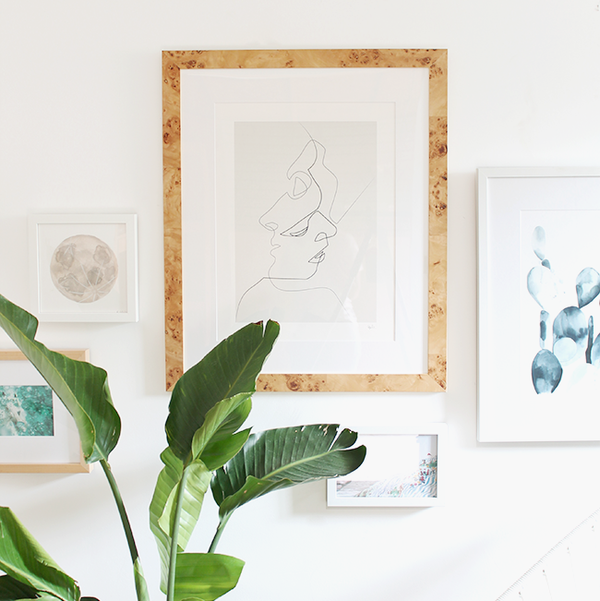 Contour drawing in our Cairo frame with a white mat | Via Almost Makes Perfect




---
---
Framebridge: custom framing for all things snapped, found, or drawn