The Black Artists
Print Shop
These prints are no longer available, but stay tuned for more to come soon!
As we work to advance racial equity within our community, we want to create spaces for Black artists—places where you can find their work, hear their stories, and support their businesses. We're thrilled to highlight inspiring Black artists here, representing a diverse array of disciplines and perspectives.
Interested in being featured in this or other upcoming print shops? Email us at artists@framebridge.com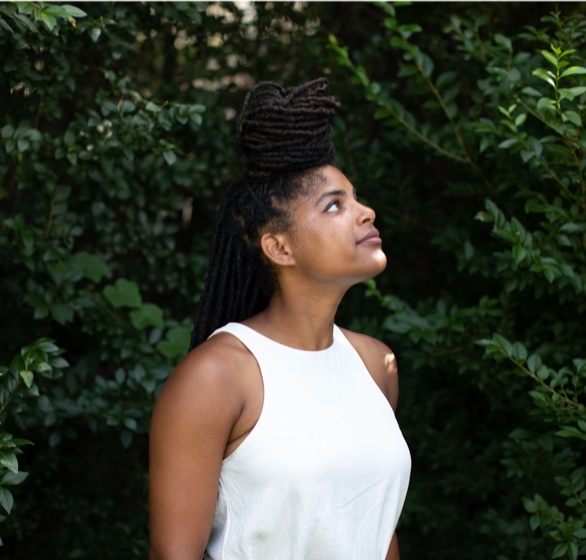 Paula Champagne
"I want to uplift unsung people and I think that Black women are the most unsung people in America."
A multidisciplinary artist, Paula describes herself as a "visual storyteller". Through illustration, photography, videography and graphic design, she weaves narratives, exploring the connection between Blackness and nature. Read more >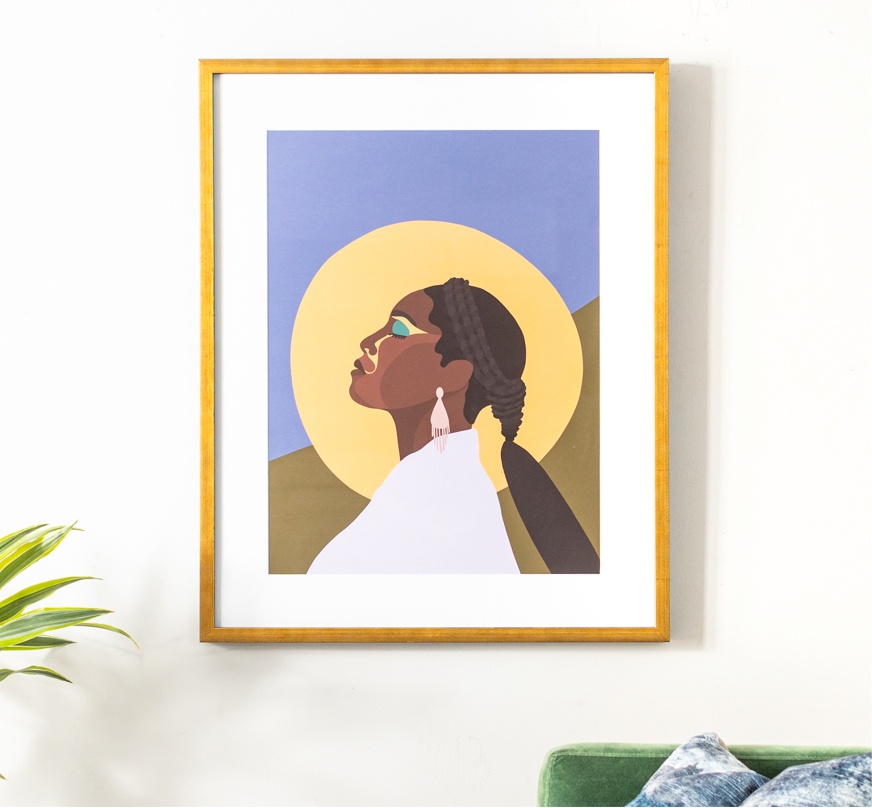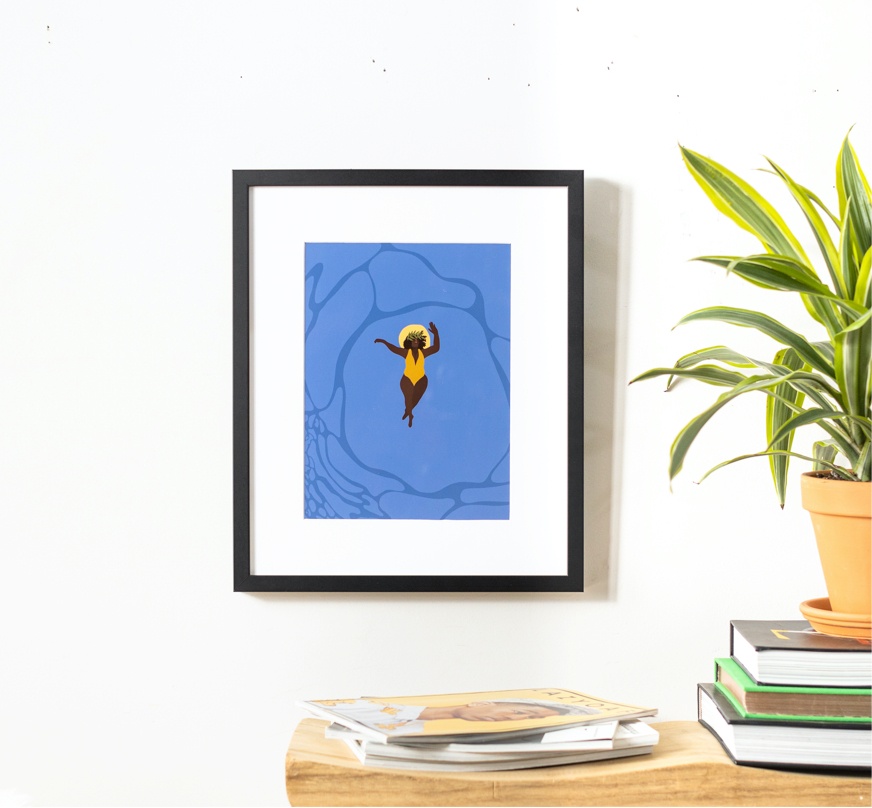 I Love A Good Dip
featured in Mercer Slim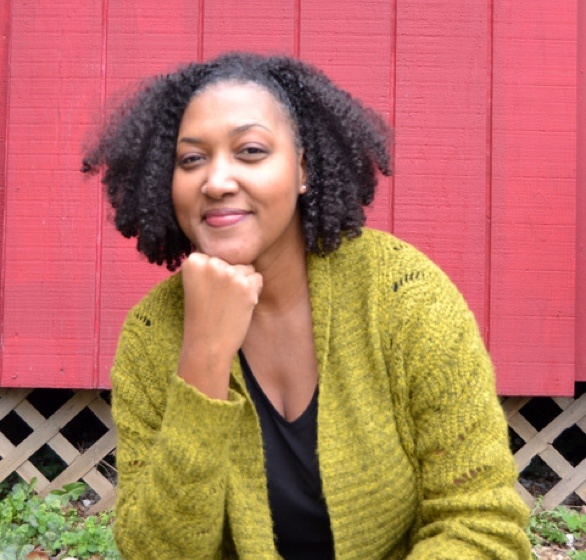 Shadra Strickland
"If you knew me, you'd say I'm a giant kid."
Shadra Strickland is an illustrator whose focus on children's books allows her to bring whimsy and imagination to her work. She loves creating stories in which all different children can see themselves as well as reflecting upon her own experiences as a southern Black woman. Read more >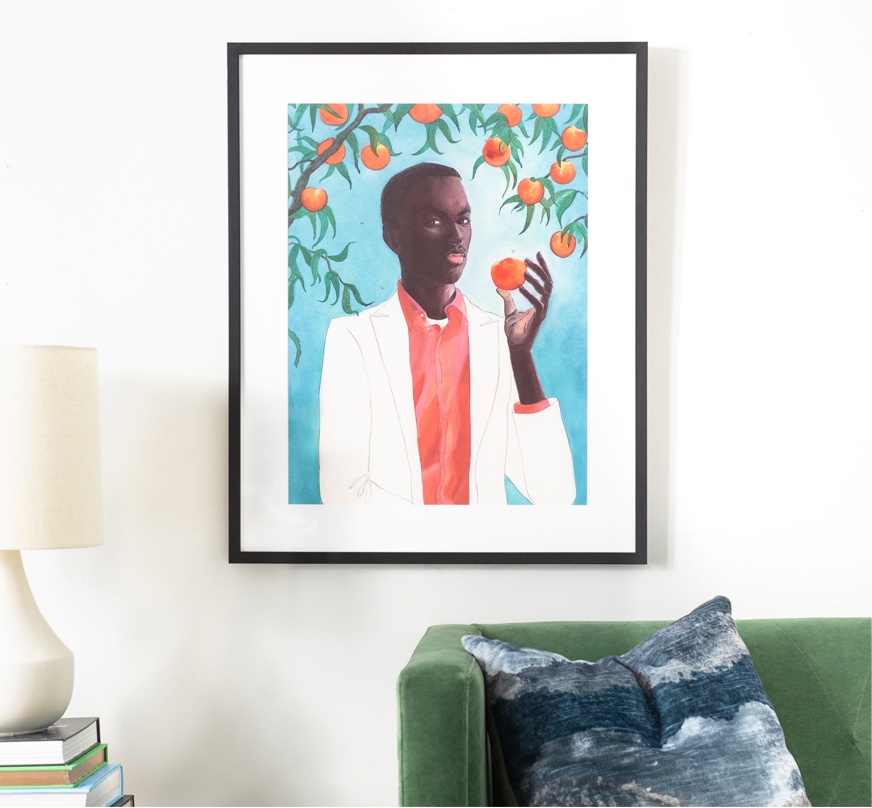 Peach
featured in Mercer Slim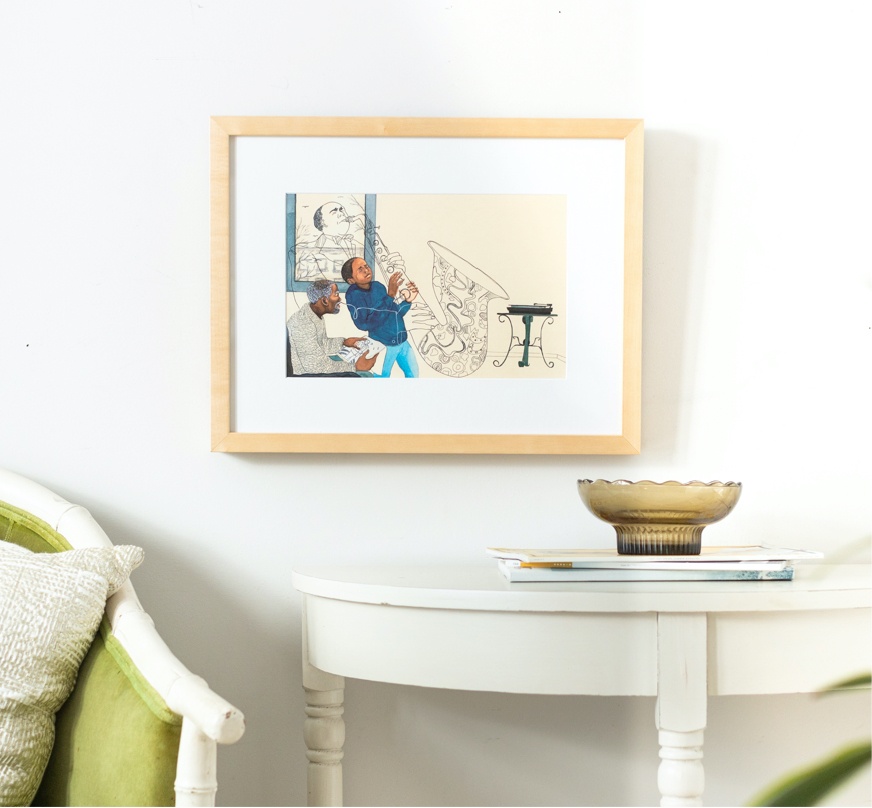 Bird's Sax
featured in Marin
"


I want to uplift unsung people and I think that Black women are the most unsung people in America.

-Paula Champagne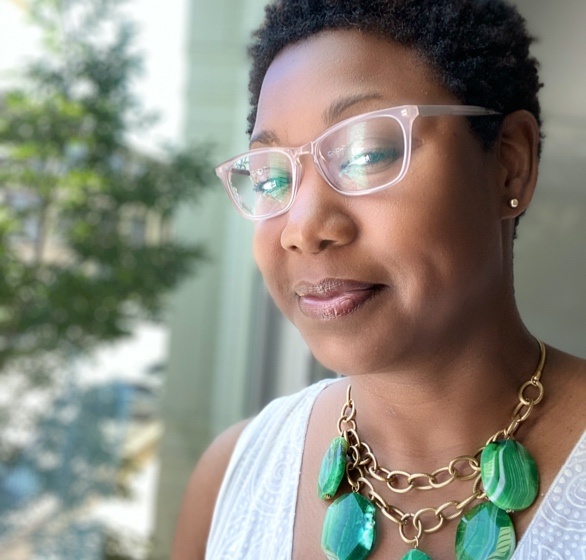 Dawn Trimble
"When you are able to tap into the things that make you feel vulnerable, that's where real connection is made. I think that's where the good stuff is."
Dawn Trimble spent years in architecture and design before turning to painting. She creates ethereal watercolors, forming abstract shapes with evocative movement. Read more >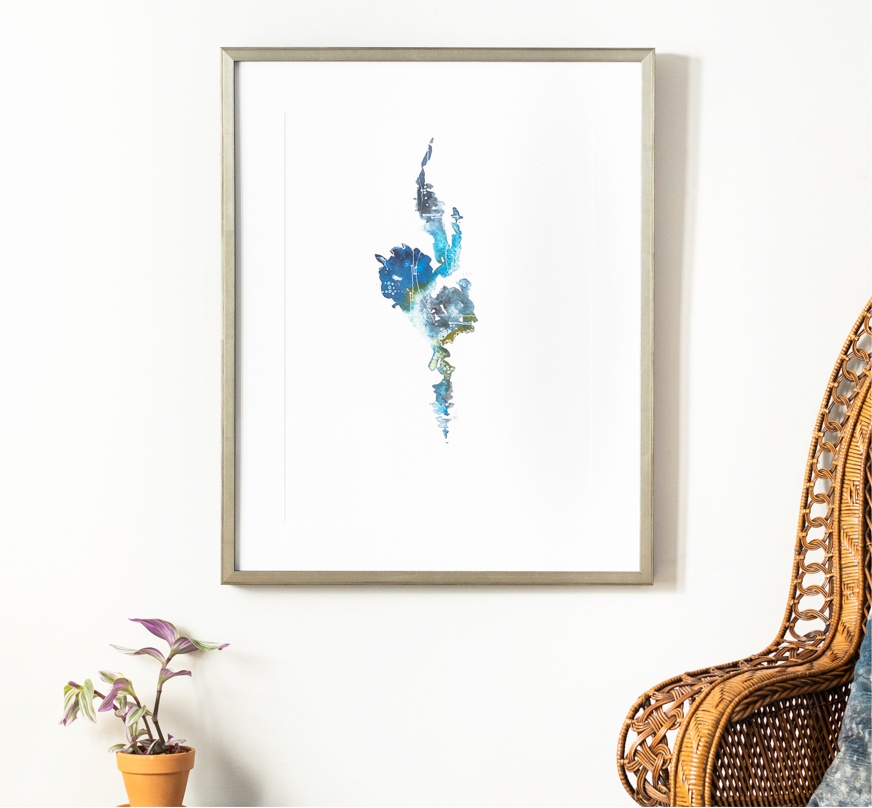 Flight I
featured in Beverly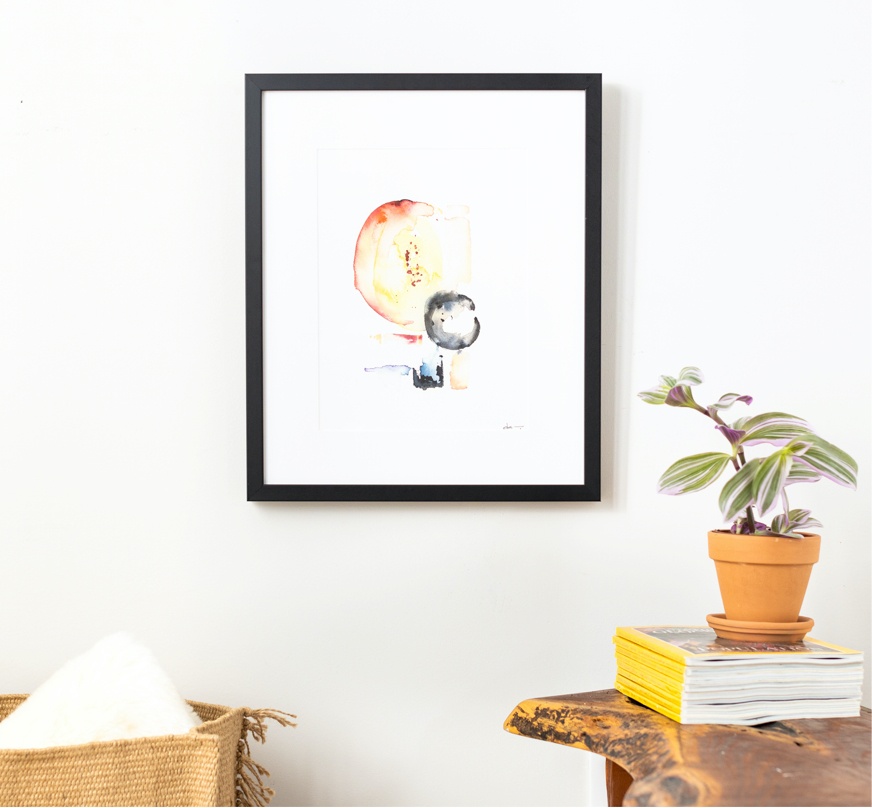 Vibrant Colors
featured in Mercer Slim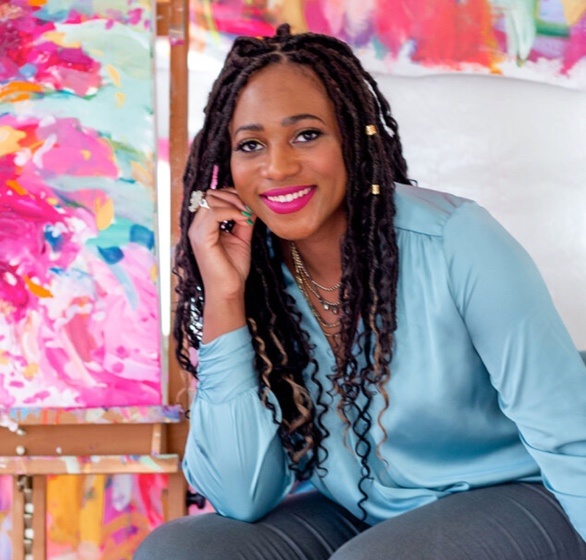 Amira Rahim
"Painting is my way of honoring my time on earth. It's my way of paying homage to the human experience."
Amira Rahim isn't shy about painting her emotions. Her vibrant, abstract pieces display her mission to make the world a more colorful place.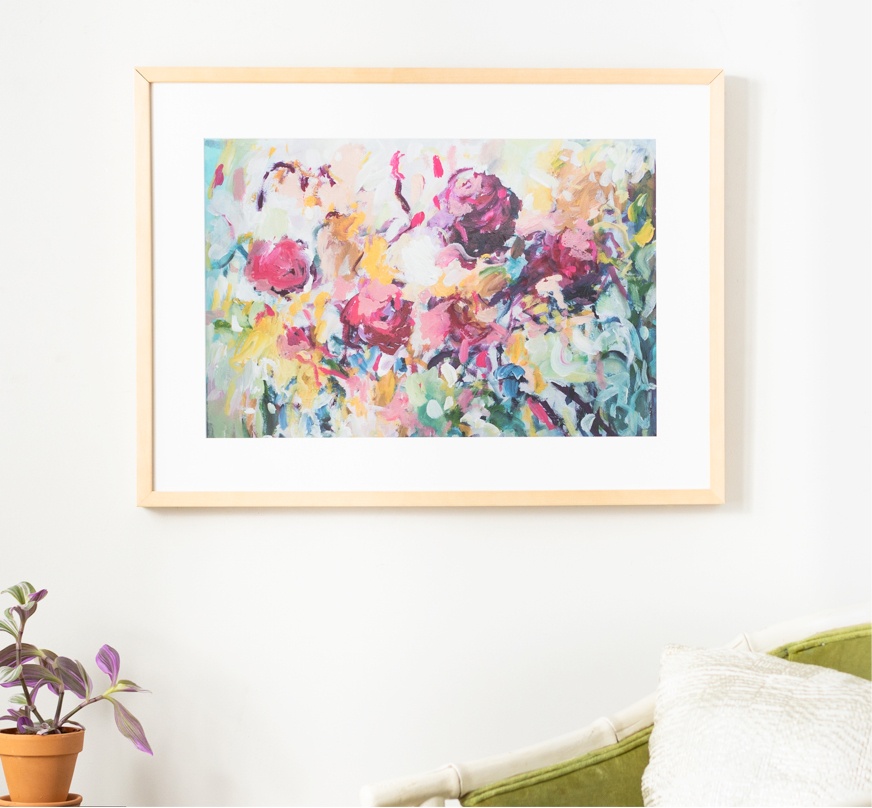 Mayor of Blisstown
featured in Marin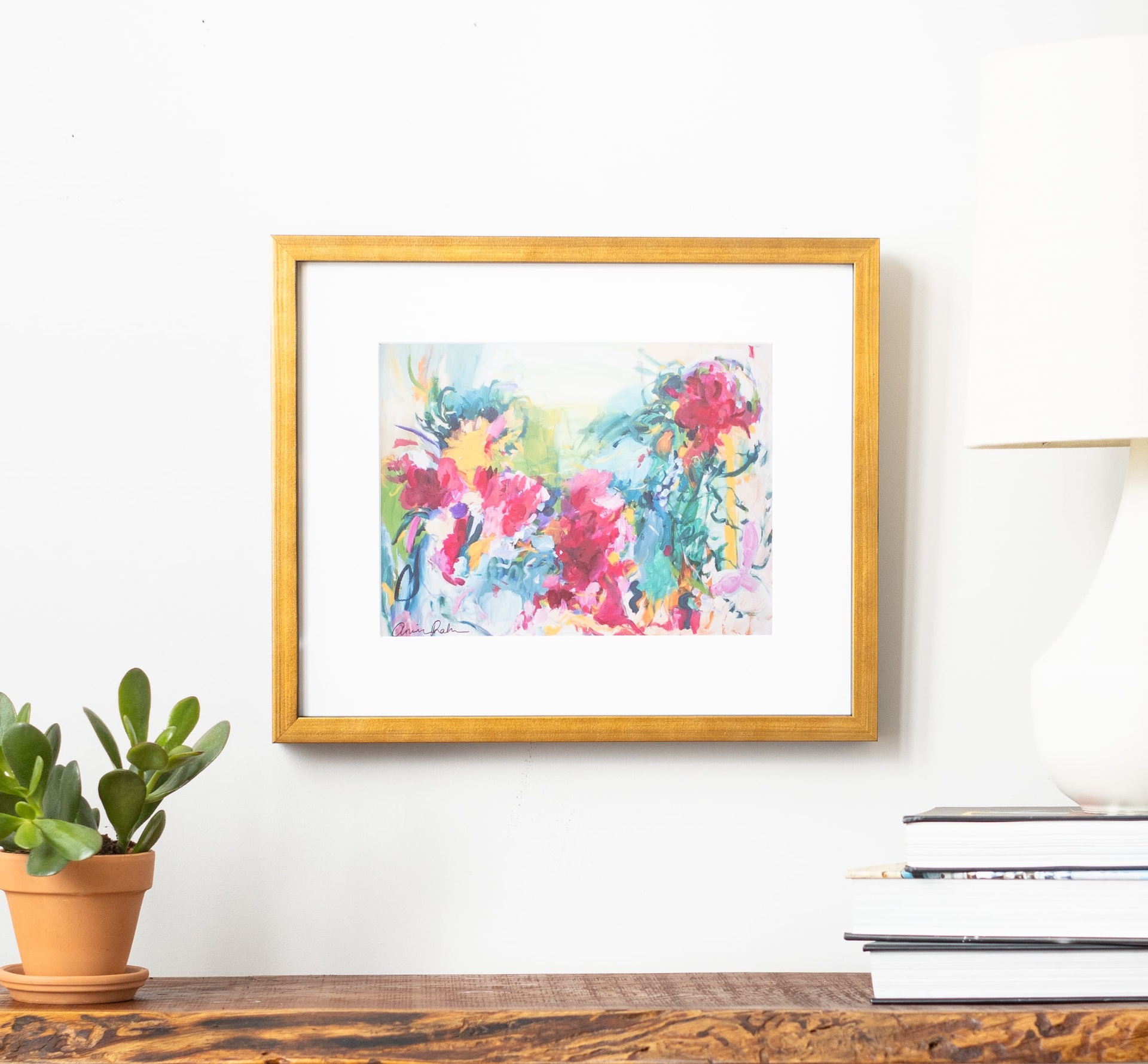 She Was Gone With The Wind
featured in Olympia
Are you an artist?
Work with us!
The Framebridge Artist Program will transform the way you custom frame your art and help you delight your customers.
More Black Artists We Love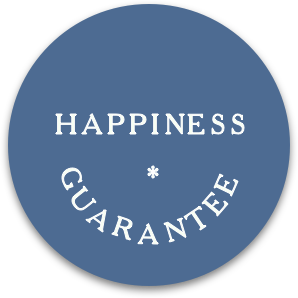 Our Promise
Your happiness is our top priority. If you're not 100% happy with your order for any reason let us know and we'll make it right.