A million custom framed pieces and counting. Quality craftsmanship. Honest pricing, starting at $39.
You can Framebridge just about anything. And we have!
The Travel Collection
Our most colorful collection ever
Looking for the
perfect gift?
Shop our most popular sizes and styles
that ship tomorrow (gift box included)!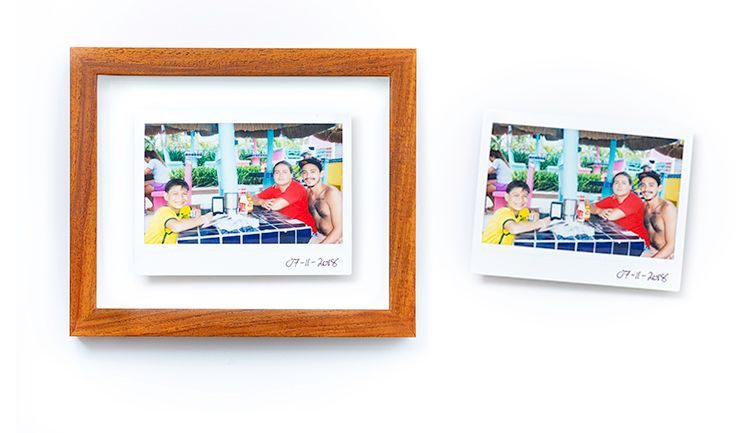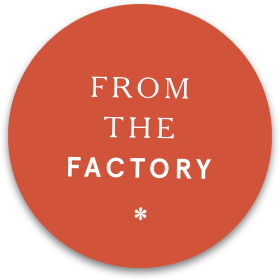 This week in the factory
we framed...
Brooks sweater
Marco Polo cargo ship
Tissue paper rainbow
Damian's 34th
Spice Girls necklace
Ice puddles
Texas A&M pennant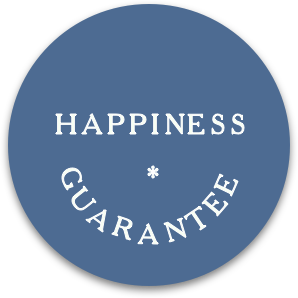 Our Promise
Your happiness is our top priority. If you're not 100% happy with your order for any reason let us know and we'll make it right.