Personalize this frame with gold or silver foil-printed text on the mat! Add a monogram, hashtag, birthdate, or message
personalized text
We're sorry, but this product is out of stock.

All-in pricing,
free shipping
---
Personalize this frame with gold or silver foil-printed text on the mat! Add a monogram, hashtag, birthdate, or message
How It Works
Our process for Digital Uploads
Looking to frame an object instead?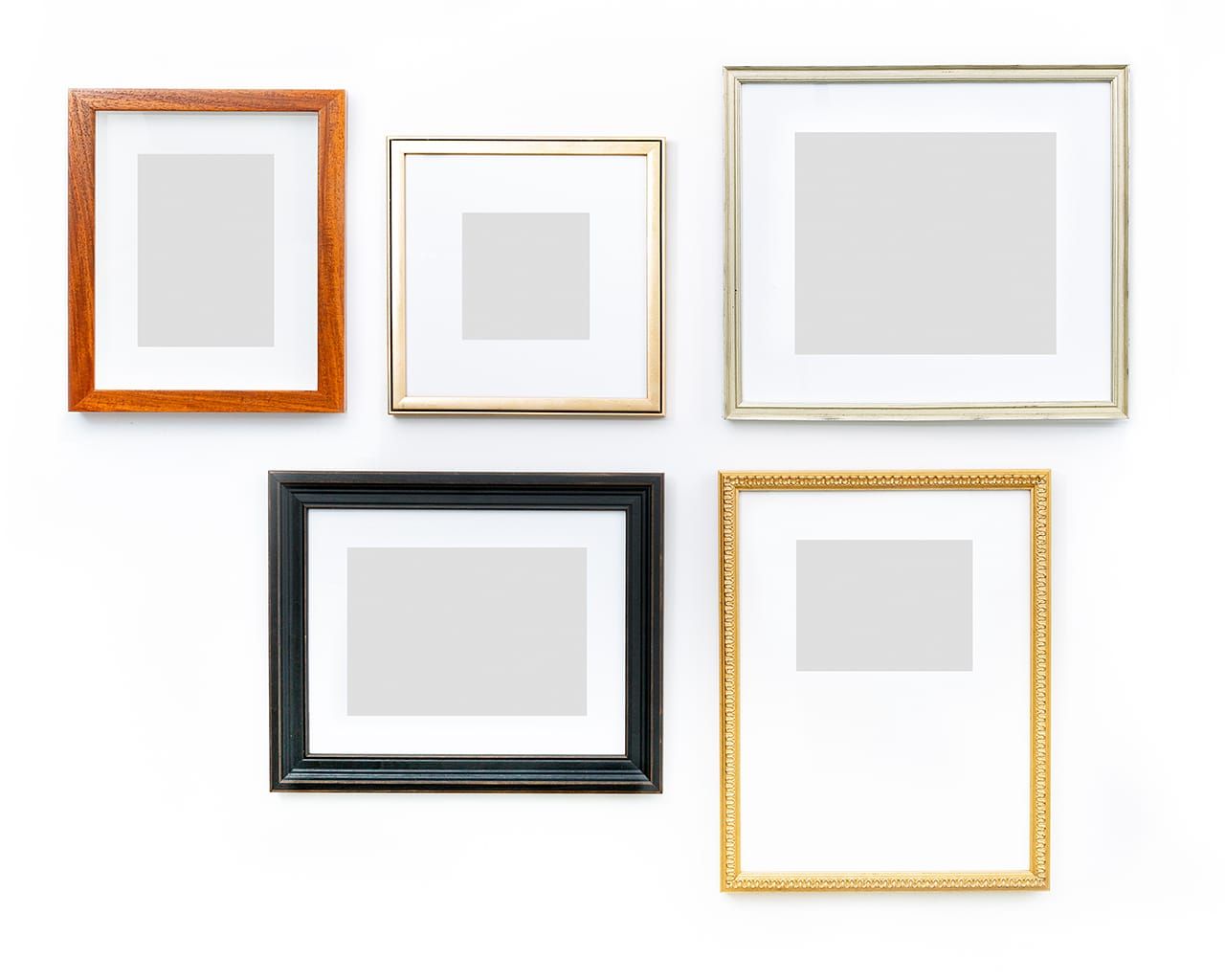 Choose a frame.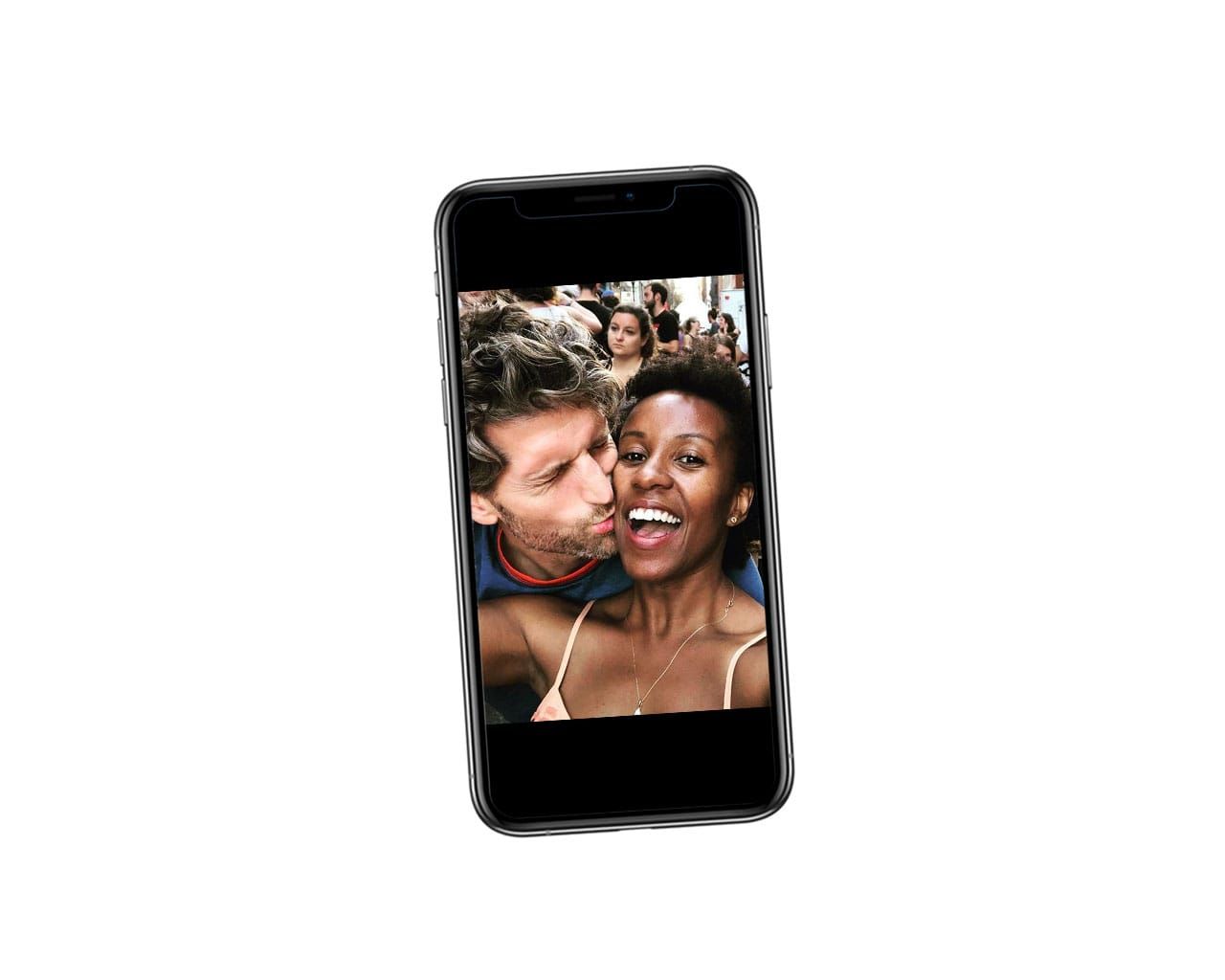 Upload a photo from your phone or computer.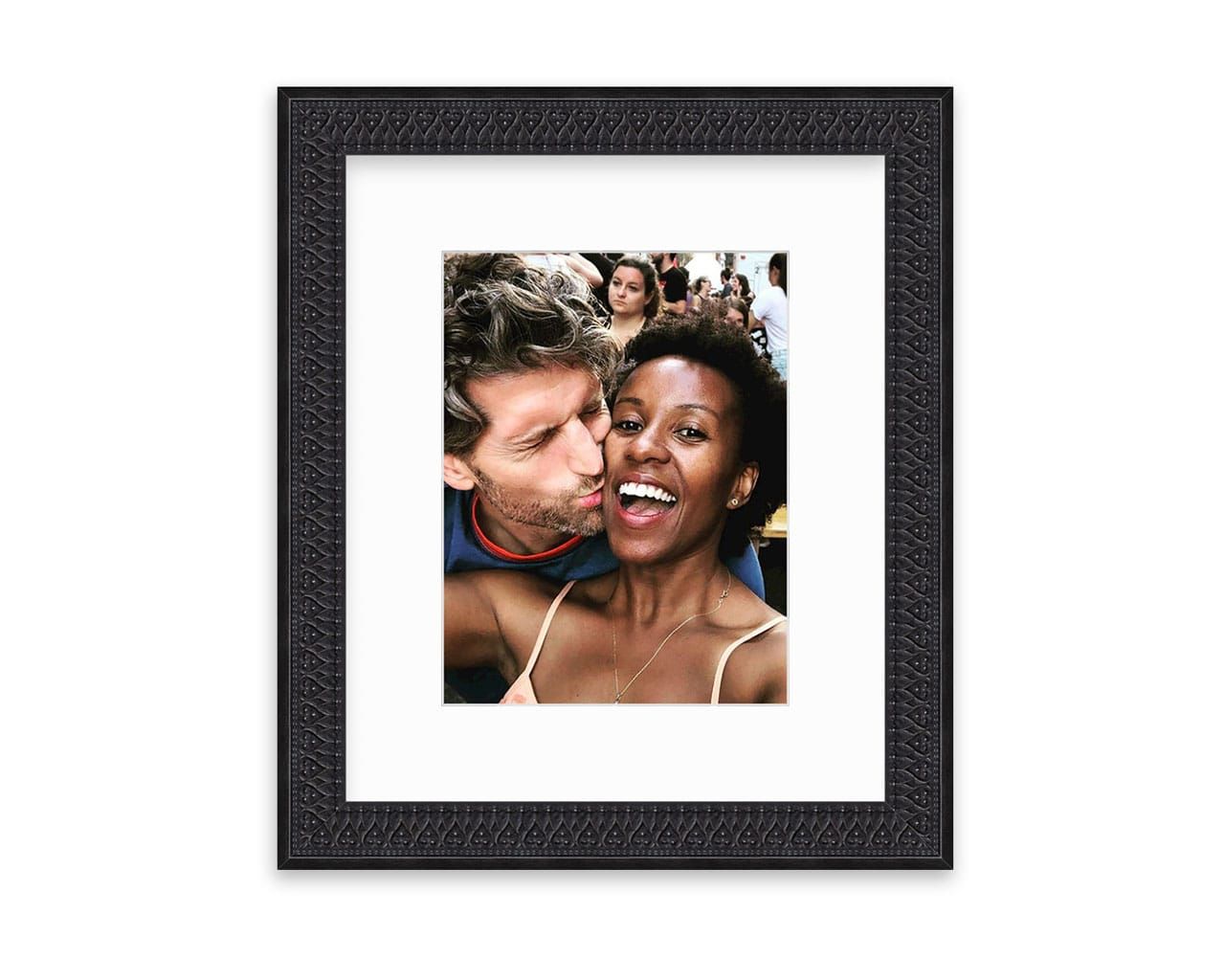 We'll print and frame it at our factory in Kentucky and ship it to you for free.