How it Works
STARTING AT $50, SHIPPED TO YOUR DOOR (FOR FREE)
1
Upload a photo.
Upload right from your phone, computer, or Instagram feed.
2
Choose a frame.
Preview your pictures in our curated selection of frames.
3
Your frame is built.
We'll print, frame, and deliver your photo fast—standard shipping is always free!
Printed, Framed, and Shipped Faster
"Absolutely gorgeous"
"Absolutely gorgeous"
"I did it all from my phone while I was out of town and the print arrived last week—absolutely gorgeous."
"This was so easy"
"This was so easy"
"I always tell myself I'm going to print out photos and frame them and never do. This was so easy and convenient and so beautifully done."
"I'm obsessed"
"I'm obsessed"
"I wasted thousands of dollars in mediocre custom framing before I found Framebridge. I'm obsessed!"
The Framebridge Difference
Framebridge is the easiest way to custom frame the things you love, online or in stores
Easy Ways to Frame
Just upload a photo, mail-in your physical art, or stop by a Framebridge store.
Clear, Affordable Prices
Simple pricing based on the size of your art. Starting at just $50 + FREE shipping.
Quality Craftsmanship
Every piece is hand crafted in the USA using the highest-quality materials.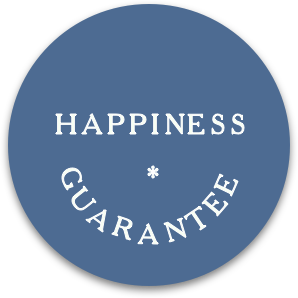 Our Promise
Your happiness is our top priority. If you're not 100% happy with your order for any reason let us know and we'll make it right.