Personalized graduation
gifts for 2020 grads.
Custom framing for a class of their own.
Diploma + Certificate Framing
Six popular ways to frame a diploma—starting at just $85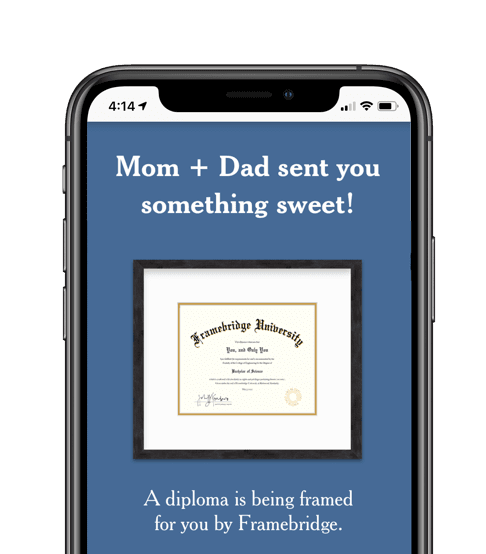 Send a Sneak Peek
Waiting on a diploma? No problem! Order now and send a Sneak Peek to your grad via email.
SEND ANY TIME FROM YOUR ACCOUNT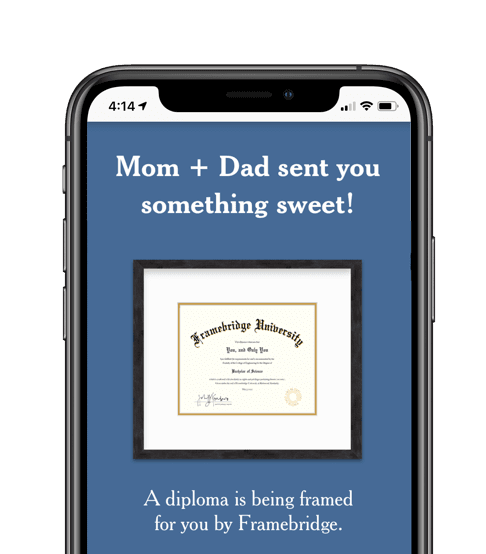 Graduation Photo Framing
Perfect for senior portraits, team pics or selfies on the quad
Taxon with permalink "grads/graduation-gifts" could not be found.
Graduation Tassel Framing
Make it a keepsake: turn their tassel into art
Care and Class
Care and Class
"It was super easy, the price was right, and they treated my daughter's diploma with care and class."
Couldn't Have Been Easier
Couldn't Have Been Easier
"I was very hesitant to send my daughter's diploma, but I did and the experience from the beginning till end was excellent. Thanks!"
Super Classy
Super Classy
"This frame made my diploma look even smarter ;) Super classy without being flashy."
The Best Experience
The Best Experience
"The best experience I have ever had with a company. They worked with me to frame my graduation caps and the end product was so impressive I tell everyone about it!"
The World's Most
One-of-a-Kind Gift Card
Give your grad the gift of incredible
of custom framing.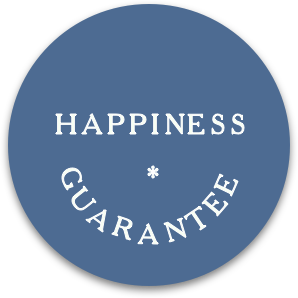 Our Promise
Your happiness is our top priority. If you're not 100% happy with your order for any reason let us know and we'll make it right.