Celebrate moms
near and far.
Gifts to surprise her now,
delivered a little later.
Worth the Wait
Custom framed photos with a Sneak Peek for Mother's Day
Send a Sneak Peek
Every Mother's Day gift includes a digital gift note you
can send to the recipient before their frame arrives.
KEEP AN EYE ON YOUR INBOX AFTER YOU ORDER
Virtual Consultation
+ Gift Cards
Delivered Today
Let her choose
the frame.
We'll help her design a frame she'll love. Just upload a photo, select a size, and add a gift note.
Get Started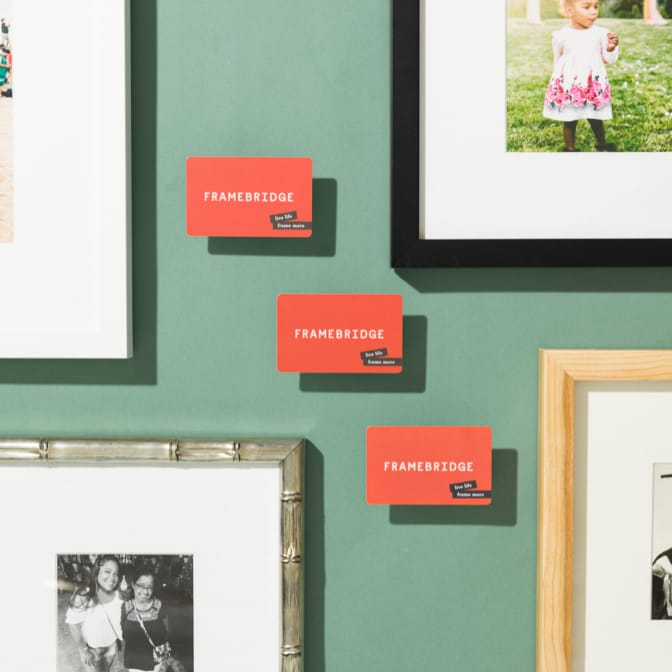 Send a one-of-a-kind
gift card.
Give the gift of incredible custom framing with physical or e-gift cards, delivered by Mother's Day.
Send A Gift Card
For My Mom
For My Mom
"Buying this for my mom is one of the proudest things I have ever done."
Couldn't Have Been Easier
Couldn't Have Been Easier
"Picked a photo off my phone, chose a frame, had it delivered to her. Couldn't have been easier or more well received."
It Will Last Forever
It Will Last Forever
"This gift was about the same cost as flowers, but it will last forever. A much better value."