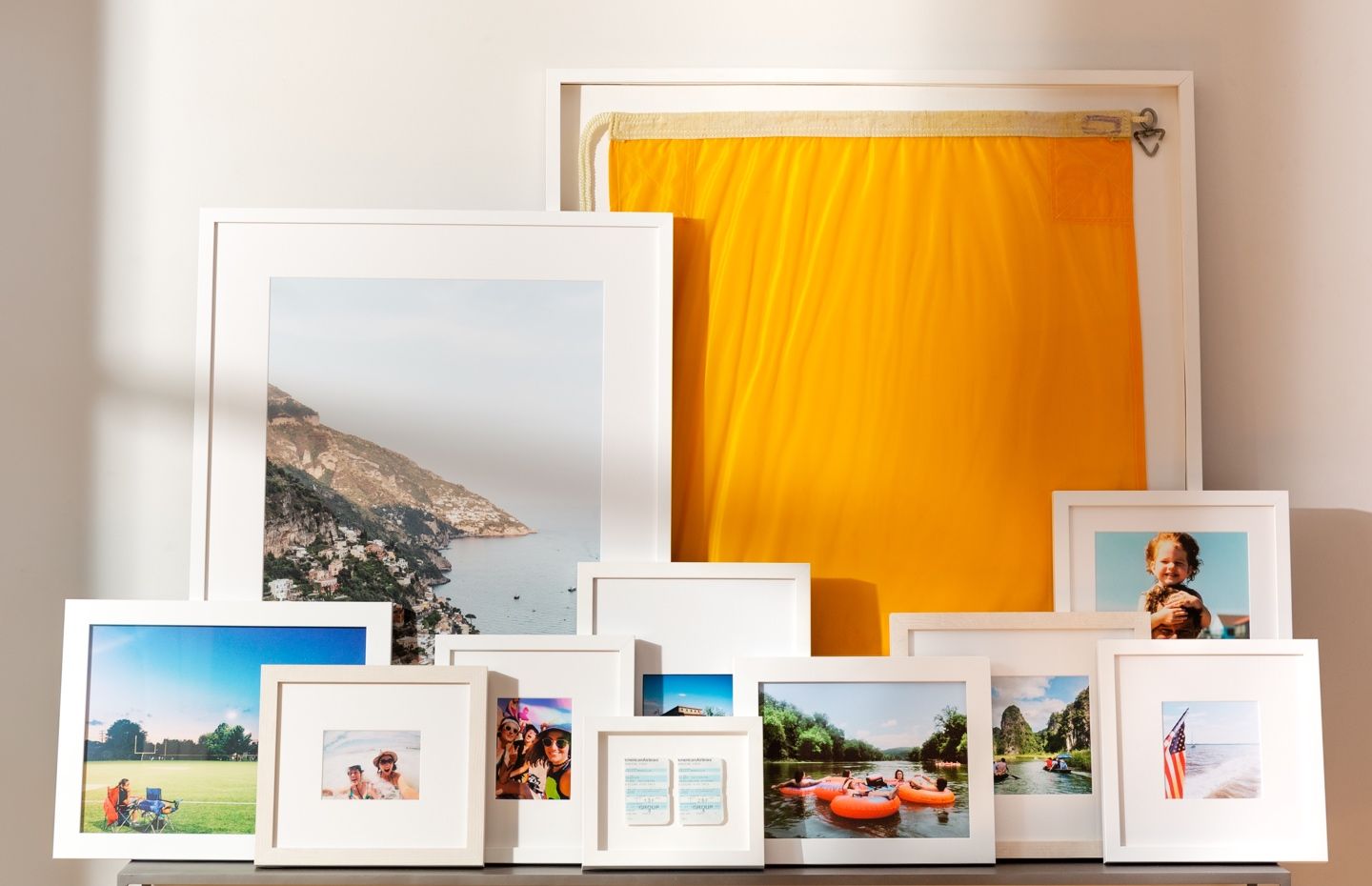 Framebridge Your Summer
Discover white frames for camp art,
beach selfies, and summer mementos.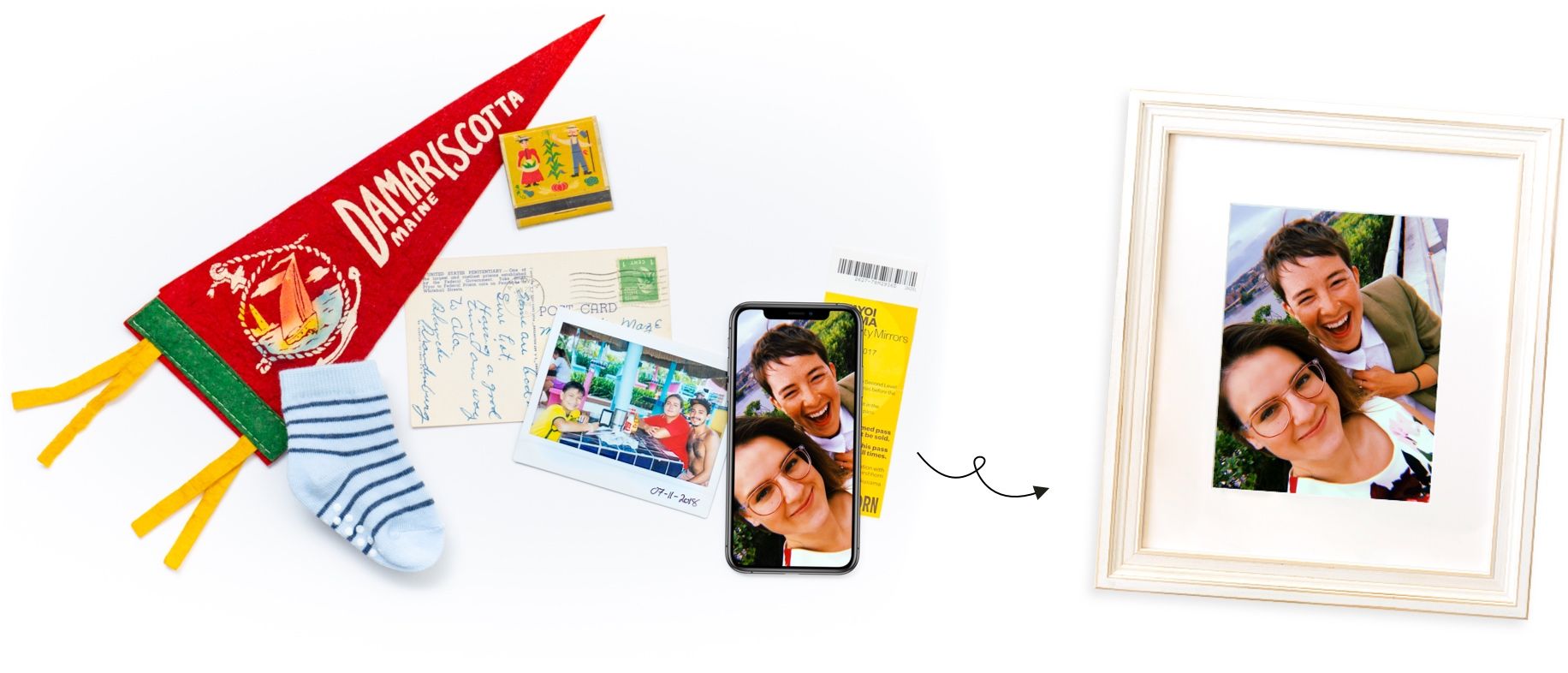 How it Works
Starting at $39, shipped to your door (for free)
1
Choose a frame.
Preview your art in our white frame styles.
2
Share your art.
Mail in physical items or upload photos from your phone.
3
Your frame is built.
We'll custom frame your art in
2-5 days—shipping is always free!
White Frame Styles
For photos, art, posters, and more
I'm obsessed with framing and I can't believe this met my high standards.
I've had five items framed with Framebridge and I will never go anywhere else for framing. Framebridge for life!
I wasted thousands of dollars in mediocre custom framing before I found Framebridge. Every piece looks beautiful for 1/3 of the price of other custom frame shops. I'm obsessed!
Designer Style in Minutes
Digital photos in pre-designed white frames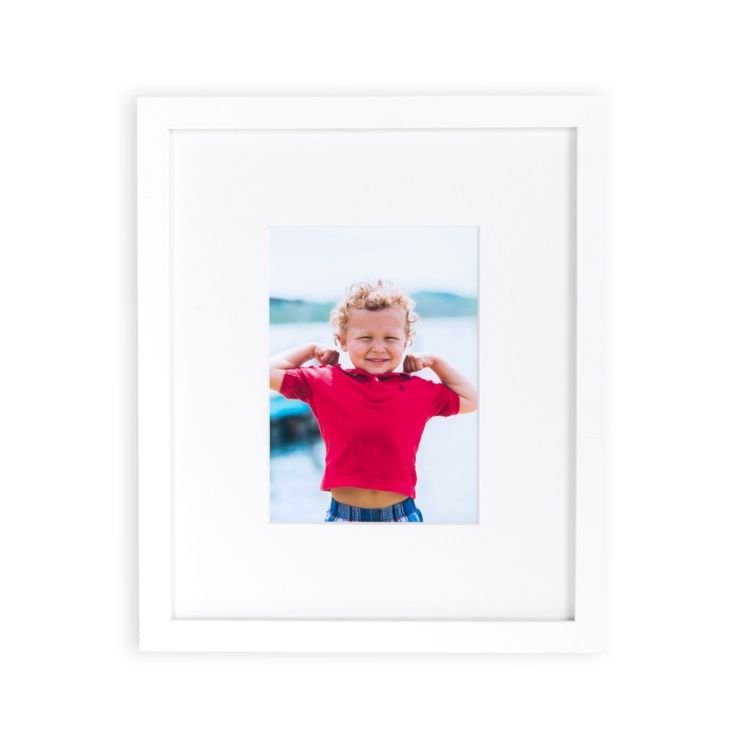 11 x 13 frame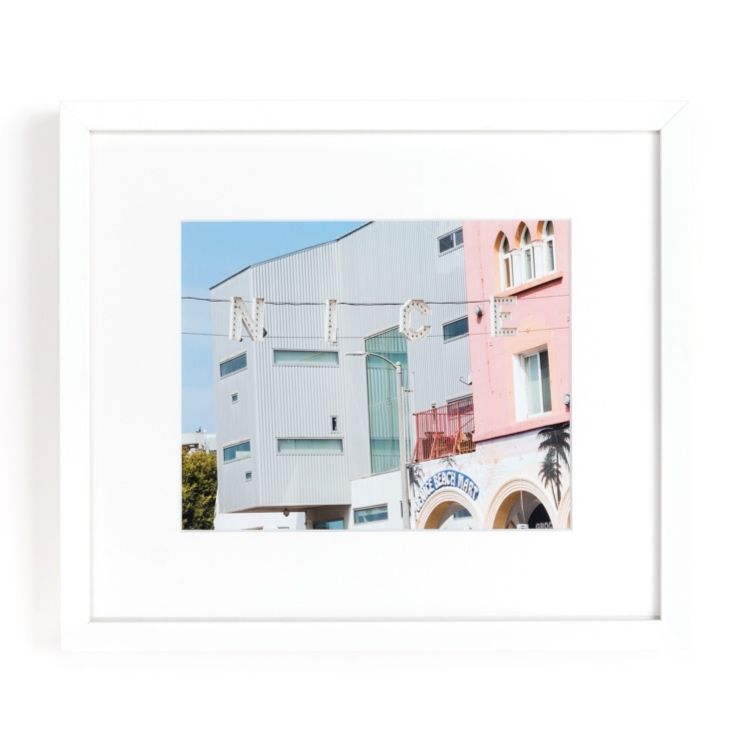 14 x 16 frame
Add a personalized mat (+$10)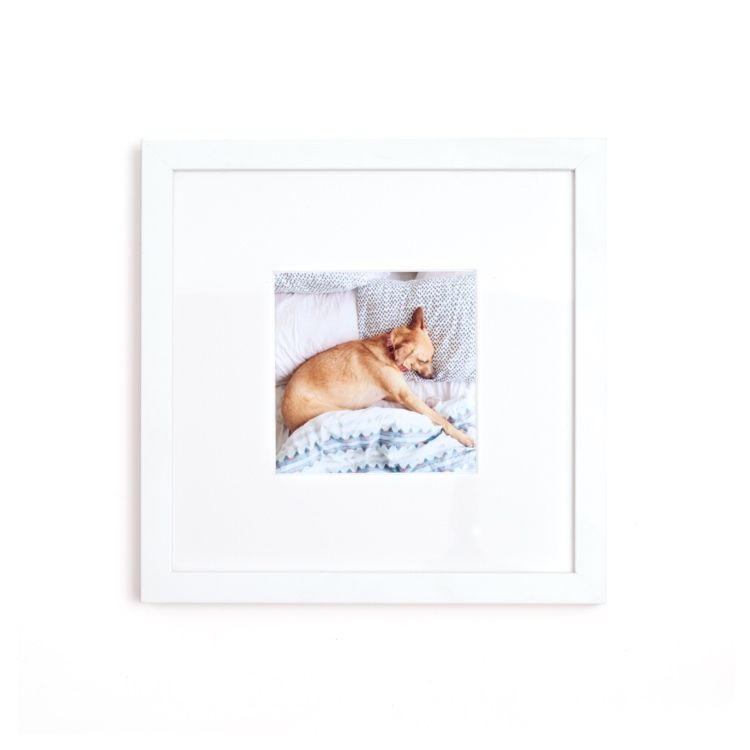 11 x 11 frame
Add a personalized mat (+$10)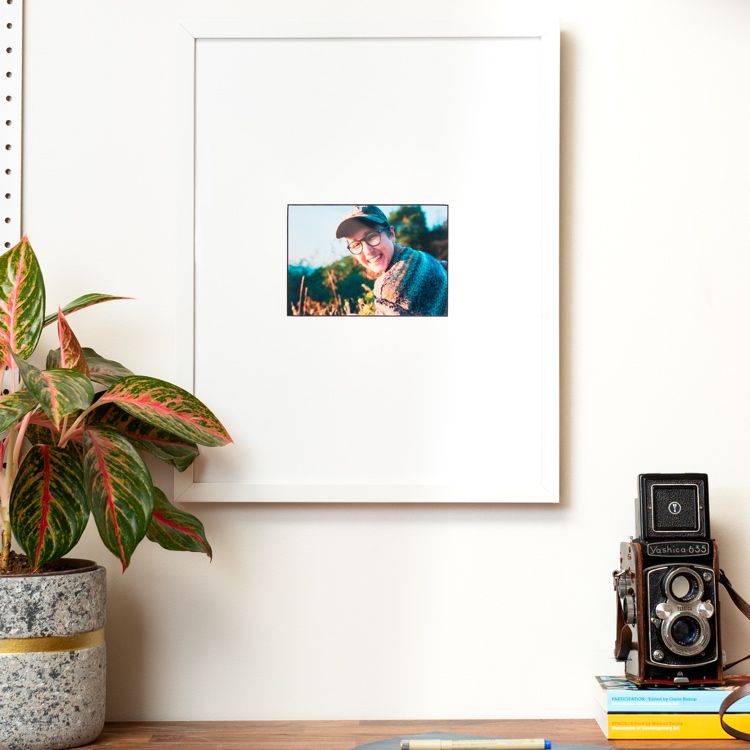 12 x 15 frame
Uneven mat with black core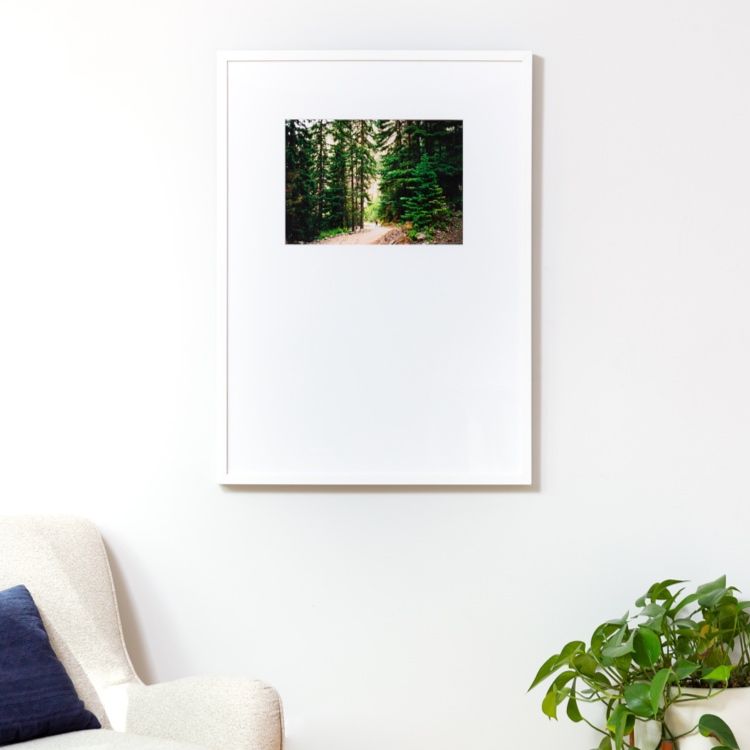 18.5 x 26.5 Frame
Dramatic bottom-weighted mat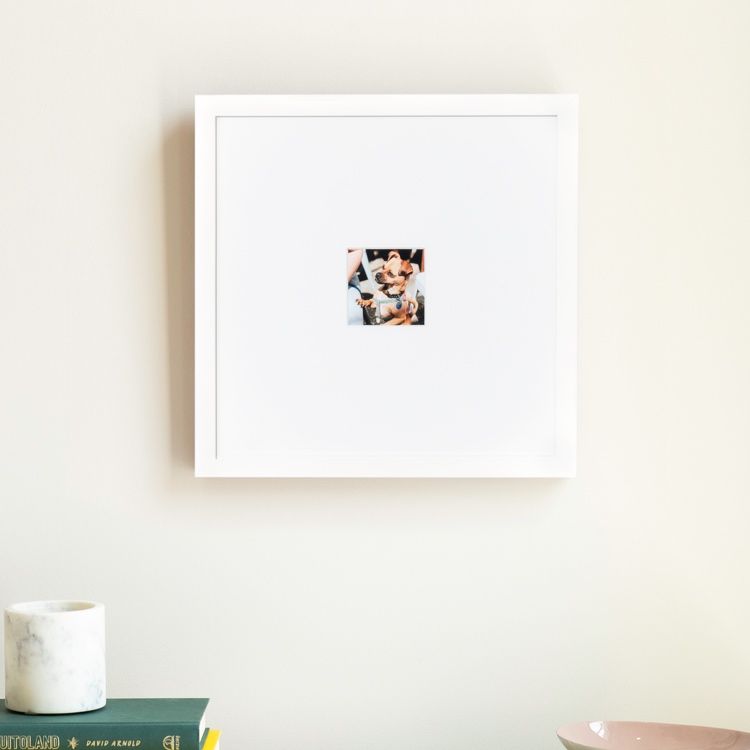 14 x 14 frame
Oversized mat
White Gallery Walls
order in 5 minutes, hang in 10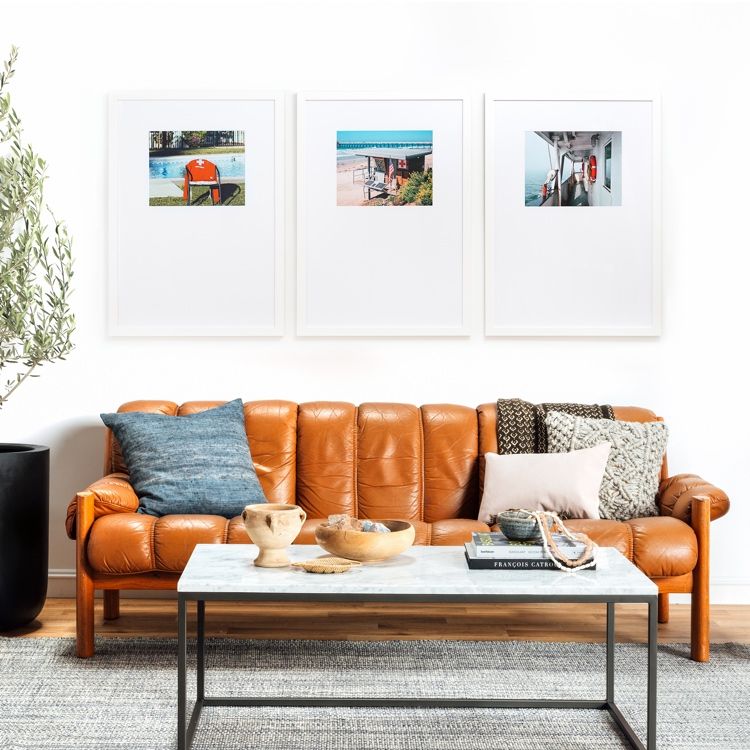 Irvine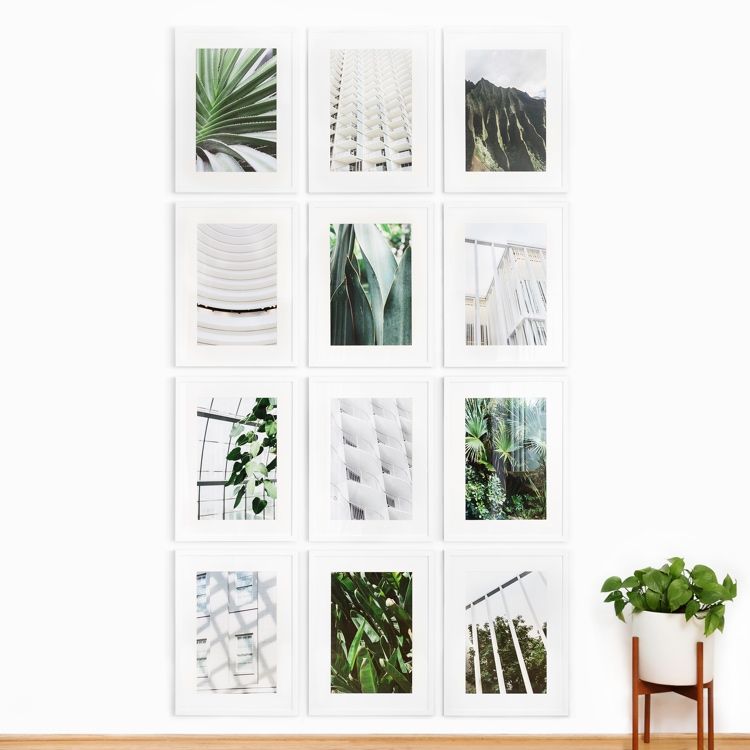 Irvine Slim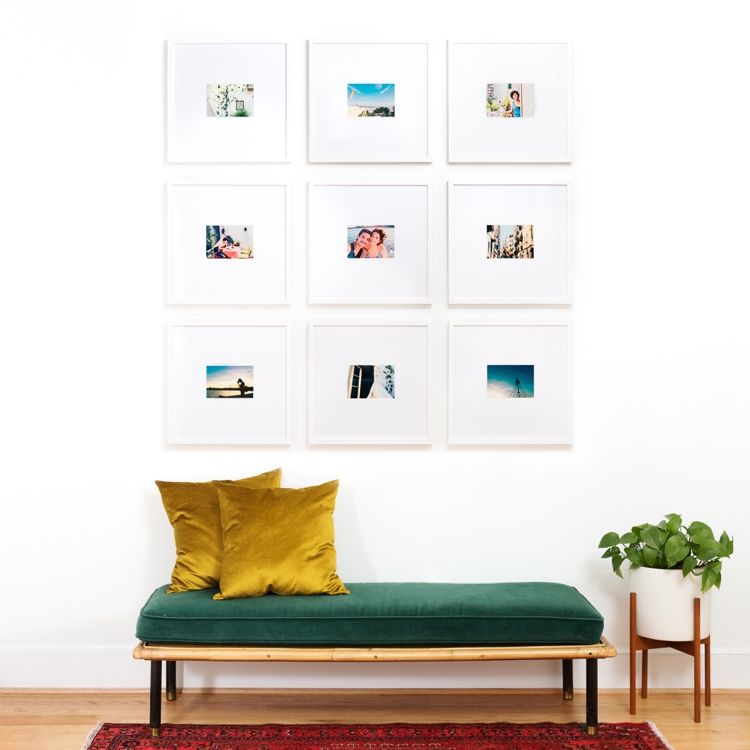 Irvine Slim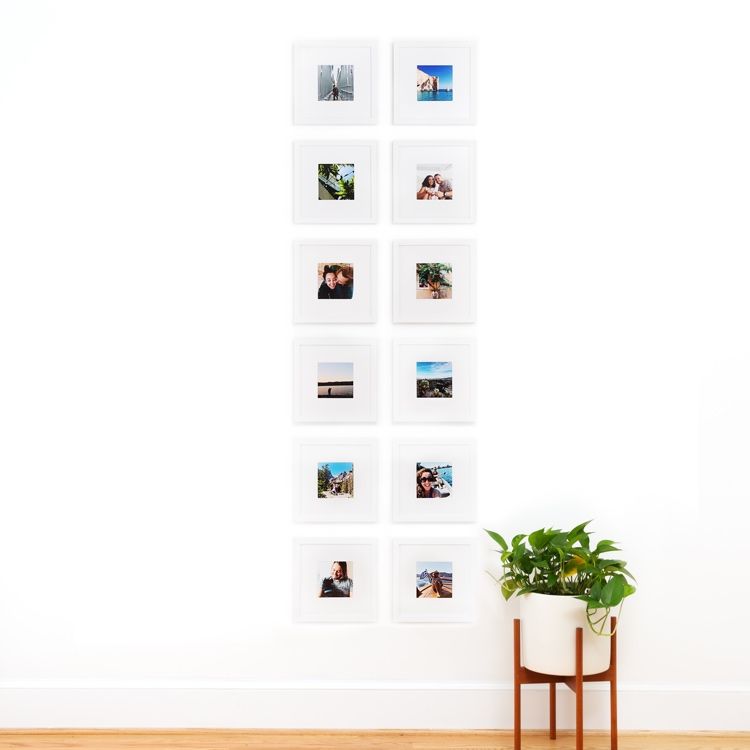 Irvine Slim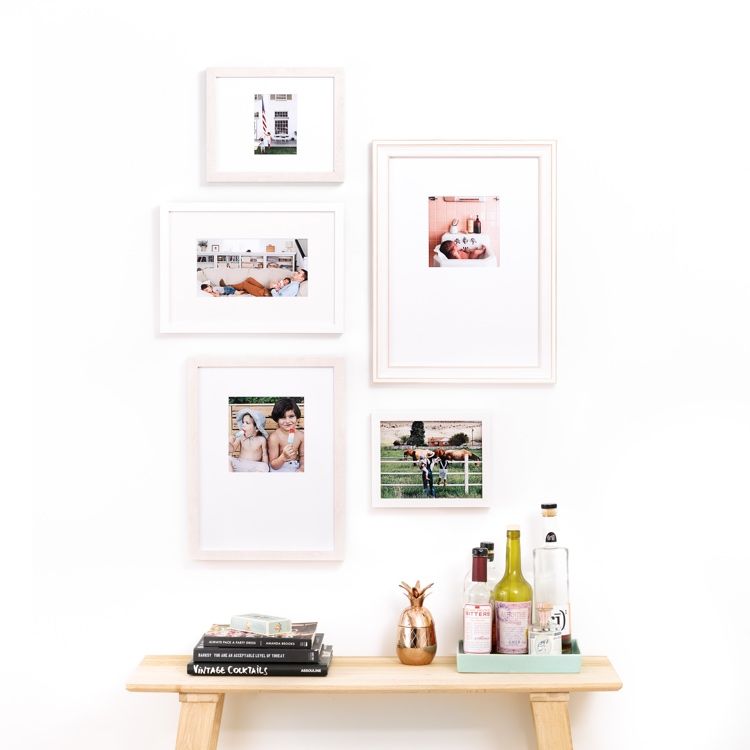 Montauk, Monterey, Irvine Slim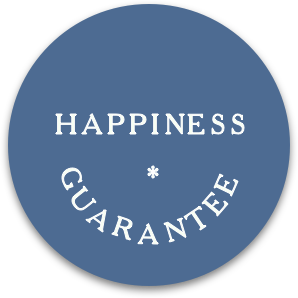 Our Promise
Your happiness is our top priority. If you're not 100% happy with your order for any reason let us know and we'll make it right.