Frame Your Wedding
True custom framing for wedding and
engagement photos, invitations, and more.
Best Sellers
sizes and styles
newlyweds love
Hand Picked Designs
Designer arrangements and special mat treatments
Gallery Walls
Order in 5 minutes,
hang in 10
Beyond Photos
custom framing for everything else
Have something else you'd like to frame? We can help!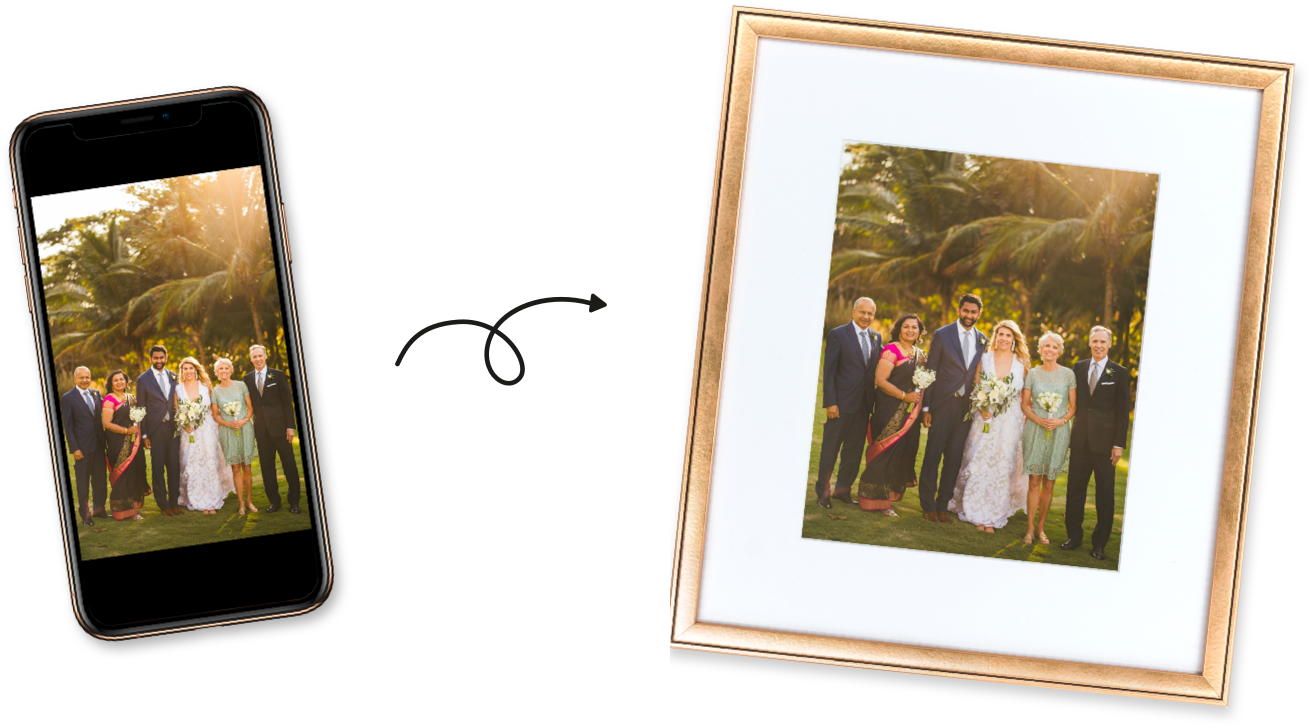 How It Works
Starting at $39, shipped to
your door (for free)
1
Choose a frame.
Select a design that suits

your decor.
2
Upload your photo.
Preview your picture
in each style.
3
Your frame is built.
We'll print and frame your photo in

2-5 days—shipping is always free!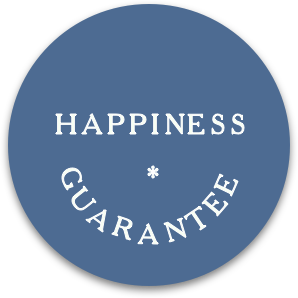 Our Promise
Your happiness is our top priority. If you're not 100% happy with your order for any reason let us know and we'll make it right.