Undisclosed Podcast
THE STORY INSIDE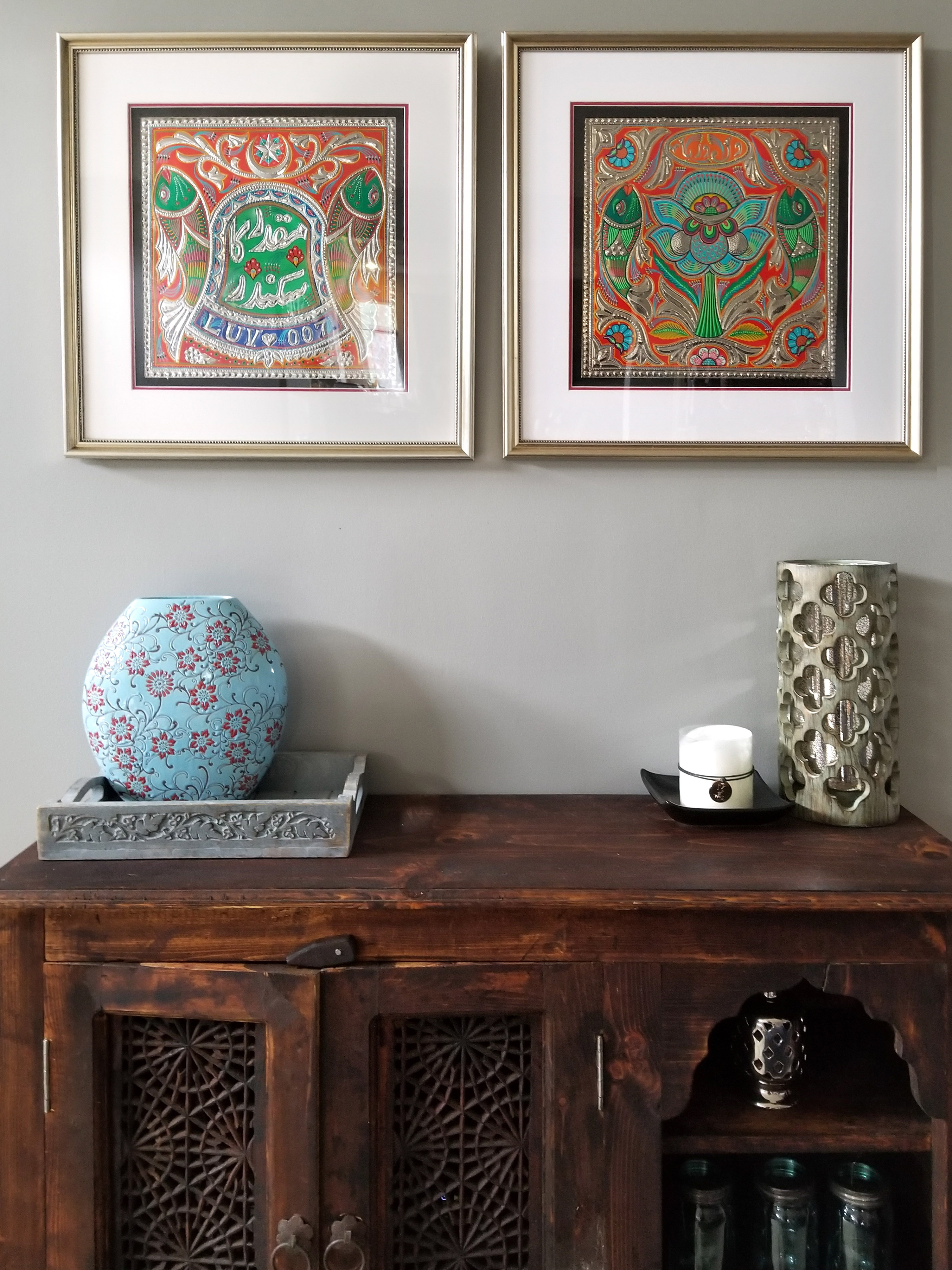 What makes it special is that it invokes memories of Pakistan, which is where I was born, for me and adds a bold splash of color and culture my home. It reflects my roots and helps connects my children to the customs of my motherland.
– RABIA CHAUDRY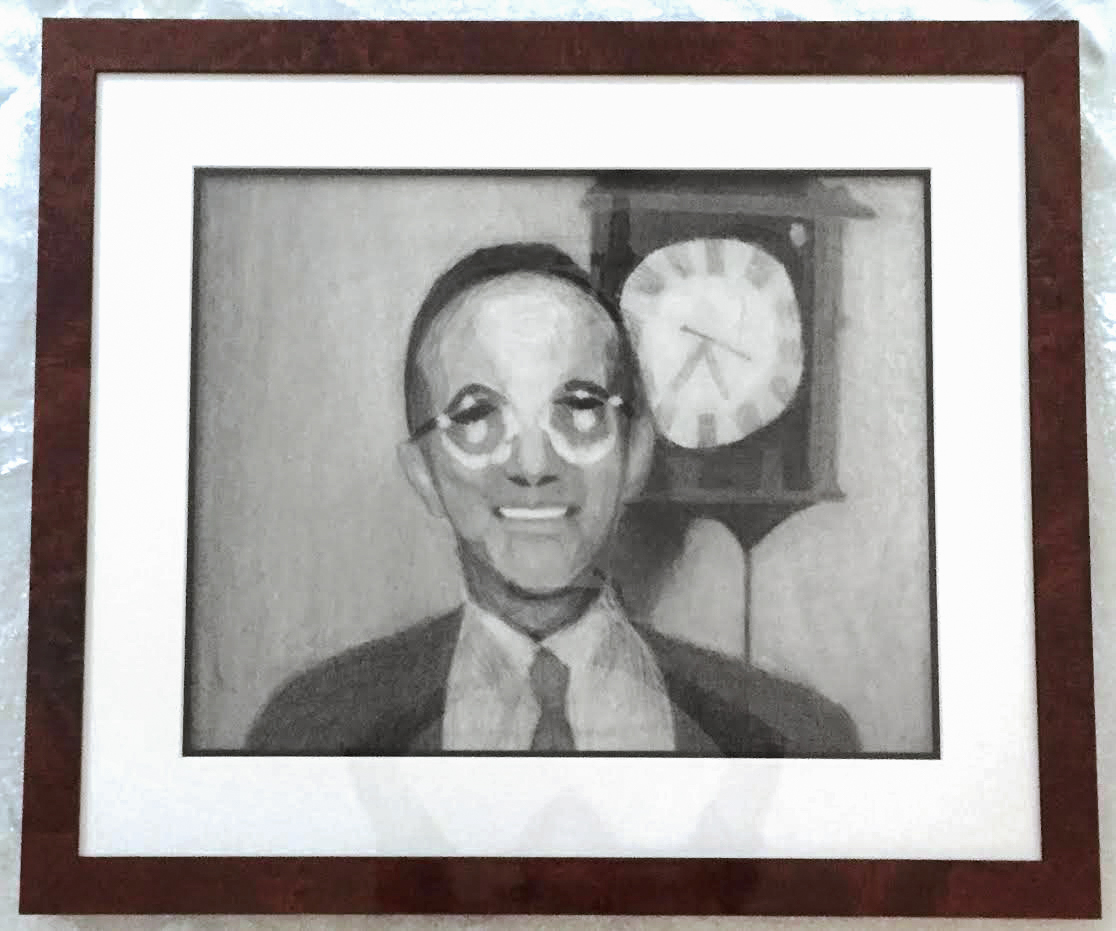 It has sentimental value because it was drawn by a loved one several decades ago.
– COLIN MILLER
Have Something You'd Like to Frame?
ORDER
Preview your piece in our frames and choose your favorite.
SEND
Upload a digital file for us to print, or mail a physical piece (we'll send you a free, secure pre-paid mailer).
ENJOY
Receive your beautifully-framed piece, totally ready to hang.
Two easy ways to frame.
Upload a digital file
We'll print it using archival paper in our studio, for no additional charge.
Mail in a physical piece
We'll send you a secure pre-paid mailer for you to mail in your piece.
What Our Customers Say
★★★★★
The frame looks great, it is an excellent value, and the process was easy and transparent.
– ANNA B.
★★★★★
Blazing hot speed with nothing lacking in quality. Well done.
– KENNETH B.
★★★★★
I was really impressed with my first Framebridge purchase. I framed a diploma. It was easy to pick the frame, ship the piece and I was kept updated throughout the process. End result is beautiful!
– KELLIE J.