Real custom framing at a really affordable price. Christmas gifts starting at $39.
You know she deserves better than a scented candle. Thankfully there are a few easy ways to show how much you care, whether you frame a photo she'll love or a memento she'll always remember. (And with our affordable custom framing, it will be the easiest and and fastest custom Christmas gift you can order. We promise.)
Our Favorite Gifts for Mom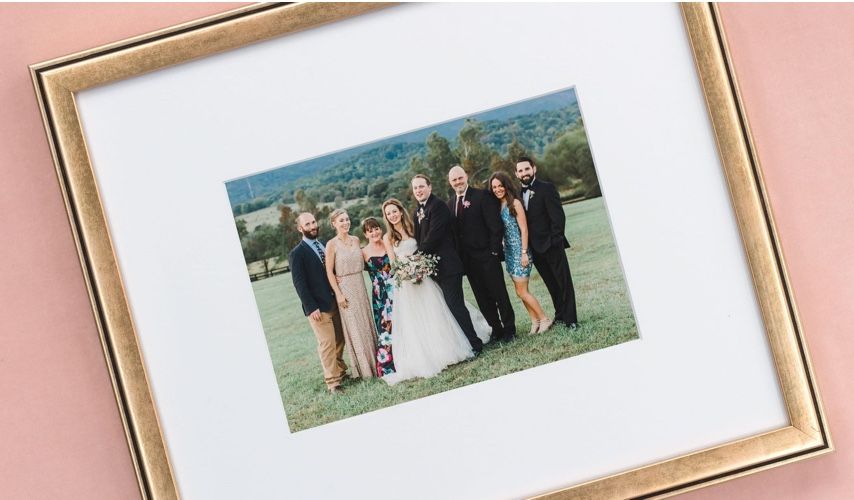 Mother of the bride (or groom) doesn't end on your wedding day. Share the memory of the best day of your life.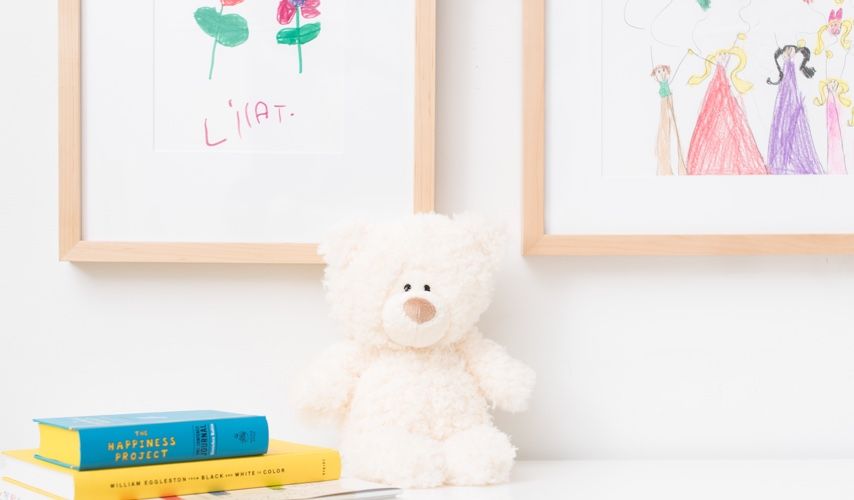 Art only a mother could love. Get nostalgic and frame one of your childhood masterpieces (or better yet, frame your kids' artwork).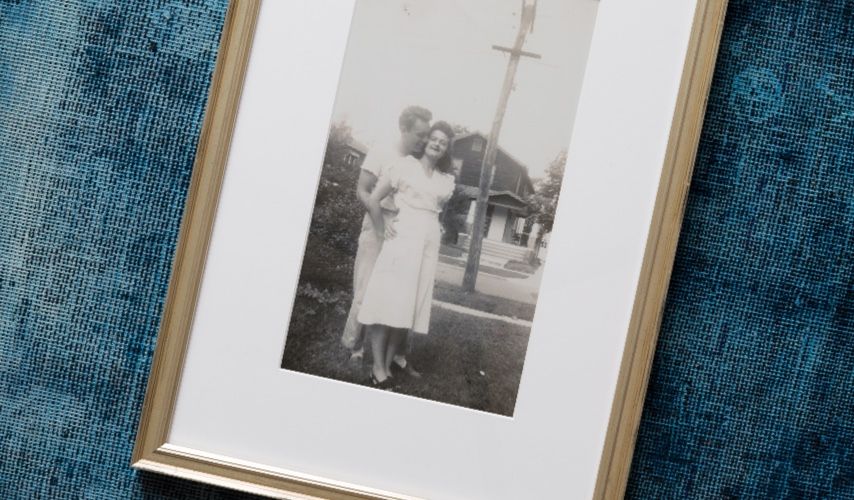 We know you have a box of old photos somewhere. Scan them or mail them in for a framed piece of family history she'll treasure.
How it Works
2. Upload a digital file or we'll send you a free prepaid mailer.
3. Your frame will be built in 2-5 days and shipped for free.