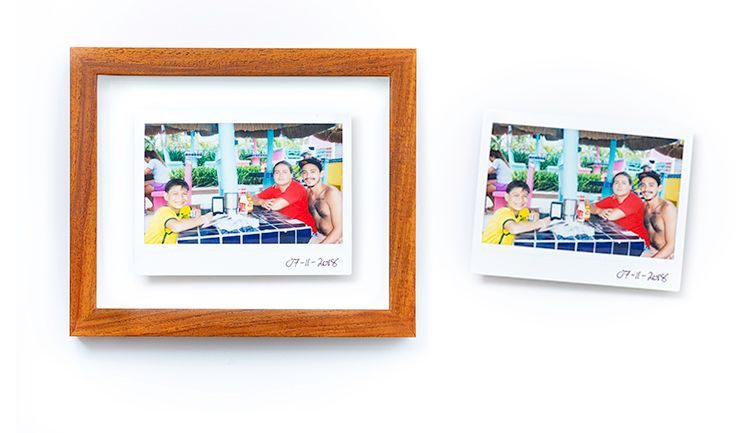 "The company that won me over was Framebridge."
Over 5,000 five-star customer reviews... and counting.
"High quality framing at a quarter of the cost of what I'd pay at my local frame shop."
"It had to be perfect and it was. His tears of joy said everything. Thank you!"
"Framebridge made a last minute idea look like a well thought out one."

"We can't think of a cuter, more personalized present."

"The Internet's Best Framing Service Has Arrived"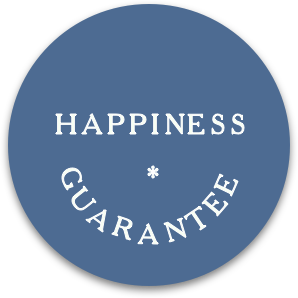 Our Promise
Your happiness is our top priority. If you're not 100% happy with your order for any reason let us know and we'll make it right.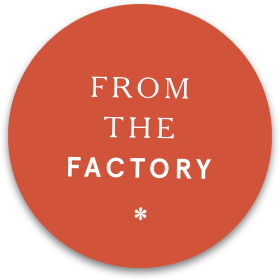 This week in the factory we framed...
50 wedding photos
A matchbook
Muffin and Weezer's paw prints
A Snickers Bar
Something Tim pulled from the back of the couch.