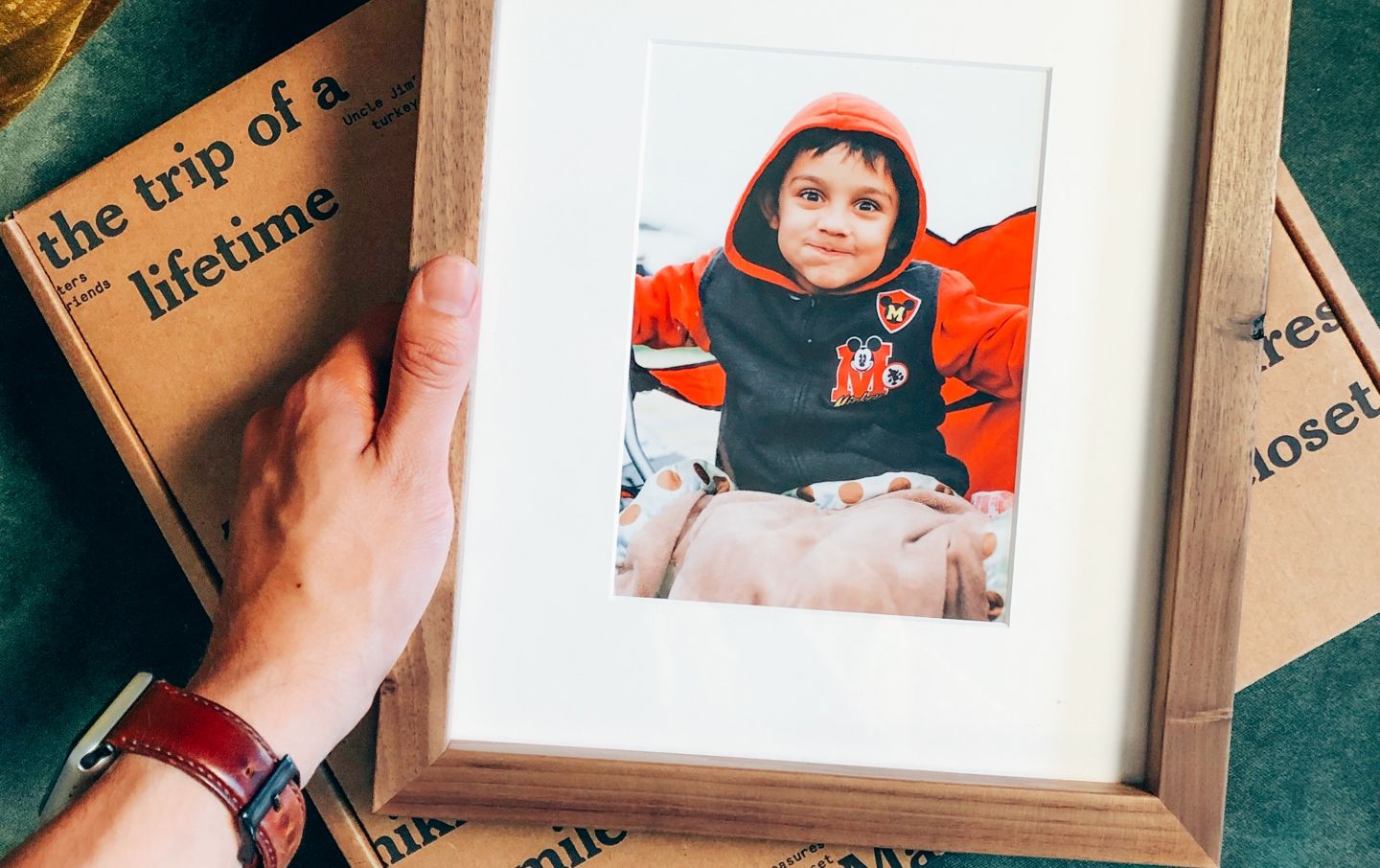 "Perfect gift for the man who has everything."
"Perfect gift for the man who has everything."
True custom framing for Father's Day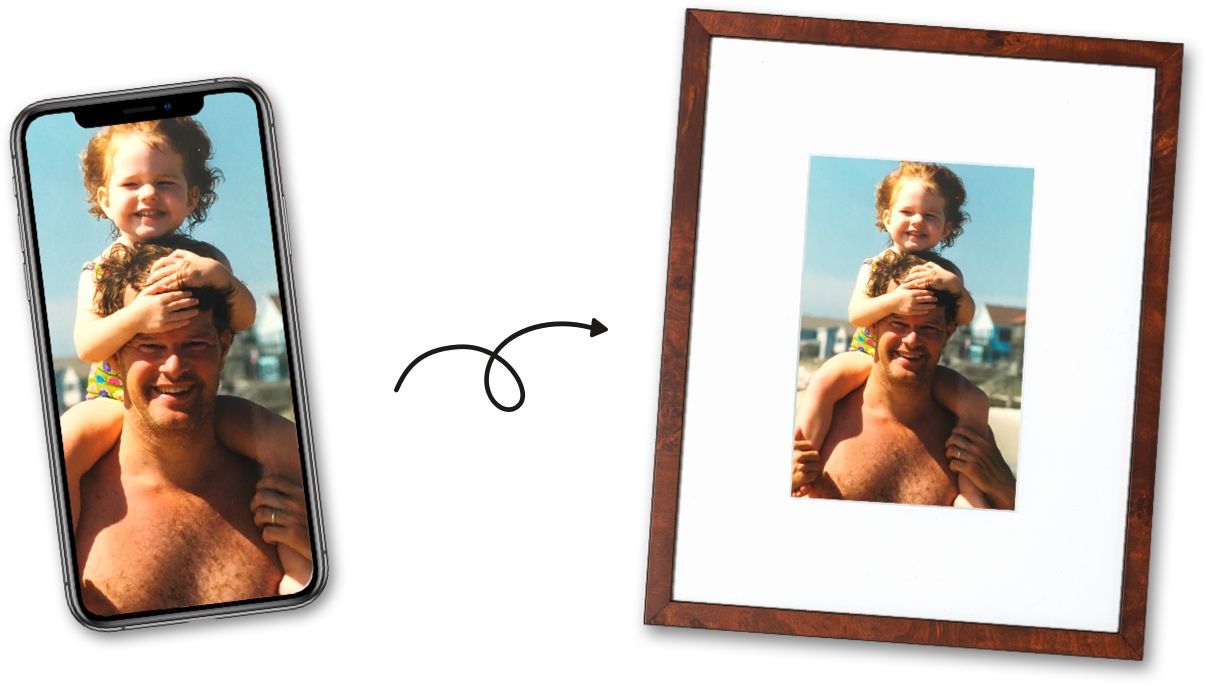 How it Works
1
Choose a frame.
We've curated styles any
dad will love.
2
Upload a photo.
Upload photos right from your phone, computer, or feed.
3
We build your frame.
We'll print and frame your photo and deliver (for free) by Father's Day.
Better Late Than Never:
Father's Day Gift Bundles
Easy gifts for every dad in your life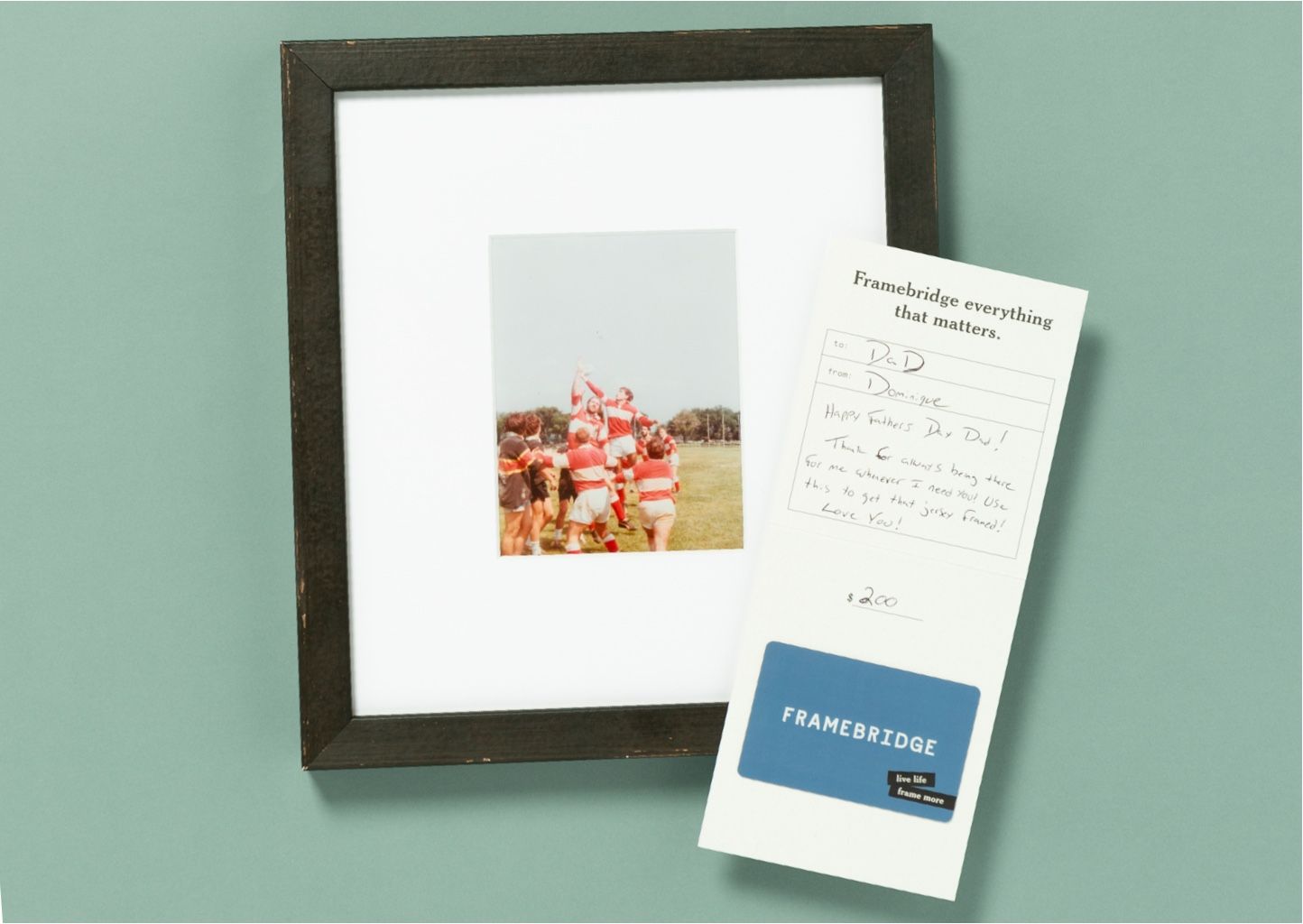 A One of a Kind
Gift Card
Give dad the gift of beautiful custom framing
with a Framebridge gift card.
Shop Gifts
Upload a photo from your phone or computer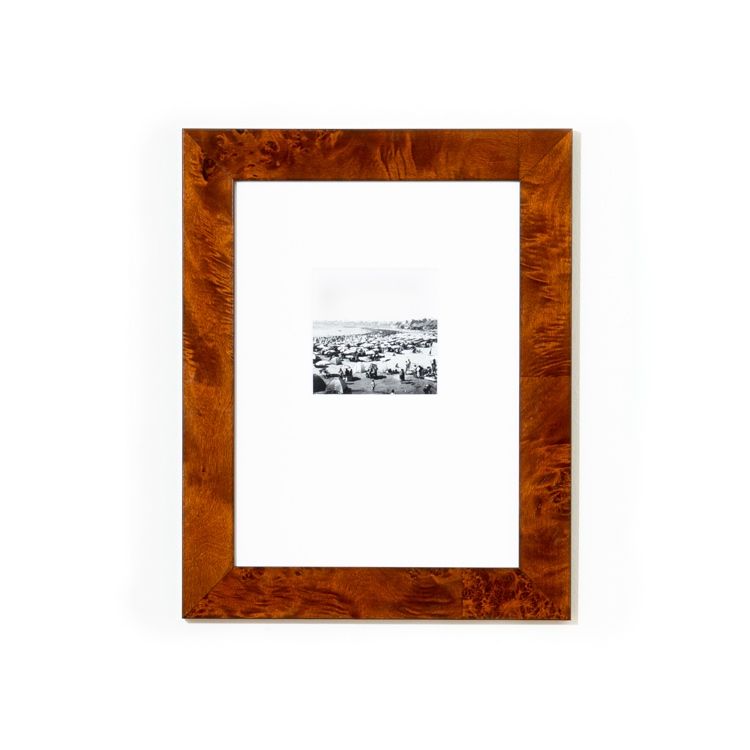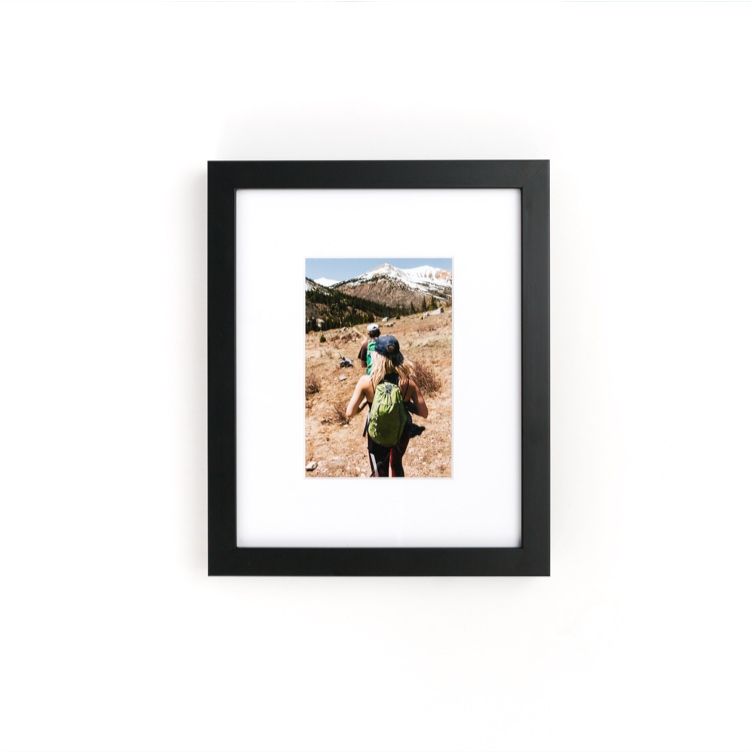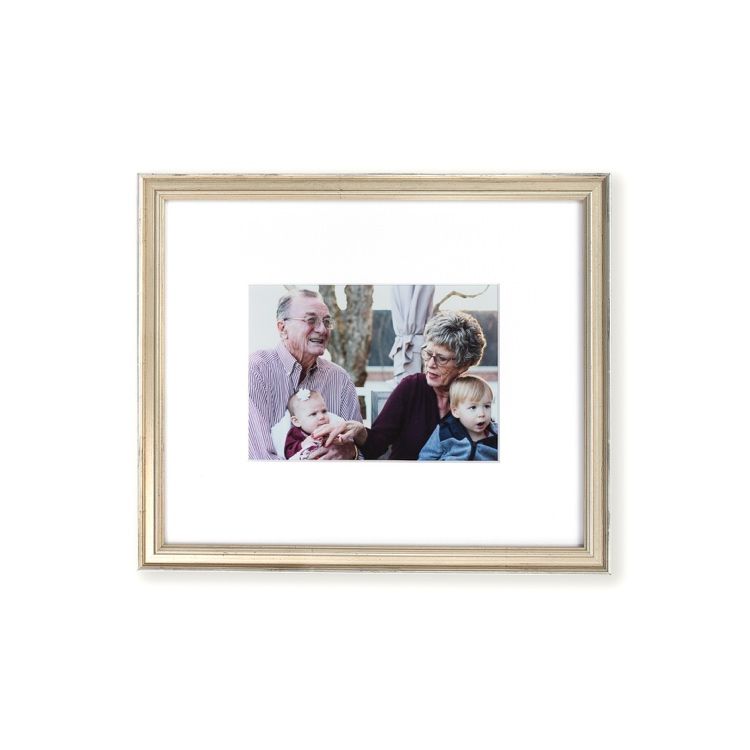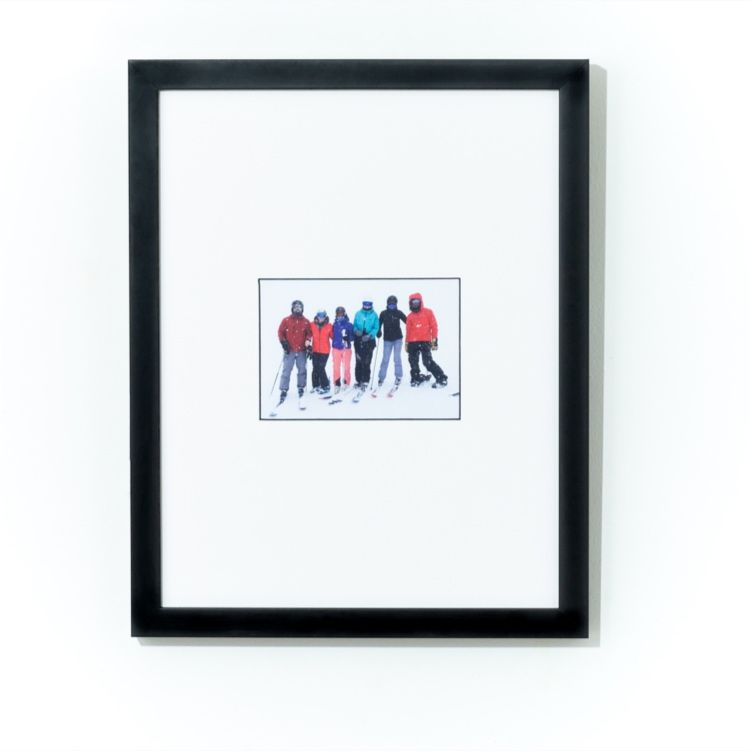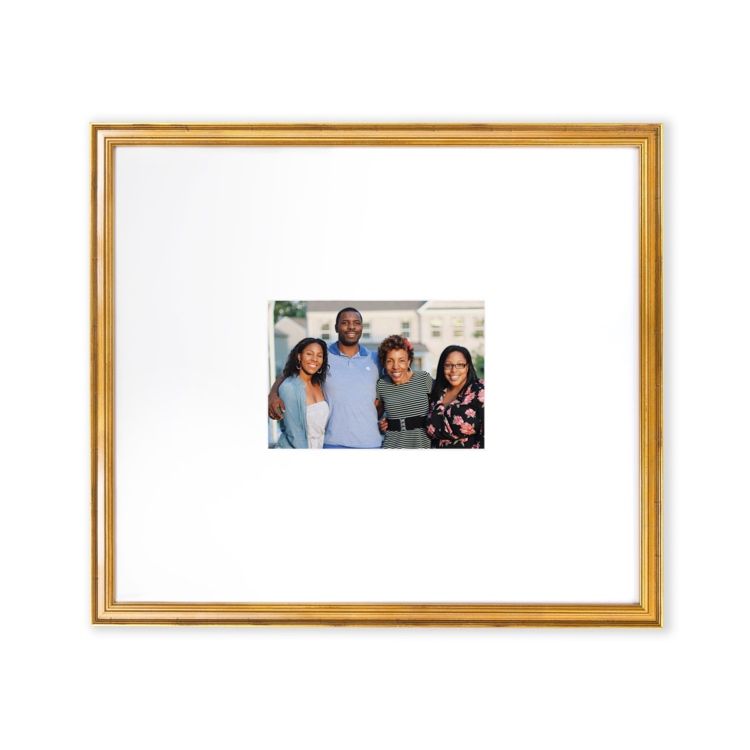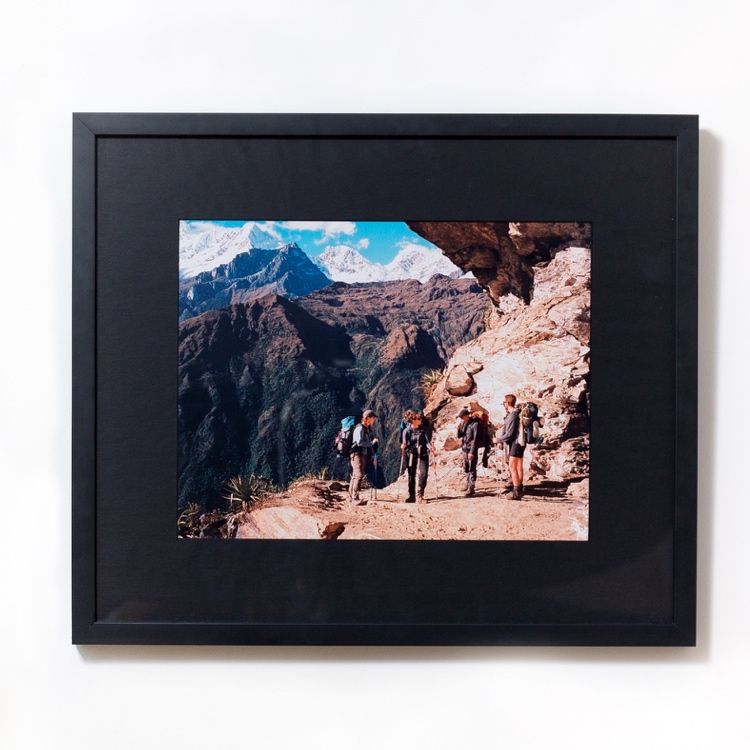 "The frame is gorgeous and unique—you can tell it was custom framed! Love it and so does my picky husband!"
"He had the hugest grin on his face (and maybe a couple of tears in his eyes)."
"We can't think of a cuter, more personalized present."

"Framebridge made a last minute idea look like a well thought out one."
Most Popular
Frames for Dad
For physical art or
uploaded photos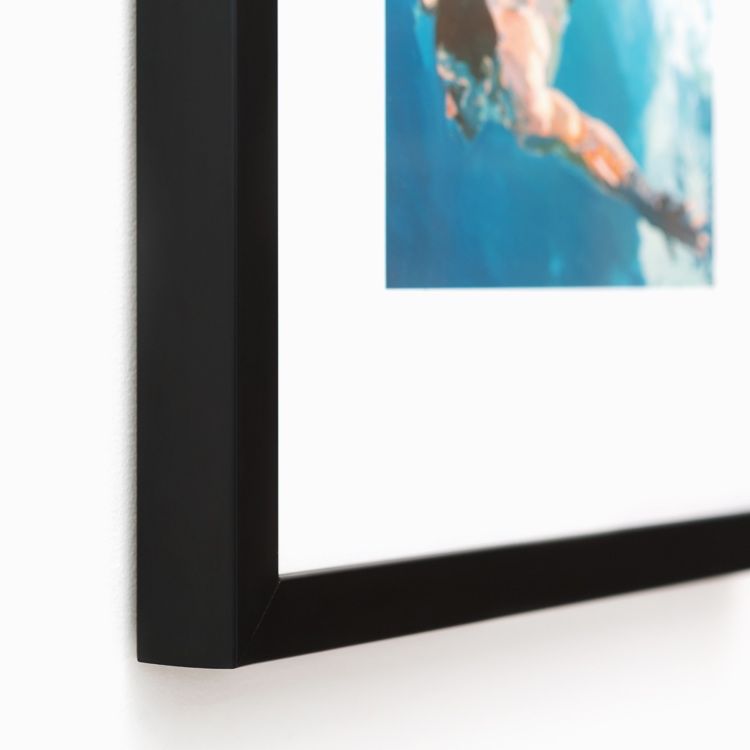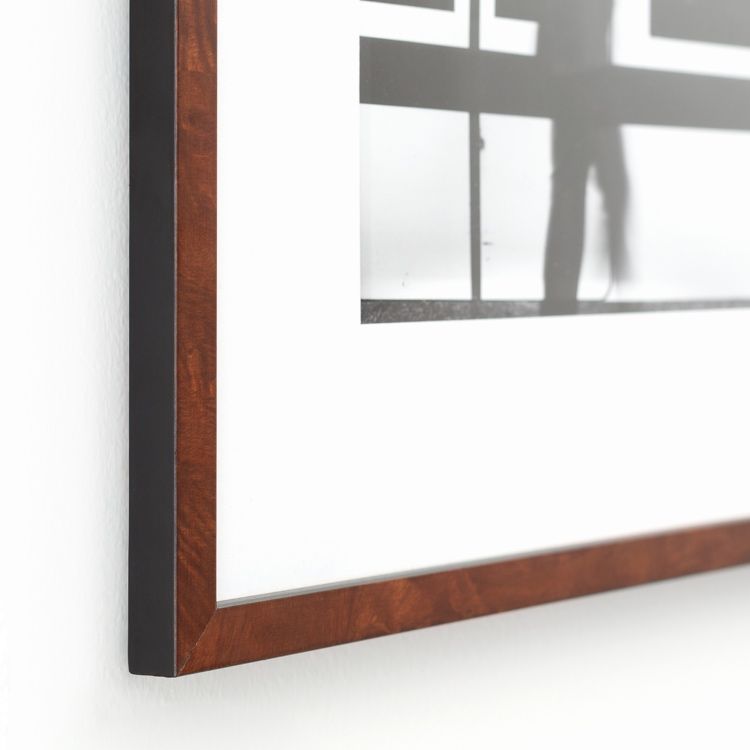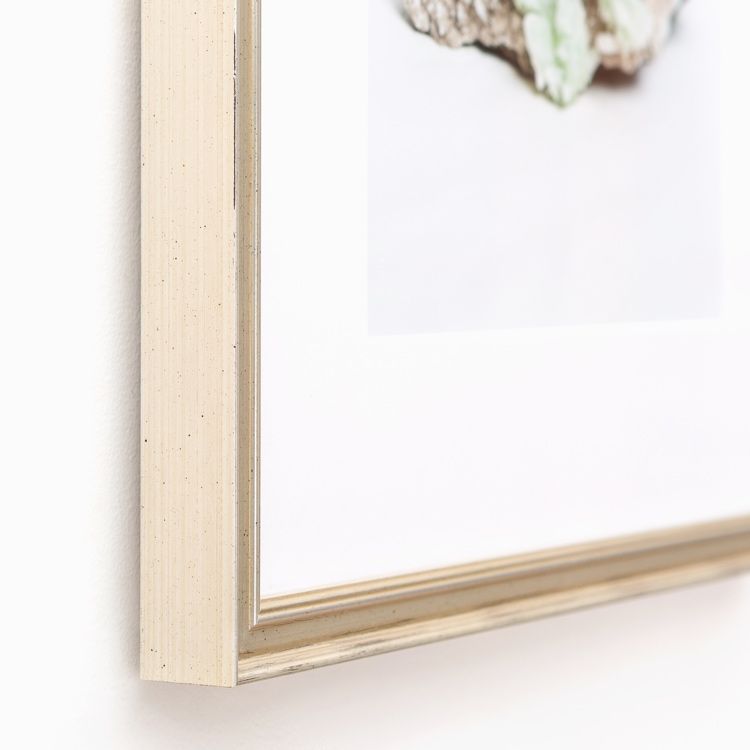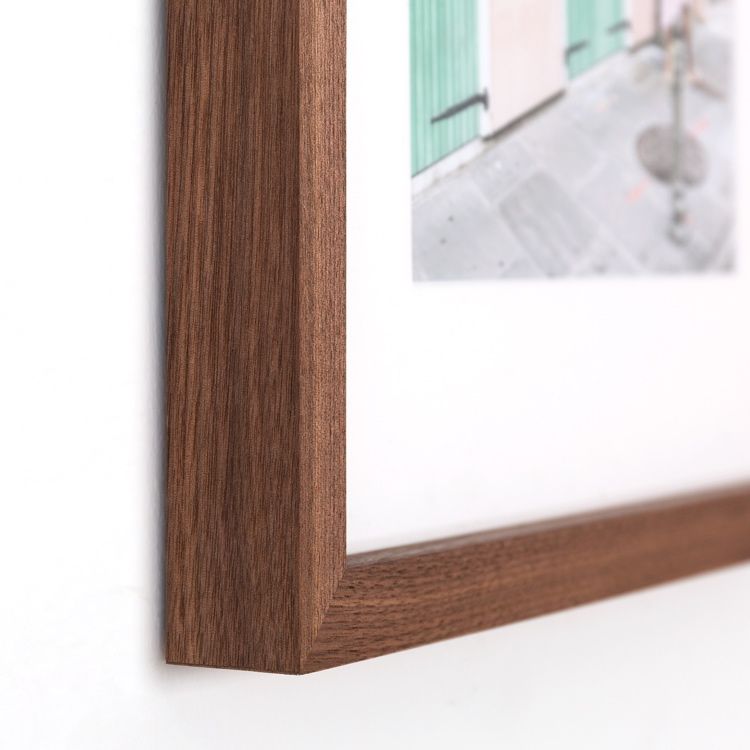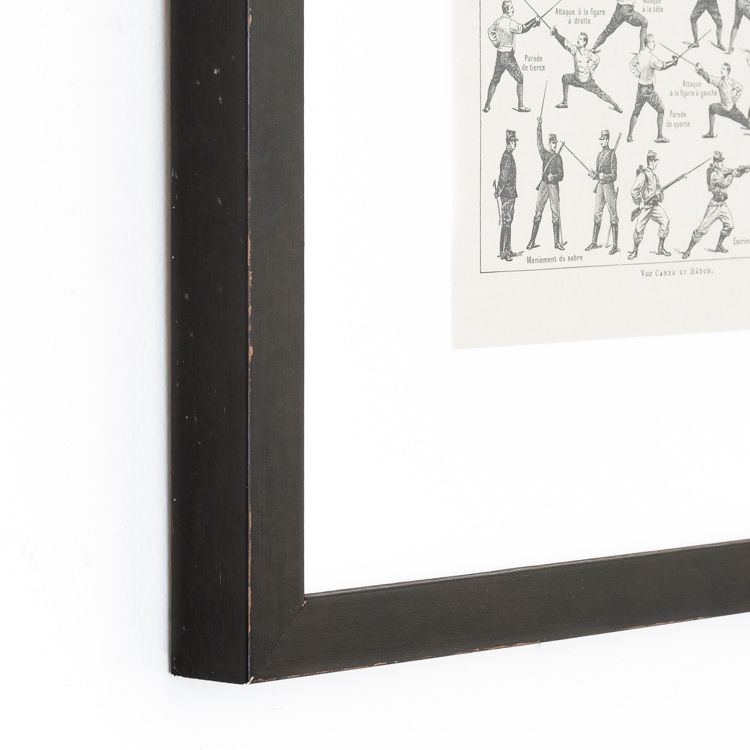 Wren
Distressed black gallery frame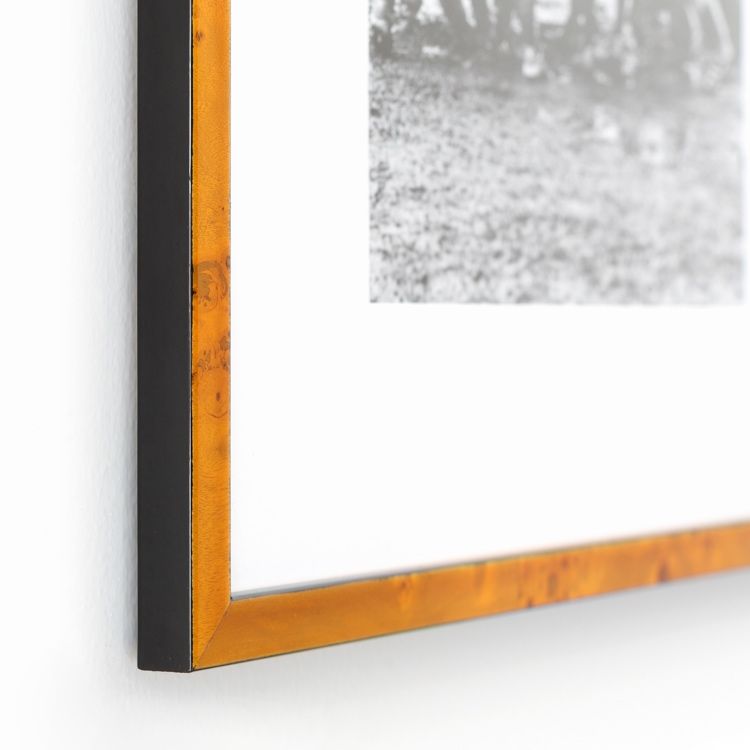 Framebridge in the Wild