Welcome, Friends of the Pod!
Welcome, Friends of the Pod!
Save 15% off your first Framebridge order with the promo code: CROOKED.
Save 15% off your first Framebridge order with the promo code: CROOKED.
START FRAMING
Whether you're custom framing a pocket constitution, Amplifier Project posters from the Women's March, or #selfies from a Pod Save America live show, Framebridge is the easiest, most affordable way to beautifully custom frame the art and photos you love.
ORDER
Preview your piece in our frames and choose your favorite.
SEND
Upload a digital file for us to print, or mail a physical piece (we'll send you a free, secure pre-paid mailer).
ENJOY
Receive your beautifully-framed piece, totally ready to hang.
Prices Range from $39-$199 | Free Shipping | High Quality Materials
"The company that won me over was Framebridge" – The New York Times
Why Customers Love Framebridge
★ ★ ★ ★ ★
"I used Framebridge for the first time (thanks to an ad on Pod Save America!) recently. I used Framebridge for a custom three-photo mat and frame for a birthday present for my mother. I am so impressed by the customer service and the quality of the frame. My mother loved the photos of her grandchildren. All in all, I am one happy customer and I look forward to ordering from Framebridge again."
– RACHEL A.
★ ★ ★ ★ ★
"Blazing hot speed with nothing lacking in quality. Well done."
– KENNETH B.
★ ★ ★ ★ ★
"Great products and website, reasonable prices, and a super customer service experience!"
– ZIAD J.
Why Framebridge?
Place your order from the comfort of your home &
receive the finished framed piece directly to your door.
Pricing is based simply upon the size of your art or photo and is all-inclusive.
Framing, matting, and shipping for one flat price!
Receive your handcrafted frame within days.
Shipping is always FREE!
Our Promise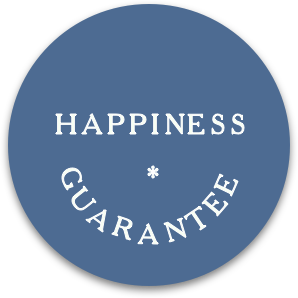 Our Promise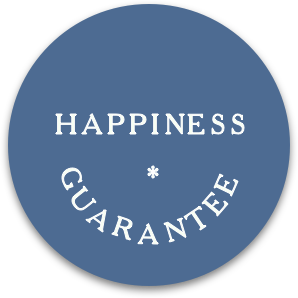 Your happiness is our top priority. If you're not 100% happy with your order for any reason, let us know and we'll make it right.