They've been inside the homes of everyone from Cindy Crawford to Christian Louboutin—and now, you can bring Coveteur's signature imagery into your own. From backstage moments, to intimate vignettes from homes all over the world, this collection of prints celebrates the new voice and a new kind of luxury.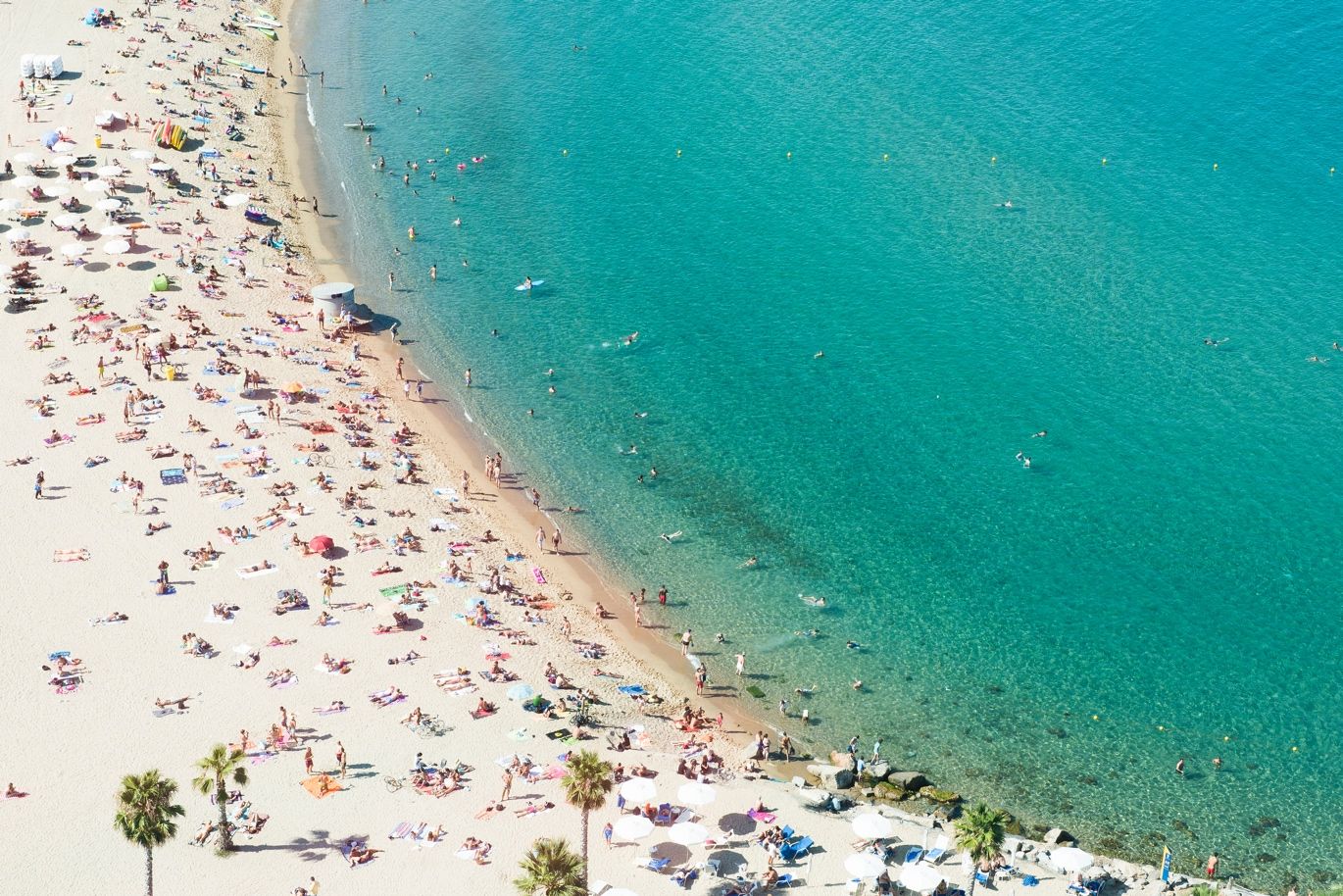 Barceloneta
Some of the most incredible art and architecture in the world, tapas, incredible beaches (as you can see)… did we mention the tapas? There's no reason why we wouldn't want to be reminded of our time in Barcelona every day—this shot was captured from a hotel rooftop overlooking Barceloneta Beach, during an inspiration trip with designer Isa Tapia.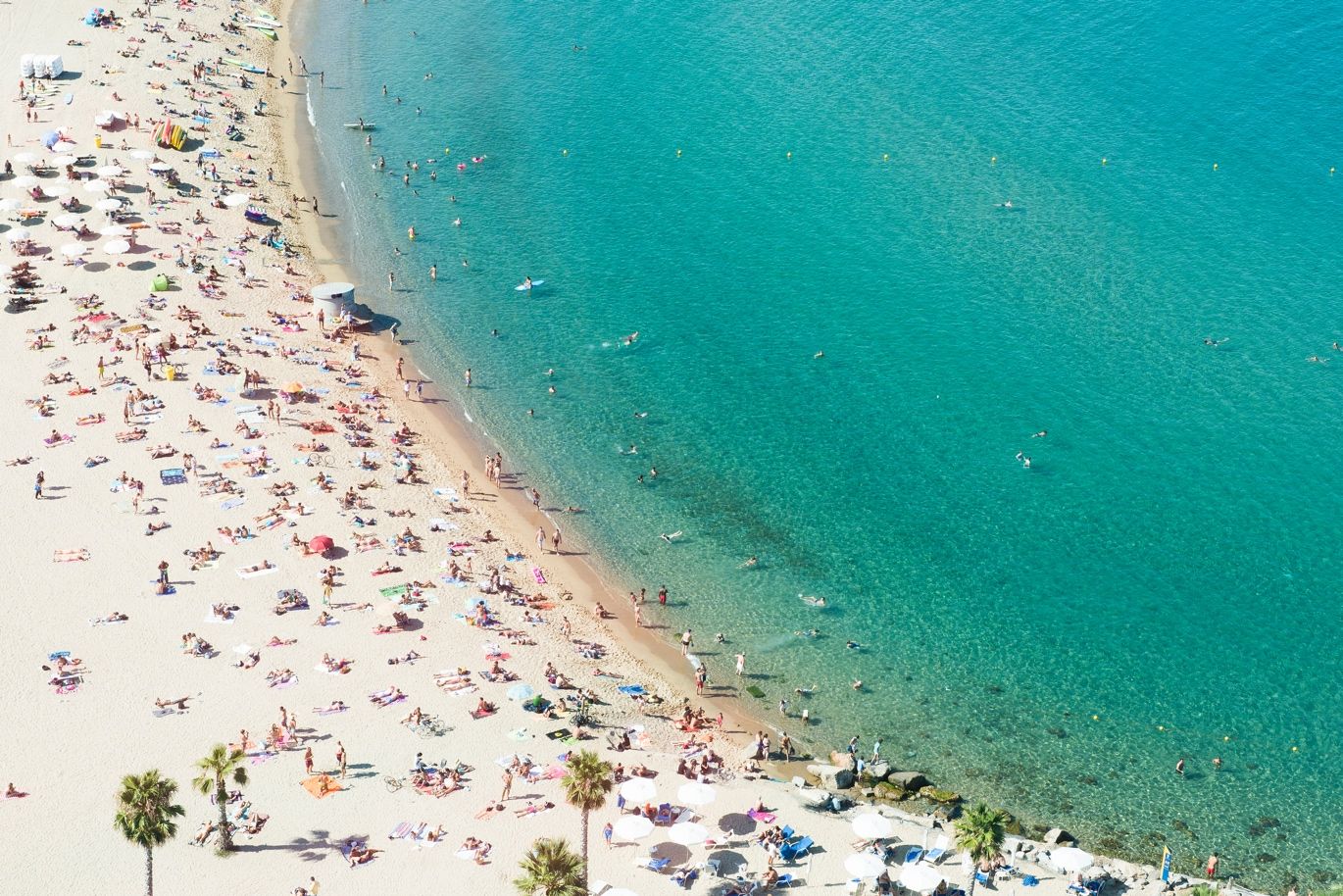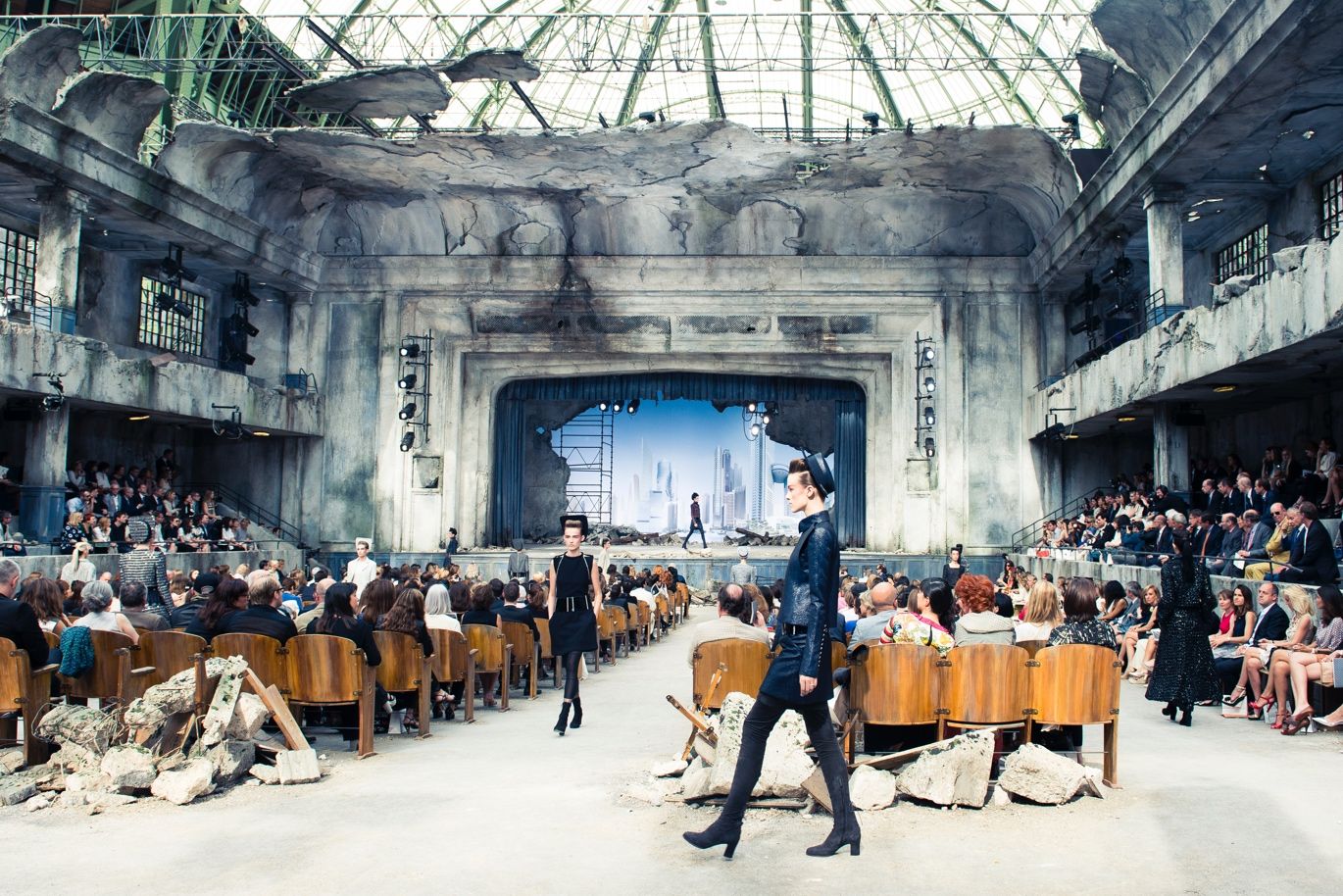 Chanel Runway
Being invited to a Chanel show in Paris is pretty much the height of fashion fantasy—and walking into the iconic Grand Palais, completely transformed through the eyes of Karl Lagerfeld, you never quite know what you're going to get (but that's part of the fun).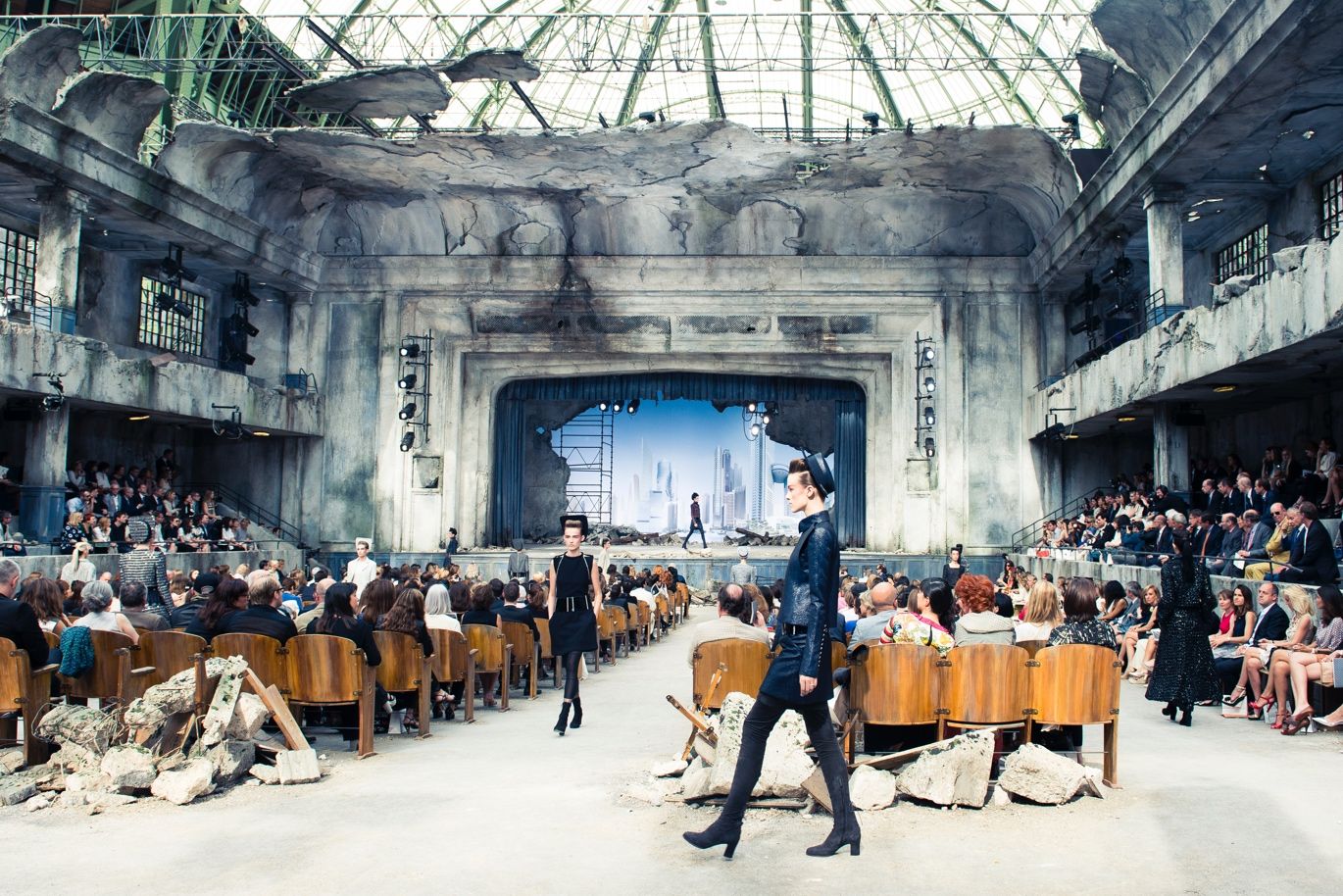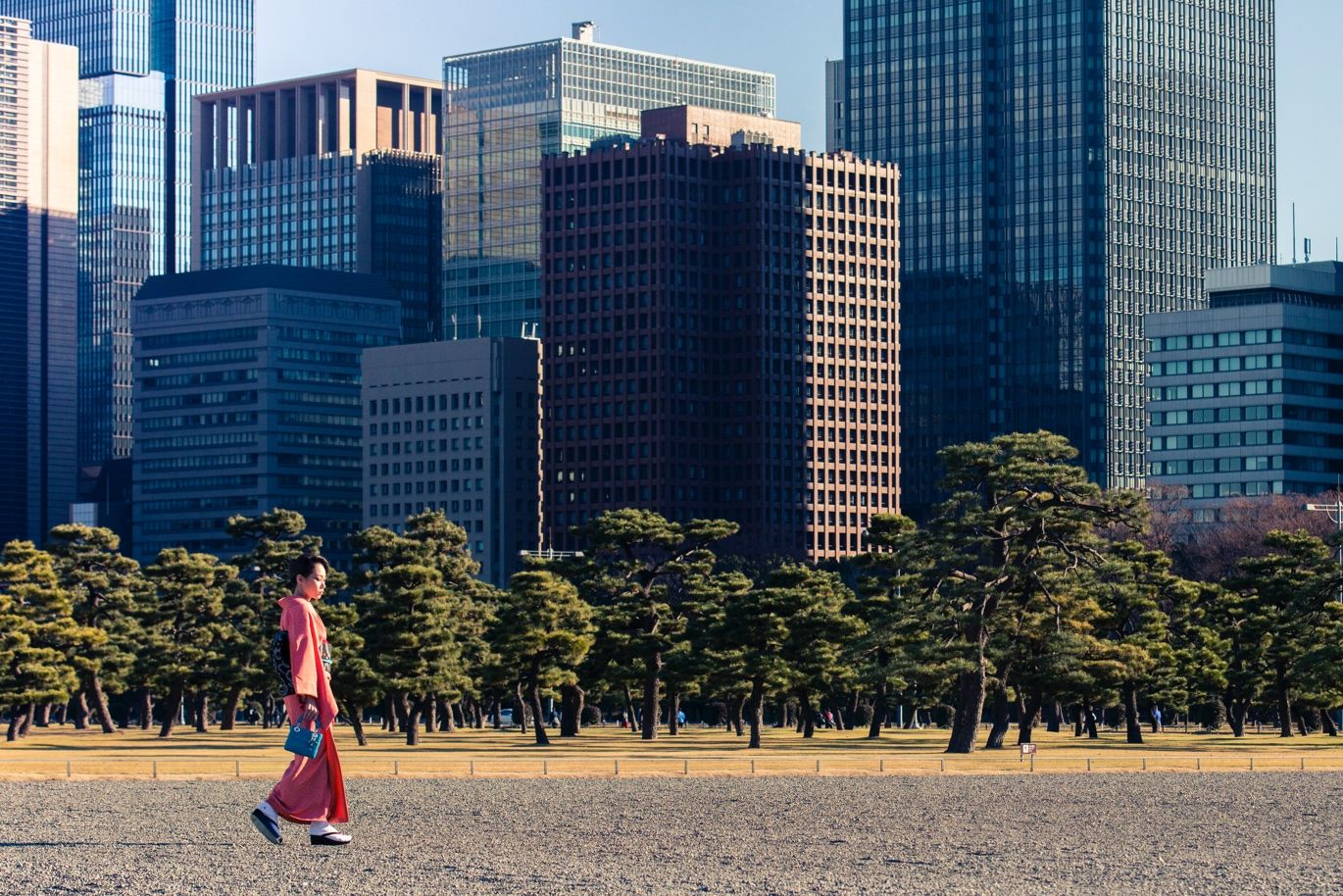 Madamoiselle
Yulia Dior Tokyo
While on our first-ever trip to Tokyo, we were determined to see *and* do it all. Safe to say our mission was accomplished—and included this epic Dior-clad shoot at the city's Imperial Gardens with Japanese DJ and resident style icon, Mademoiselle Yulia.