Need a Hand?
Question about an open or future framing order?
About our materials or processes? We've got your back.
Our Promise, Guaranteed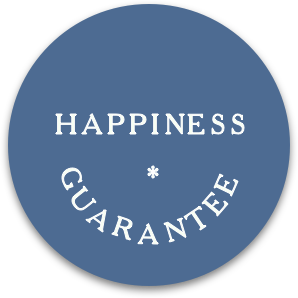 Your happiness is our top priority. If you're not 100% happy with your
order for any reason, let us know and we'll make it right.
Ask Away!
And for questions about placing an order, check out our How it Works and FAQ pages.
Chat Us
Monday - Sunday
9am - 8pm EST
Email Us

Request a Callback

Monday – Sunday
9am - 6pm EST

EMAIL US
Every Day
All the time!

REQUEST A CALLBACK
Monday – Sunday
9am - 6pm EST