Canvas
Floater Frame Styles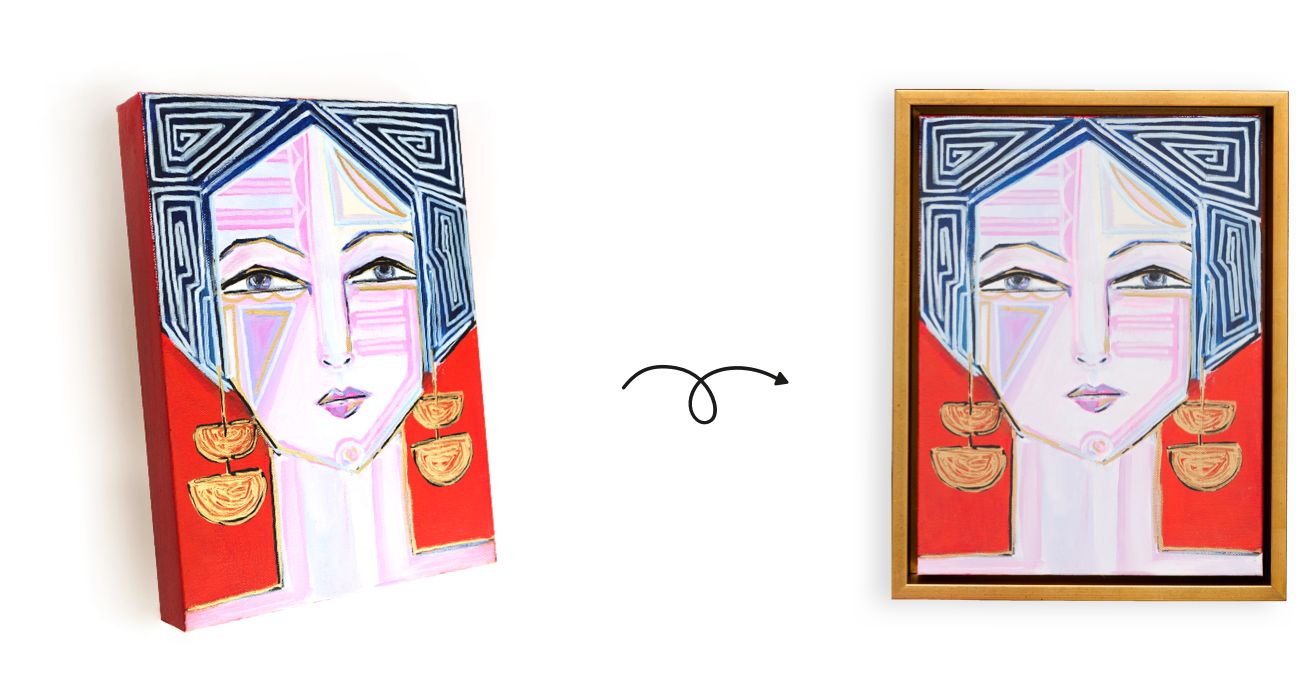 How It Works
Shipped right to your
door for free
1
Choose a frame.
Preview your art in our
canvas frame styles.
2
Share your art.
Mail us your piece or drop it off
at a store location near you.
3
Your frame is built.
We'll frame your art and send it
back to you ready to hang.
I sent a stretched canvas to Framebridge and the team exceeded my expectations! This piece of art looks awesome on my wall in the white canvas frame.
I sent a special canvas from mother's travels to Cambodia fifty years ago. The framing is great, you took great care of our art, and most of all it was very quick.
My box to ship my canvas arrived quickly and had all the supplies to safely ship it back. The work and frame are all top quality. My piece looks elevated in its new frame.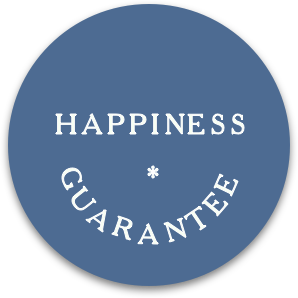 Our Promise
Your happiness is our top priority. If you're not 100% happy with your order for any reason let us know and we'll make it right.